We're Irish, so maybe storytelling is in our blood.
Whether telling a few of our own or overhearing a few at the pub. And that's why we have a natural connection to film -- beyond the red carpets, marquees and popcorn, we love the tall tales and human truths that come through in film, and proudly help new filmmakers with the opportunity to get their stories heard.
Jameson First Shot provides up and coming filmmakers a chance to get their writing/directing skills noticed and offers them the opportunity to bring their script to life with an a-list actor.
The 2017 Jameson First Shot competition saw Dominic West take the leading role in the three winning films, The Finish Line (Alice Cogin, Australia), A Funny Thing Happened to Kelly and Ted (Jason Manella, Canada) and Five Star Fouad (Ollie Wolf, UK).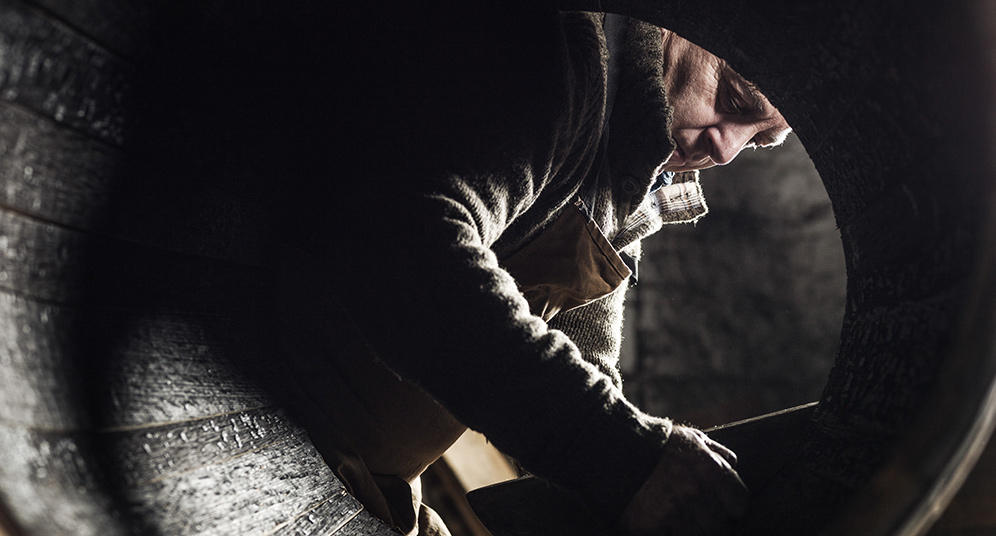 Asi si dokážete představit, že výroba míchané irské whiskey, která chutná už více než dvě století, není zrovna jednoduchá. Ale nebojte se, více než 200 let odvahy, řemeslné zručnosti a společného smyslu pro chuť jsme vydestilovali do jednoho krátkého povídání. Takže tohle je tajemství naší charakteristické jemnosti – náš postup a naši lidé.