ARTIST BIO - ADRIAN WOJTAS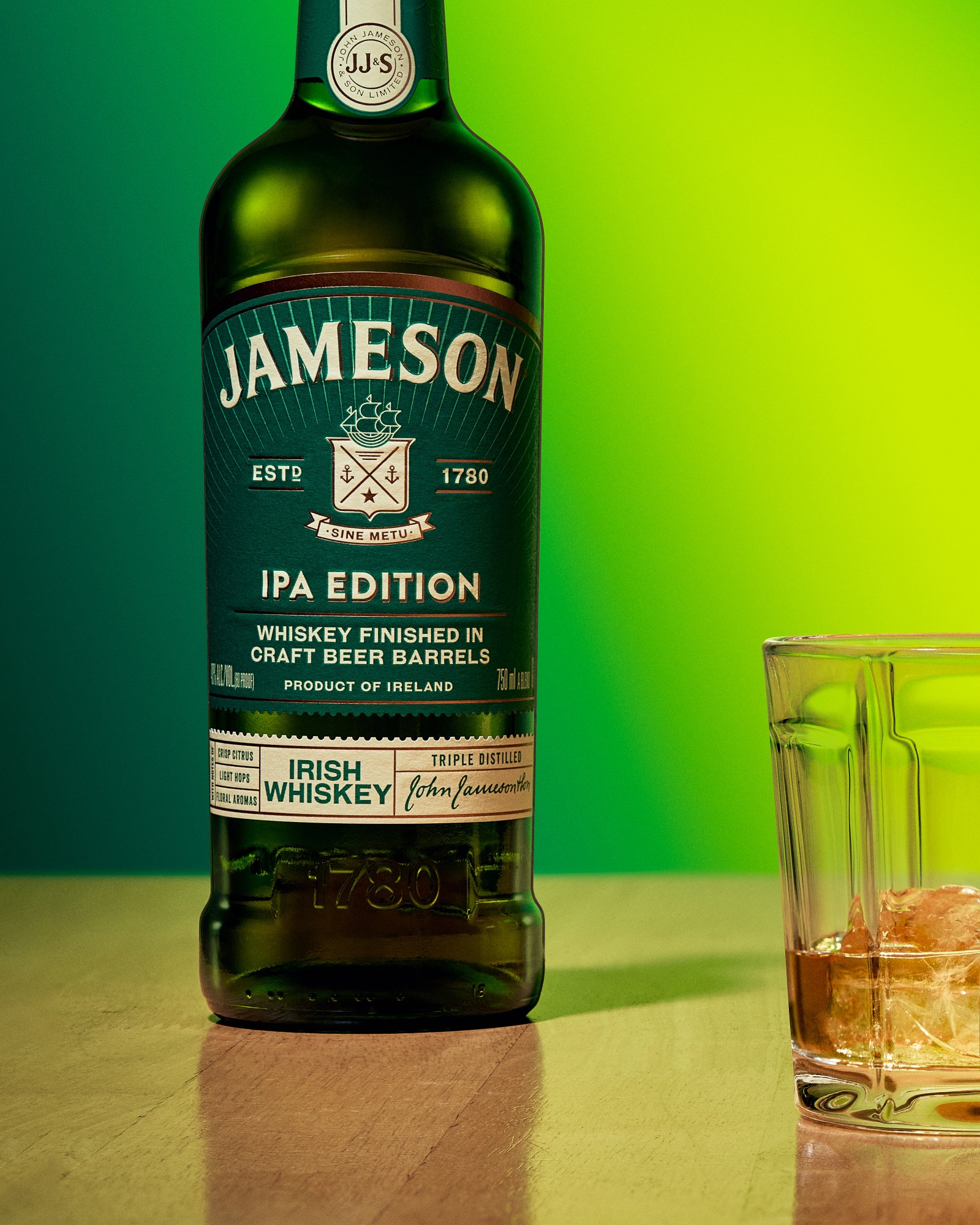 Ah, here's Adrian. A man of many talents and an owner of countless novelty socks.
When the idea of Jameson Caskmates was first brought up in conversation in a cosy Cork bar, it seemed simple. Create a whiskey that's greater than the sum of its casks.

Adrian looked to show our new-look series, Jameson IPA Edition and Jameson Stout Edition, coming from the same source but serving up something very different.
ARTIST BIO - ELLE MCGREEVY
Say hi to Elle. Her recent work focuses on abstractions of reality, dashing colour into the everyday banality. The proof is in the picture.

Elle brought something that's become a little tiresome old, Zoom calls, and brought it back to life with something a little new, our refreshed Jameson Caskmates.