Jameson Connects Accra 2023
Share in The Spirit of Freedom
On 4th March at 3pm, we hosted the biggest day party at a location dubbed "Ground Zer0" to usher in the 66th celebration of Ghana's independence. Our theme for this edition - Share in The Spirit of Freedom.
Here's all the fun we had on 4th March - watch the highlights below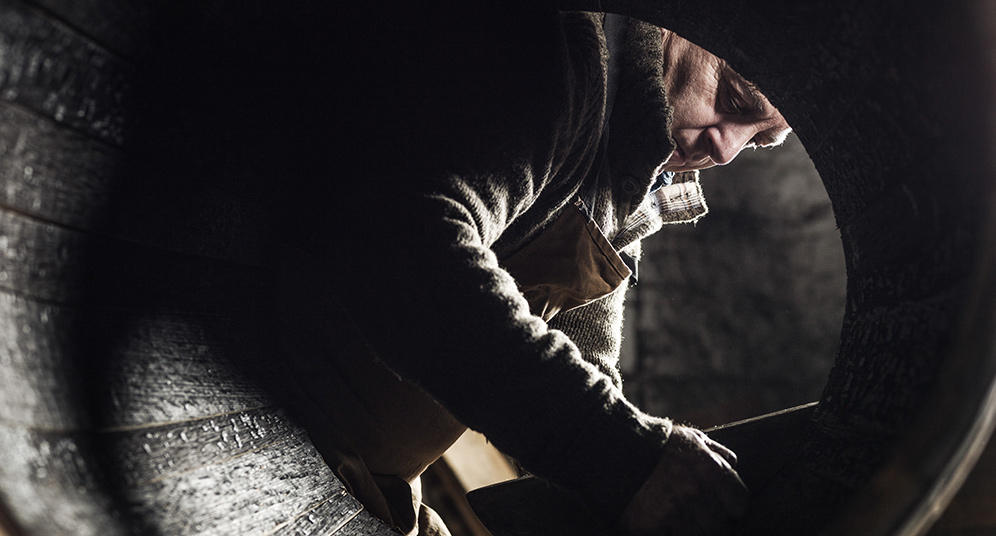 As you can imagine, producing a blended Irish whiskey that has been enjoyed for over two centuries, takes a lot. But don't worry, we've distilled over 200 years of courage, craft and a collective appreciation for taste, into one short account. So here's the secret behind our signature smoothness – our process and our people.