What is blended Irish whiskey?
Blended Irish whiskey is a mixture of single malt whiskeys from either the same or different distilleries. This mixing technique allows the blender to reach a specific taste he requires. On the other hand, single malt whiskey is made from a fermented mash (mix) of a single malted grain, in a single distillery.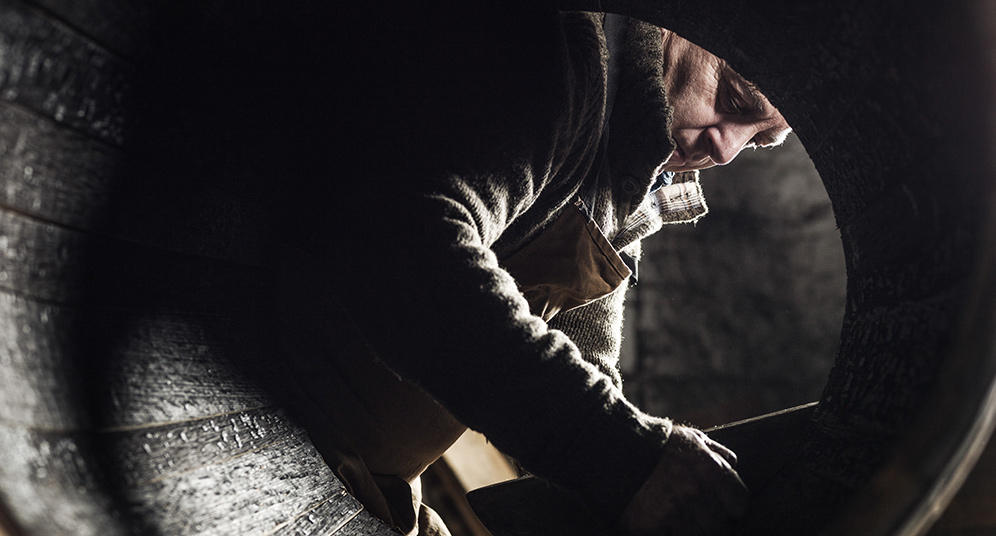 As you can imagine, producing a blended Irish whiskey that has been enjoyed for over two centuries, takes a lot. But don't worry, we've distilled over 200 years of courage, craft and a collective appreciation for taste, into one short account. So here's the secret behind our signature smoothness – our process and our people.