What is pot still whiskey?
Pot still whiskey is a type of whiskey made exclusively in Ireland. Post still whiskey is made by combining malted and unmalted barley, distilling it in copper pot stills and maturing it in oak casks.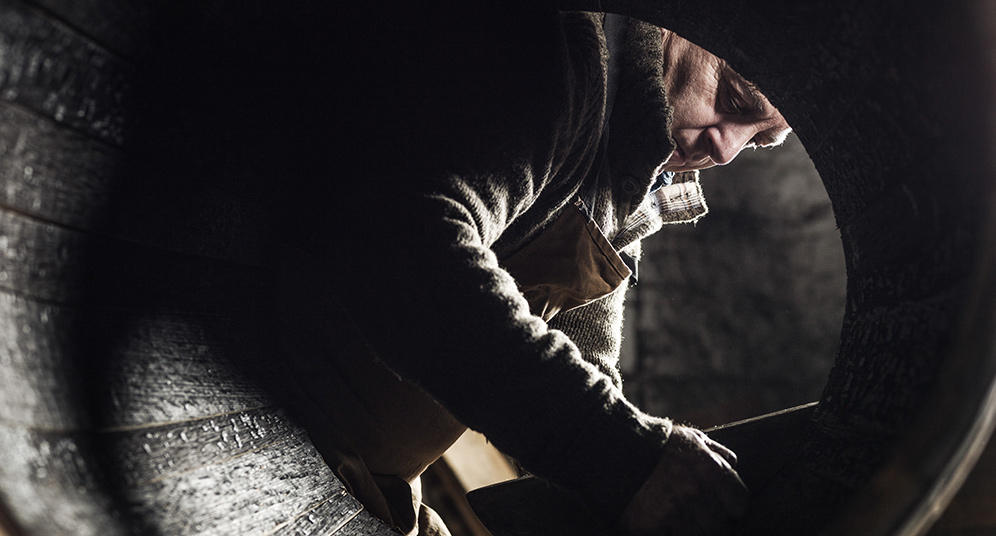 As you can imagine, producing a blended Irish whiskey that has been enjoyed for over two centuries, takes a lot. But don't worry, we've distilled over 200 years of courage, craft and a collective appreciation for taste, into one short account. So here's the secret behind our signature smoothness – our process and our people.