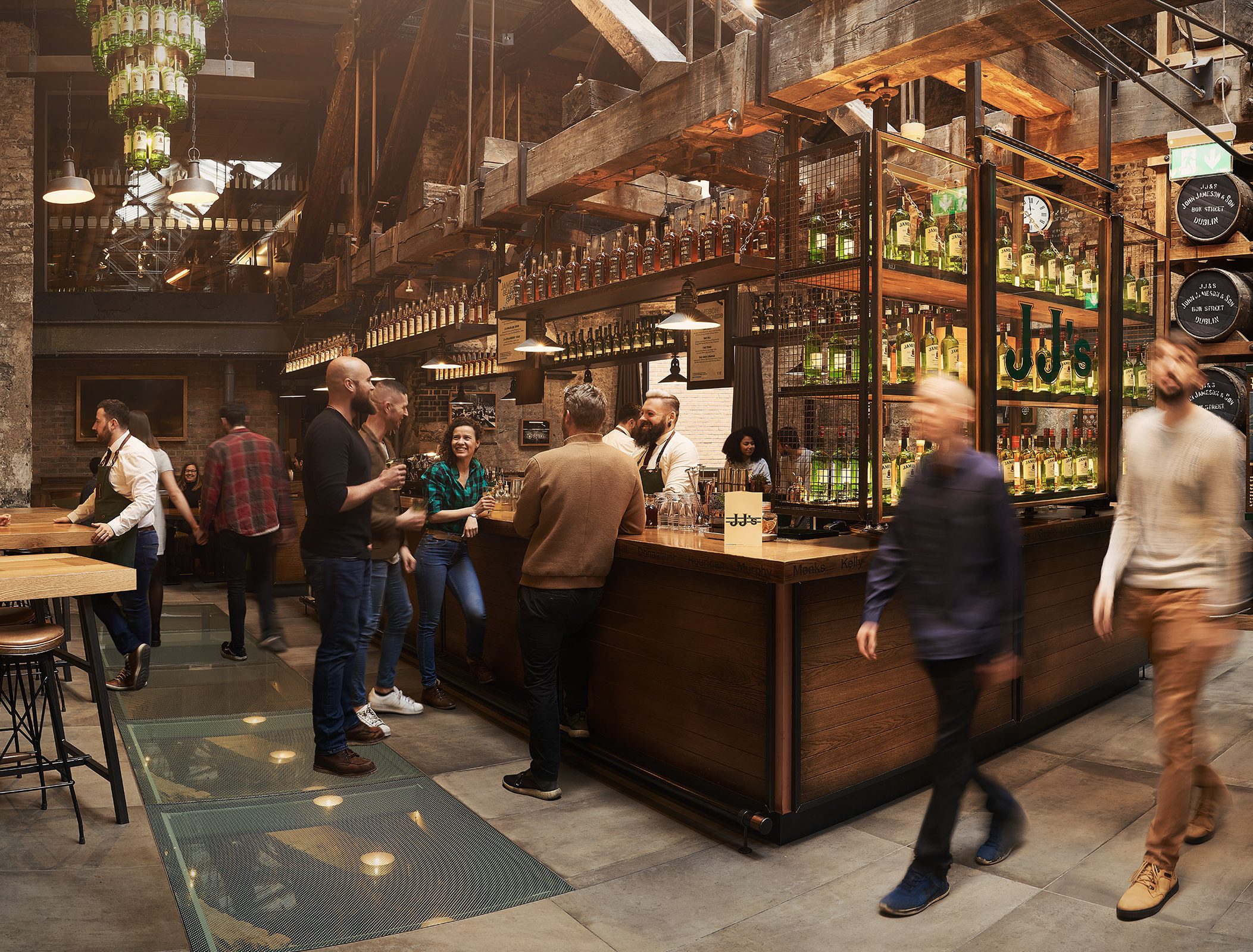 JAMESON DISTILLERY BOW ST.
Event Bookings and Private Hire
Spaces for events of all sizes at Jameson Distillery Bow St., Dublin
In the past, we've opened the Distillery doors by night to all manner of events – from Christmas parties, to team building sessions and office parties, to catered events for up to 200 people – the possibilities are endless, and we're always open to suggestions.
All of our Experiences are also available to book exclusively for groups. Whether you're a party of 3 or a party of 200, we look forward to working with you to find the best event space for what you need – contact us by emailing bowstevents@jamesonwhiskey.com and we'll get right back to you.