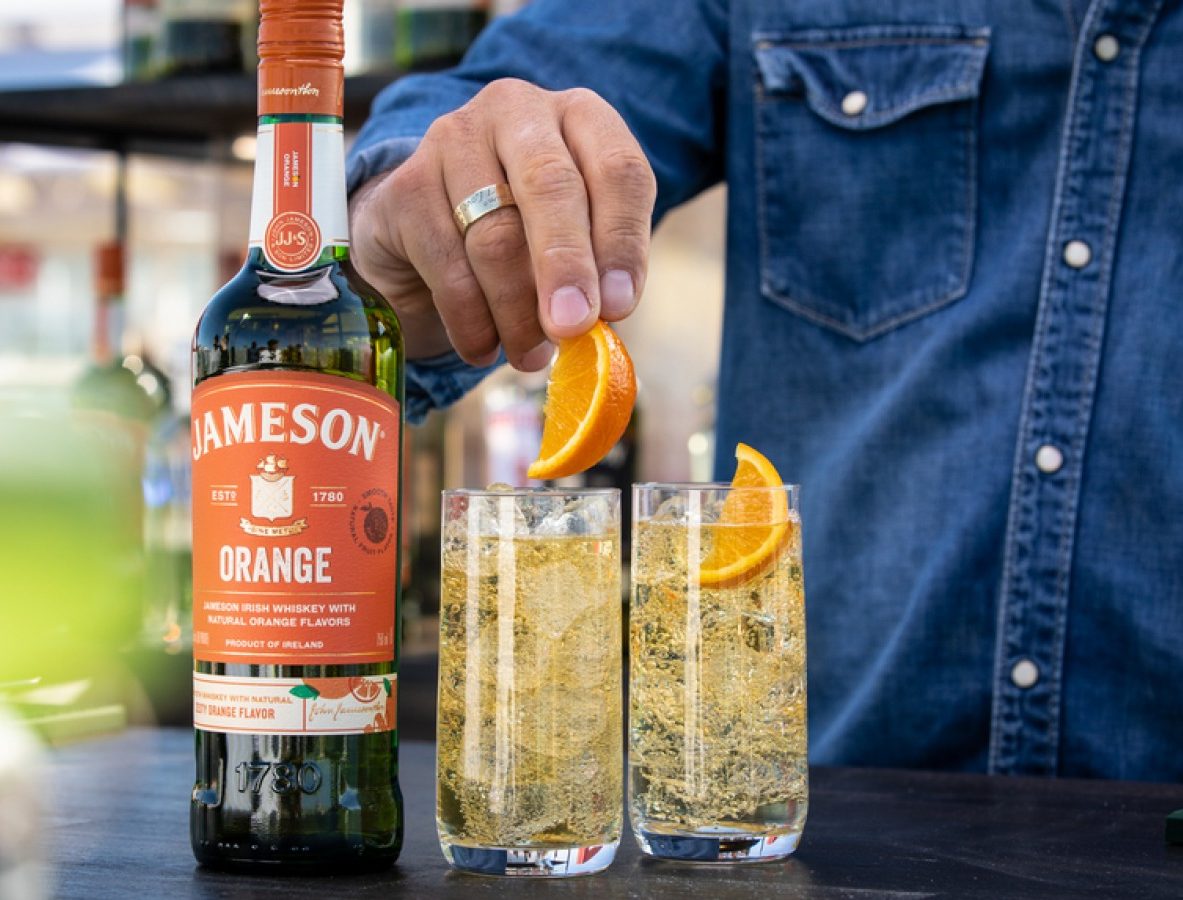 Our Whiskey
JAMESON ORANGE
Smoothly Jameson, Refreshingly Orange.
We've branched out and things just got zesty. Introducing Jameson Orange. The smooth taste of triple-distilled Jameson Irish Whiskey, perfectly balanced with refreshing notes of natural Orange flavor.
Try it over ice or with lemon-lime soda and an orange wedge for a crisp and refreshing drink.
Fresh, fruity, fragrant orange peel aroma. Well-balanced combination of zesty peel & juicy orange citrus fruits followed by sweet vanilla whiskey. Distinctively orange, with woody characteristics on finish.
Delicate, smooth and full mouthfeel with distinctive orange zest notes and spicy, nutty, sweet vanilla undertones.
Clean and pleasant, with sweet orange finish.
Jameson Orange
Cocktail Recipes
Jameson Orange
happy hour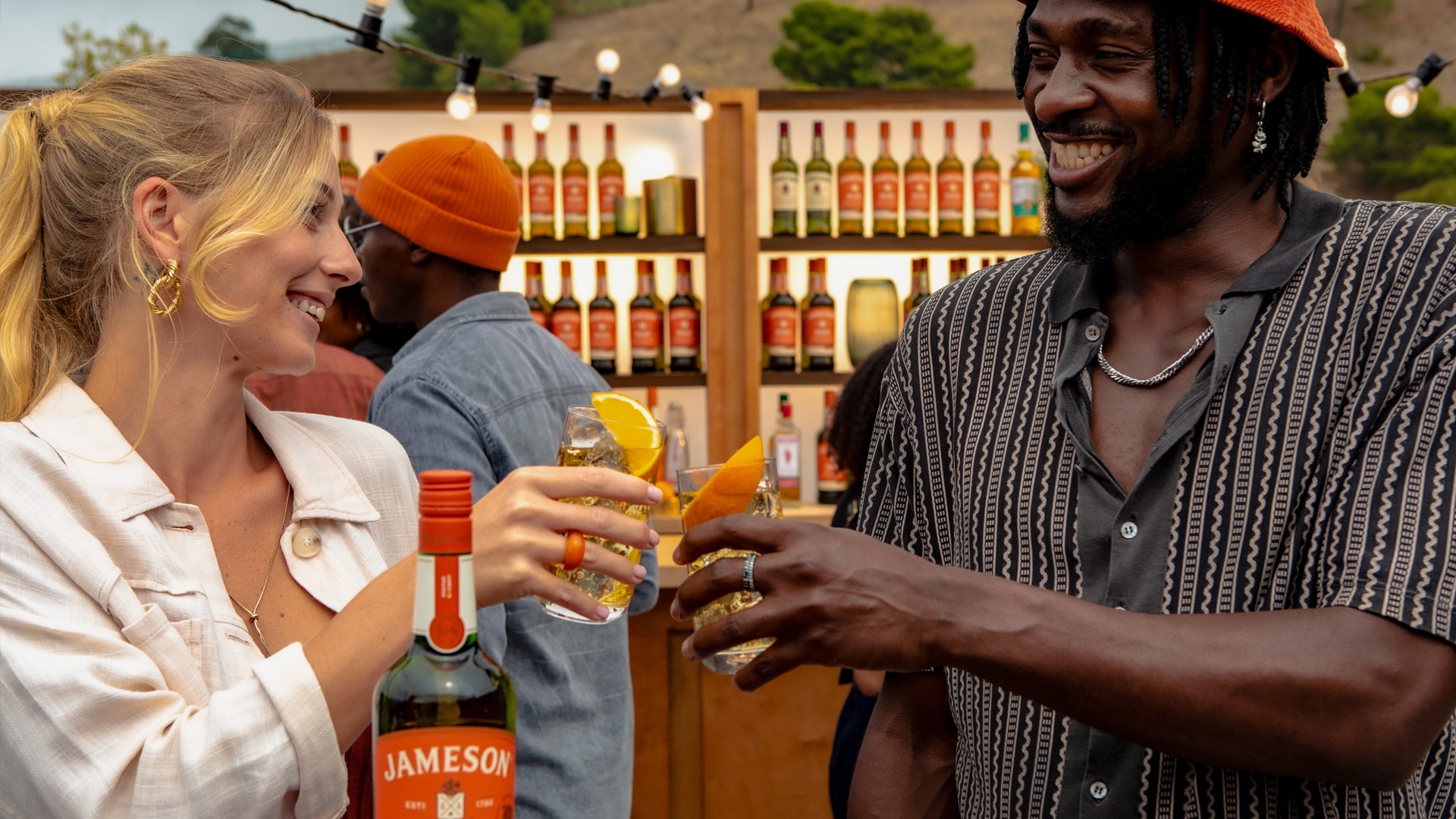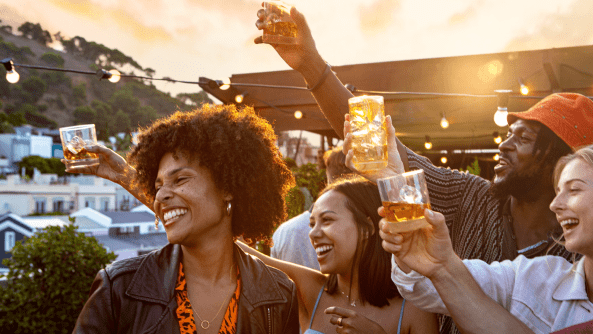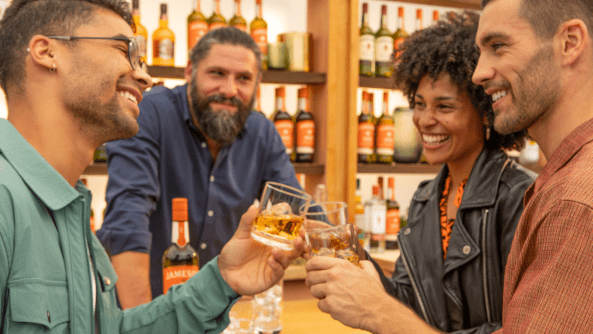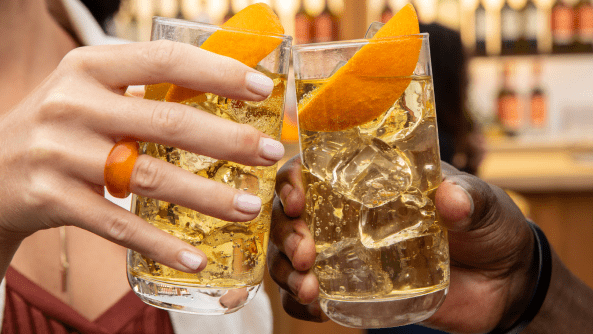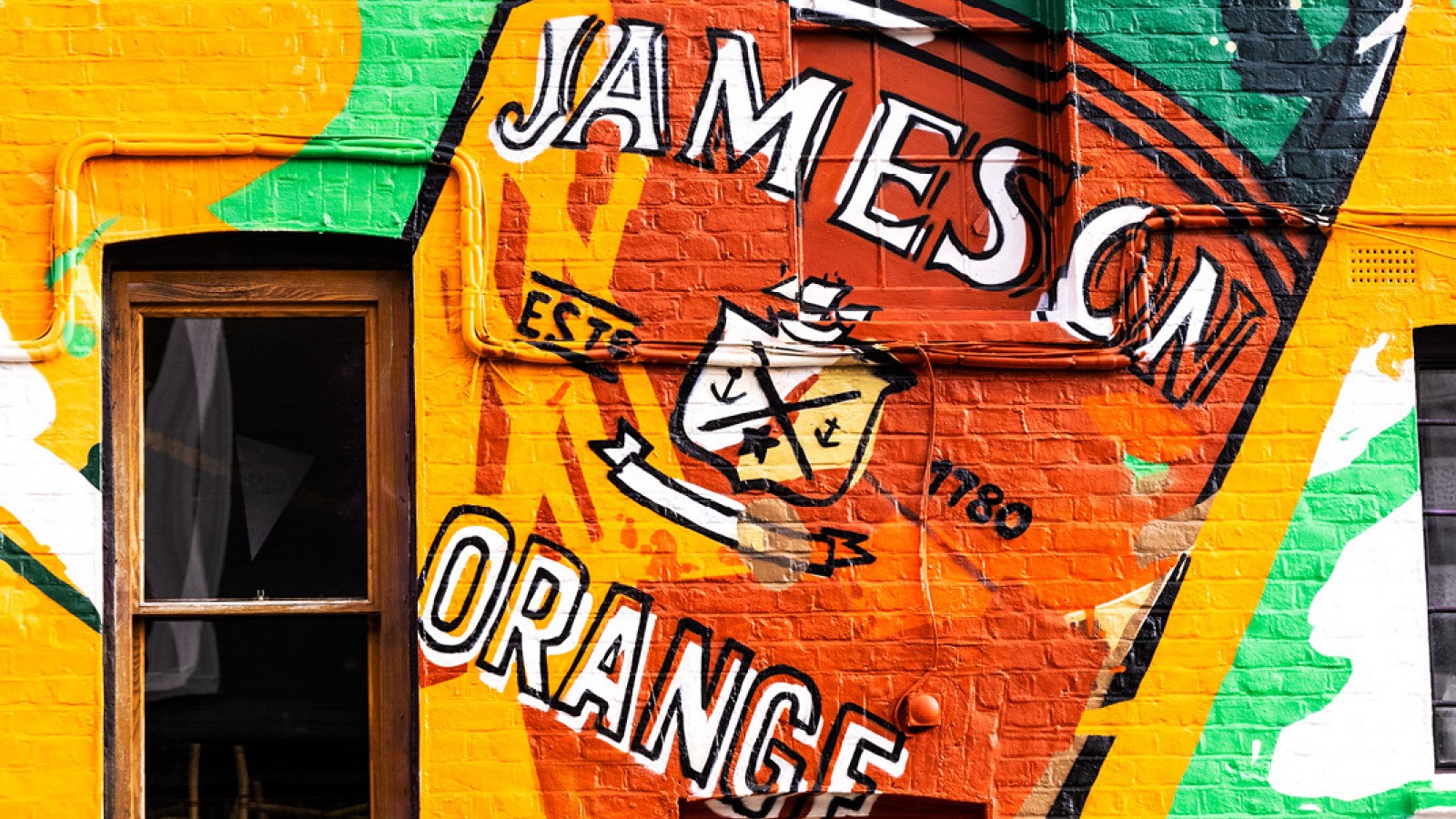 More for the Flavor Lovers