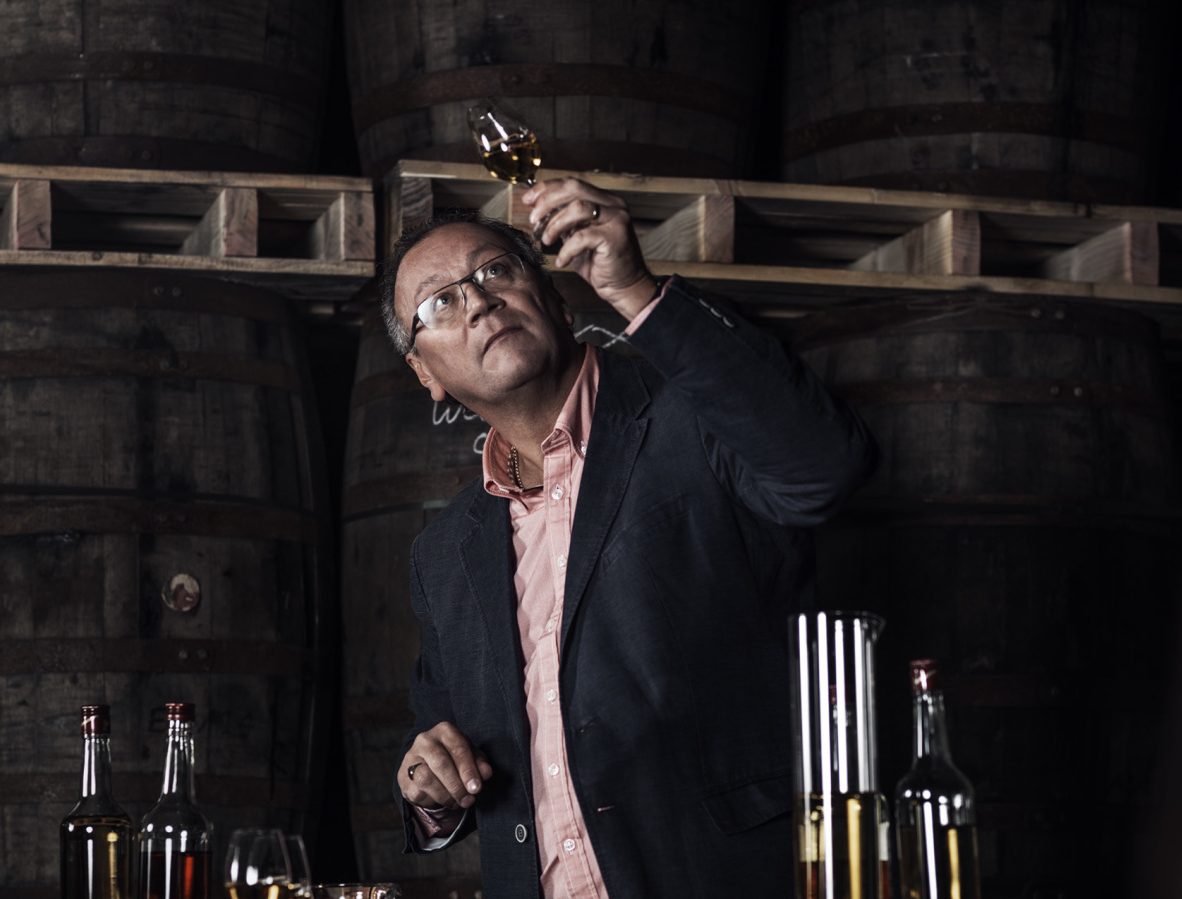 Billy Leighton
Master Blender Billy Leighton epitomises the spirit of a serious whiskey that doesn't take itself too seriously.
Billy Leighton, Head Blender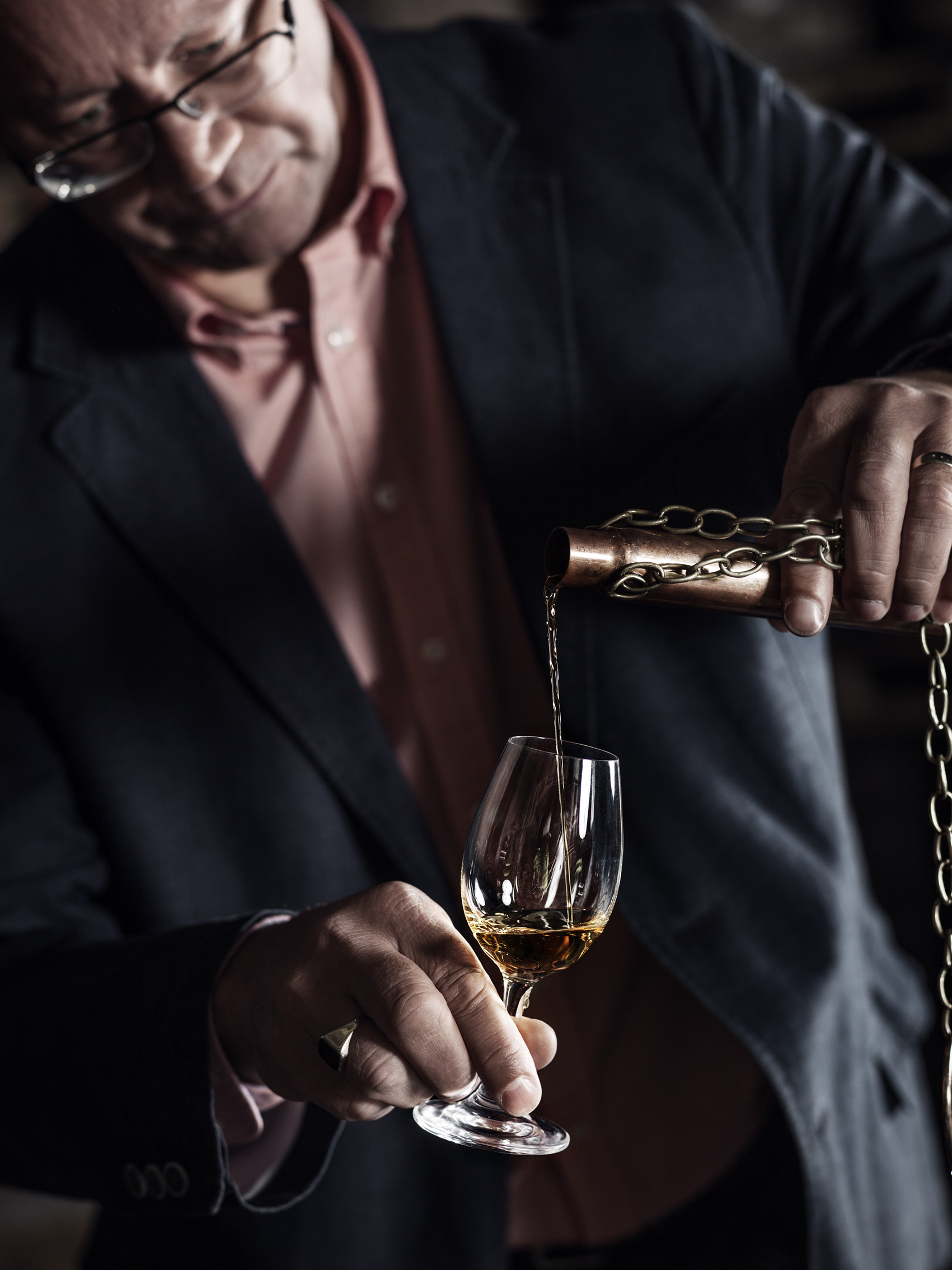 "We're a serious whiskey but from a family atmosphere – whiskey is at the heart of that family."
– Billy Leighton
With almost a decade of experience as Head Blender behind him, Billy's precision can be traced back to his first role, as a trainee accountant at Irish Distillers' Old Bushmill Distillery. When given the opportunity to move into production, Billy went from calculating VAT to the Vatting House, where he prepared the whiskey for bottling. As the years went by, his duties grew, eventually encompassing blending, warehousing, maturation and expanding further into distilling. Today his role sees him marrying together a range of notes, ages and grain types, creating a palette of tastes that combine to make up the entire Family of Jameson Whiskey.
Billy waxes lyrical in his description of Jameson's various whiskeys, with highly emotive and personal words he aptly distinguishes the toasted vanilla butterscotch tones from the oak flavours, all part of what he calls "the top end of the flavour spectrum". Whether it's through the diligence he shows in his work or the language he uses to describe it, Billy is seriously committed to the cause and dedicated to ensuring the very best conditions are available for the whiskey to mature in.
WHISKEY – The Blender's Dog
The Blender's Dog – part of the Whiskey Makers Series – is an Irish Whiskey that celebrates the craft of our Head Blender Billy Leighton.