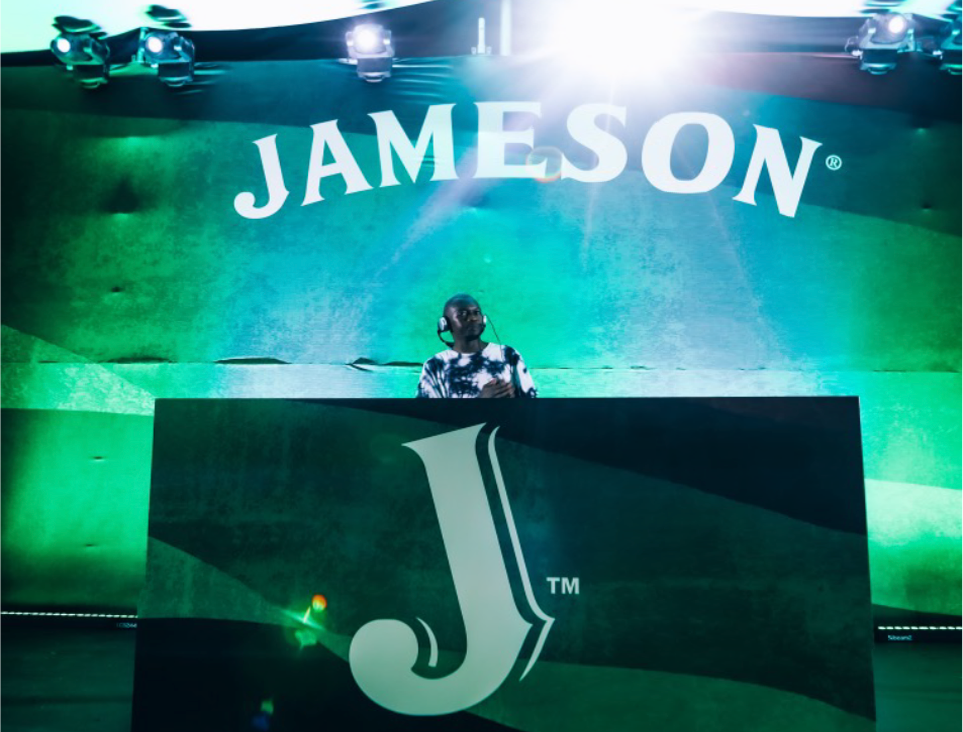 JAMESON AND MUSIC. THE PERFECT MIX.
All the notes you love.
Few things mix better with Jameson than great music. The sounds and creators that surround Jameson have always been part of who we are.
That's why we'd like to invite you to stay in the loop (or on the beat) with the latest in our musical partnerships and programs. Trust us – it'll be music to your ears.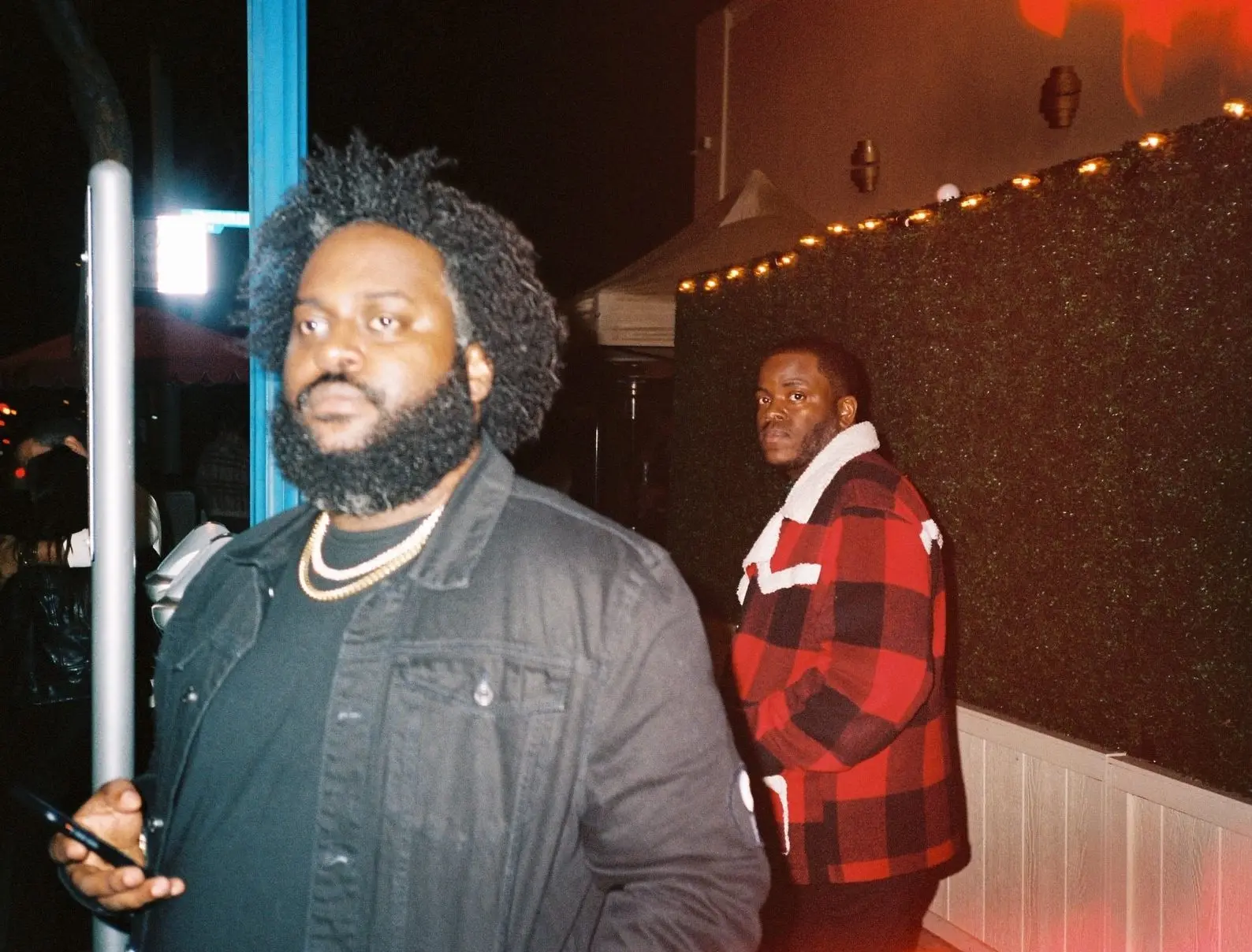 PEOPLE
Jameson Connects with New York Hip Hop artist Bas
At Jameson, we're all about the power of three. Three ingredients, triple distilled for that super smooth taste. So, sip back and see, that all good things really do come in three's. As we're taking our magic number and asking artist Bas about the three things that inspire him.
FIND OUT MORE