JAMESON'S SELECT SUPPER CIRCLE
Jozi and Durbs, get ready to start building connections and raising a glass to our achievements.
Jameson Select Supper Circle is more than just good food and music.
It's the foundation to widening the circle and we have a seat reserved for you for the 6th (JHB) and 27th (DBN) of April 2023.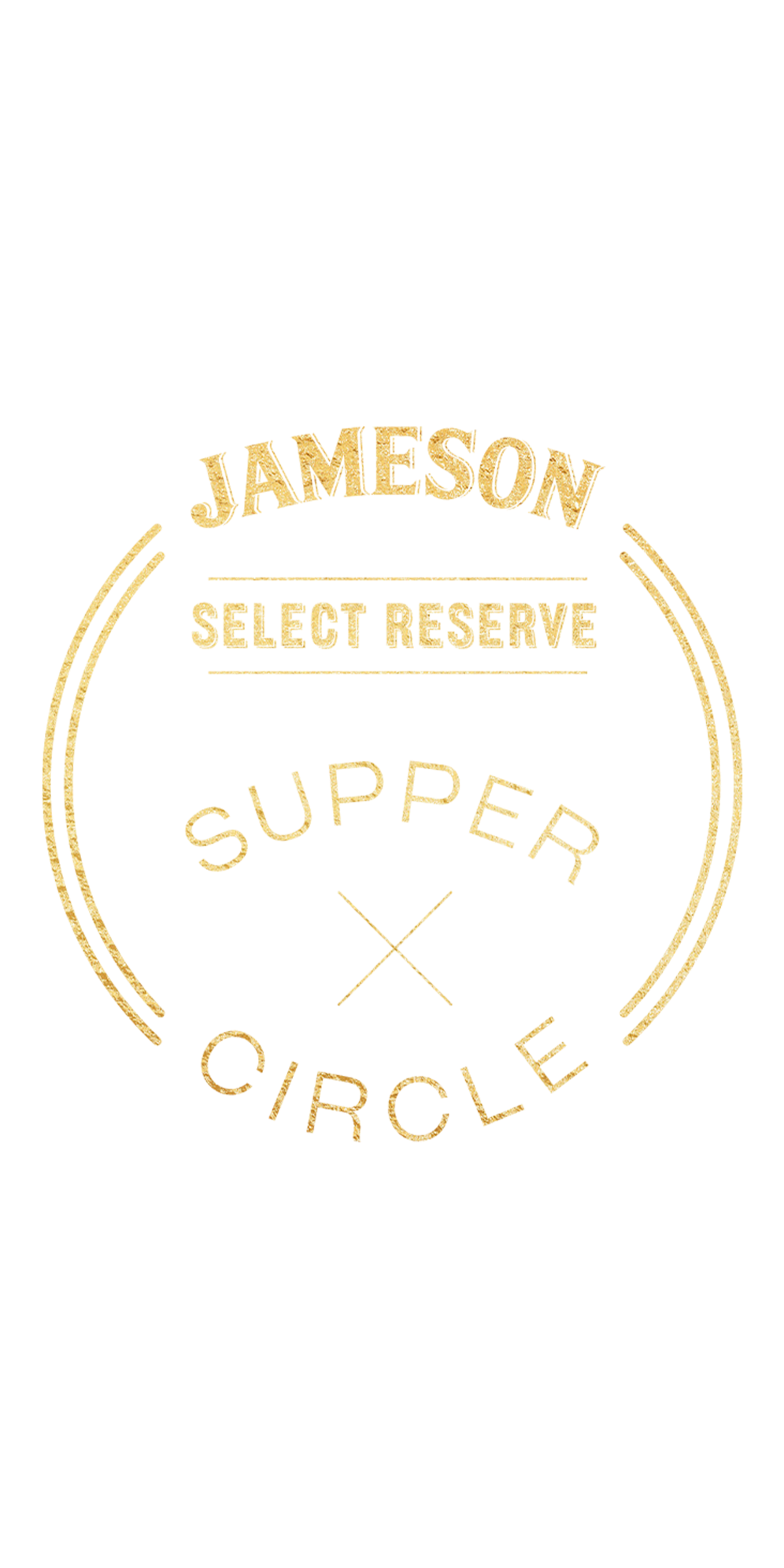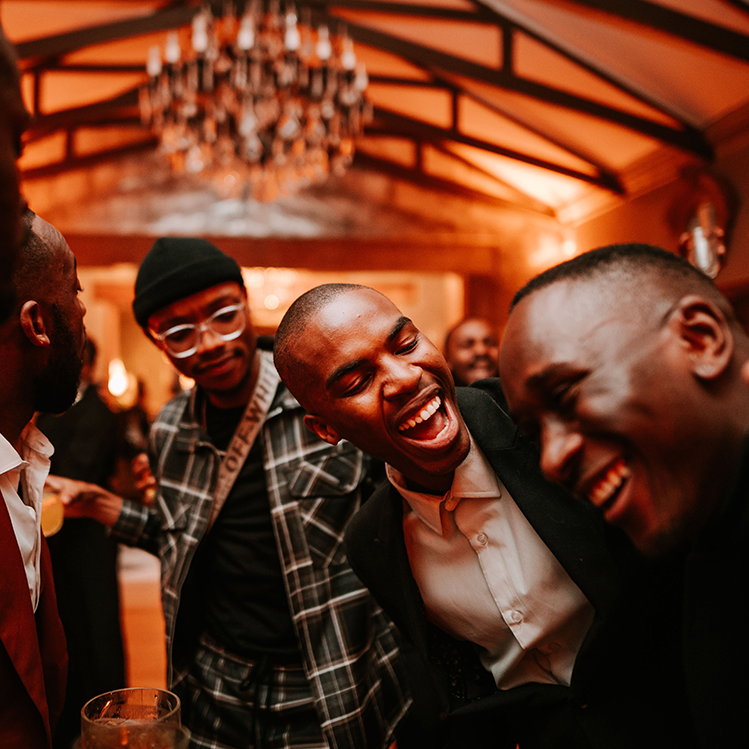 YOU'RE INVITED TO THE ONLY TABLE WHERE EVERYONE'S AHEAD
Jameson Select Supper Circle is where we widen the winner's circle. It's a unique experience where those who are on the top of their game come together to celebrate everyone's success and build new connections. No achievement is too small, sonke siya gereza, so come raise your glass and asiye.
Expect a tasteful evening in every way – from the carefully-selected music, to sumptuous food, to the rich, smooth taste of Jameson Select Reserve enjoyed the asiye way – always with great company.
Jameson Select Supper Circle is the finest way to #WidenTheCircle and join the rising collective. Register below for a chance to get your seat at the table.