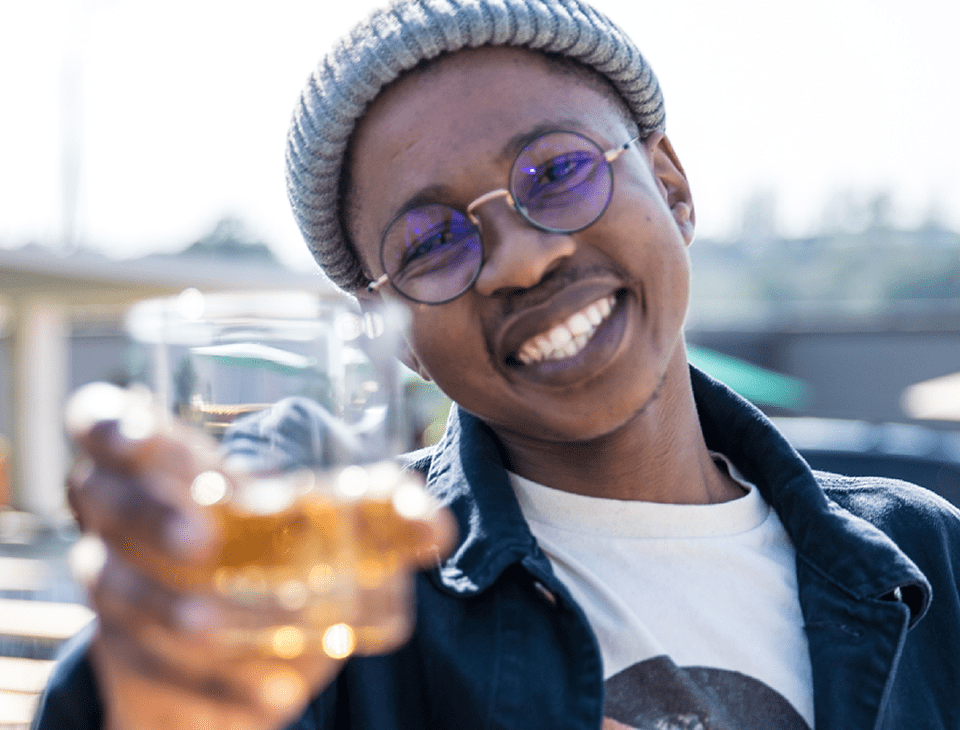 Make room for the Creators – Kabelo Moremi
Kabelo Moremi, also known as "Fratpacker", works in the space of reality and entertainment for various TV channels.
Kabelo Moremi
"You have to be yourself"
–
He is one half of SAHHA nominated hip-hop duo FRATPACK and one third of the popular hip-hop podcast, The Sobering. He has collaborated with various creative mediums and brands like RHTC, Hype Magazine and Red Bull.
Social media handles
FB: @KabeloMr.CalibreMoremi
Tw: @fratpacker
IG: @fratpacker