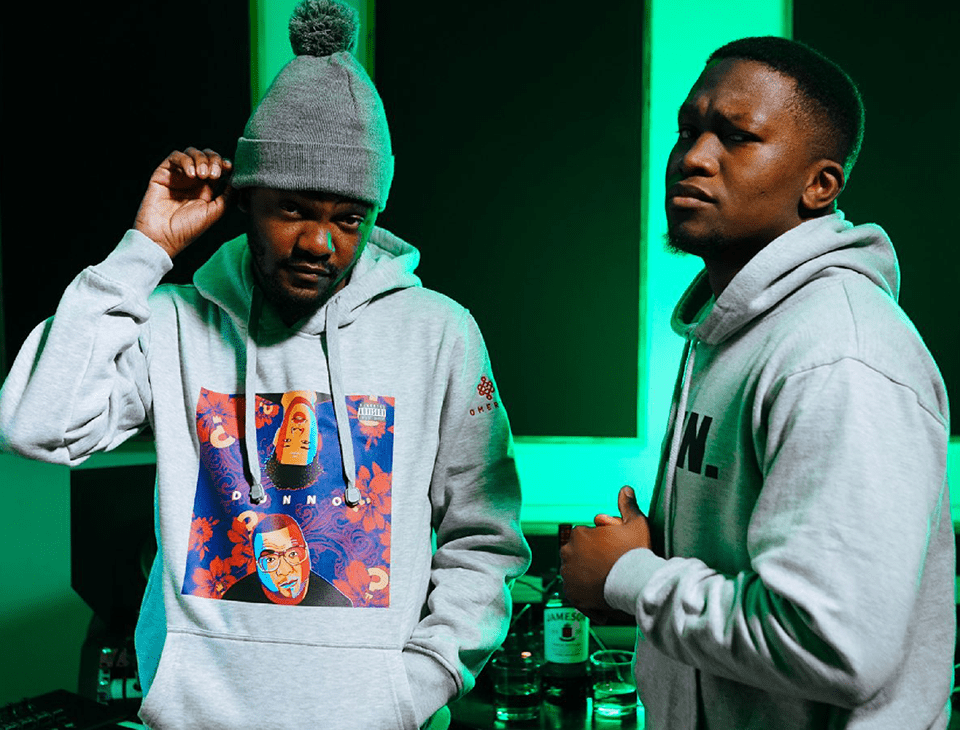 Exclusive release of Kwesta's #jamesonstayinn track with K1JAXE
Lockdown has been tough but it hasn't stopped us from innovating. In fact, it's inspired us to create something new.
Introducing Rap A Verse, a platform that gives up-and-coming artists an opportunity to be discovered. By teaming up with the SAMA-winning and record-setting rapper Kwesta, we at Jameson gave aspiring rappers the chance to collaborate with Kwesta. After going through over 1000 entries, Kwesta finally crowned K1 Jaxe (real name Ayanda Mokgopa) as the Rap A Verse winner.
"I was looking for someone who wants to make music, who lives for this thing, who has a dream of making music. Beyond that, I didn't just want one good verse, I wanted to see something in the person with that little verse…"
– Kwesta