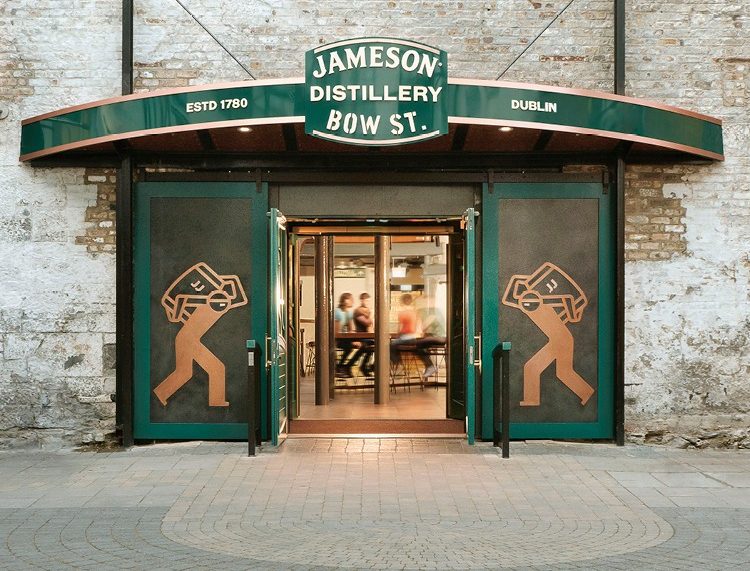 (it's also in your home)
Our Home Is Your Home
Thanks Internet.
Our doors have been open to all for over two centuries, with millions of you dropping in for a visit.
We thought it was about time we repaid the favour. A thank you to everyone who has supported us along the way.
Introducing Jameson 360. A sneak peak inside the World's Leading Distillery Tour at Jameson Distillery Bow St. Where you'll learn a little about our story, our process and our taste. All from the comfort of your own sofa.
TAKE A SPIN
Now we know it won't replace the real deal, but hopefully it will whet your appetite for a visit. When the time is right, we'll be waiting for you with open whiskey. So, sit back and sip back a whiskey, as we take you on a little taste of our home.
And who knows, maybe you'll be the one giving us the tour when we meet in person (hopefully) soon.