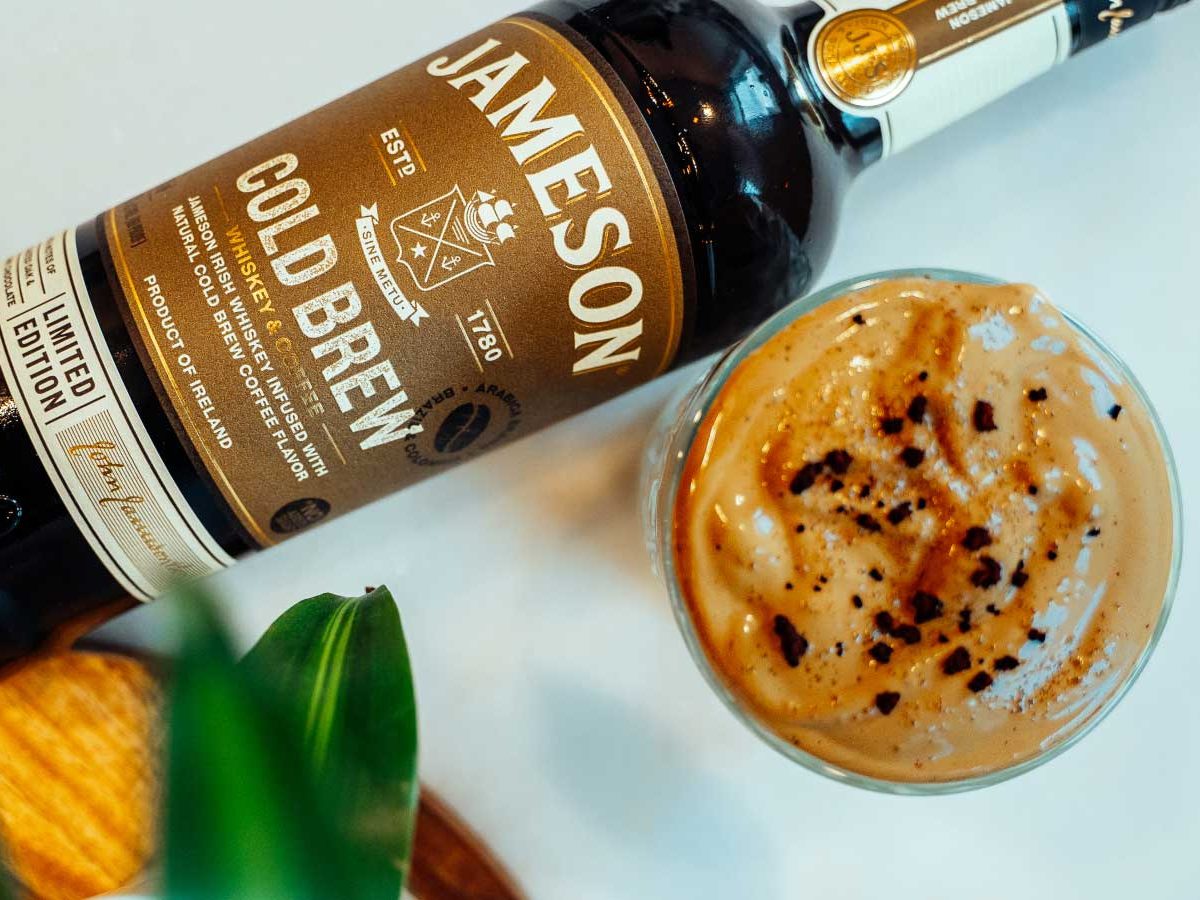 Cocktails
Dalgona Iced Coffee
Meet your new Saturday staple, the Jameson Cold Brew Dalgona Coffee. Delicious, creamy, and simple to make at home.
How to make
In mixing bowl add instant coffee, sugar and hot water
Whisk until light and fluffy
In a glass, fill 3/4 of the way with 3 parts milk of choice and 1 part Jameson® Cold Brew
Add coffee fluff to top and garnish with cinnamon
About this Cocktail
The smoothness of the Jameson Cold Brew and the smoothness of the coffee makes for a perfect match!