One to watch
Videos
Now, it's time to sit back. And sip back. With some of our finest cultural moments. From recipes to gigs. We've got it all ready to go. Inspire you. And make your Jameson moment all the more special.
Head Back
Jameson Connects x Fontaines D.C
Last year, on St. Patrick's Day, two of Ireland's greatest exports came together to widen their circle and put on a global gig from Dublin to the world. Missed out? Not to worry, we are giving you another opportunity to immerse yourself into the music.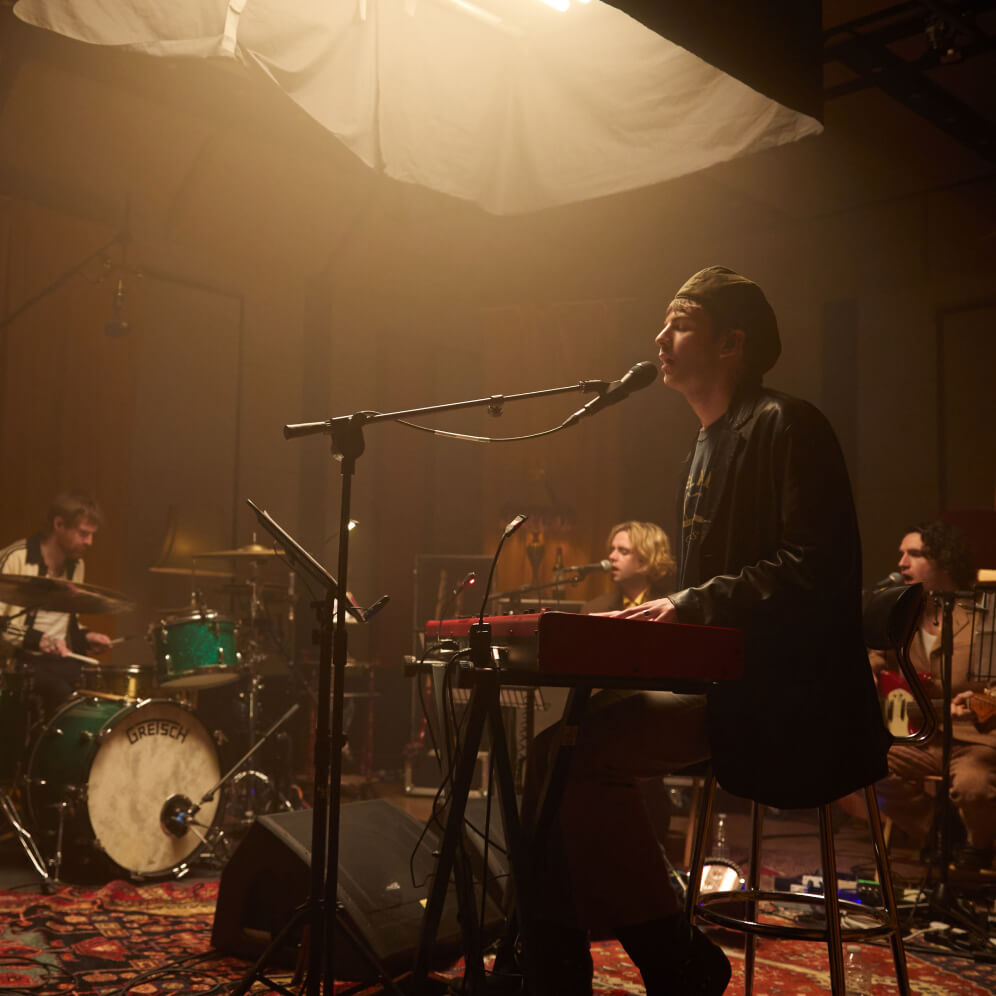 Jameson Home Fixtures Series
The Home Fixtures with Micah Richards
Micah Richards and Big Zuu come together to host a five-part 'Home Fixtures' Series, in celebration of 'The Dream Team' five limited edition Jameson Whiskey bottles created for football fans. They will explore the different personalities that define the classic football fan and Micah's experience with these in the professional world. Big Zuu is also seen preparing the best matchday meals to enjoy whilst watching the football.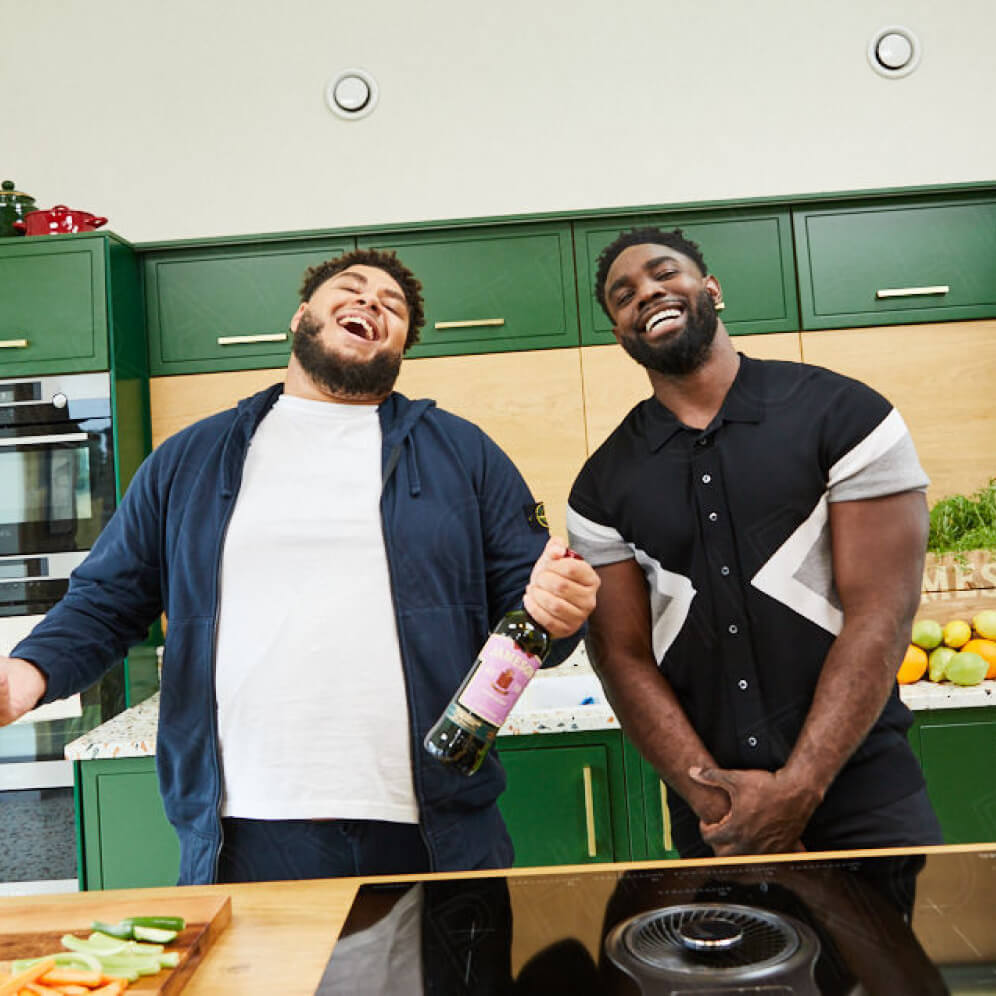 Make your taste buds dance
When you crave something tasty to go with your Jameson mix, What Willy Cook has whisked up 13 lip-smacking no-stessipes full of flavour, spice and all things nice, from classics with a twist to whiskey-infused bites.