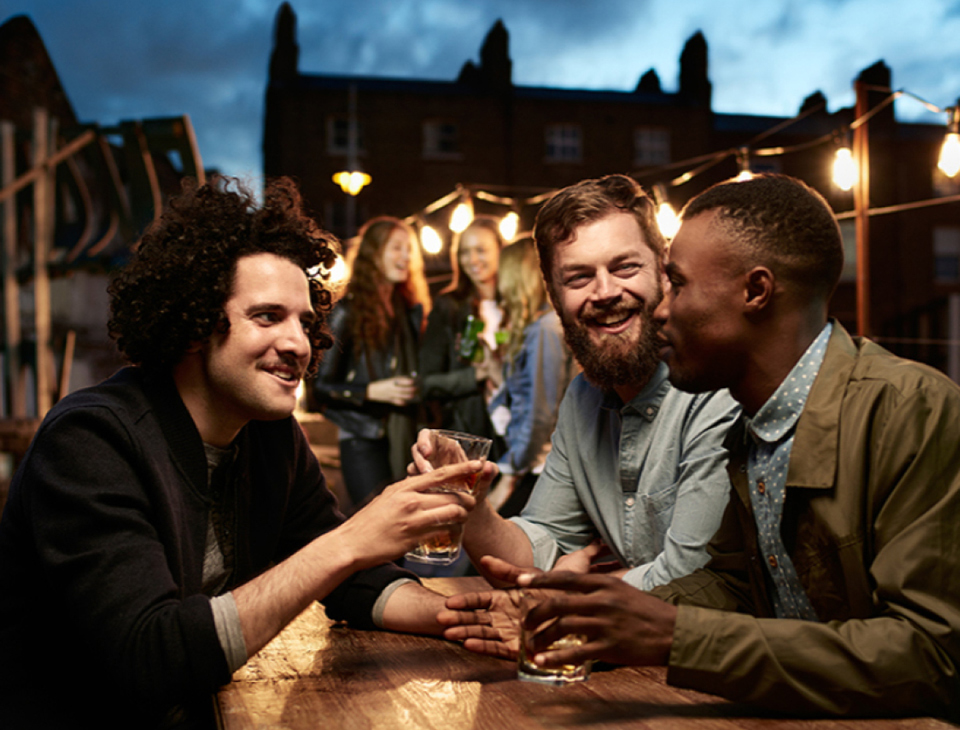 OUR CULTURE
What is St. Patrick's Day?
St. Patrick's Day is Ireland's national day of celebration that went global. We can't take all the credit for the day becoming a celebration, and if we've learned anything it's that the further the party spreads the more interesting it becomes. So this St. Patrick's Day we're telling the story about how it all began to illustrate a point: a celebration can start anywhere and can go anywhere.
Spreading The Word
The fact that the first proper St. Patrick's Day celebration actually happened on the East Coast of America (spoiler alert) proves that this is not a day for rules or making plans. So all we're doing is spreading the word about a date on the calendar (March 17th), inviting you to start your own celebration. Let's see where it goes.
Irish For the Day Wherever You Are
You don't need a parade or green attire to take part. With the right attitude (for us it's Sine Metu) and a certain amount of luck a celebration can happen anywhere.
Check out our YouTube channel to see more about how we celebrate St.Patrick's Day.