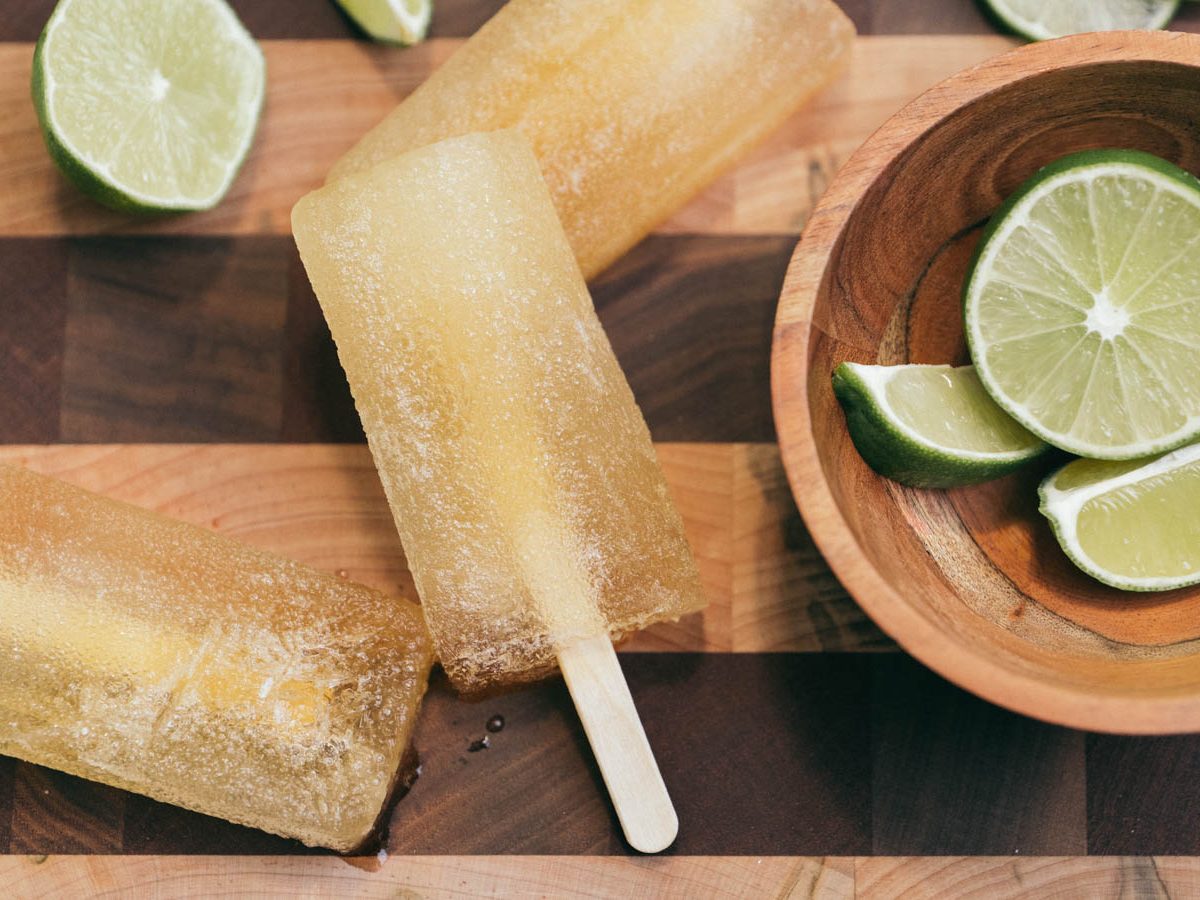 COCKTAIL RECIPES
Jameson Ginger Ice Pops
Who said whiskey isn't a summer drink? These Jameson Ginger and Lime Ice Pops are serving serious summer vibes this year. Bonus? They're easy enough to make at home!
How to make
Batch and pour into popsicle mold

Freeze overnight
About this Cocktail
This recipe is perfect to make in batches and prep the night before a gathering. Leaving you free to widen your circle with friends, new and old.