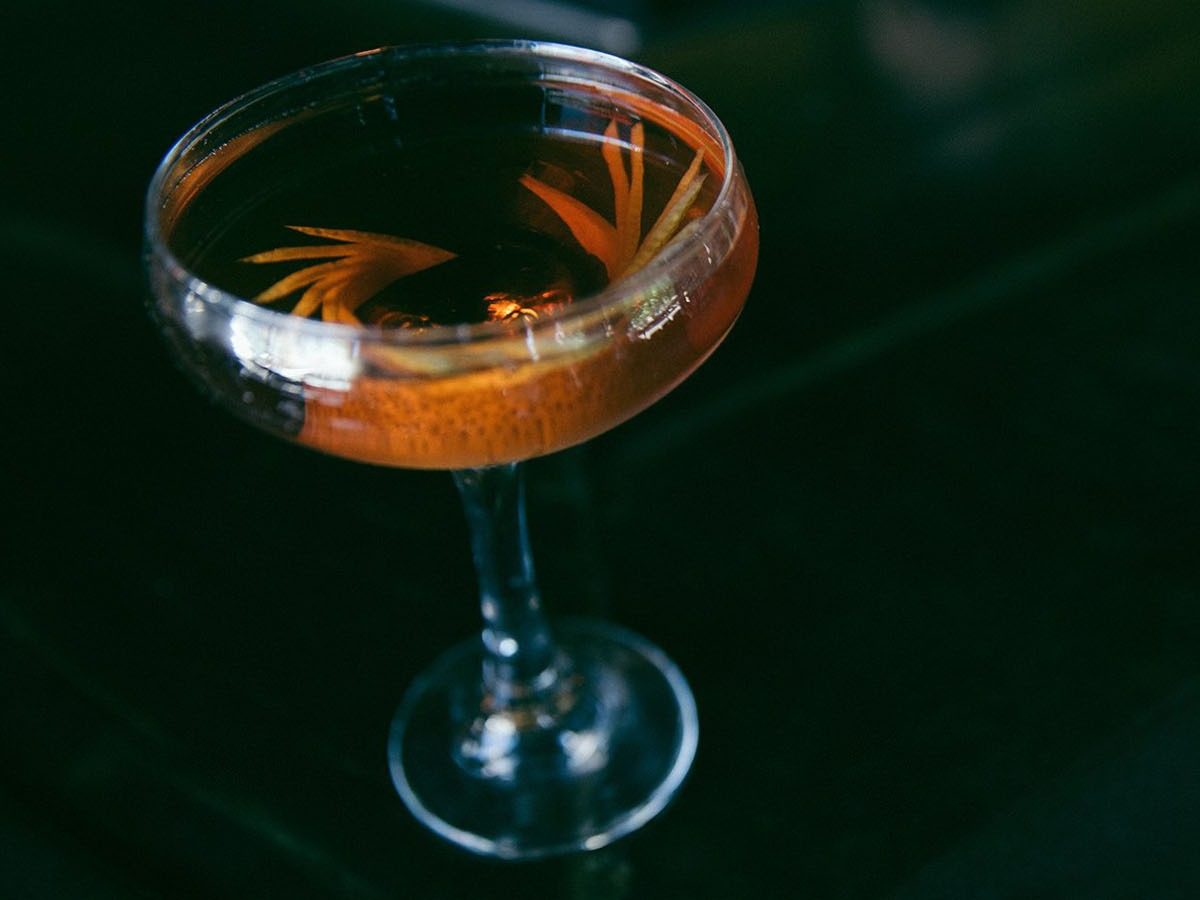 Cocktails
The Bascule
Named after the origin of the word drawbridge. This cocktail pays homage to the Fremont Bridge in Seattle. And is a cocktail sure to bridge connections between friends new and old.
How to make
Combine Jameson Black Barrel, Sweet Vermouth, Green Chartreuse, and Angostura bitters in a glass
Add ice
Stir
About this Cocktail
This cocktail, pairs the exceptionally smooth flavours of Jameson Black Barrel with the eye-catching colour of Green Chartreuse. Making for a masterpiece by bartender David Moravec.