Scroll on in
Welcome to great nights and even greater next days
INTRODUCING SIP WISELY
Future You will thank you for landing on this page. Below you'll find all things Sip Wisely. There's an exclusive artist collab, hacks, top tips, merch and low/no recipes to help you widen your circle, get more from your night and your next day. We have more great ideas and innovations in the barrel too so watch this space, and don't forget to keep an eye on our social.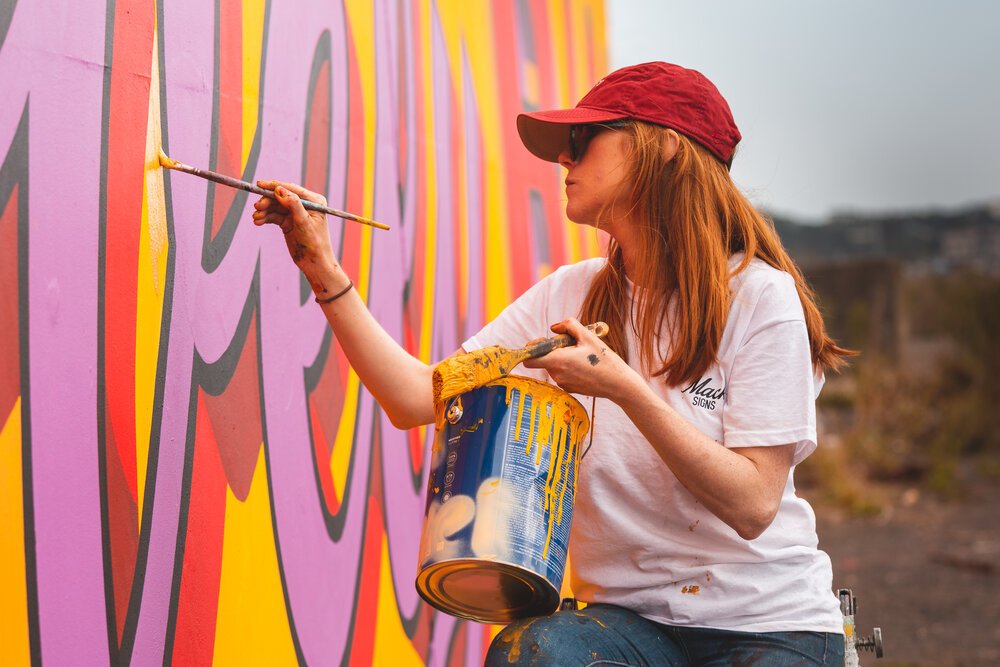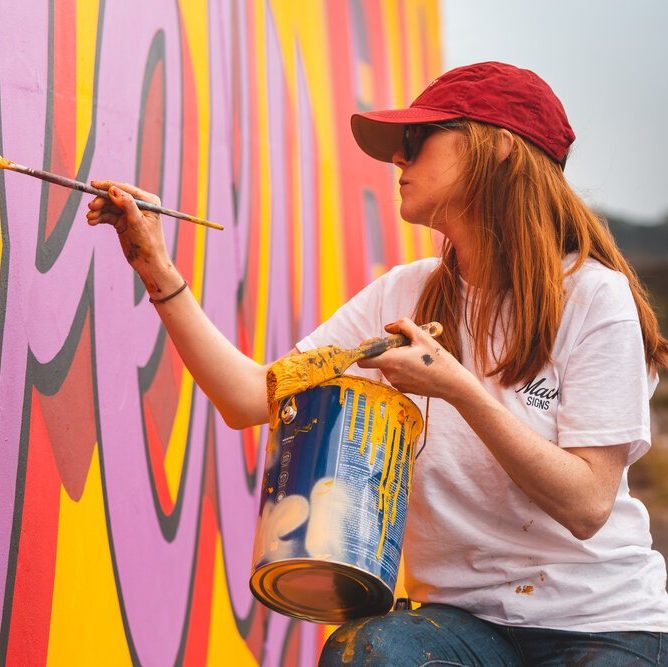 SIGNS OF POWER x JAMESON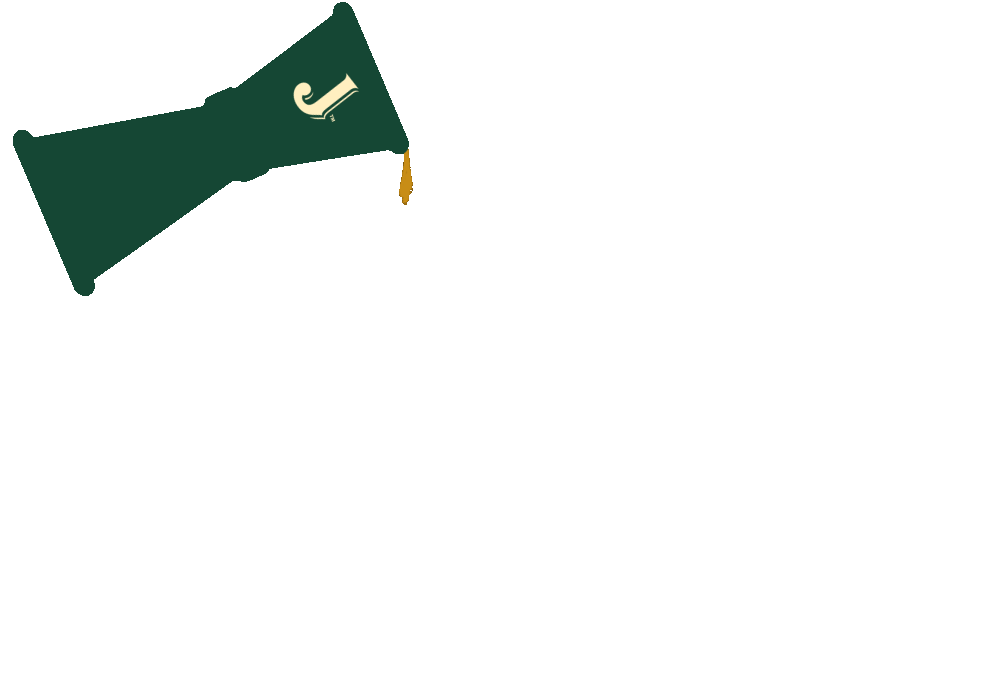 GRAB SOME MERCH
One way to Sip Wisely is with our Jameson Water Bottle. Fill it up with the Original Chaser. You could also turn our regular hipflask into a Sipflask. See what we did there? Just add water. That'll come in handy on your next hike. And remember, our cocktail kit also works a treat for those low ABV cocktails too.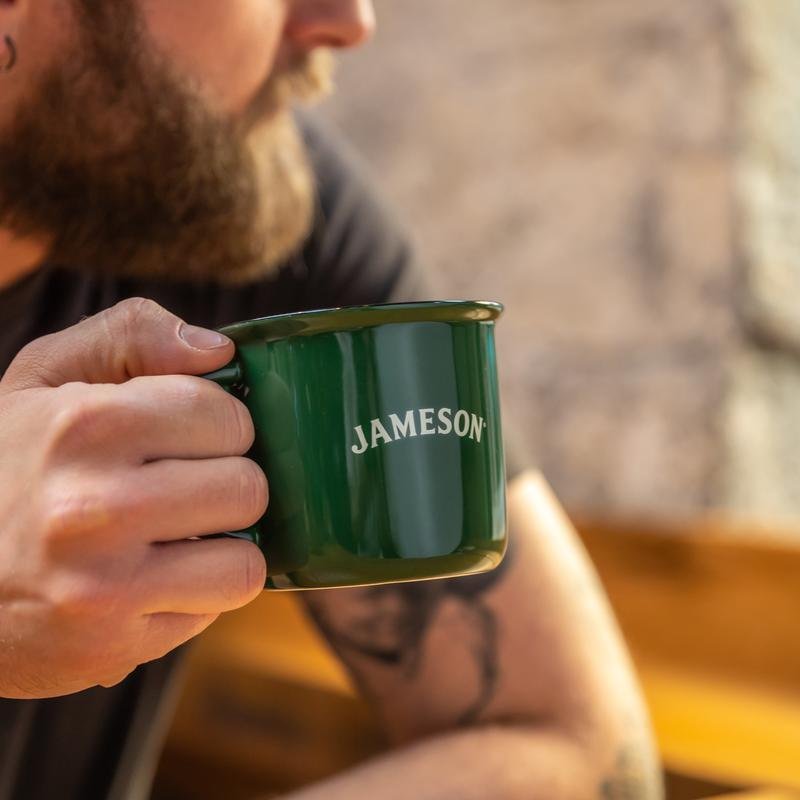 Images from
around the world
See this lovely collection of images of Jameson around the world