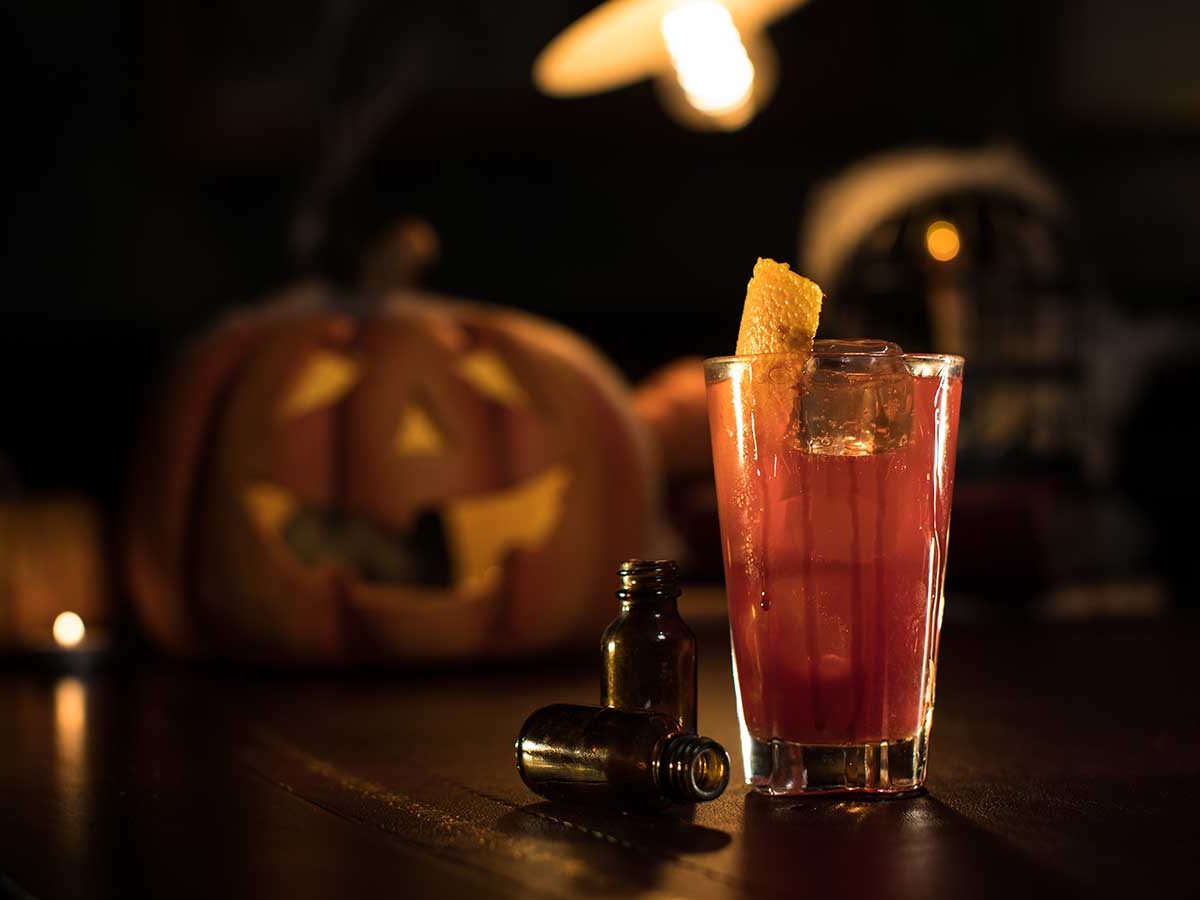 Cocktails
The Apparition
Get your halloween party off to a spooky start, with this ghostly berry cocktail.
How to make
Make Berry Syrup: Add berries to a pot and add two cups of water. Bring to boil then stir to crush the berries.

Add two cups of sugar while continuously stirring. Bring to simmer for 5-10 mins and strain.

Make The Apparition.

Pour all ingredients into an iced Highball and stir.

Top with soda water and garnish with the zest of an orange and orange peel.
About this Cocktail
Created by our very own Bow St.Craft Ambassador Kieran Keane.