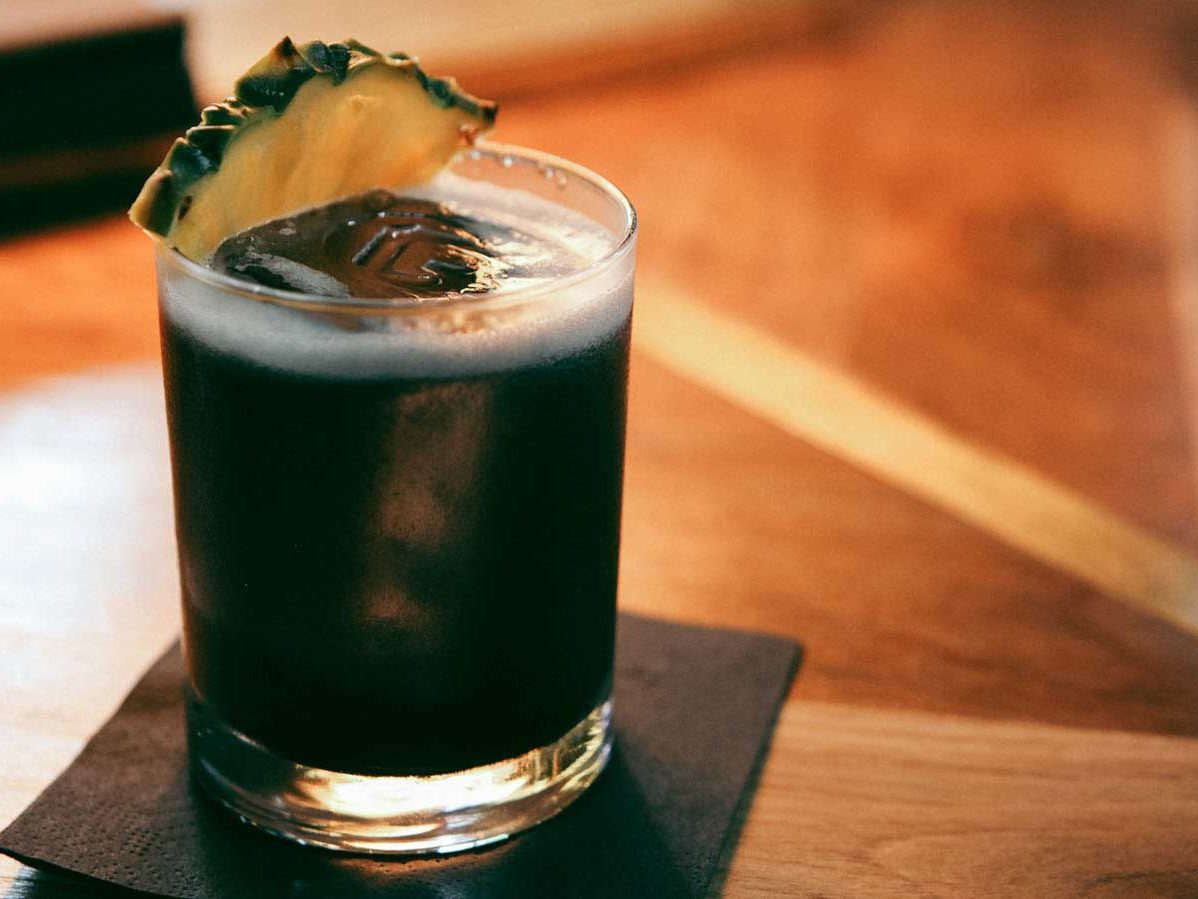 Cocktails
The Blackbird
The perfect blend of citrus combined with the toasted wood characteristics of Jameson Black Barrel and a pinch of charcoal creates a lively, bold cocktail.
How to make
Fill a shaker with ice and add the rest of the ingredients.
Shake well and strain into a rocks glass.
About this Cocktail
Created straight out of Germantown by bartender Matt McPeak.