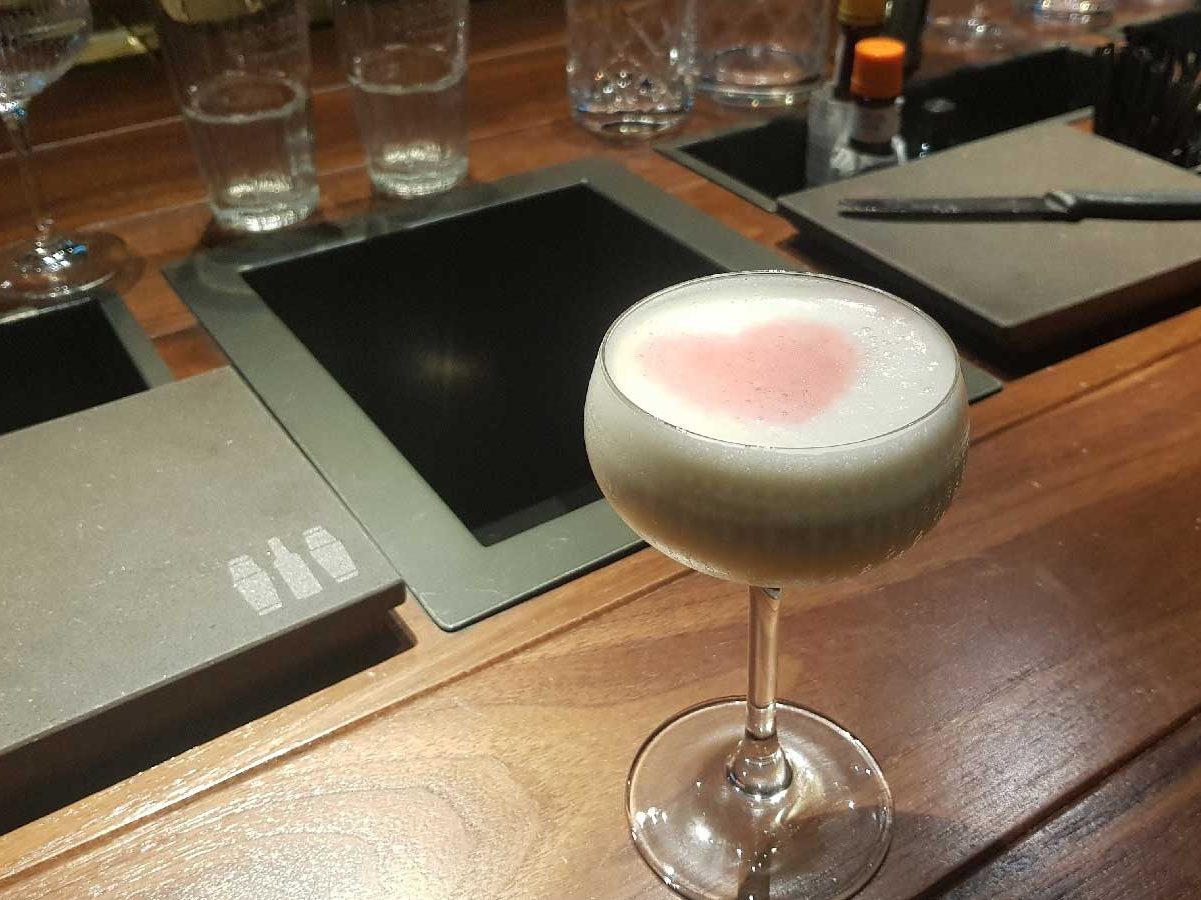 Cocktails
IPA Sour
Looking to impress with a new take on a Classic Whiskey Sour? This IPA Sour is for you! With the bittersweet notes of the IPA Syrup, the drink is the perfect combination.
Ingredients
1 Whole Egg White

Ice Cubes

30 ml IPA Beer Syrup

50 ml Jameson IPA Edition

30 ml Lemon Juice
1 Whole Egg White

Ice Cubes

1 Part IPA Beer Syrup

1⅔ Parts Jameson IPA Edition

1 Part Lemon Juice
How to make
Fill a shaker with ice

Add the Jameson IPA Edition with freshly squeezed lemon-juice, your home made IPA Beer Syrup and an Egg White.

Shake and double strain into a chilled cocktail glass.

Add 3 Dashes of Grapefruit Bitters

Serve and enjoy
About this Cocktail
One of the most popular cocktails ever made, the Whiskey Sour combines three main ingredients – Sweet, Sour and Whiskey. This twist uses our very own Jameson IPA Edition, and highlights the bittersweet notes with a home made IPA Syrup that is easy and fun to make at home.