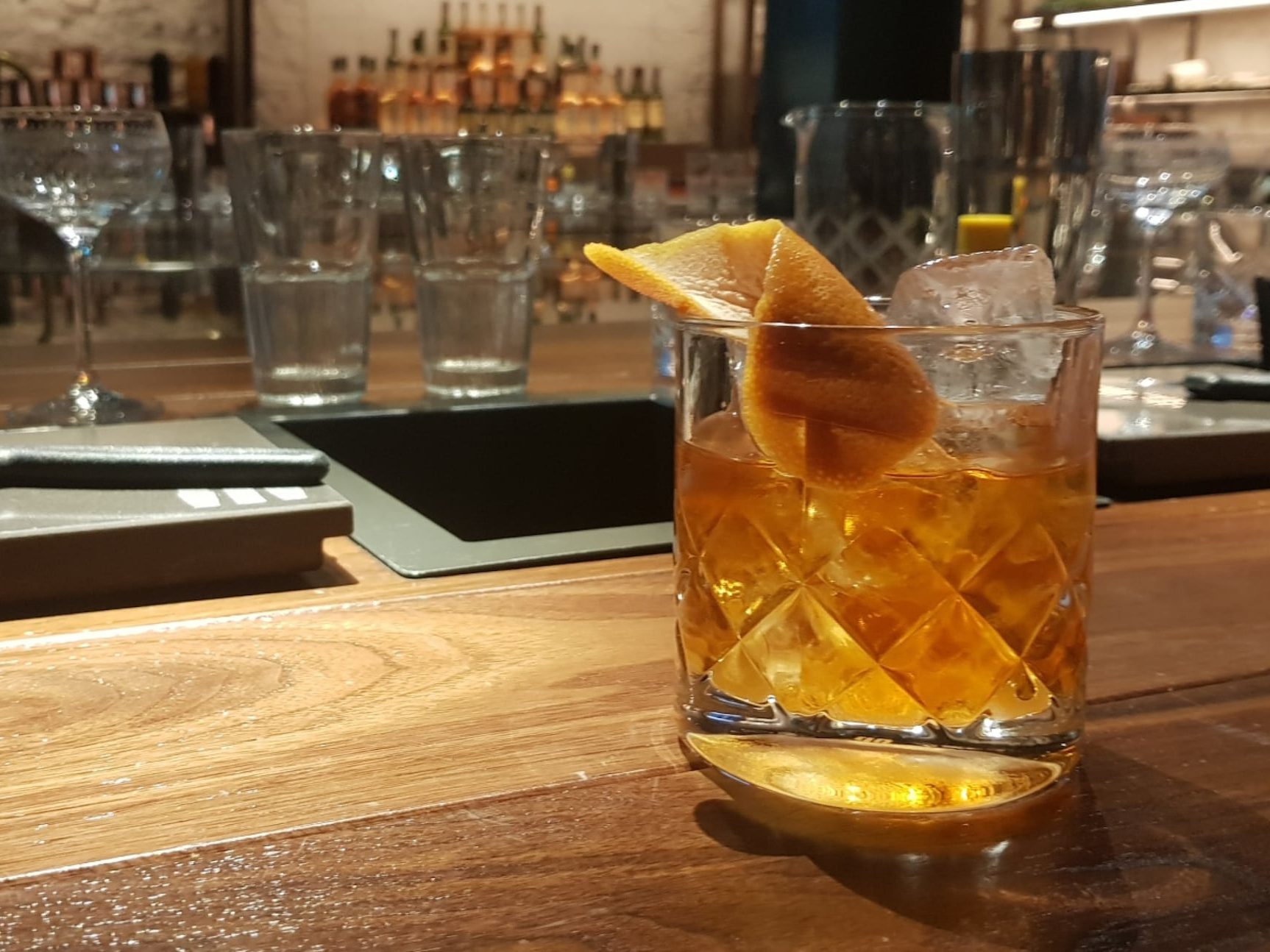 Cocktails
IPA Old Fashioned
A fresh variation of the Classic Whiskey Old Fashioned with our delicious Jameson IPA Edition and its grapefruit notes.
How to make
In a rocks glass add, 2 suggar cubes with 2 dashes of Angostura Bitters and 2 dashes of Orange Bitters and 2 tbs of water.
Muddle together until ground.
Add the Jameson IPA Edition and 2 cubes of ice and stir continuously.
Add another 2 cubes of ice and stir again.
Add a final 2 cubes of ice.
Garnish with a Grapefruit Twist
About this Cocktail
Looking for a twist on an Old Fashioned? This recipe is for you! Although its origin is not certain, the Old-Fashioned would have been invented by the bartender Martin Cuneo at the ""Pendennis Club"" in Louisville, Kentucky in 1884. Almost 150 years after, the Old Fashioned is the #1 Cocktail in the World. This recipe allying our Jameson IPA Edition with a twist of Grapefruit as a garnish is the perfect way to discover the fresh notes of the whiskey.