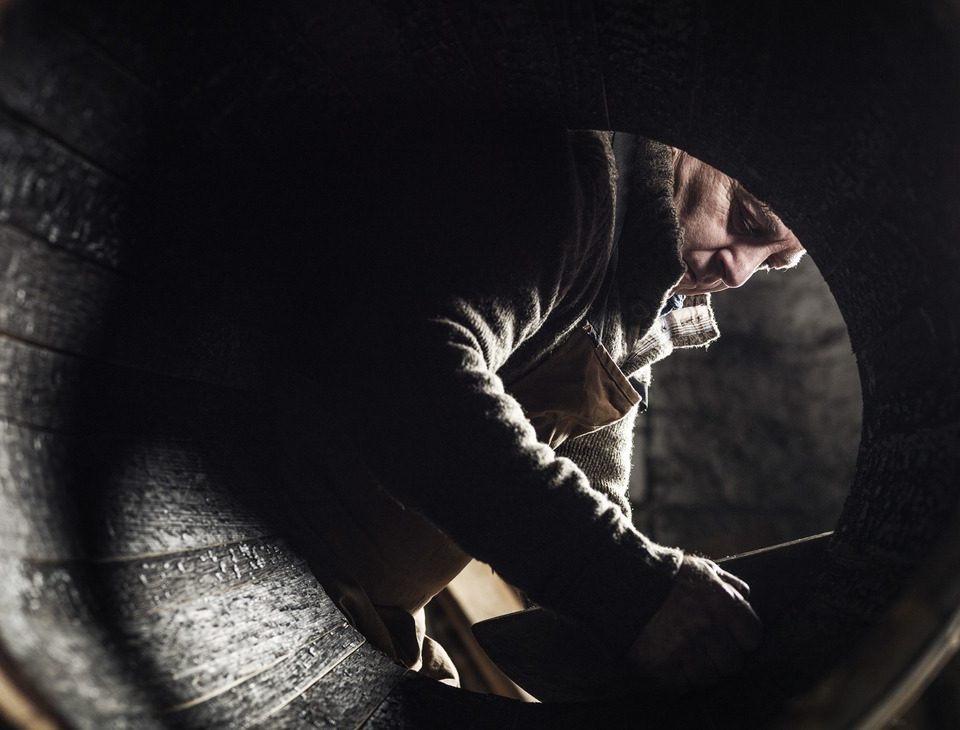 Our Craft
Our Story
In 1780, John Jameson established a way of making Irish whiskey that we've been proudly sticking to ever since.
As you can imagine, producing a blended Irish whiskey that has been enjoyed for over two centuries takes a lot. But don't worry, we've distilled over 200 years of courage, craft and a collective appreciation for taste, into one short account. So here's the secret behind our signature smoothness – our process and our people.
Good things come in threes
Forget lucky number seven, our smoothness comes from our signature triple distillation process. It's the method that Jameson Irish Whiskey built its reputation on and the legacy that our Head Distiller Kevin O'Gorman upholds to this day.
Inquisitive minds might be reading this wondering if quadruple distillation would be a step better. No, three is our magic number and we're sticking with it.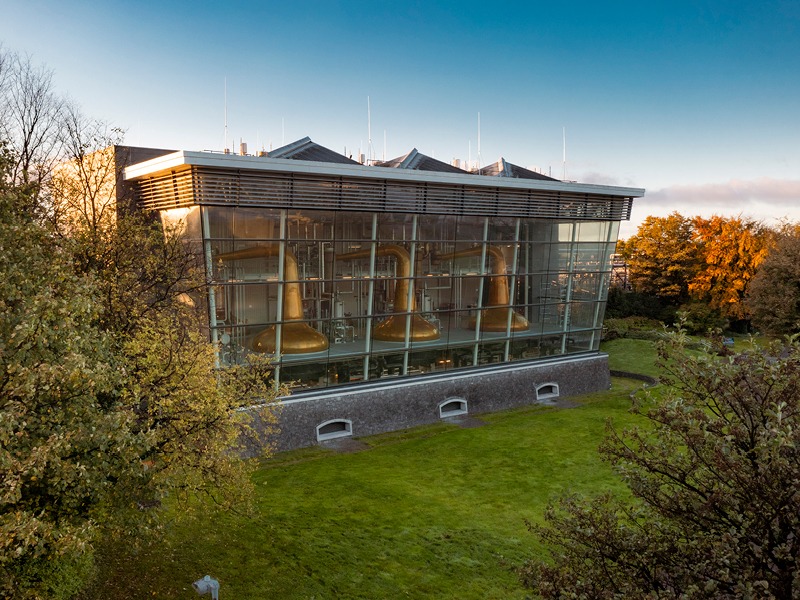 Locally Grown
Jameson Irish Whiskey is made by blending rich pot still whiskey made from both malted and unmalted barley, with the finest grain whiskey, both distilled 3 times for smoothness.
And while our barley is all grown locally in Ireland, our water comes from the Dungourney river, which flows right through our distillery. Which is fitting, because the word whiskey derives from the Irish "uisce beatha", meaning 'water of life'. Now, while our barley comes from up the road and our water comes from outside the window, maize is a sun-loving crop.
Ireland's famous climate is anything but tropical, so that's why we use a farmer in the South of France to provide us with all our non-genetically modified maize.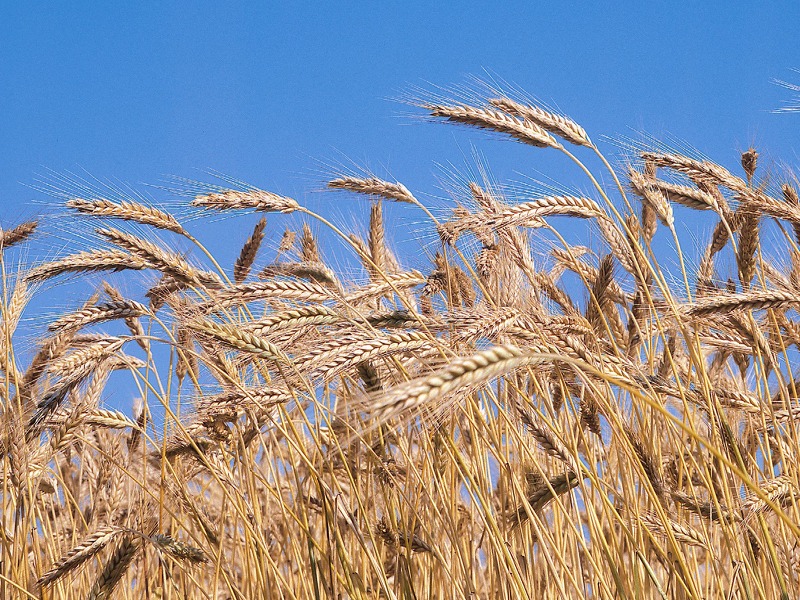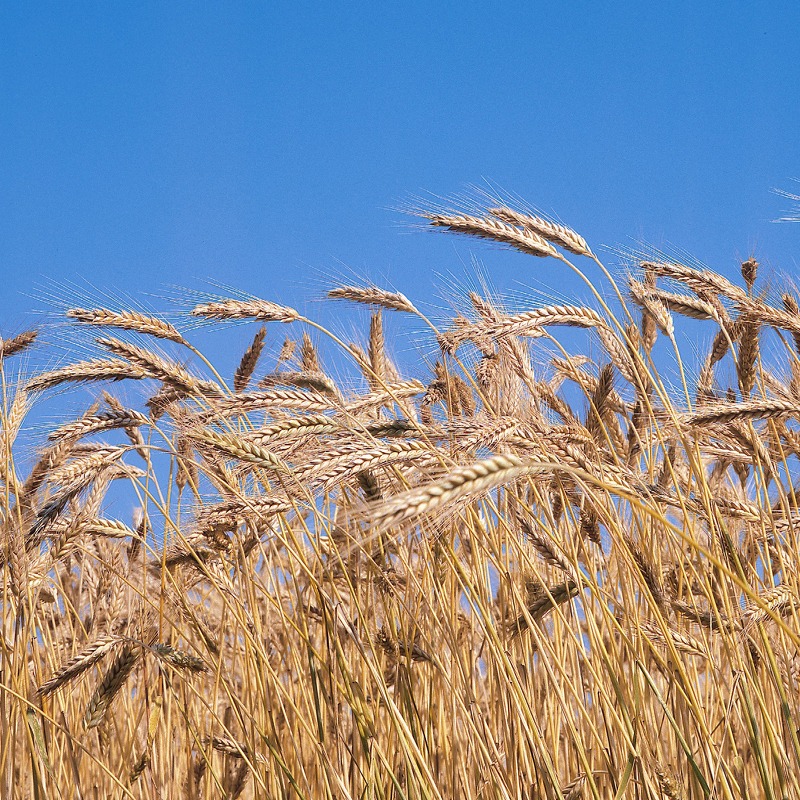 Oak Aged
While Jameson is Irish through and through, our Head Cooper Ger Buckley turns to our friends in the United States and Spain to provide our casks.
Their previous life ageing bourbon and fortified wine, leaves them seasoned and ready to pass some of their toasted wood, vanilla and sweet sherry personality along to our whiskey.
So what allows Irish Whiskey to call itself Irish Whiskey?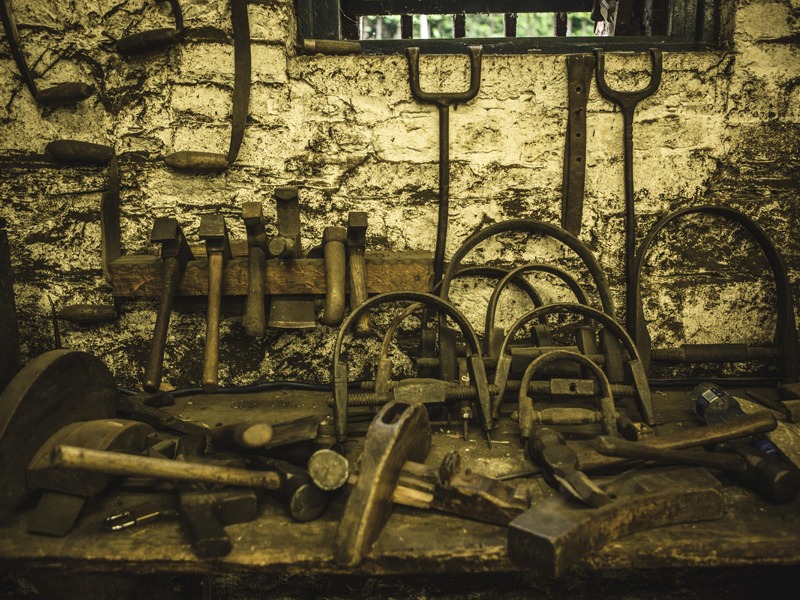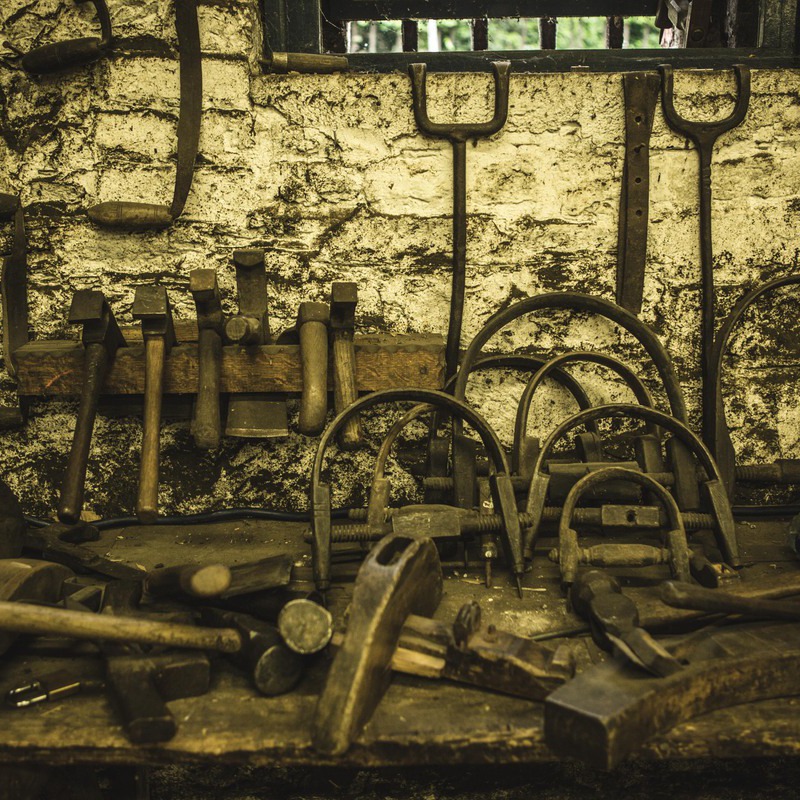 Time in Barrel
So what allows Irish Whiskey to call itself Irish Whiskey?
Well, a pretty stringent law that states that a spirit must spend a minimum of three years maturing on the island of Ireland to be lucky enough to be able to call itself Irish.
Although the length of time we allow for maturation isn't the same for every cask, 2% of our whiskey is lost to evaporation every year. This is called the Angel's Share and after more than 230 years, we reckon it's their round.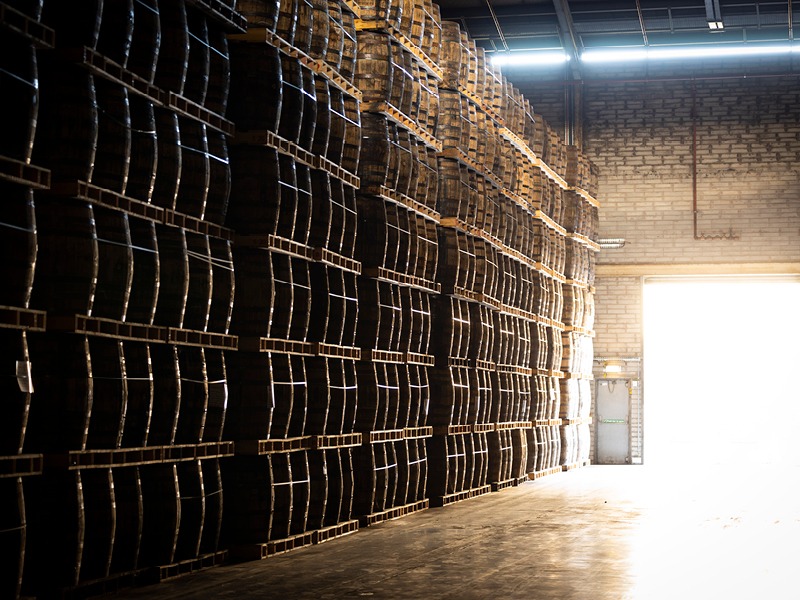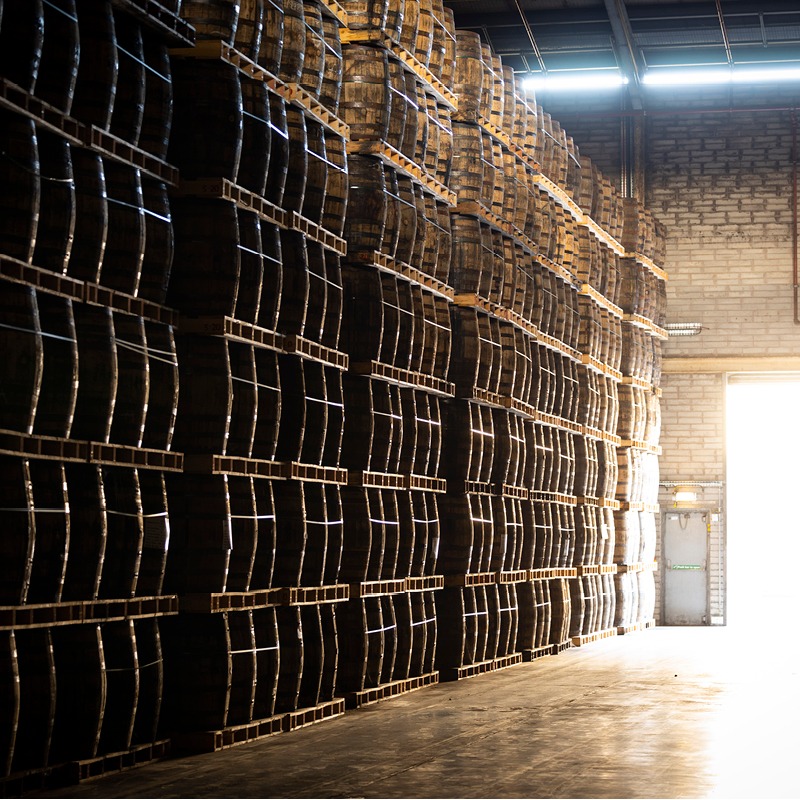 Grain to glass
At Jameson, we are proud to run a single distillery, which means we have full control over the production process, from grain to glass.
When it comes time for blending, Head Blender Billy Leighton only uses whiskeys that were reared on the grounds of our distillery. As a result, we're able to produce a wide variety of different whiskeys, without having to knock on any other distillery doors. Many celebrated brands blend whiskey from multiple distilleries, so we're not suggesting our way is superior, it's just the way we like to do it.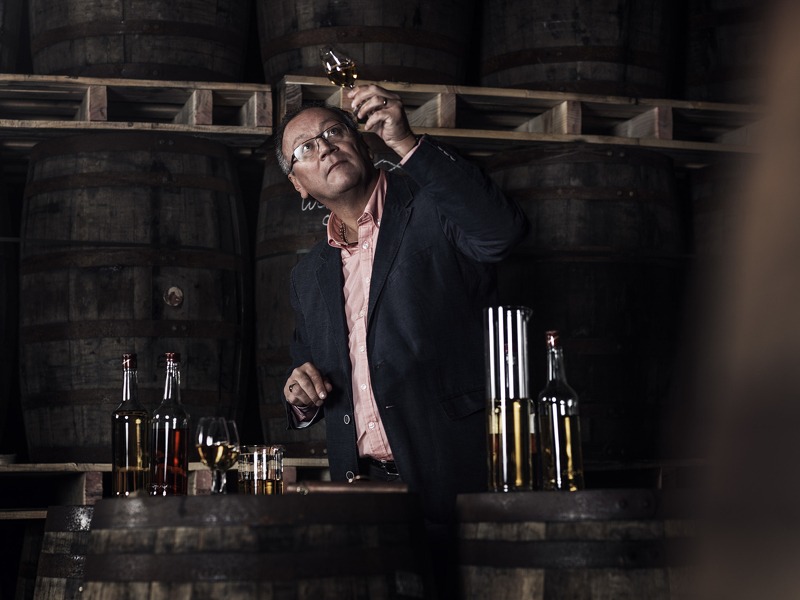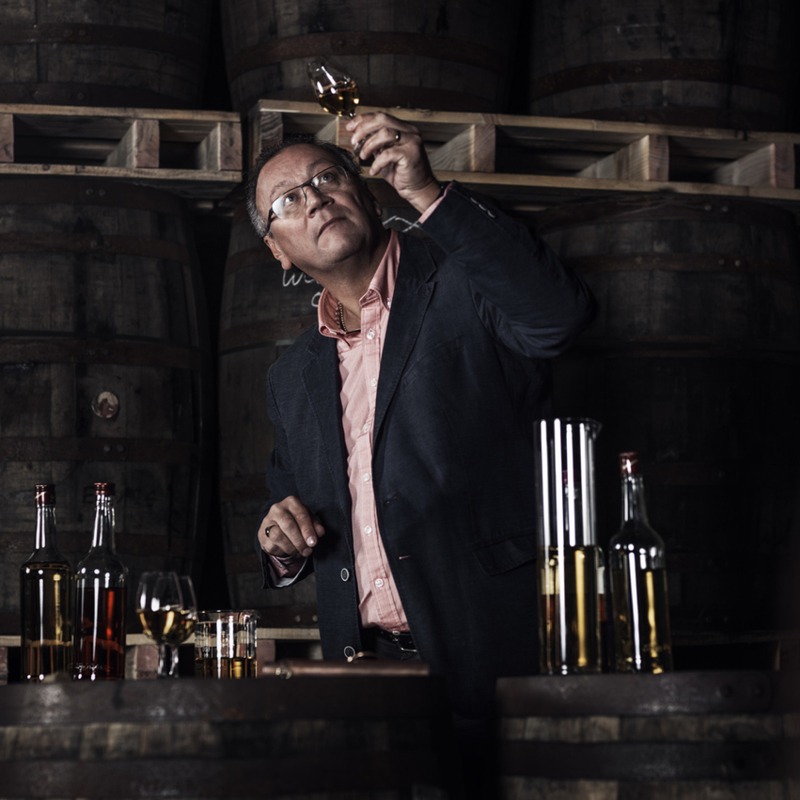 We'd love to show you more
Now that we've sufficiently whetted your appetite, we'd love to welcome you to either the Jameson Distillery Bow St. or the Jameson Distillery Midleton to show you more. Tickets, further information and everything you need to plan your trip, is available here: Visit us