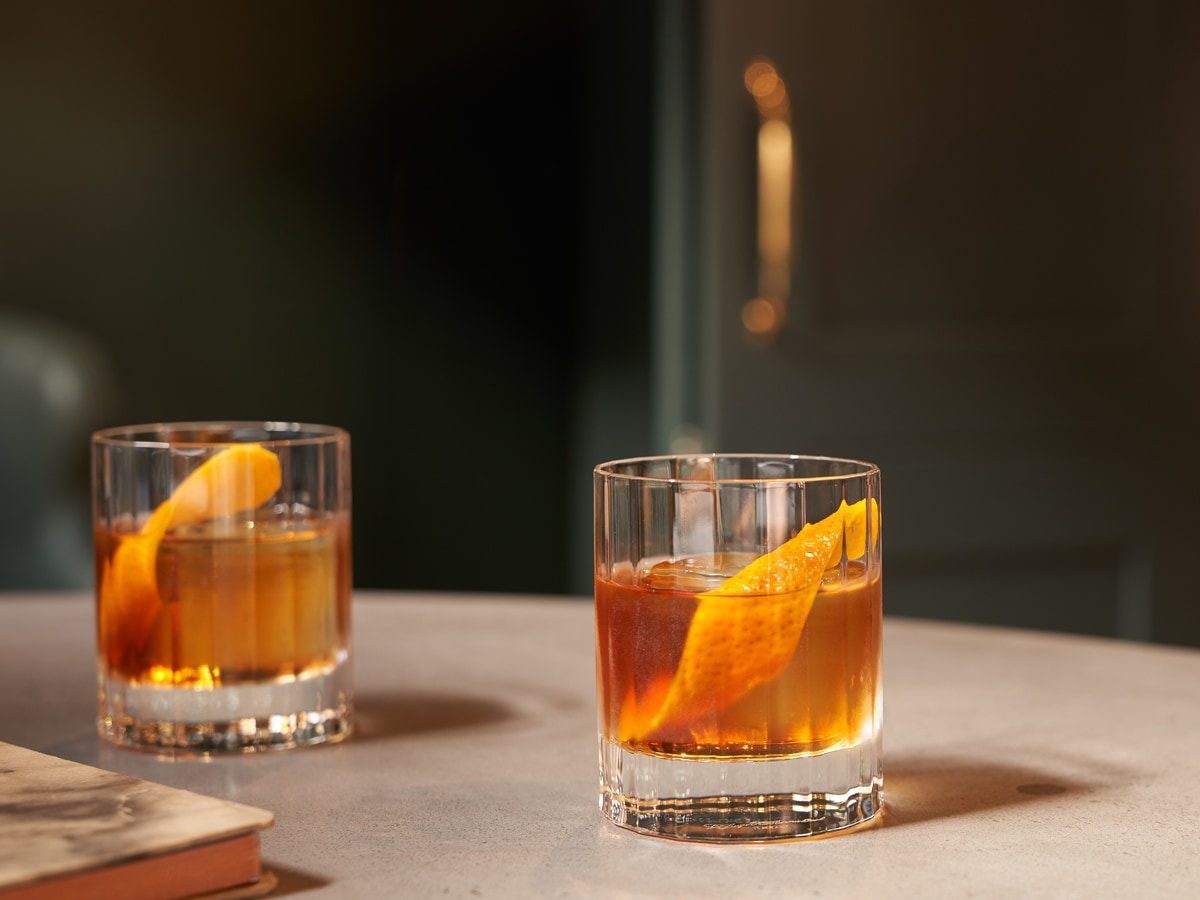 Cocktails
The Bold Cocktail
Go Boldly with this cocktail full of dramatic flavours and whiskey intensity.
How to make
Make Cinnamon Syrup: 500ml water, 500g sugar 4 cinnamon sticks. Add all ingredients to a pot, bring to a boil and simmer for 5 minutes. Remove from heat and allow to steep until cool. Remove cinnamon sticks, bottle and refrigerate.
Stir together 50ml Jameson Black Barrel, 20ml Lillet Rouge, 5ml cinnamon syrup and 2 dashes of Orange Bitters with ice.
Serve in an Old Fashioned glass.
About this Cocktail
This cocktail tastes of the Holiday season. Best enjoyed with friends!