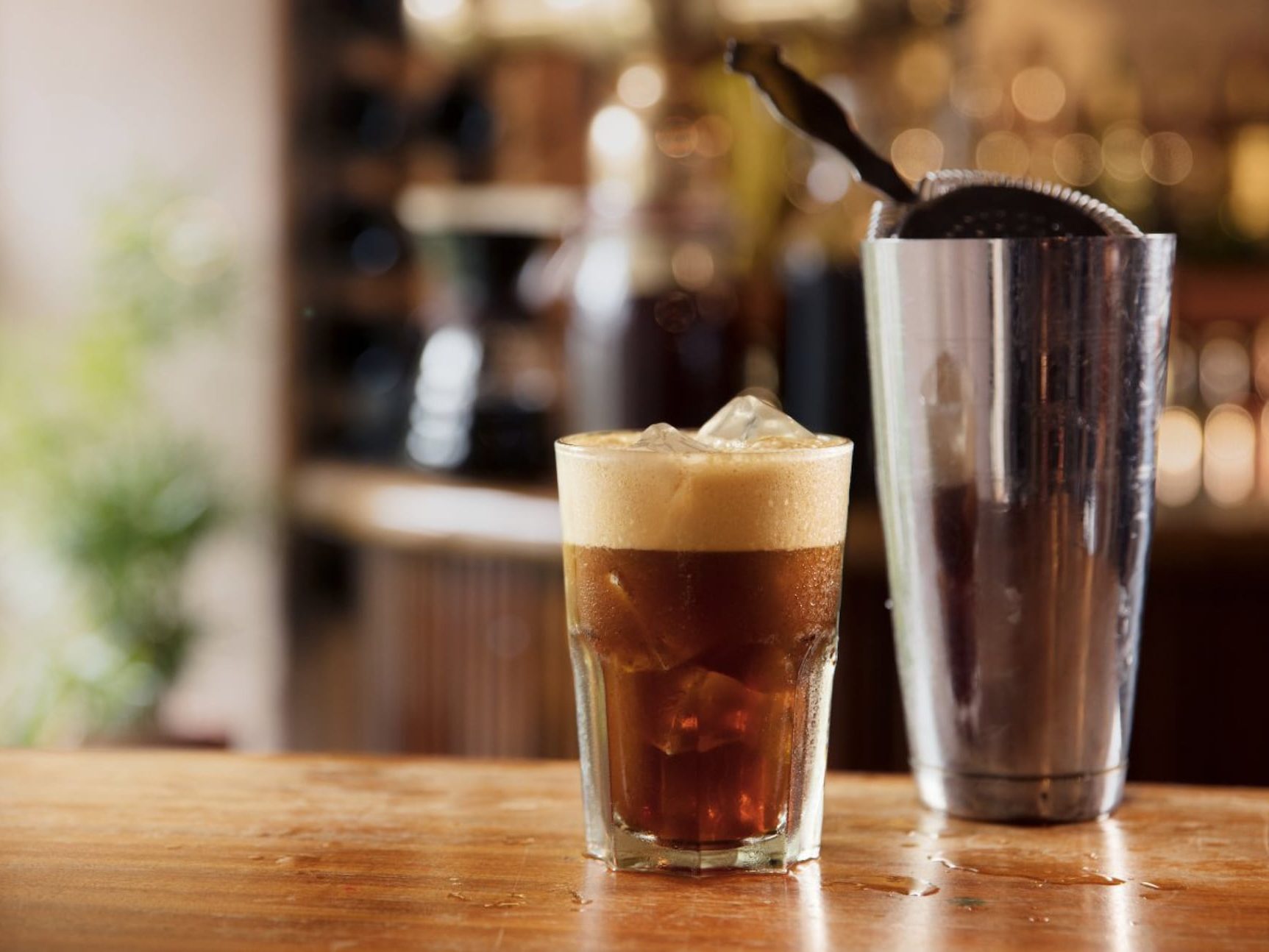 Cocktails
Jameson Cold Brew Cooler
Moving with the times we are, and this Cold Brew Cooler is our answer to the iced-coffee wave.
How to make
MAKE VANILLA SYRUP: In medium saucepan over medium heat, stir together 1 cup sugar, 2 tbs pure vanilla extracts and 2 cups water until sugar dissolves. Increase heat slightly, then simmer 5 minutes, stirring occasionally. Refrigerate syrup until cold, about 2 hours.
MAKE THE JAMESON COLD BREW COOLER: Pour all the ingredients into a shaker half-filled with ice and shake.
Serve in an ice filled highball
About this Cocktail
The Cold Brew Cooler combines all the best flavours of cold brew coffee with our Cold Brew Edtition. We´ve added a bit of vanilla syrup too which really allows the vanilla notes of our triple distilled smoothness come through!