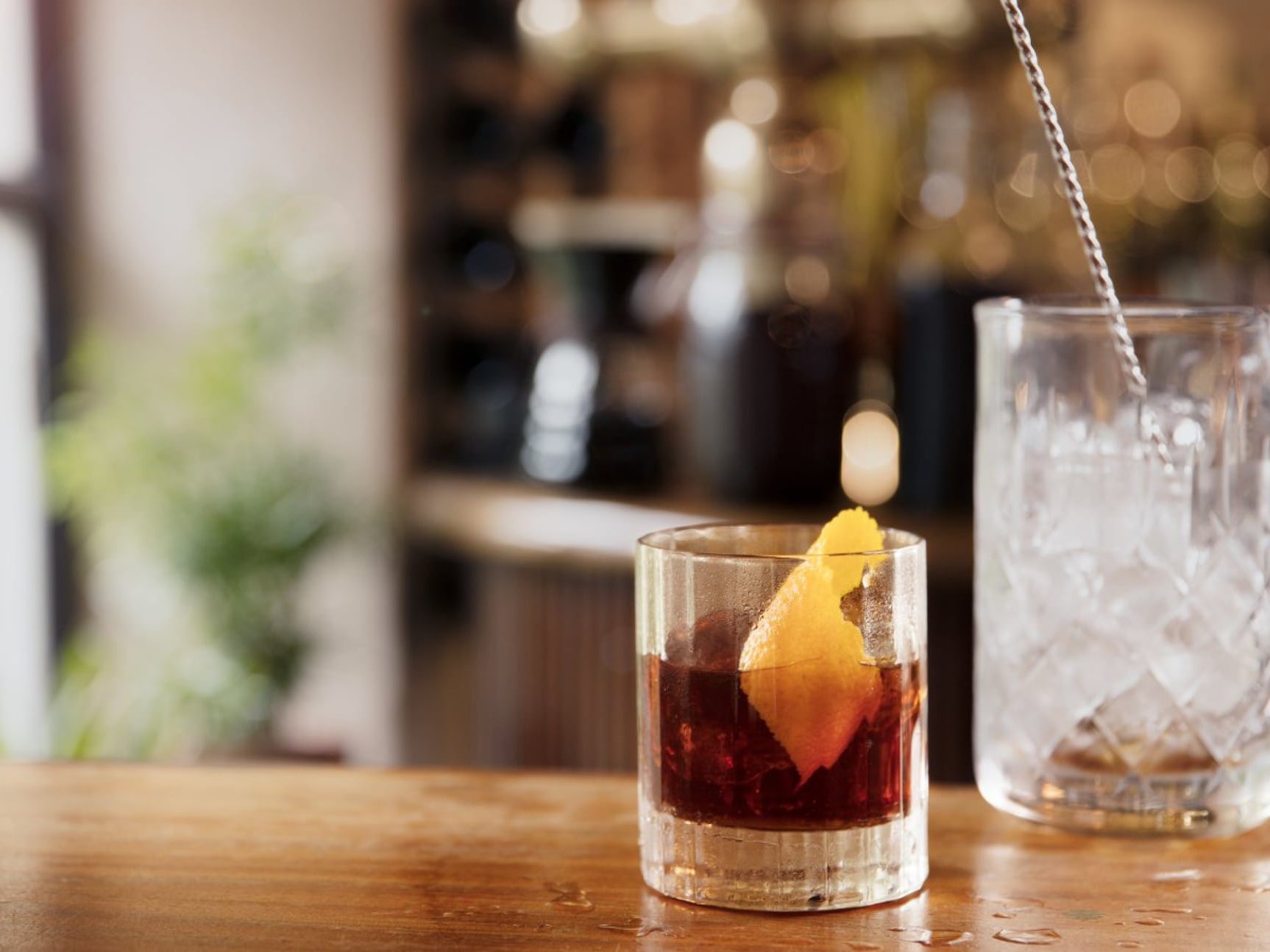 Cocktails
Jameson Cold Fashioned
We're not disputing that an Old Fashioned is a classic cocktail for a reason, we're just adding an extra coffee kick for fans of classic cocktails looking to switch things up a bit!
How to make
Add all ingredients into a mixing glass filled with ice
Stir for 25 seconds
Pour over ice in a rocks glass
Garnish with an orange twist
About this Cocktail
Whiskey and coffee are always a great combo, throw a few bitters into the mix and there we have a Jameson Cold Fashioned. This explosion of taste makes for a great take on this classic bar cocktail.