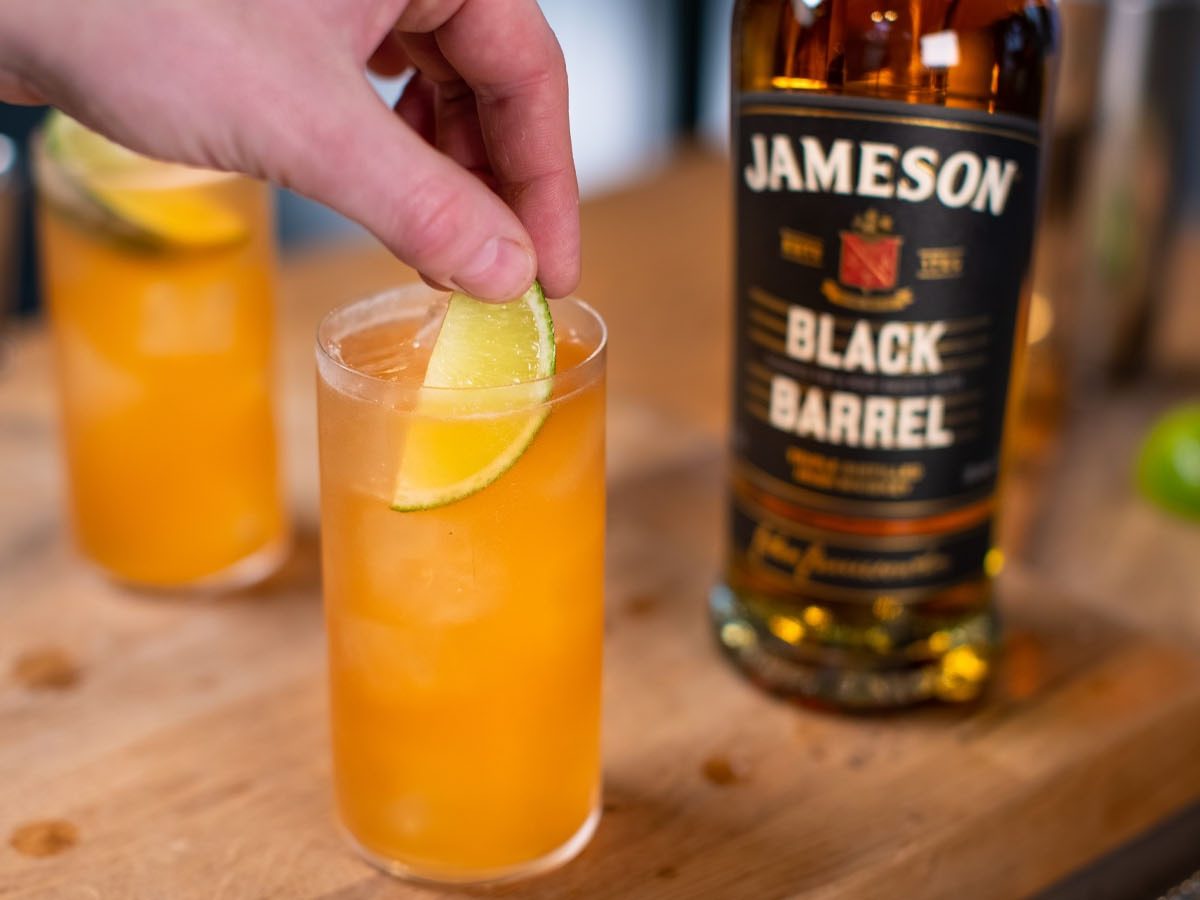 Cocktails
Whiskey Buck
WARNING: This cocktail does not contain Buckfast.
How to make
Combine ingredients into a shaker, add ice and shake vigorously.
Strain into an ice-filled highball glass.
Fill the balance with ginger ale or soda water.
About this Cocktail
Simple. And super easy to make. This upgraded Jameson, Ginger & Lime is a must for any meet up with mates.