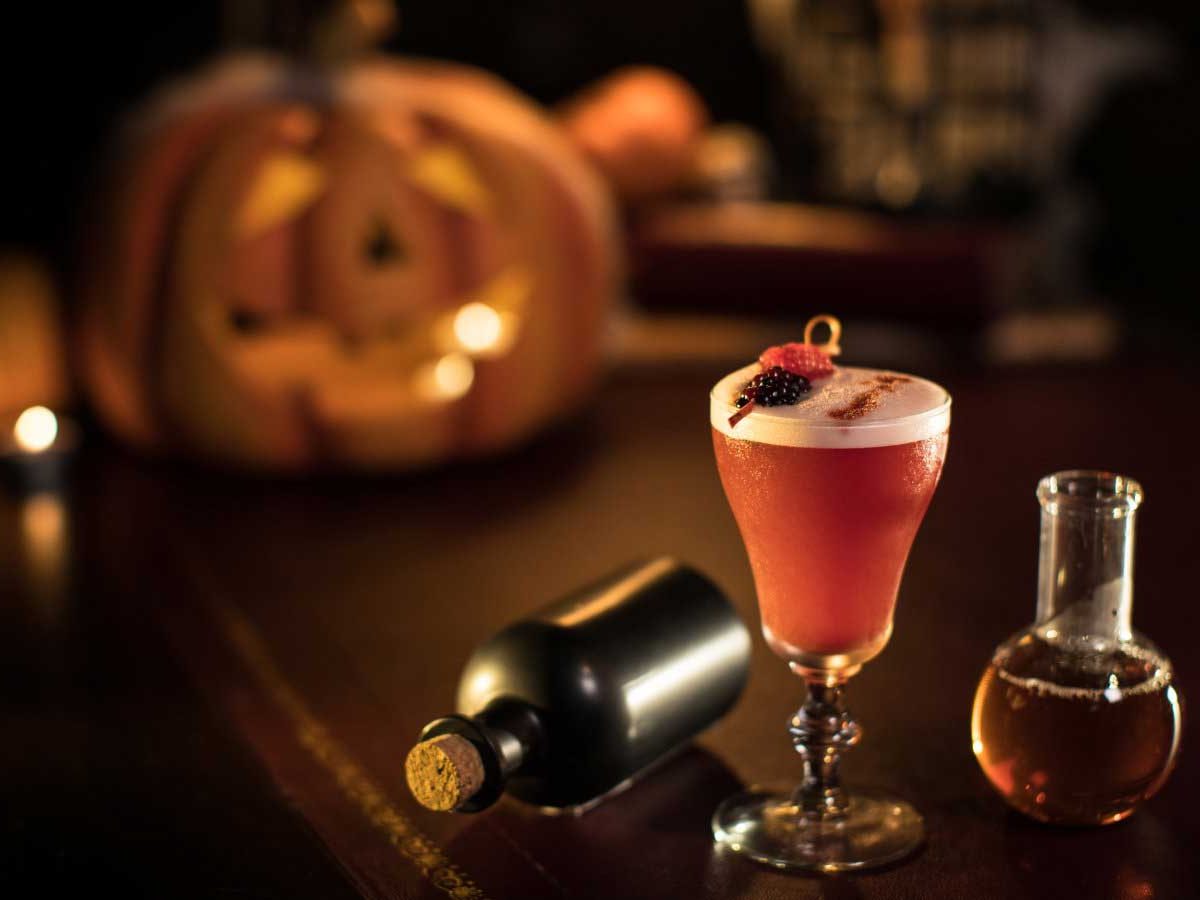 Cocktails
Devil's Blood
Delighted to announce this one tastes a little better than it's name. A twisted whiskey sour, that will frighten your mates with its deliciousness.
How to make
Place all ingredients into a cocktail shaker.
Add ice and shake well.
Double strain into a chilled glass of your choice.
Garnish with berries or dash of cherry syrup for blood look.
About this Cocktail
Conjured up our very own Bow St. Craft Ambassador Kieran Keane. Who works tirelessly throughout the night but always refuses to work during daylight…