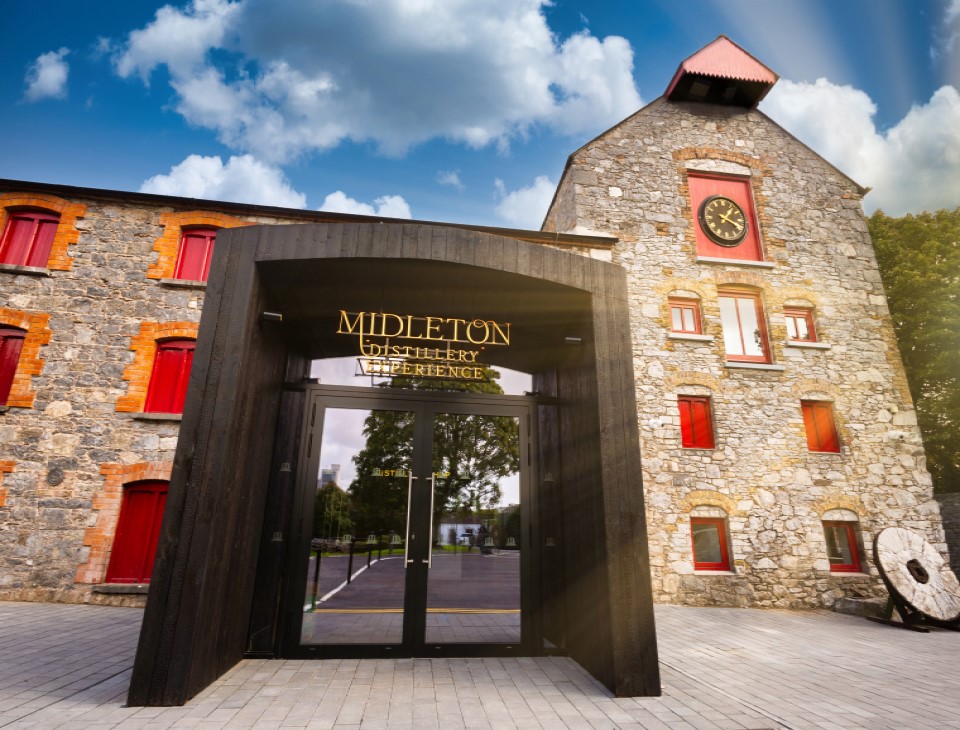 The Heart and Soul of Irish Whiskey
MIDLETON DISTILLERY EXPERIENCE
CLOSURE NOTICE
Firstly, our thoughts are with the communities and families in the Midleton and wider East Cork region who have been affected by the unprecedented and devastating flooding which occurred on October 18th.
As a result, we can confirm that Midleton Distillery Experience is closed. The site was damaged due to flooding and we are currently working to understand the extent of the damage.
Our teams in Dublin and Midleton are working hard to ensure the continued safety of colleagues and the protection of our sites. We remain in close contact with all relevant local bodies.
Unfortunately all tours & experiences scheduled for the coming days have been cancelled. We apologise for any inconvenience this may cause.
If your tour/experience has been impacted you can contact us directly at bookings@midletondistilleryexperience.com.
As always, the health & safety of our team and customers is our top priority. We would like to thank you for your patience and support.
We will post further updates on our socials and website in due course.
Best regards,
Midleton Distillery Experience Team
Discover the Heart and Soul of Irish whiskey at Midleton Distillery Experience. Home of seven iconic brands – Jameson, Redbreast, Powers, Midleton Very Rare, The Spot Whiskeys, Method and Madness and Knappogue Castle. The passion behind every drop lives here. Immerse yourself in a world of rich heritage, craftsmanship, and unforgettable stories.
Midleton Distillery Experience has been transformed into a one-of-a-kind whiskey experience that takes you beyond process and taste and brings you to the very essence of Irish whiskey. Taste, learn, shop, and take in the magic of Midleton. We look forward to welcoming you!