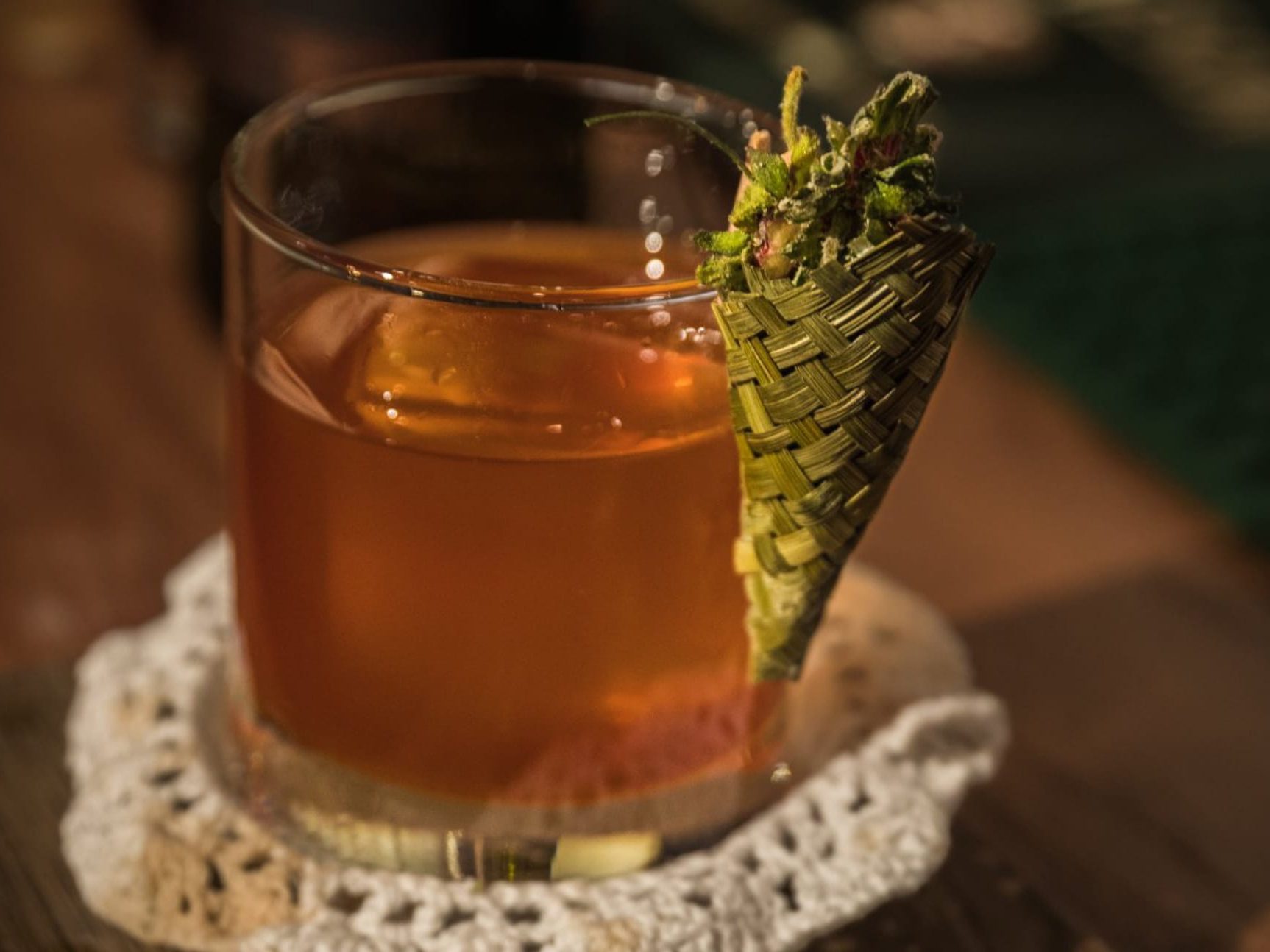 Cocktails
The HomeMATE
A berry good cocktail if we do say so ourselves. Balanced, sweet with a herby treat. It's got a finish you won't want to miss.
How to make
Make Honey Syrup: Add 250ml boiling water to 500g of honey and stir well, bottle and refrigerate.

Stir all ingredients with ice in a mixing glass or one tin from your cocktail shaker until chilled.

Strain over fresh ice or a single large ice cube in a rocks glass.

Garnish with a rosemary sprig.
About this Cocktail
Created by Sofia Garbowska of Brush Barber Shop in Łódź. This cocktail is a truly international collab. Mixing the best of Poland and Ireland together in one delicious drink.