AN UPDATE ON OUR BOTTLE
We're adding two new QR codes to the neck and back of our bottle to bring you closer to what's inside the bottle and beyond it.
You'll shortly see two new updates arriving on our famous green bottle.
On the neck label our Jameson Barrelman has a special delivery. You'll be able to scan our QR code on the neck label to join in and connect with the Jameson Connects music, experiences and content that you know and love. With lots more great stuff to come at the end of 2022 and beyond.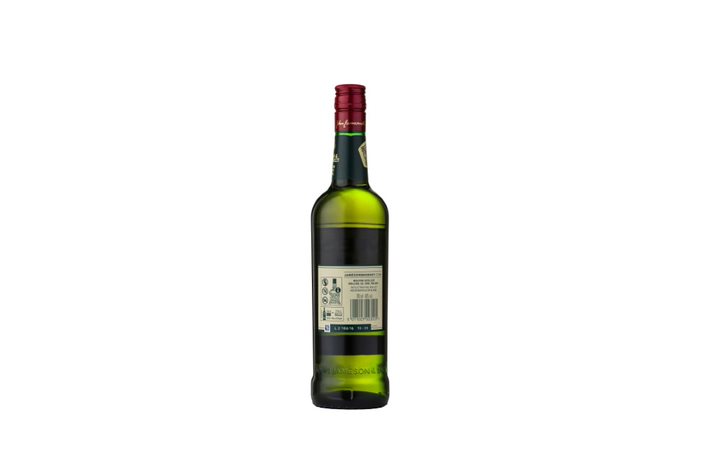 You can also turn to our back label to see a new bottle shaped QR code. You can scan this to learn more about what makes us the world's favourite Irish whiskey, including ingredients, nutritional information, responsible drinking info and other health related content.
We believe friends share everything, and by opening up as much information to you, our drinkers, as possible, we feel you'll be armed to make the most informed and responsible decisions around your consumption of Jameson as possible. Sláinte!