Your Questions Answered
Your Complete Guide to Whiskey
Since 1780, we have been crafting one of the world's finest whiskeys. And we have learned a thing or two along the way. The world of whiskey is full of wonder – and the more you know, the more you want to know. But fear not, we are here to pass our knowledge onto you with our handy whiskey guides.  Ever wondered the correct way to drink whiskey? Or what are whiskey stones? Read on to learn the answers to some of your most asked questions.
PS: Remember to thank us when that fun fact wins you a table quiz!
Techniques, Tips & Tasting Notes
How to Drink Whiskey Like A Pro
Are you interested in starting your whiskey journey, but don't know where to begin? Read our ultimate guide to drinking whiskey.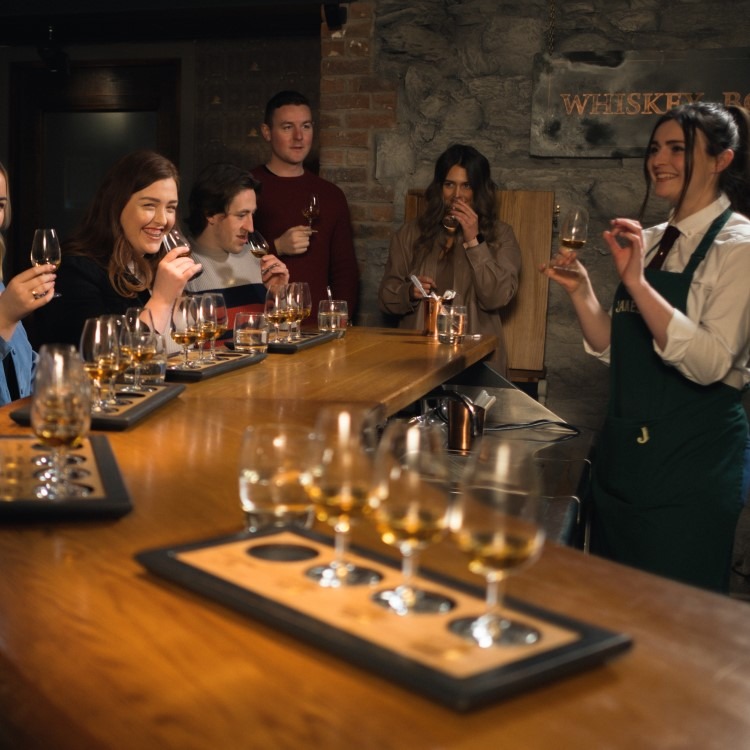 A GUIDE TO GLASS TYPES AND WHEN TO USE THEM
Types Of Whiskey Glasses
Curious about the types of whiskey glasses & how they affect taste? Here's our quick guide to the various glasses & how to select the right one for you.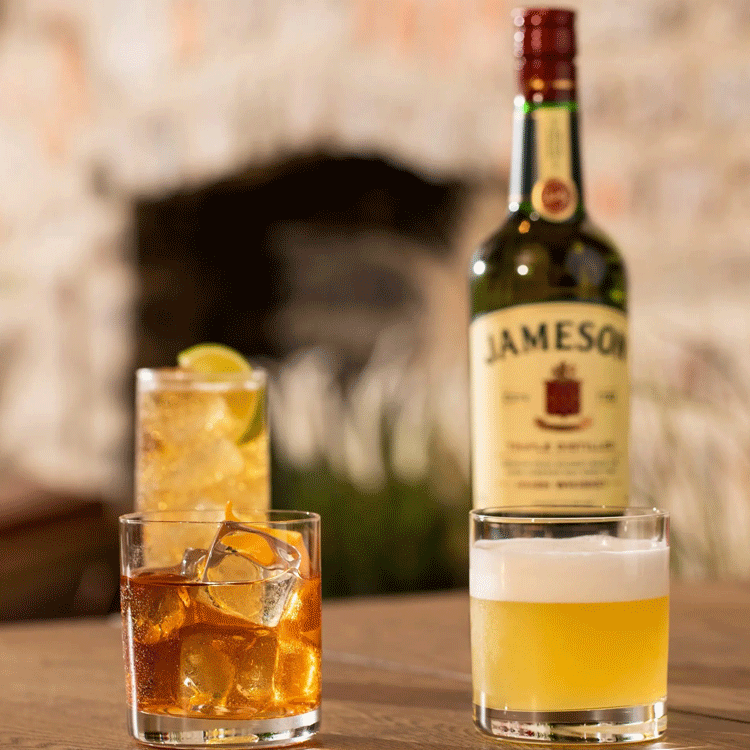 Grow Your Knowledge on Whiskey.