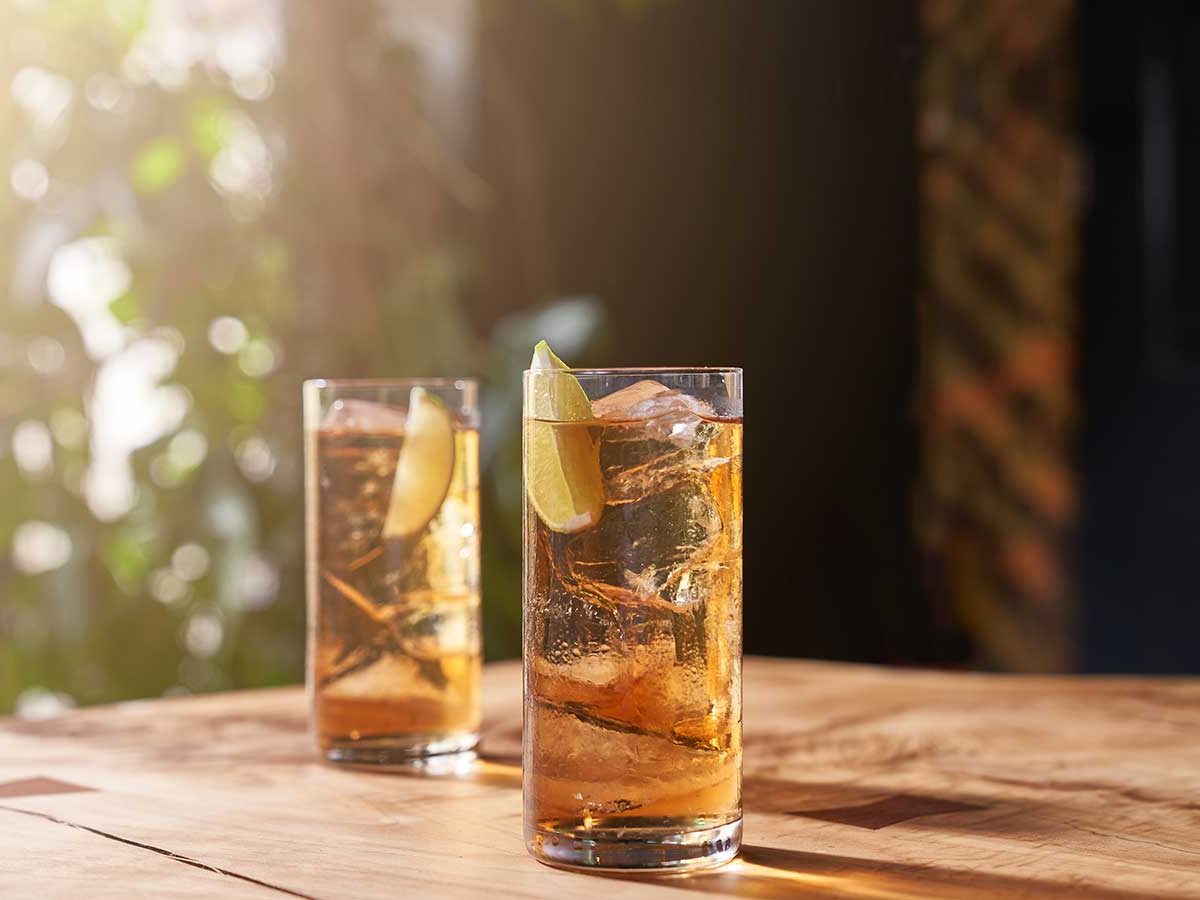 Cocktails
Jameson Ice Tea & Lime
A new way to enjoy Afternoon Tea (best enjoyed in the evening)
Ingredients
Ice Cubes

90 ml Ice Tea

50 ml Jameson Irish Whiskey

1 Wedge Lime
Ice Cubes

3 Parts Ice Tea

1⅔ Parts Jameson Irish Whiskey

1 Wedge Lime
How to make
Fill a high ball glass with ice and pour in a shot of Jameson.

Top up the glass with a good quality ice tea and stir briefly to mix.

Take a large wedge of lime, give it a squeeze and drop it into your whiskey glass.

Roughly 1 part Jameson to 3 parts ice tea, all parts refreshing.
About this Cocktail
This summer cocktail couldn't be simpler to make. Use Good quality ice tea for the most refreshing result