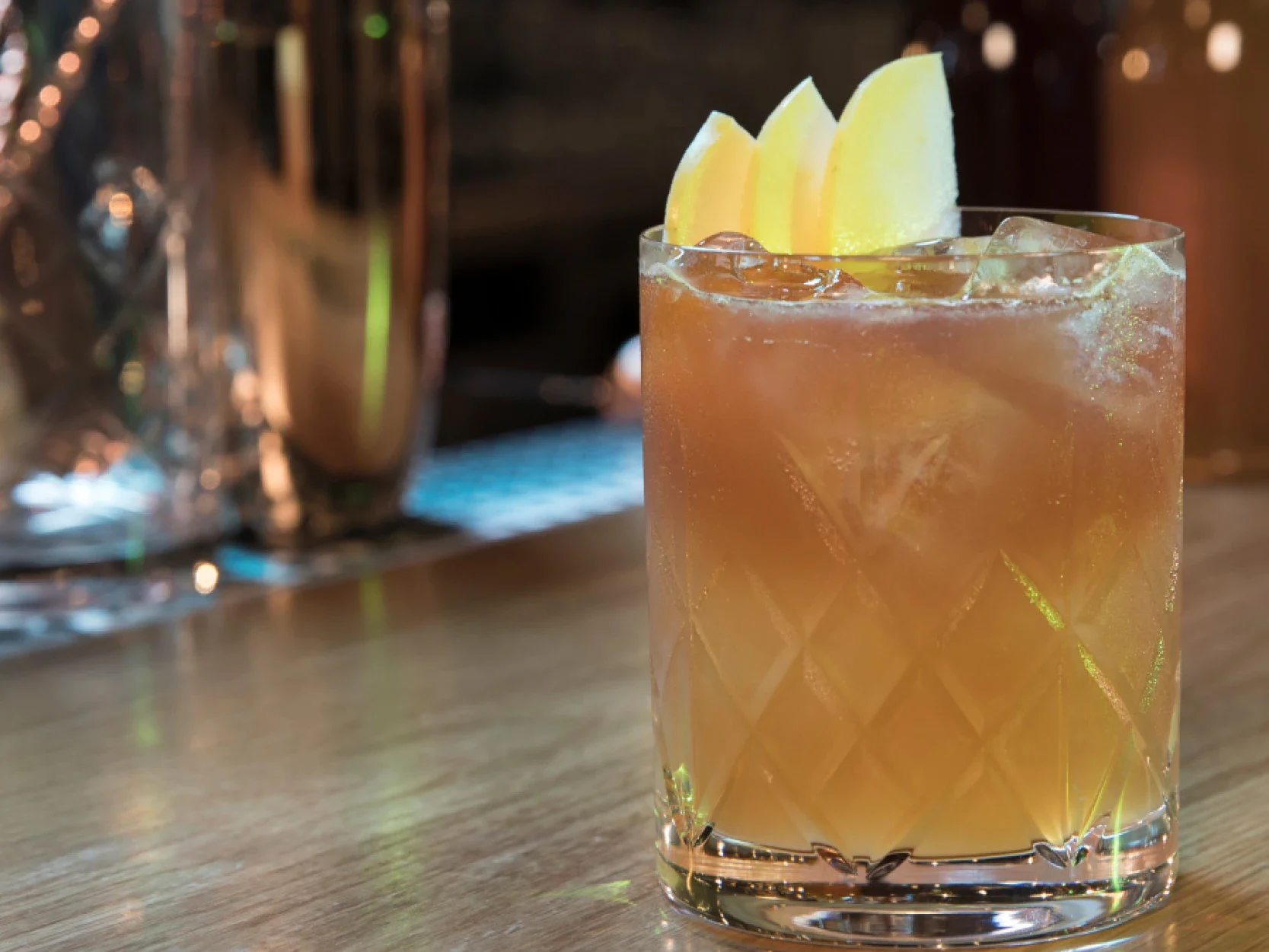 The Cloudy Apple
Combine the best of orchard and distillery in this Black Barrel autumnal classic cocktail.
How to make
Shake your Jameson Black Barrel, lemon juice, sugar syrup together, and pour over ice into a tumbler with a dash of cloudy apple juice for a top up. Garnish with an apple slice.
About this Cocktail
A drink that embodies the love affair between Irish whiskey and apple. A full-bodied, sweet cocktail to be enjoyed amongst friends for those brisk autumn evenings.