JAMESON HOSTS BAR COMMUNITY HUB
WELCOME TO THE FAMILY!
For over 20 years, Jameson has been at the forefront of Bar Community advocacy, bringing the community together, from all over the world to connect, learn and grow.
Along the way, we've met some pretty amazing people who have shared their knowledge, skills and expertise with us.
Now, it's time to widen the circle and share it with you.
So come on in and have a look around, we can't wait to welcome you in!
JAMESON HOSTS GLOBAL SUMMIT 2023
The Jameson HOSTS Global Summit is our annual, tentpole activation.
Featuring a diverse panel of iconic and inspirational speakers, curated in collaboration with industry icon, Remy Savage and covering a wide range of topics from behind, at and beyond the bar, along-side the best that Irish culture and hospitality has to offer.
Planning is under way for our September 2023 event in Ireland.
Stay tuned for more info and follow us @JamesonHOSTS for the most up to date news.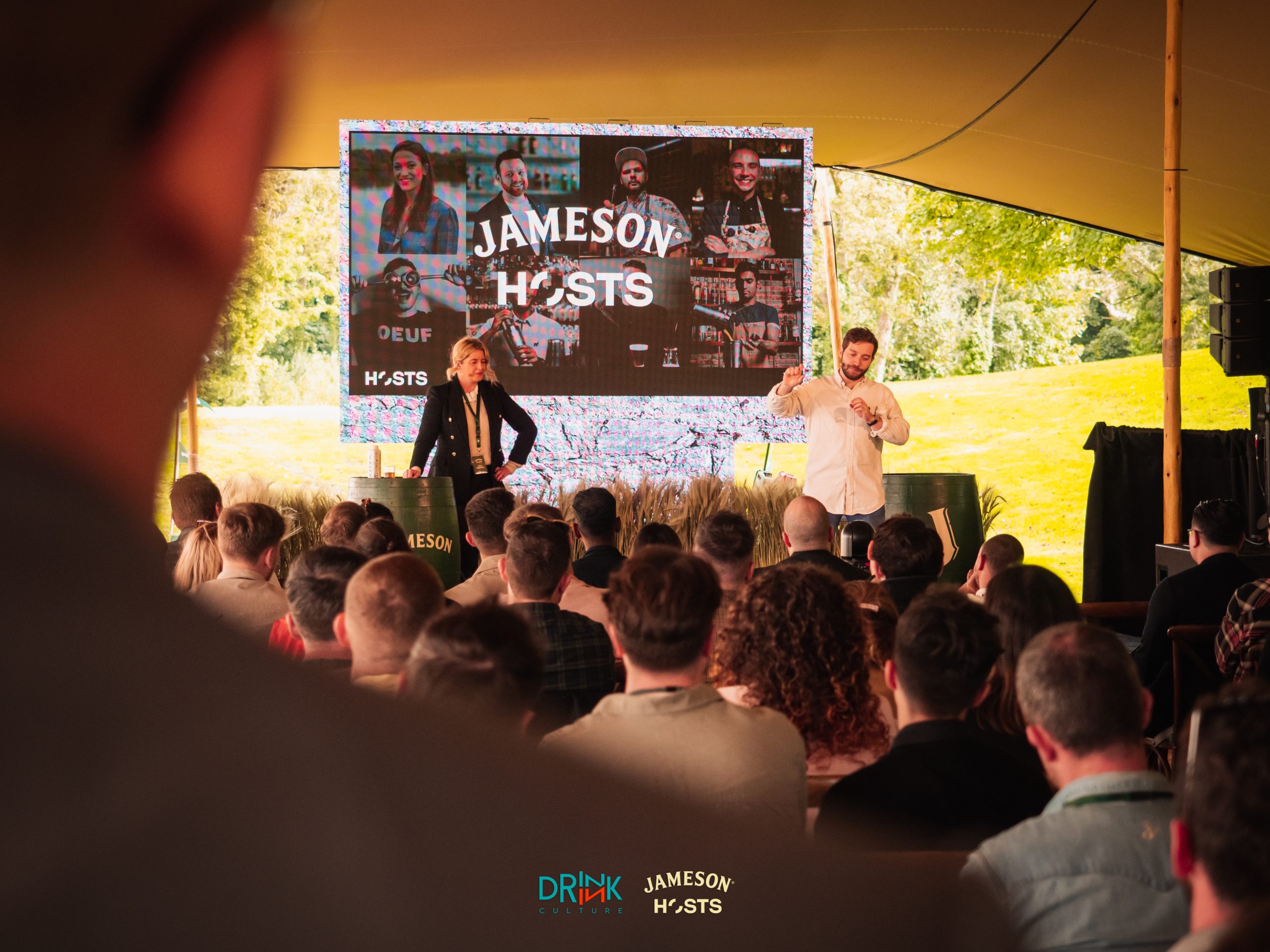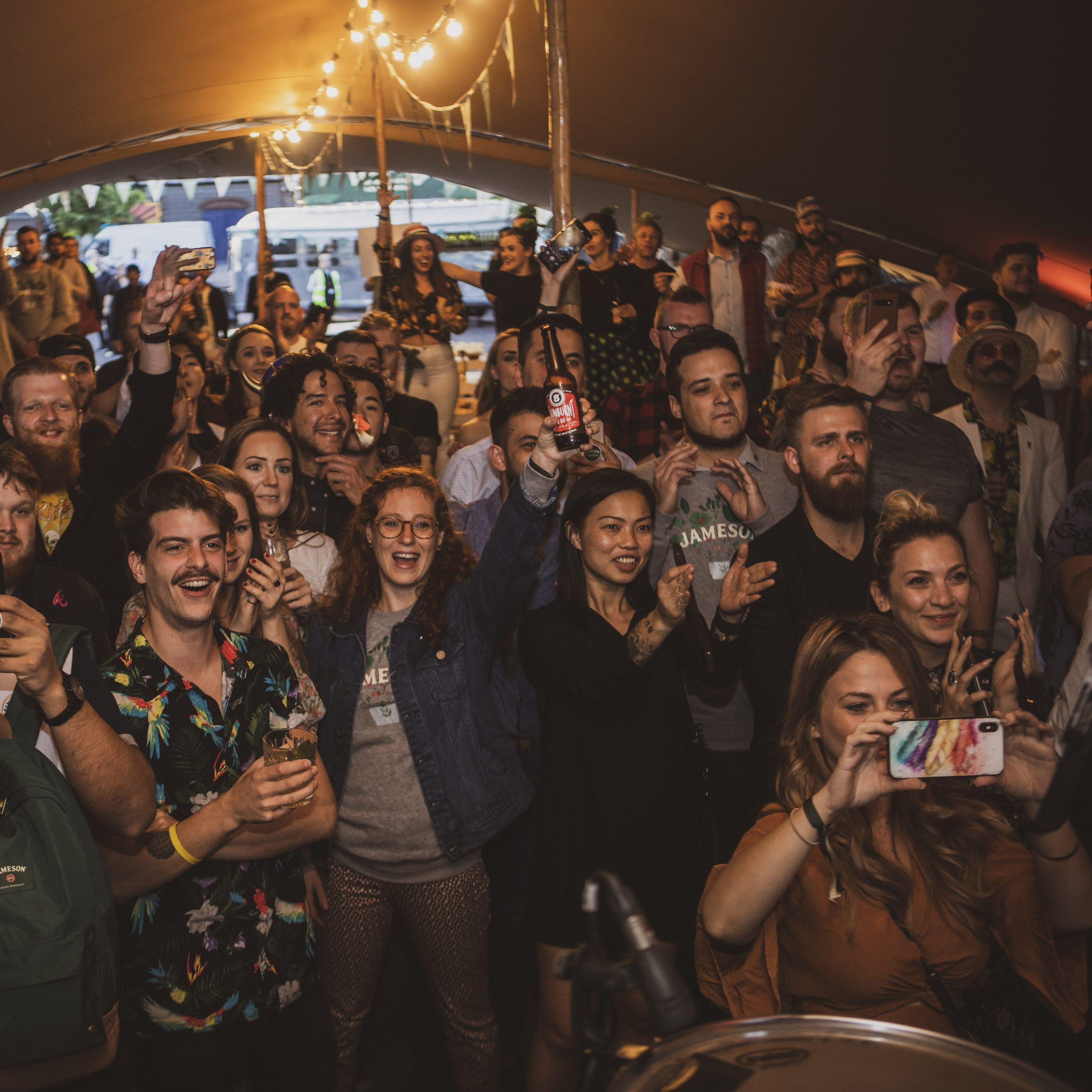 BAR COMMUNITY INITIATIVES
START EXPLORING