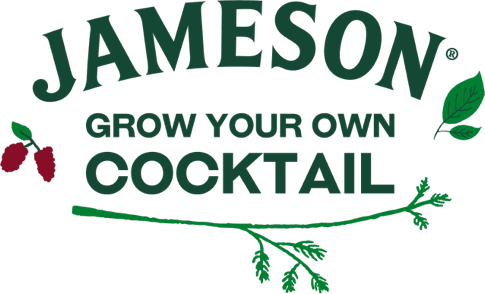 Since 2018, we've been working with the Bar Community to encourage more sustainable practices through the "Grow your Own Cocktail" platform.
Initially, we focused on Bartenders, encouraging them to leverage their local resources and promoting collaboration with local farmers & producers.
Check out our 6 episode web series below to find out more..
Since then, our ambitions have grown.
We are currently developing a toolkit for hospitality operators that have ambitions to move towards a more sustainable and profitable system of operation.
It's designed to help you get started on your sustainable journey, one small step at a time.
We'll also be hosting seminars and building a supportive community around this concept, so follow us @JamesonHOSTS for updates.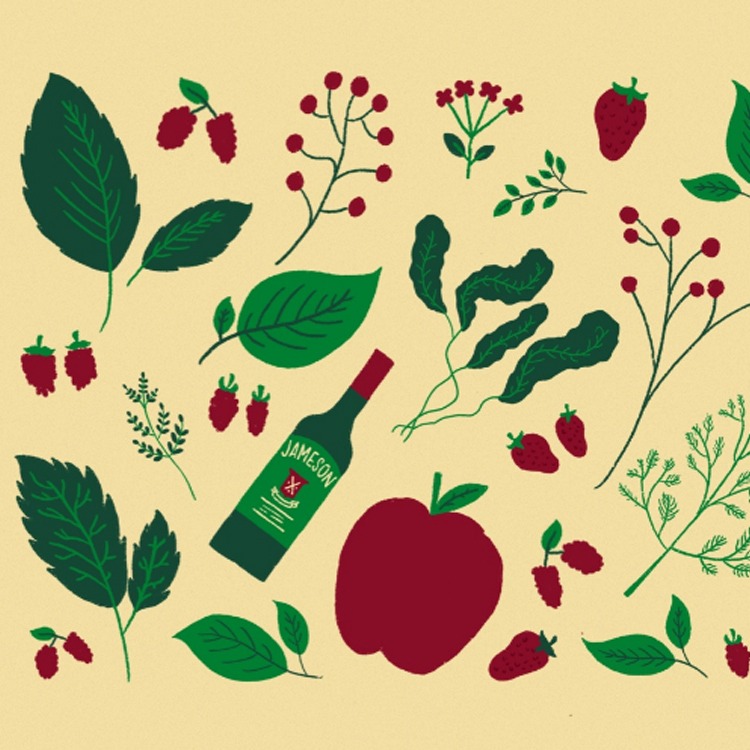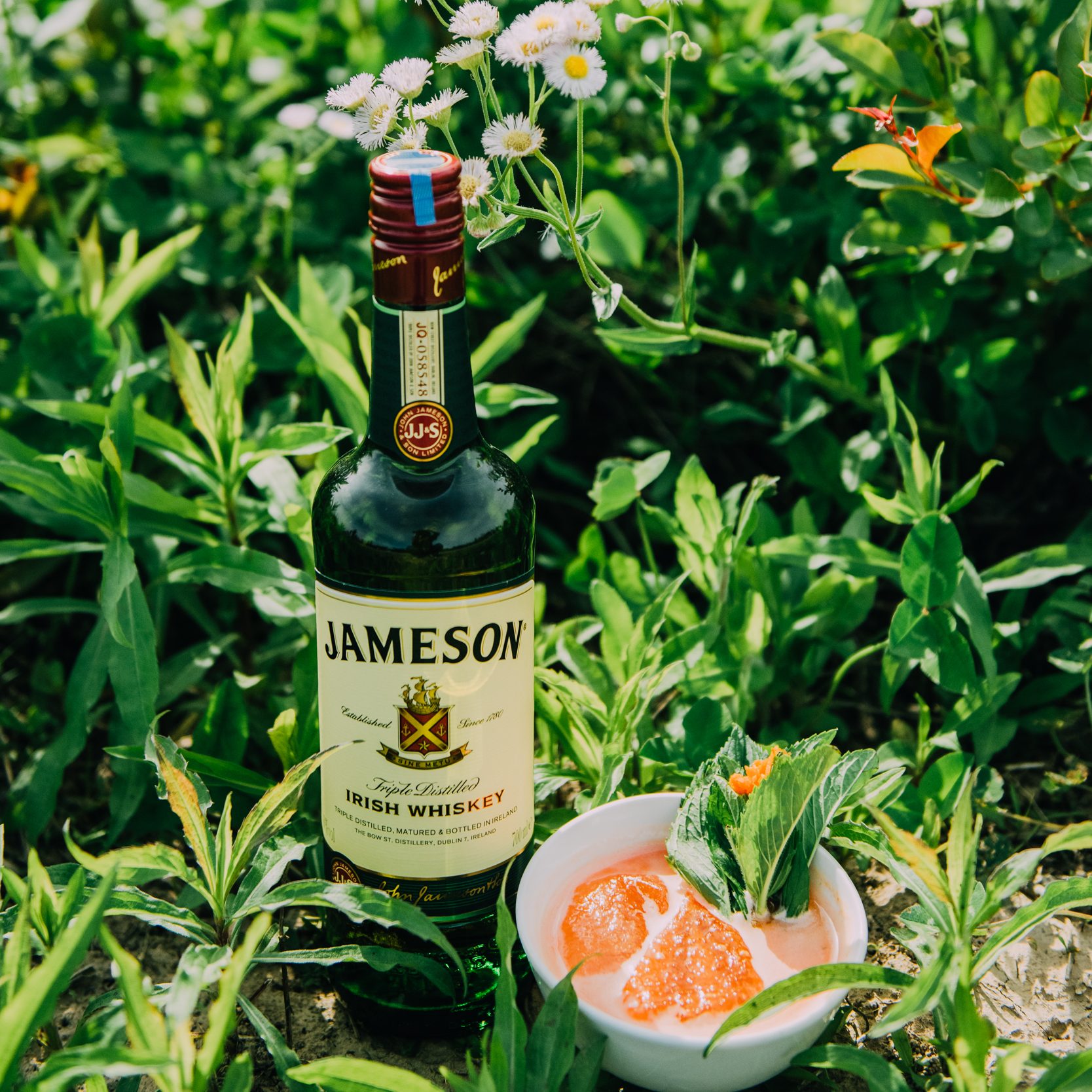 WEB SERIES
The 'Grow Your Own Cocktail' web-series gives us the opportunity to discover the fascinating terroir, local know-how and drinking culture from a variety of countries across the globe.
We will meet farmers, producers & bartenders.
Discover new ingredients, techniques and learn about gardening and foraging from our global community of sustainable champions.
Together, we can widen the circle and make a difference, so let's dive in!