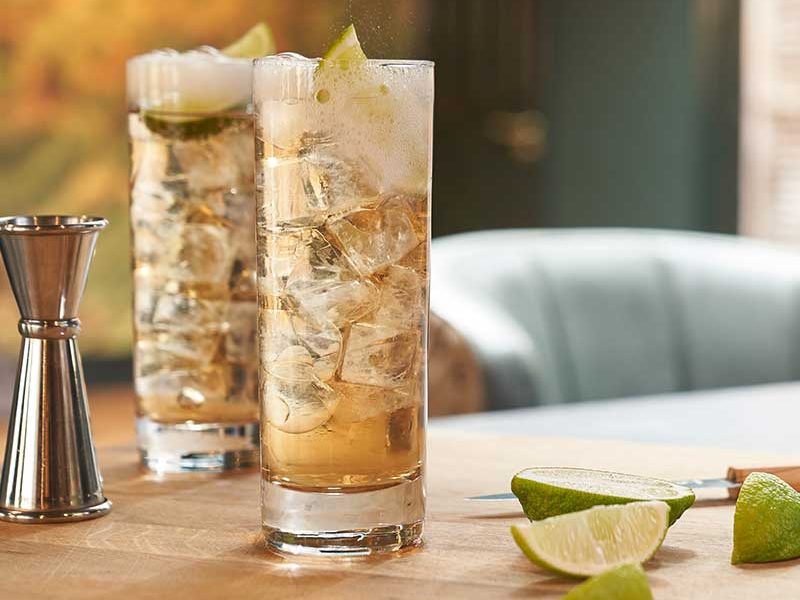 Drinks Collection
22 St. Patrick's Day Drinks
We've curated a selection of 22 drinks to elevate your St. Patrick's Day celebrations. From old classics to innovative cocktails, join us as we raise a glass to the vibrant spirit of Ireland. 
Cocktails We Love for St. Patrick's Day
Browse our St. Patrick's Day cocktail lineup below, featuring much-loved standbys like the Irish coffee and the old fashioned, and Irish takes on classics like the bloody Molly and the Midleton mule. Looking for something with a pop of green to celebrate with? Try the green with envy or our signature cocktail, the Jameson, ginger & lime.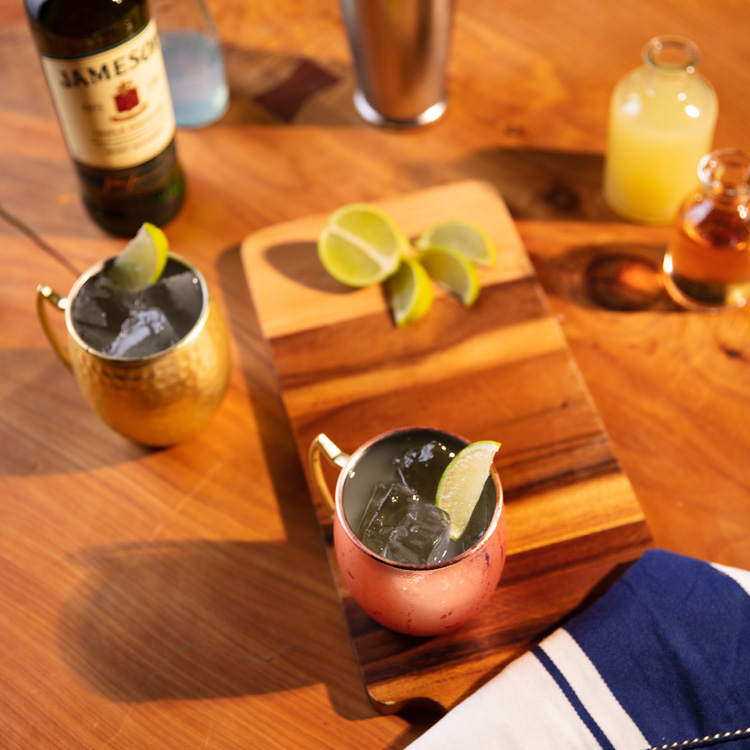 Crimson Mule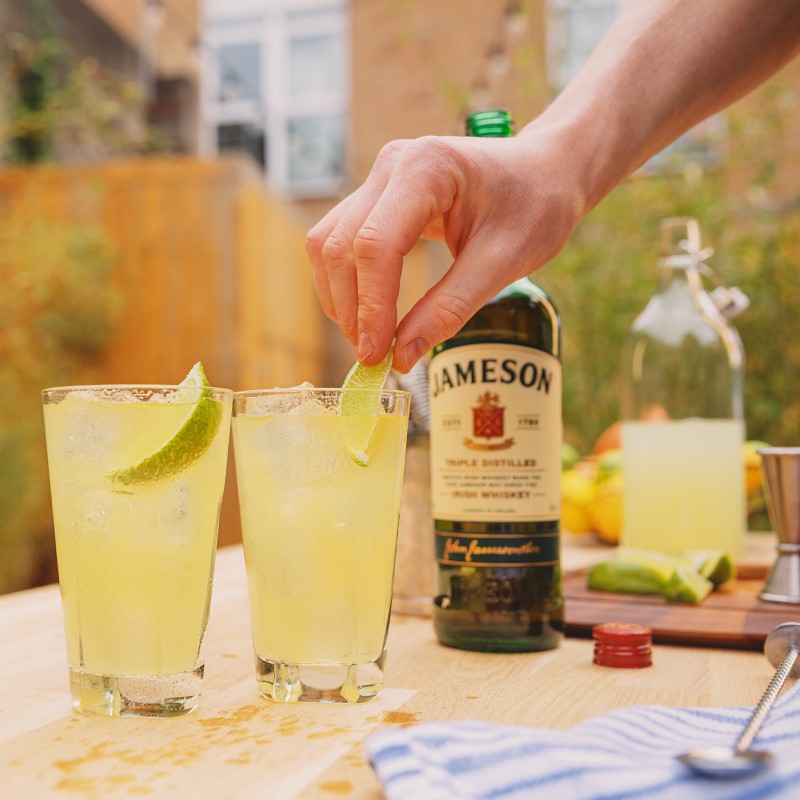 Irish Lemonade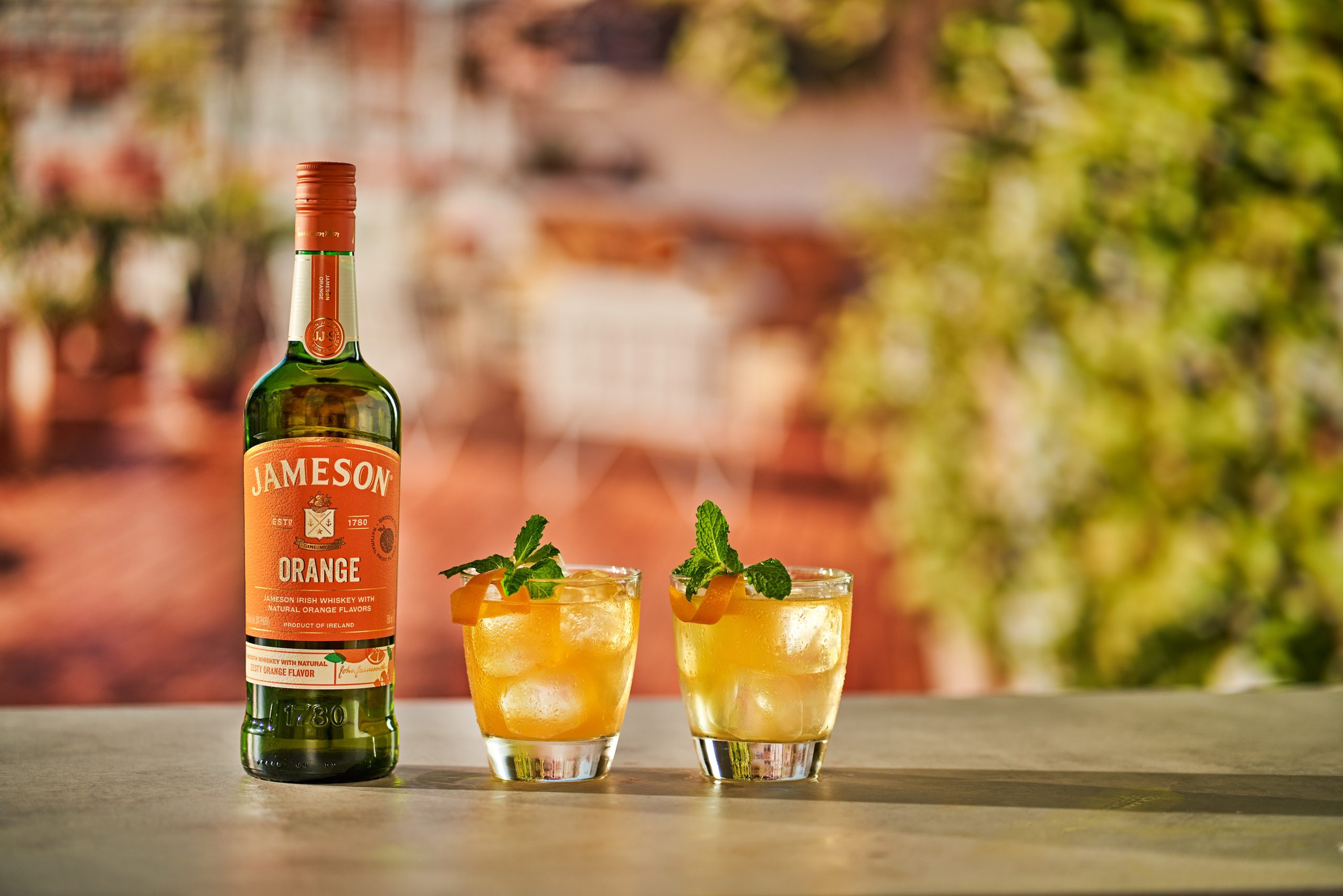 Bow St. Smash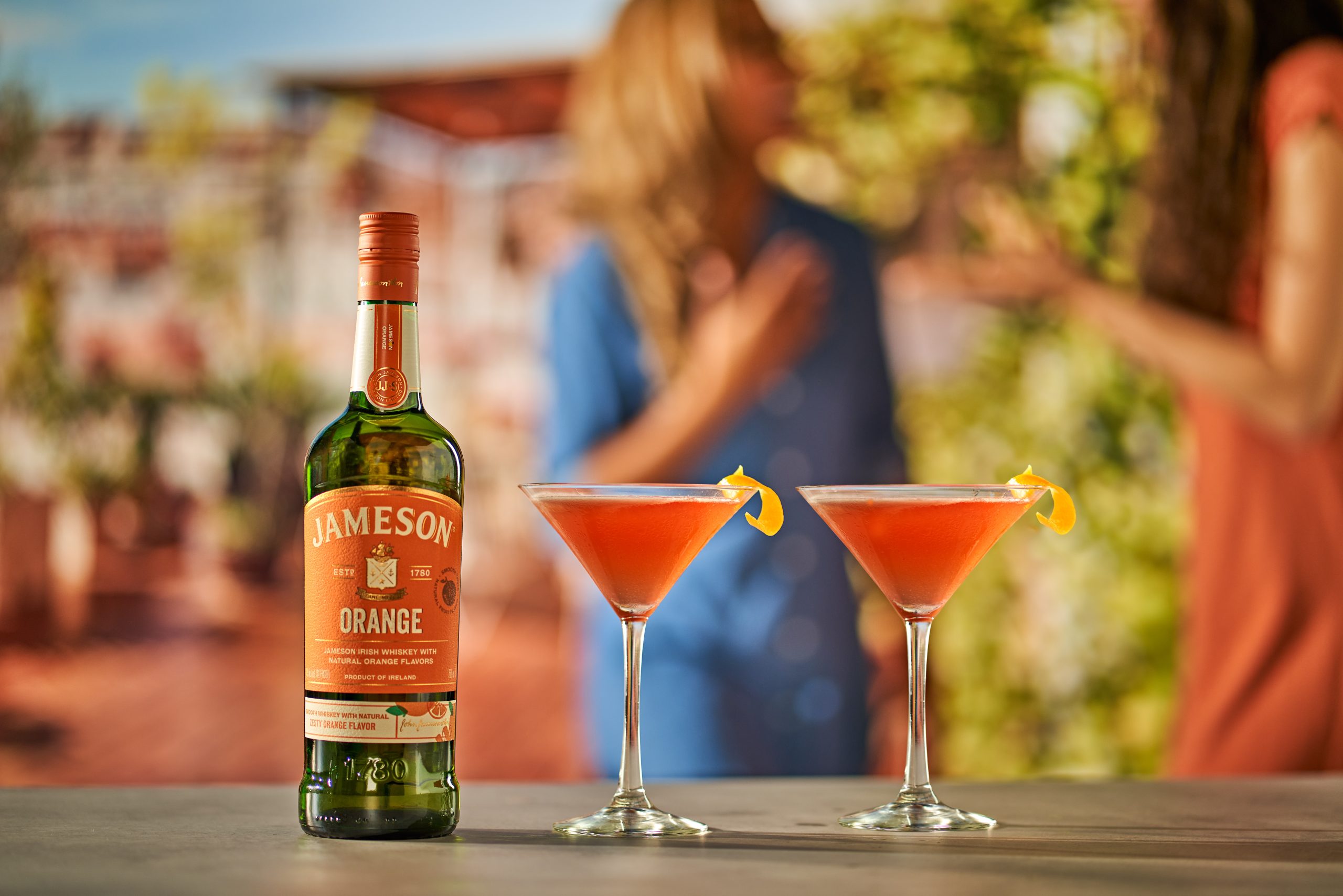 Jameson Irish Cosmo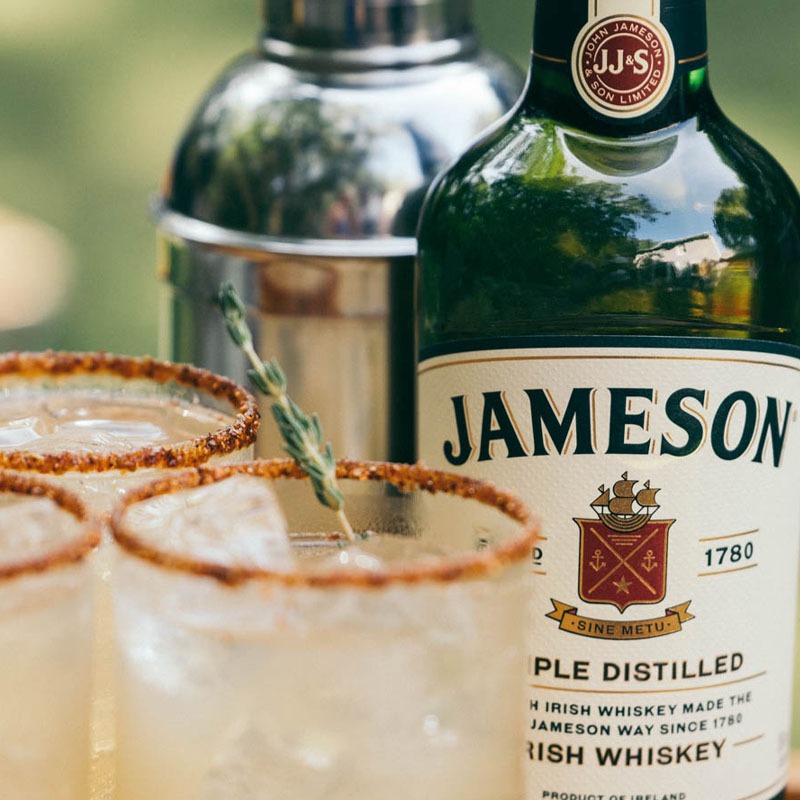 Irish Paloma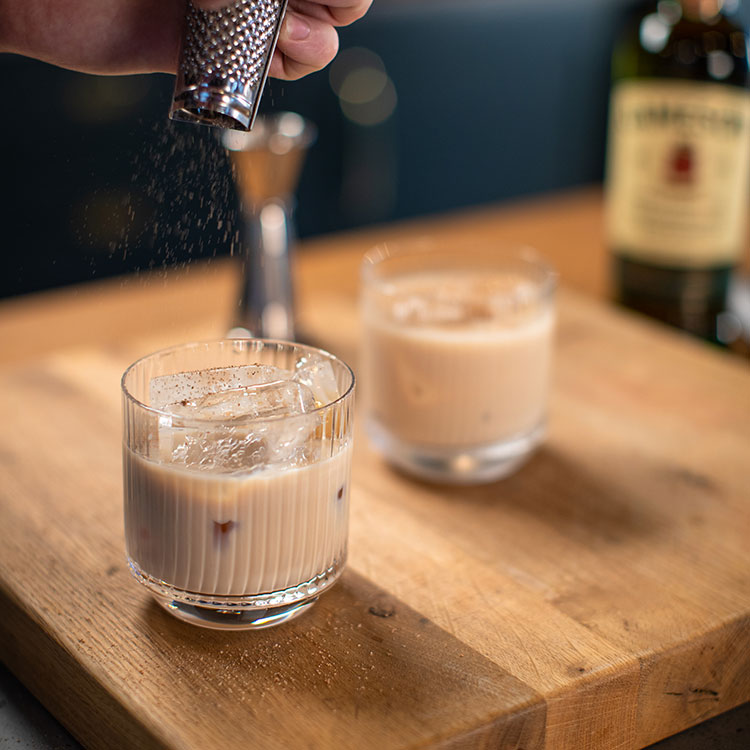 Celtic Twilight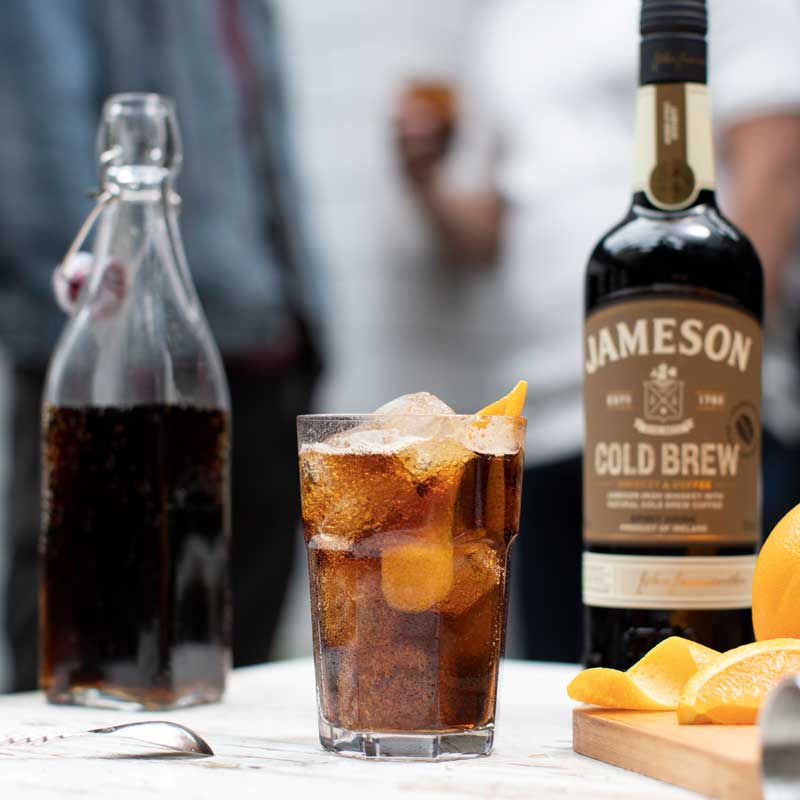 Jameson® Cold Brew & Cola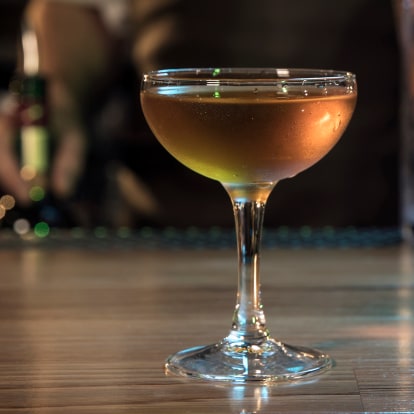 The Tipperary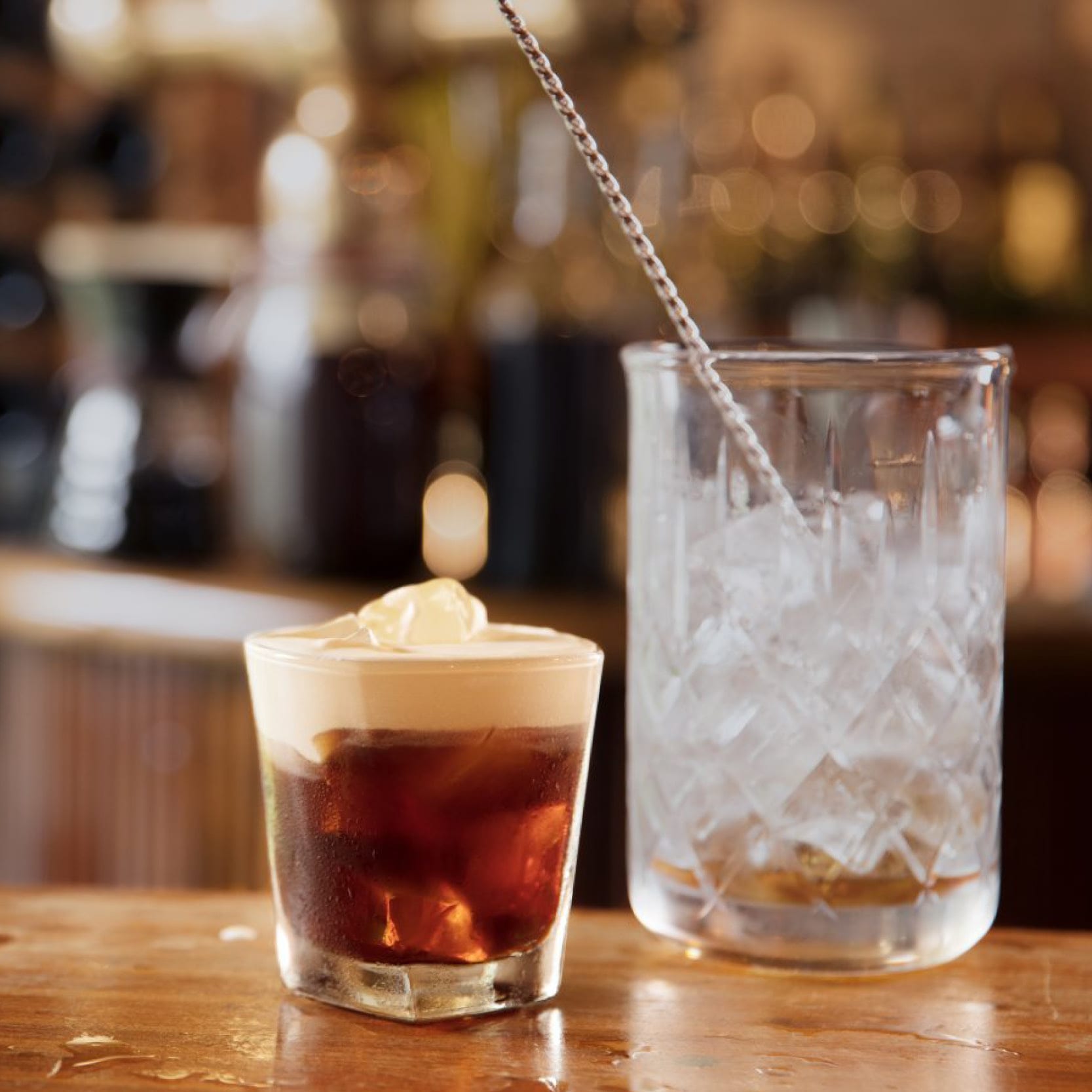 Jameson Cold Brew Irish Coffee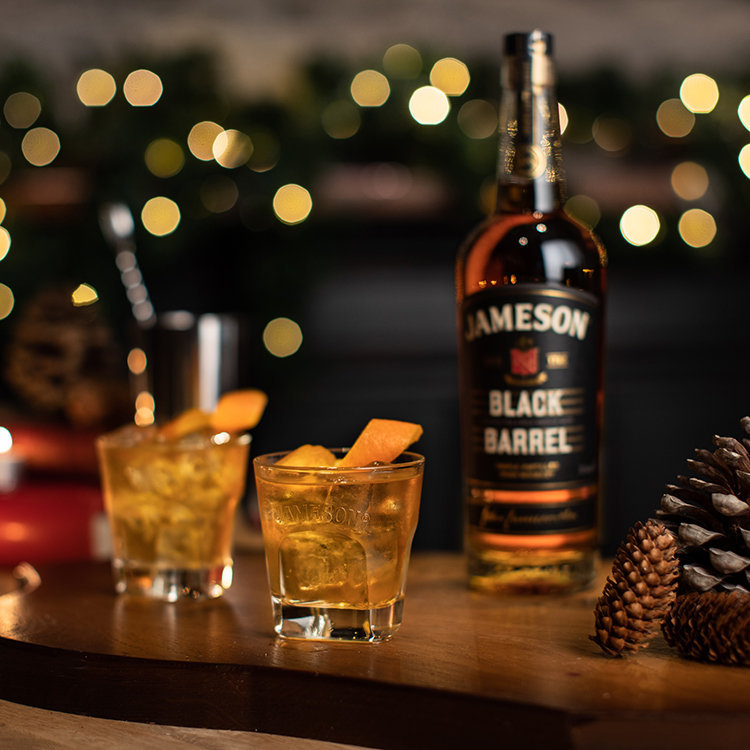 Classic Old Fashioned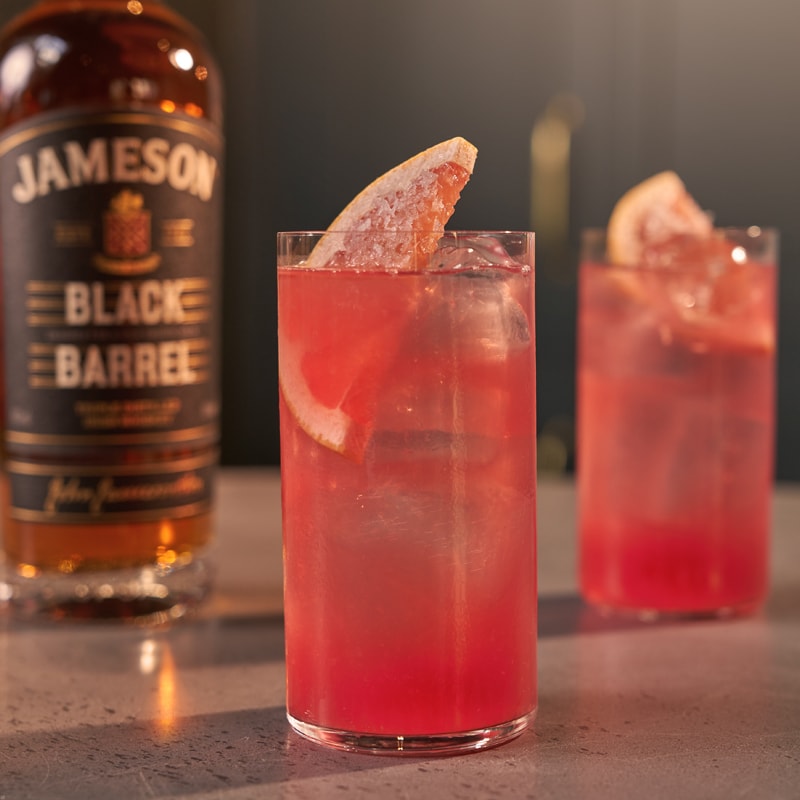 The Irish Wolfhound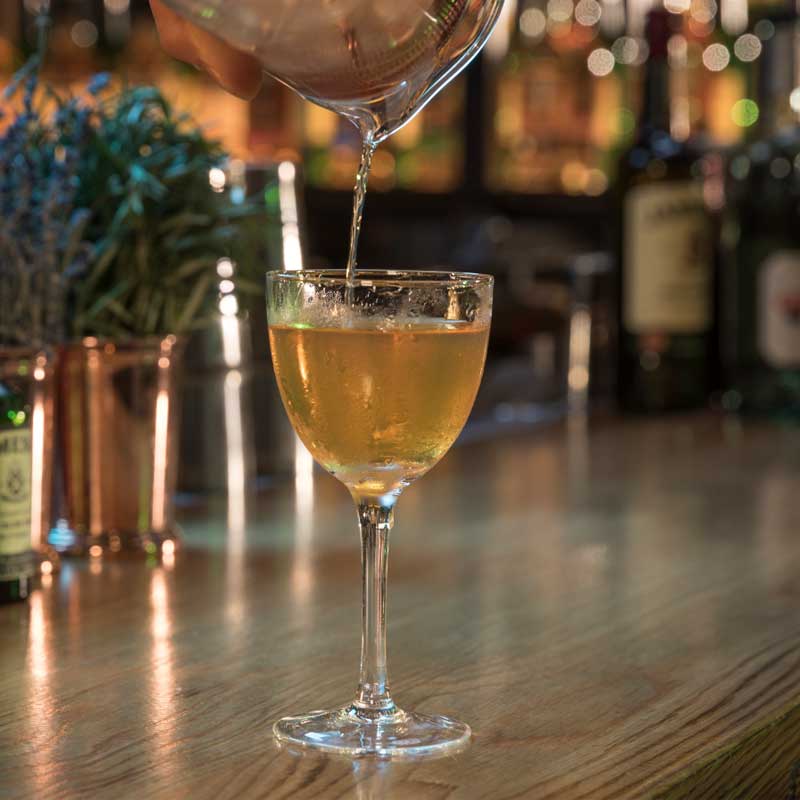 The Irish Cocktail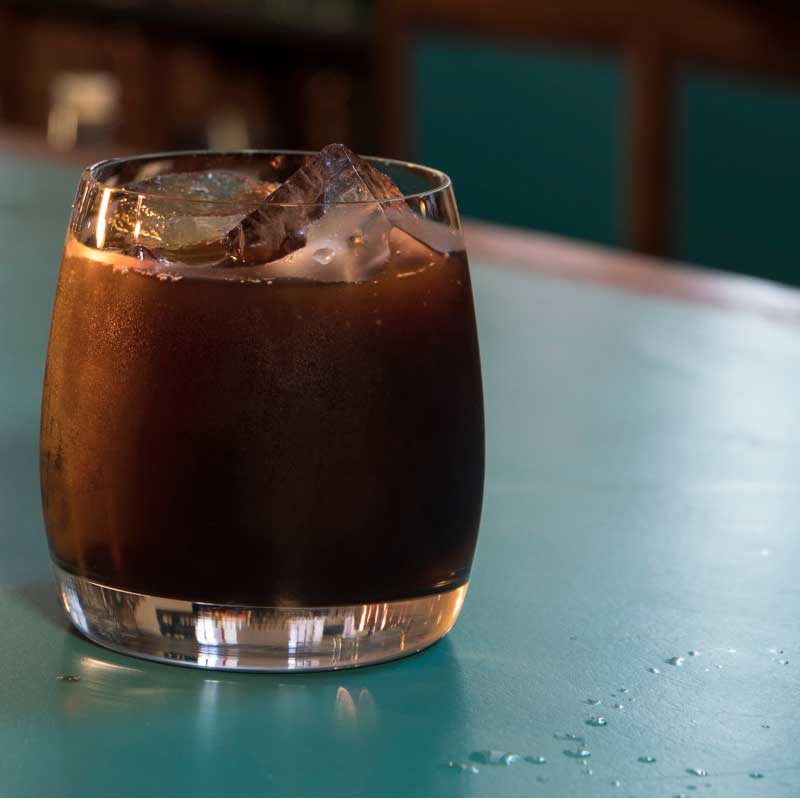 Bow St. Belter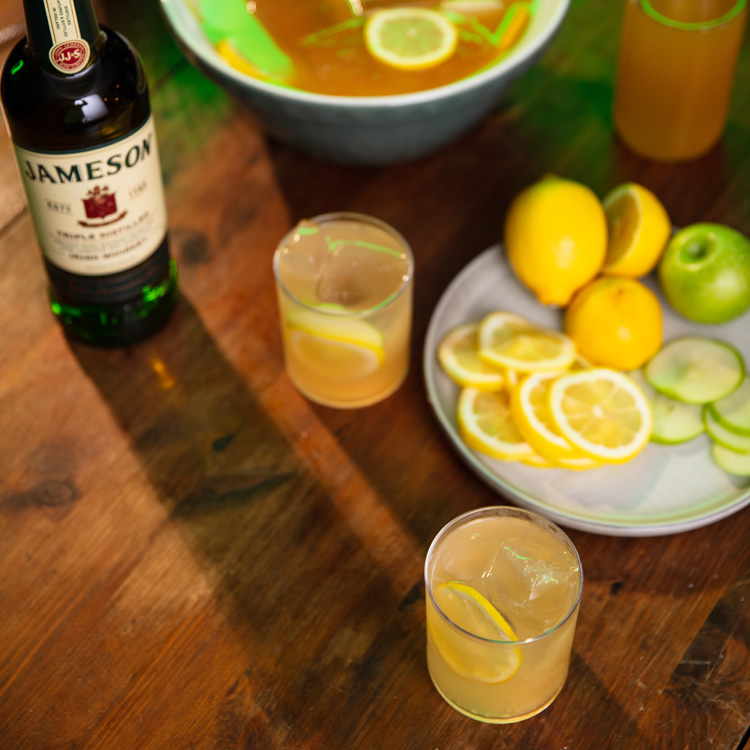 Paddy's Punchbowl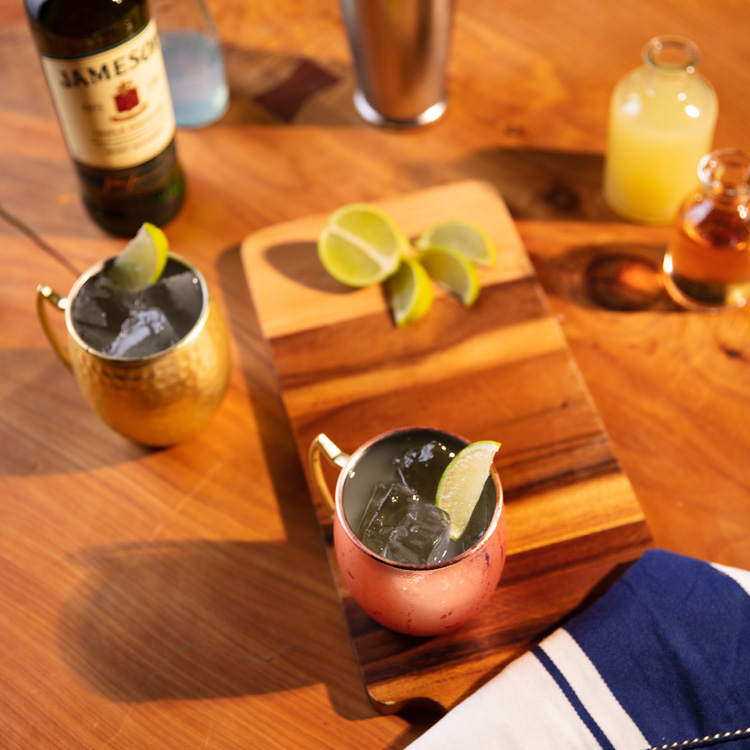 The Midleton Mule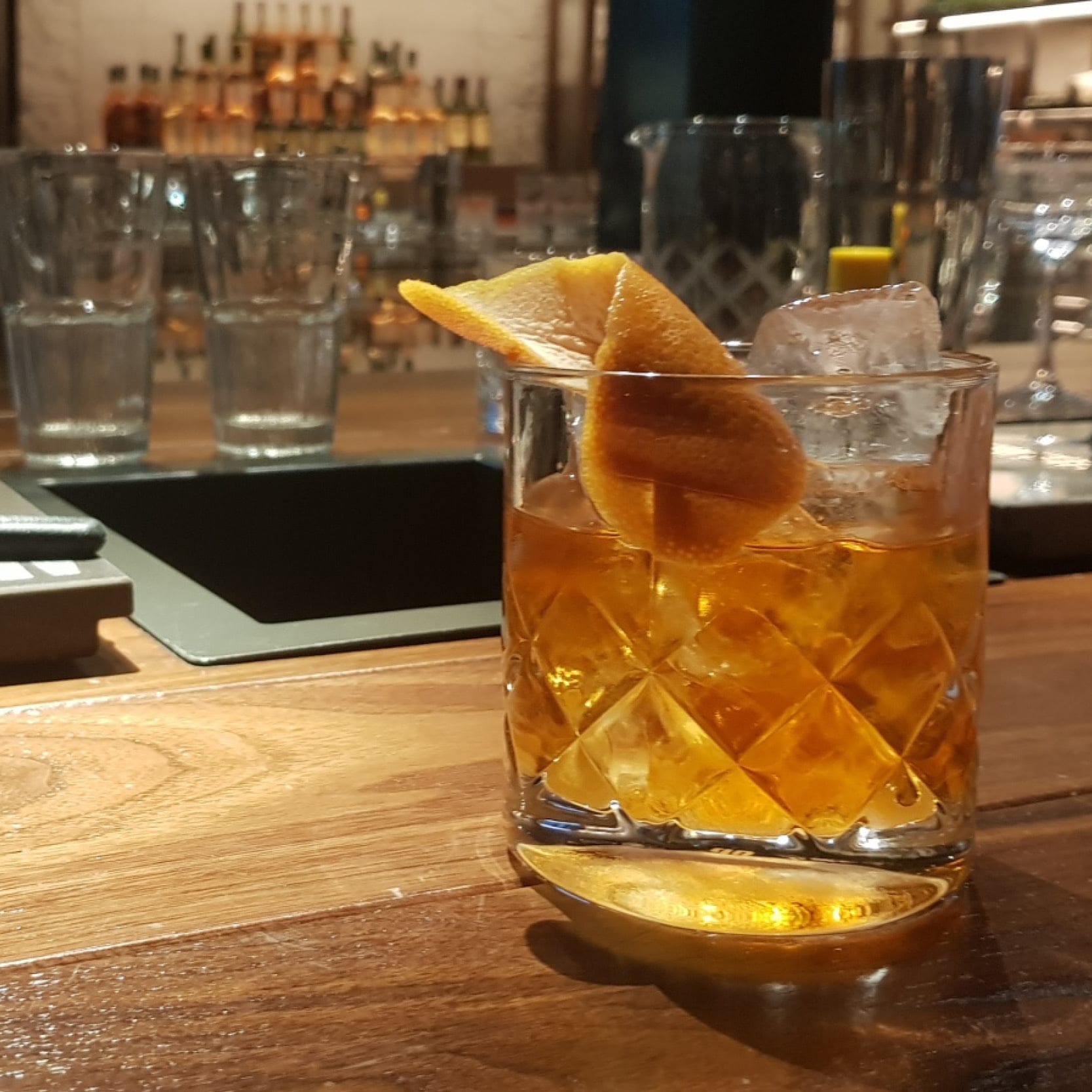 IPA Old Fashioned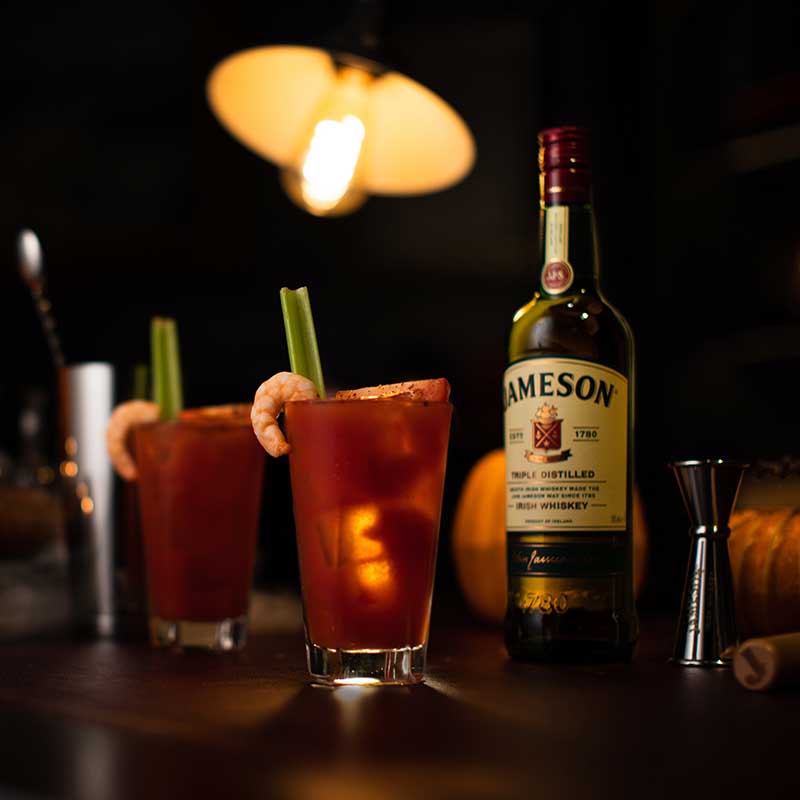 The Bloody Molly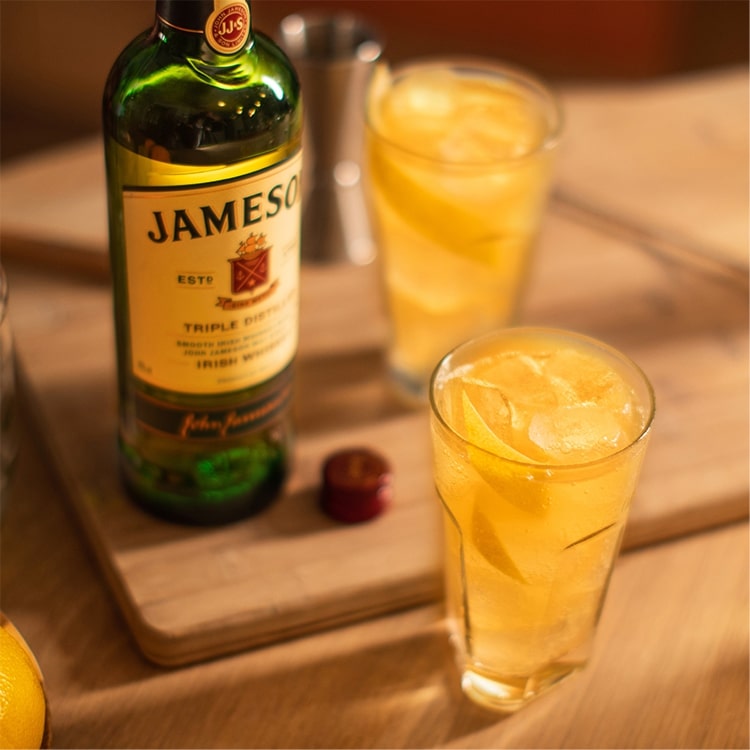 The Bow St. Collins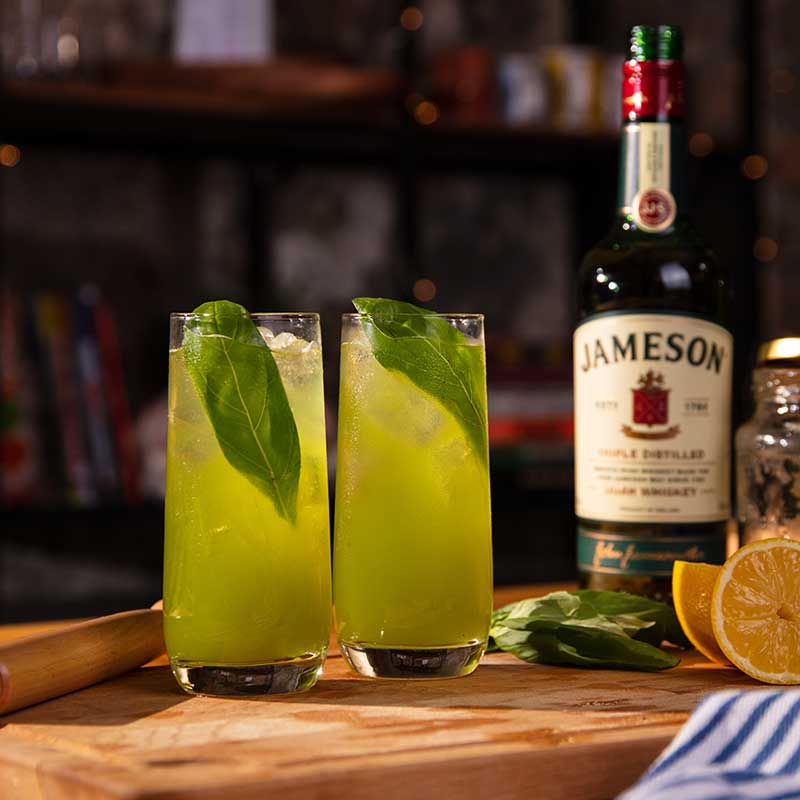 Green With Envy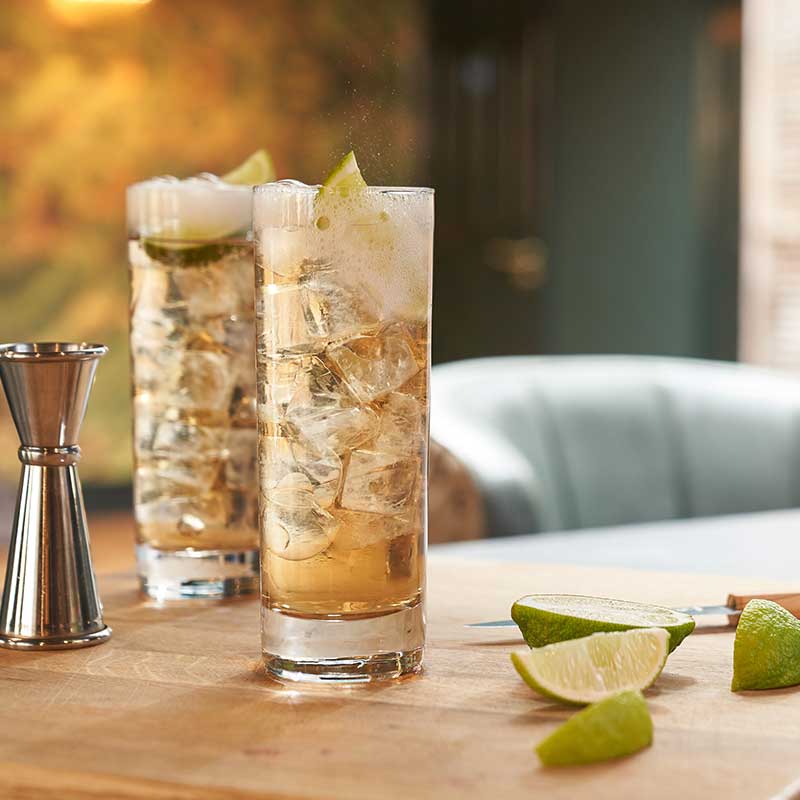 Jameson, Ginger & Lime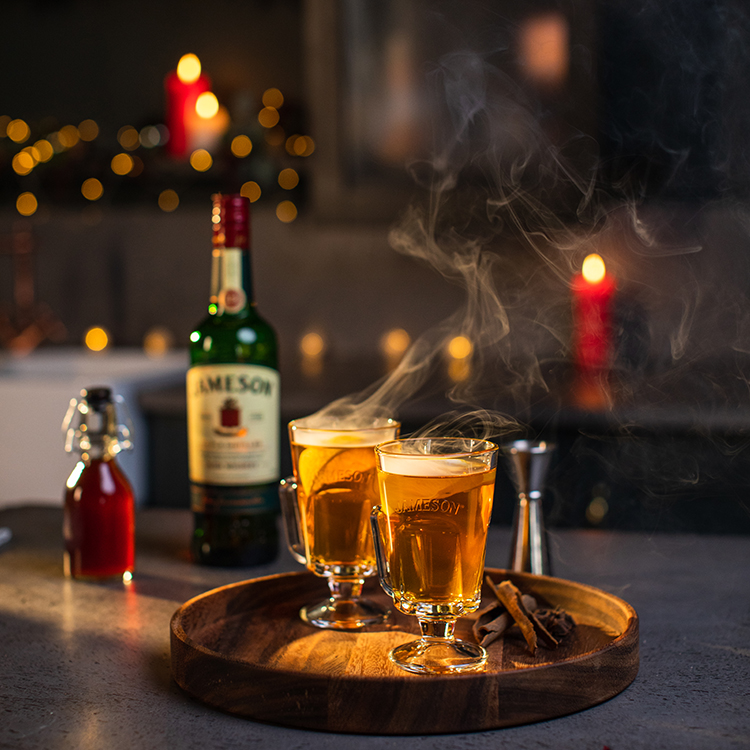 Hot Toddy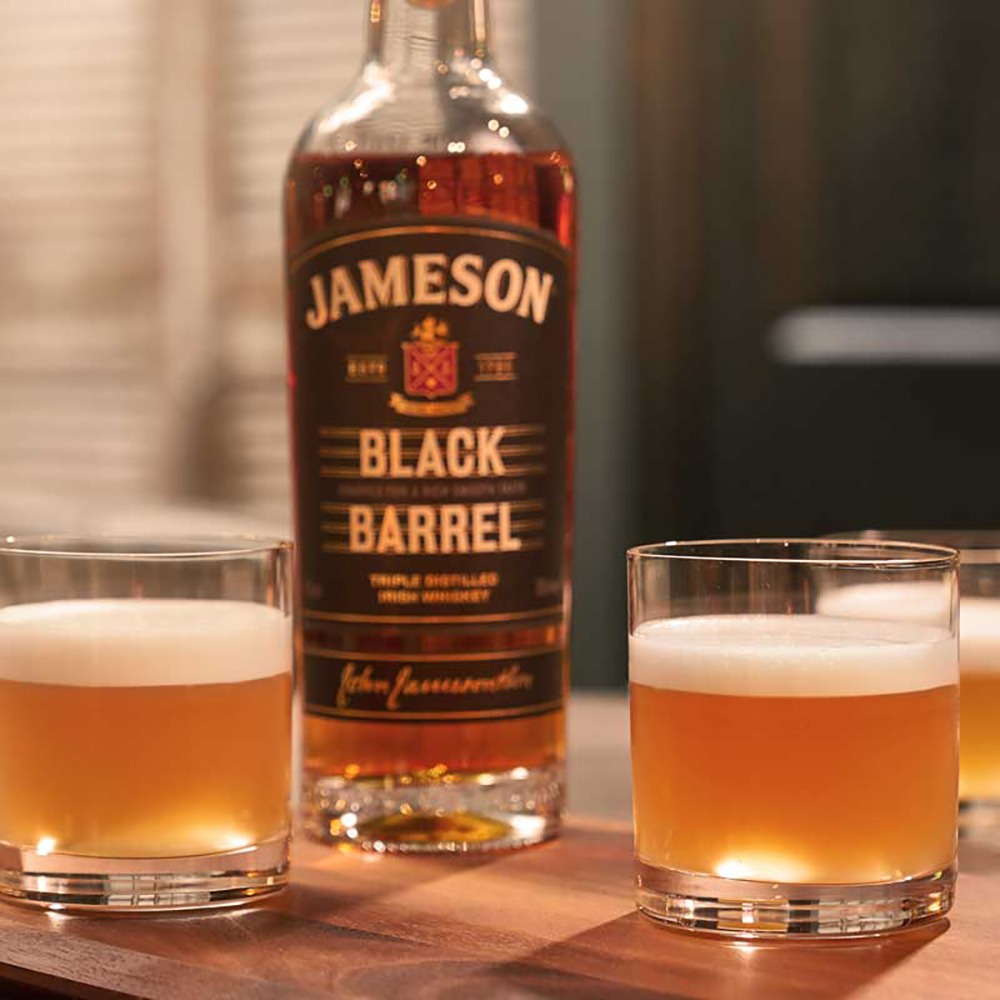 Classic Whiskey Sour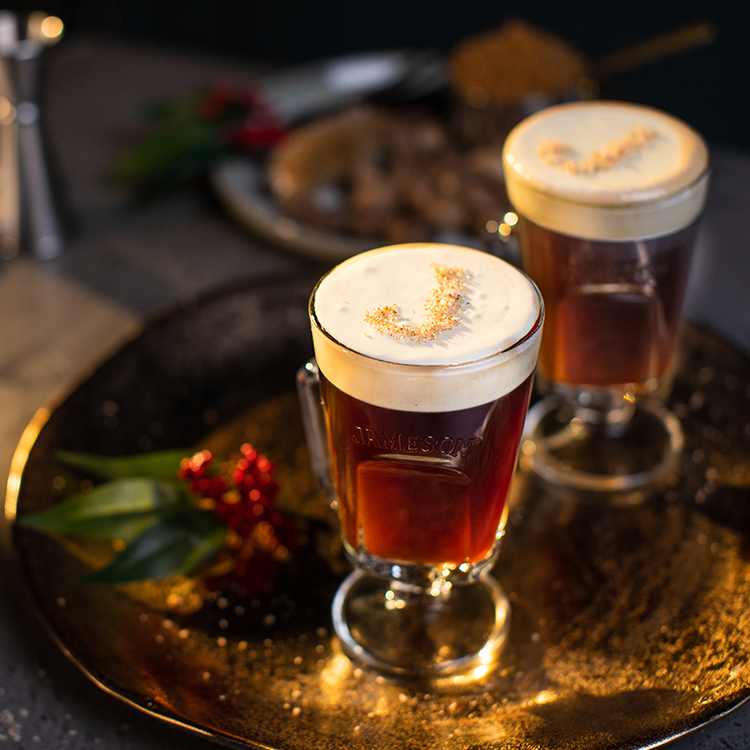 Irish Coffee
"So smooth I would drink it even if my name were not on it."
- John Jameson