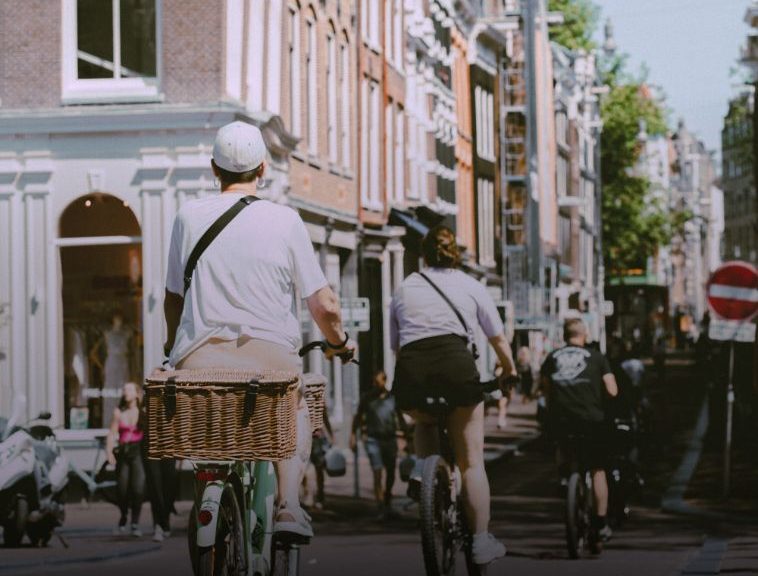 Explore Amsterdam
Discover Amsterdam
Like a Local
Although relatively small as cities go, Amsterdam has more than enough culture, independent stores, quality restaurants & bars to keep you and your friends entertained. You don't need to grab a bicycle to experience the best that this city has to offer, as everything is walkable, but it might help in getting around if you're only here for a few days.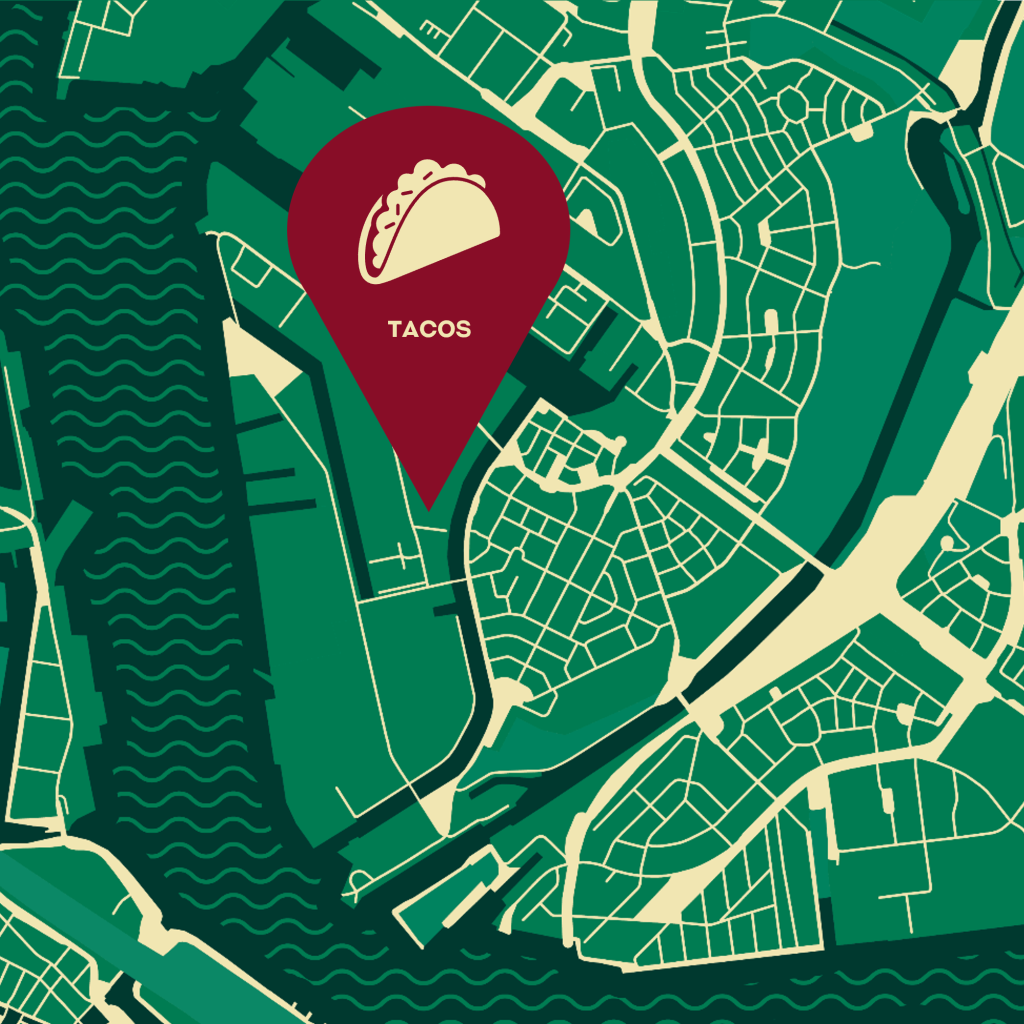 BACALAR
THURSDAY – SUNDAY
Chrysantenstraat 4 Amsterdam Noord
It feels like you're walking right into a Mexican film set at Bacalar. Eclectic, industrial, talk about colour and a spin on the classics! The design matches the dishes perfectly: enjoy a tapas and tacos that will make your mouth water. It's worth exploring beyond the city centre for this local.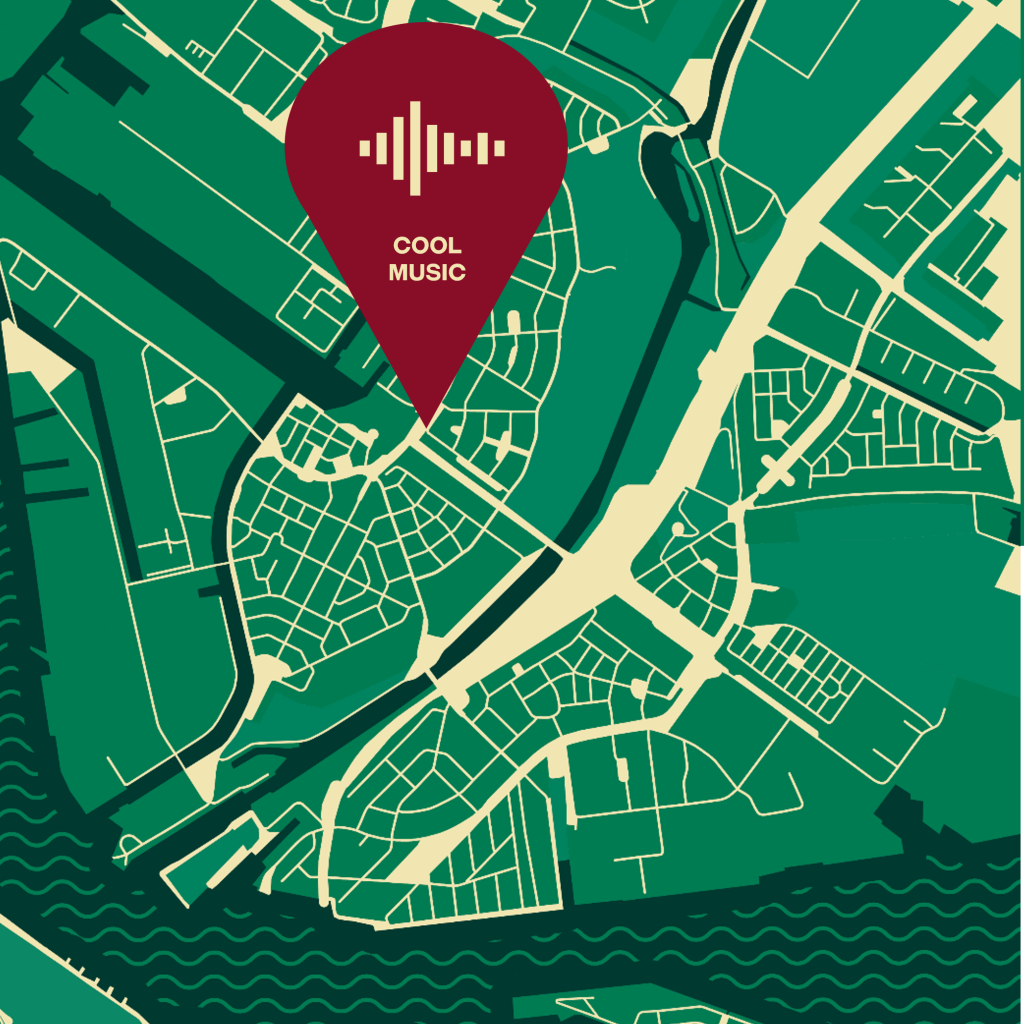 CORNER STORE
TUESDAY – SATURDAY
Papaverweg 11, Amsterdam-Noord
Bob van Binnenvisser discovered listening bars in Japan; tiny spaces with high-end sound systems and great vinyl collections. The barman takes care of both the drinks and the record selection. Clearly this idea works well anywhere.
Book a table at Cornerstore, eat Asian-inspired locally sourced dishes, drink the best natural wines, and listen to vinyl.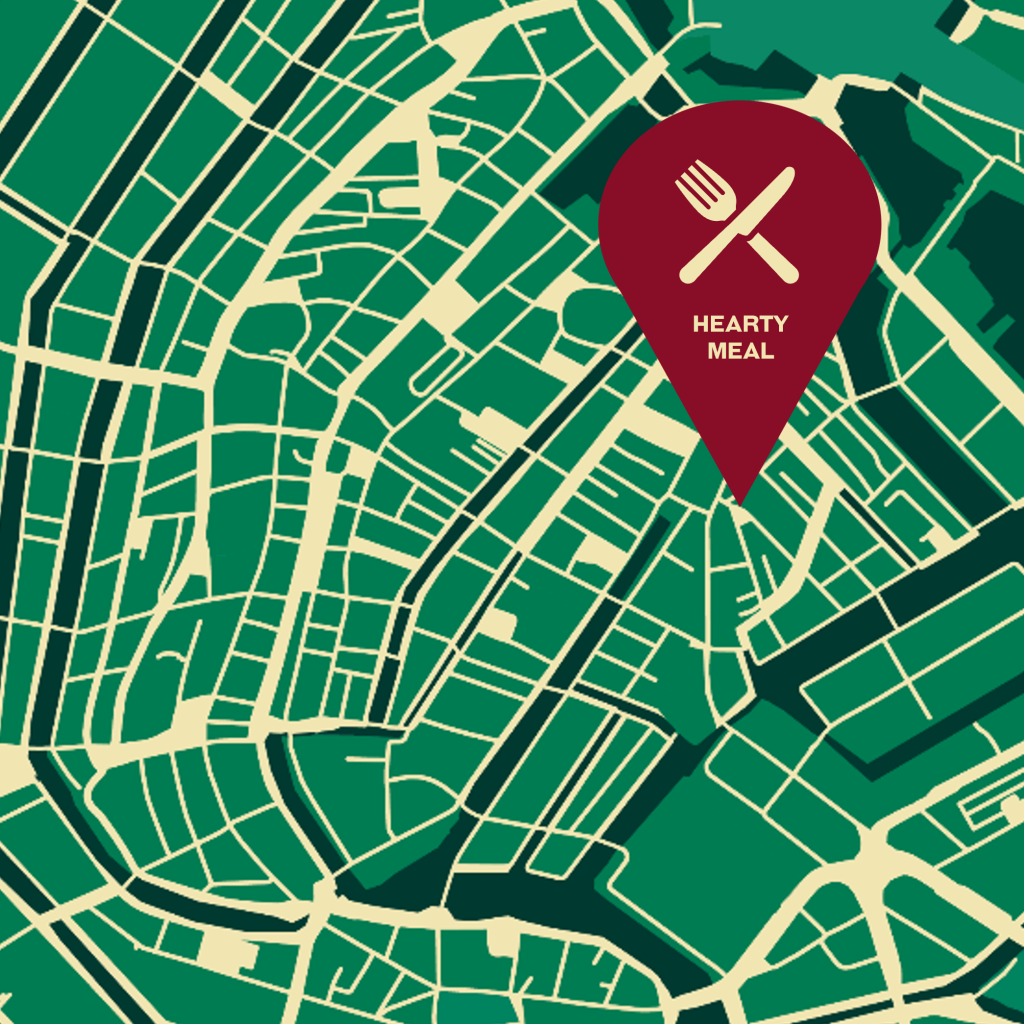 CAFÉ BERN
MONDAY – SUNDAY
Nieuwmarkt 9, 1011 JR Amsterdam
Create a place that locals head to for great food and a chat – that was Helmut Winzeler's vision when he opened the doors in 1978, and it's still the case today.
The food is hearty and menu unchanged, with legendary Fondue & Entrecôte (steak that you cook yourself at the table) making up Cafe Bern staples. The soup, however, changes often. As does the art on the walls. Every 6-8 weeks or so.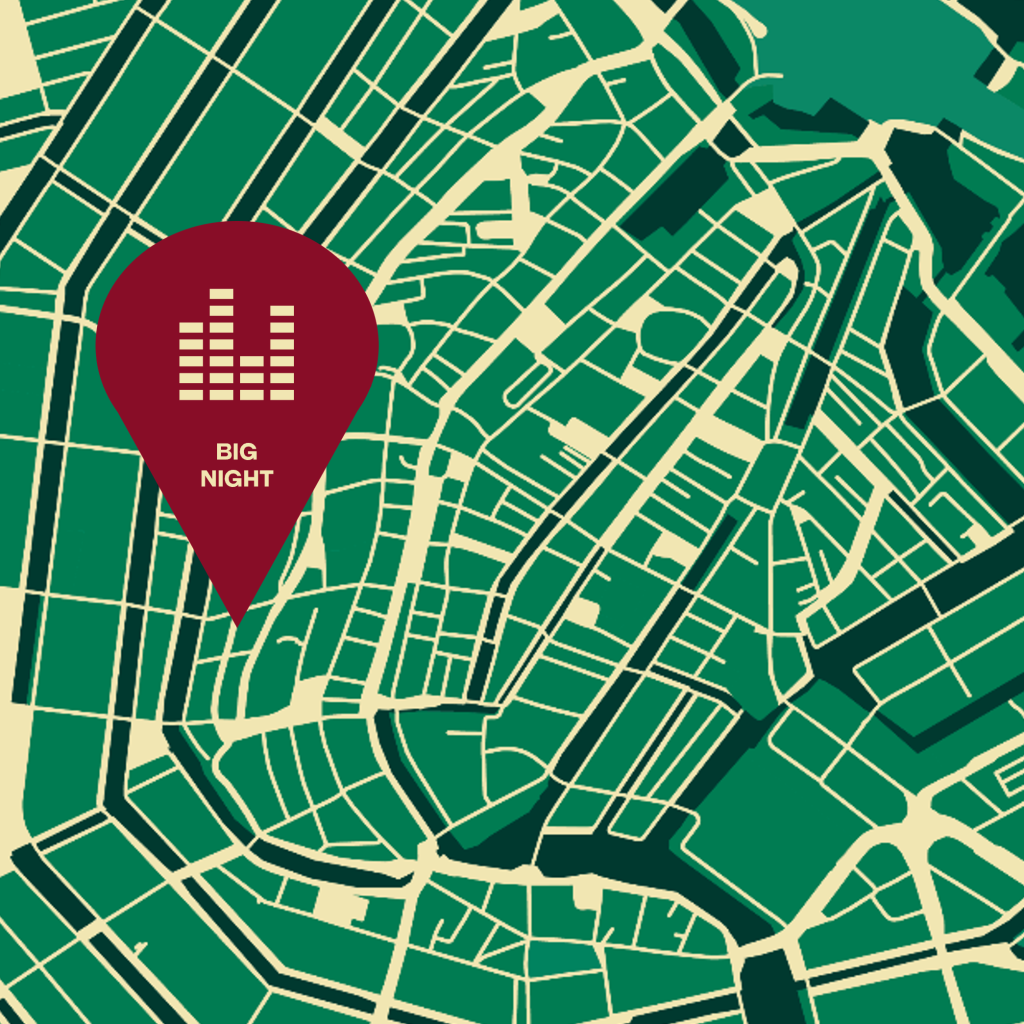 WATERKANT AMSTERDAM
MONDAY – SUNDAY
Marnixstraat 246, 1016 TL Amsterdam
Ever had Surinamese hospitality with a Dutch spin? Here you'll get a great multicultural menu with every dining option available, from brunch through to late-night burgers. Enjoy mixed beats & DJ sets on the waterside terrace into the early hours each weekend.
A city centre secret with epic views of the Singelgracht. You'll feel right at home in this tropical oasis.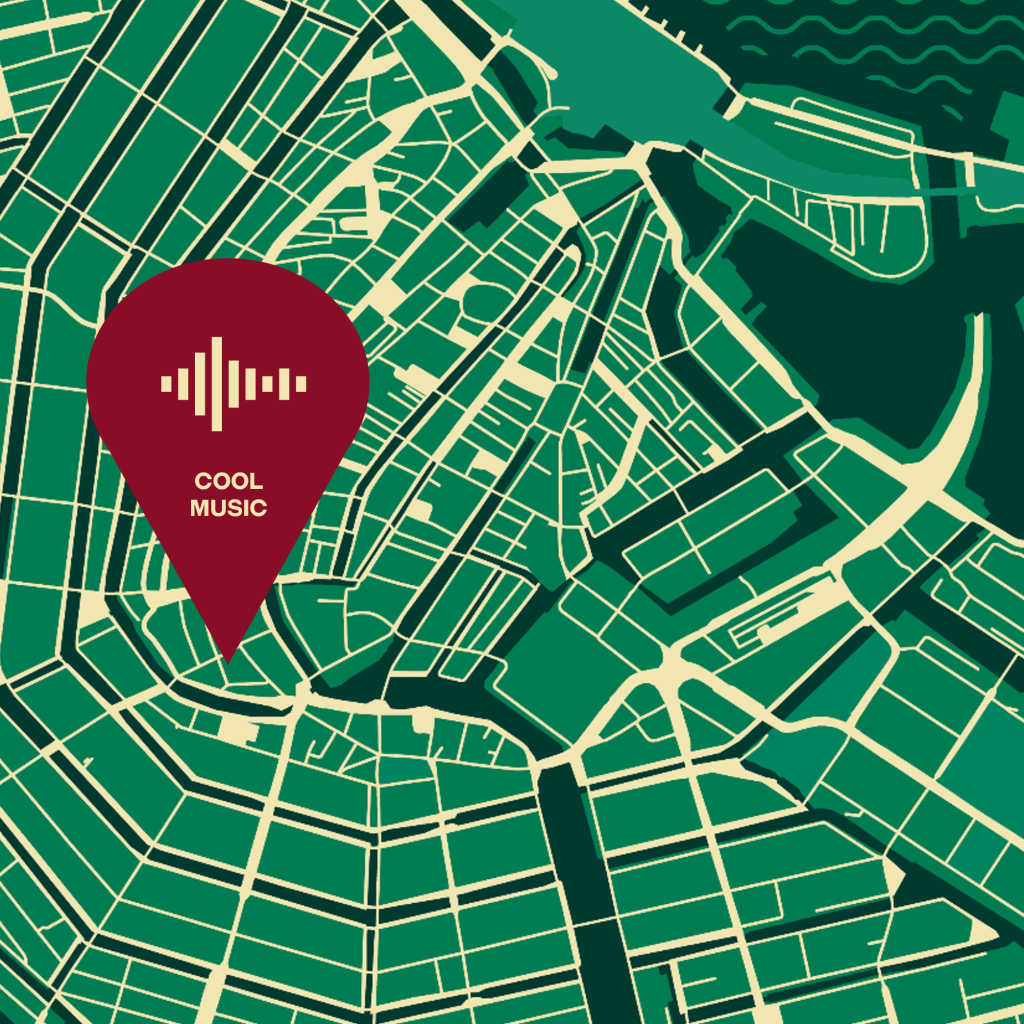 LAW & ORDER
WEDNESDAY – MONDAY
Voetboogstraat 4, 1012 XL Amsterdam
This is a fun, unpretentious bar, with a location that inspired its name: De Voetboogstraat… Ask the team about it! The drinks are great, and the bartenders are good craic. They'll know what cocktail you fancy, even if you dont. Expect hip-hop tunes to be the soundtrack of the night, and a friendly local atmosphere.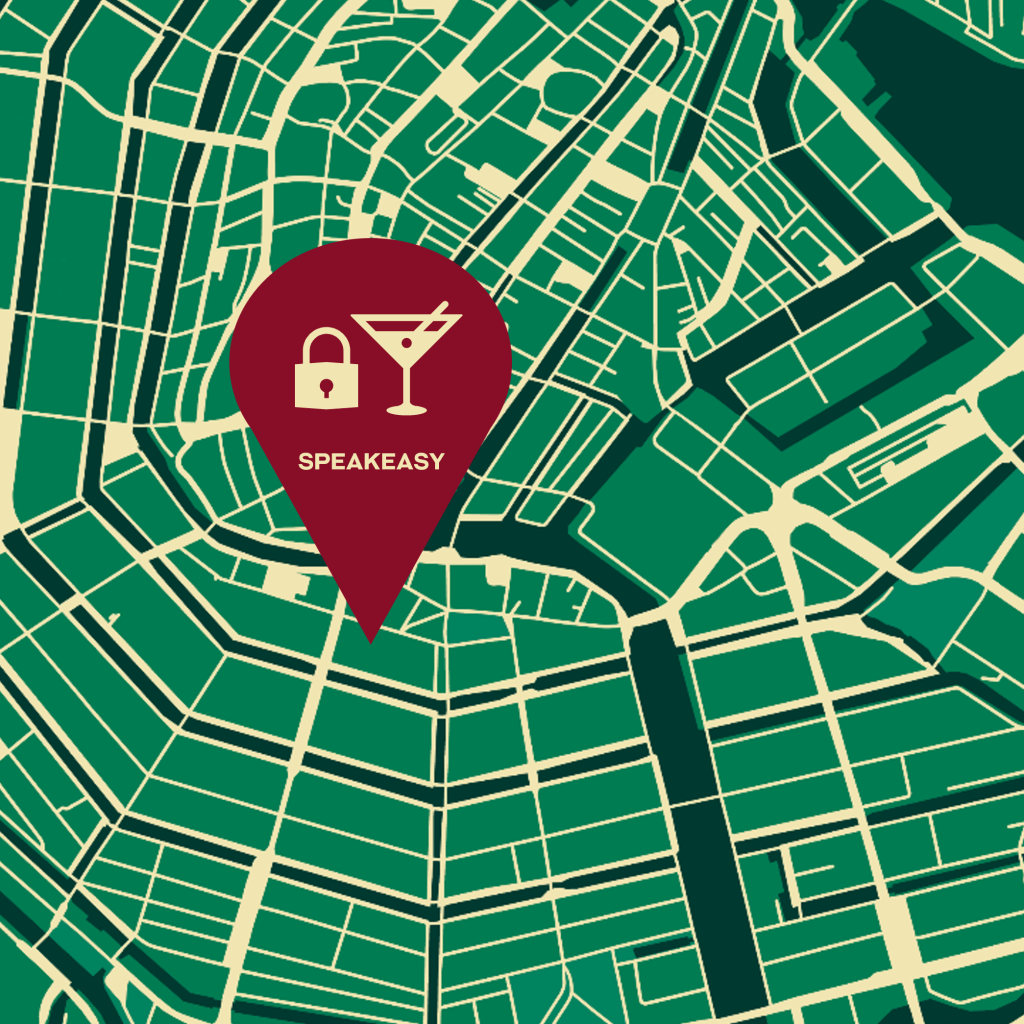 DOOR 74
MONDAY – SUNDAY
Reguliersdwarsstraat 74, 1017 BN Amsterdam
Good luck finding this one – Door 74 is a Speakeasy (a hidden cocktail bar). Don't expect to see anything from the street that would hint towards a bar inside. This place is definitely a case of "don't judge the book by its cover". Look out for the tired green door, ring the bell and you'll be delighted you did.
This speakeasy cocktail bar is authentic to the cocktail bar culture. Where character and dedication have created an elusive underground cocktail ambiance. And only amazing cocktails are available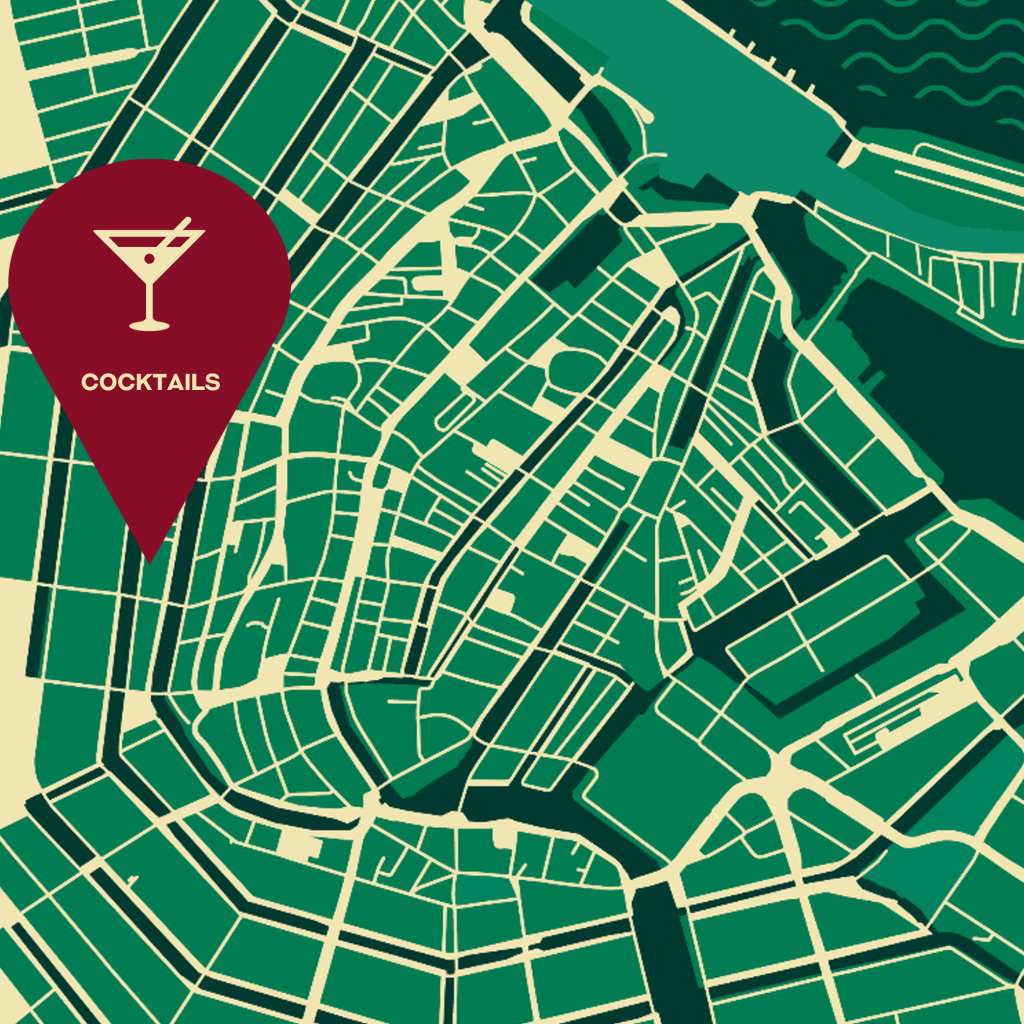 OLDENHOF
MONDAY – SUNDAY
Elandsgracht 84, Amsterdam
Enjoy a classic cocktail in the comfort of an armchair. Oldenhof really knows how to create old-school charm, and an Old Fashioned cocktail to fit the occasion. This is an easy-going, dimly lit, tiny, seat-only jazz club.
This pour, shake 'n brew bar creates that "home away from home" feel.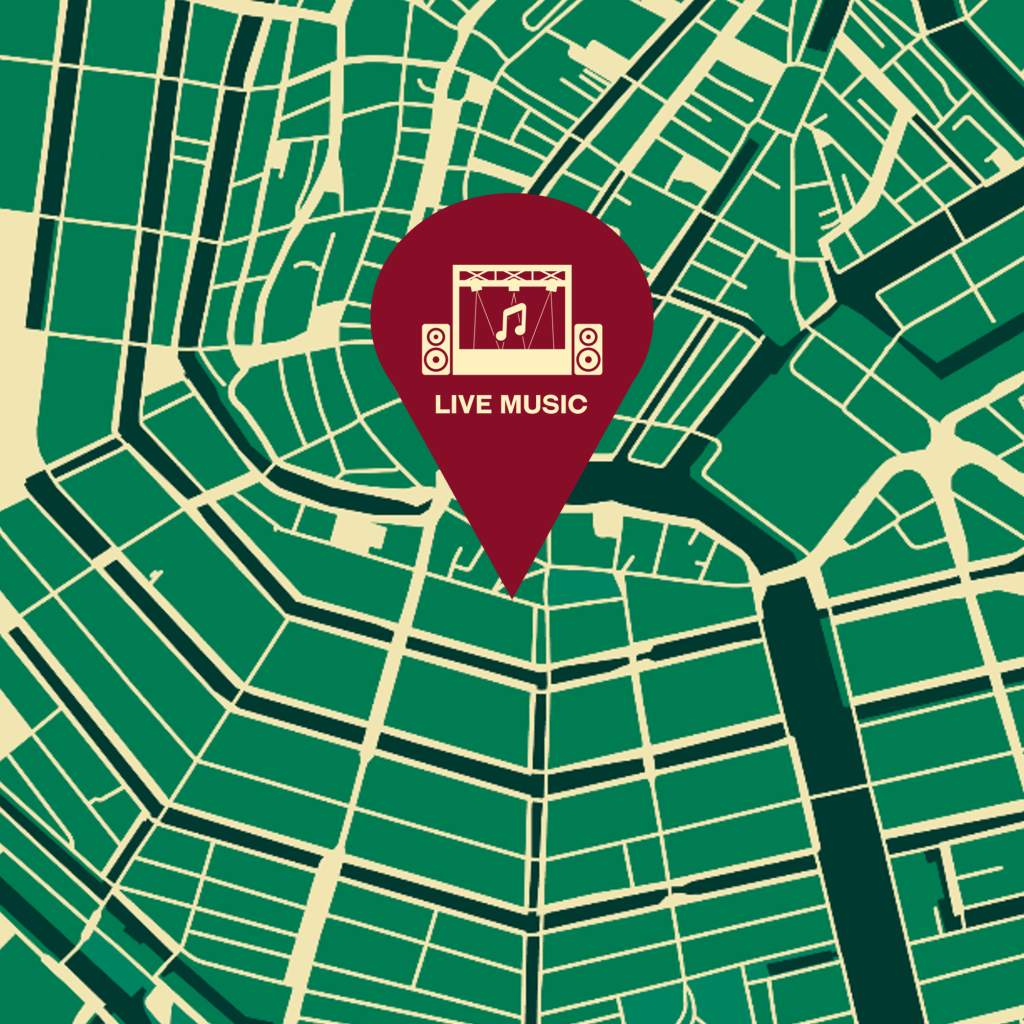 BOLLE JAN
MONDAY – SUNDAY
Korte Regulierdwarsstraat 3, 1017 BH, Amsterdam
Don't expect to know the traditional Dutch songs that are played at Bolle Jan but do go in expecting to be singing along with the locals by the end of the night.
This café is an institution, known for its Dutch local live music sung by various artists nightly, and for the team behind the bar who will be sure to recommend a local drink.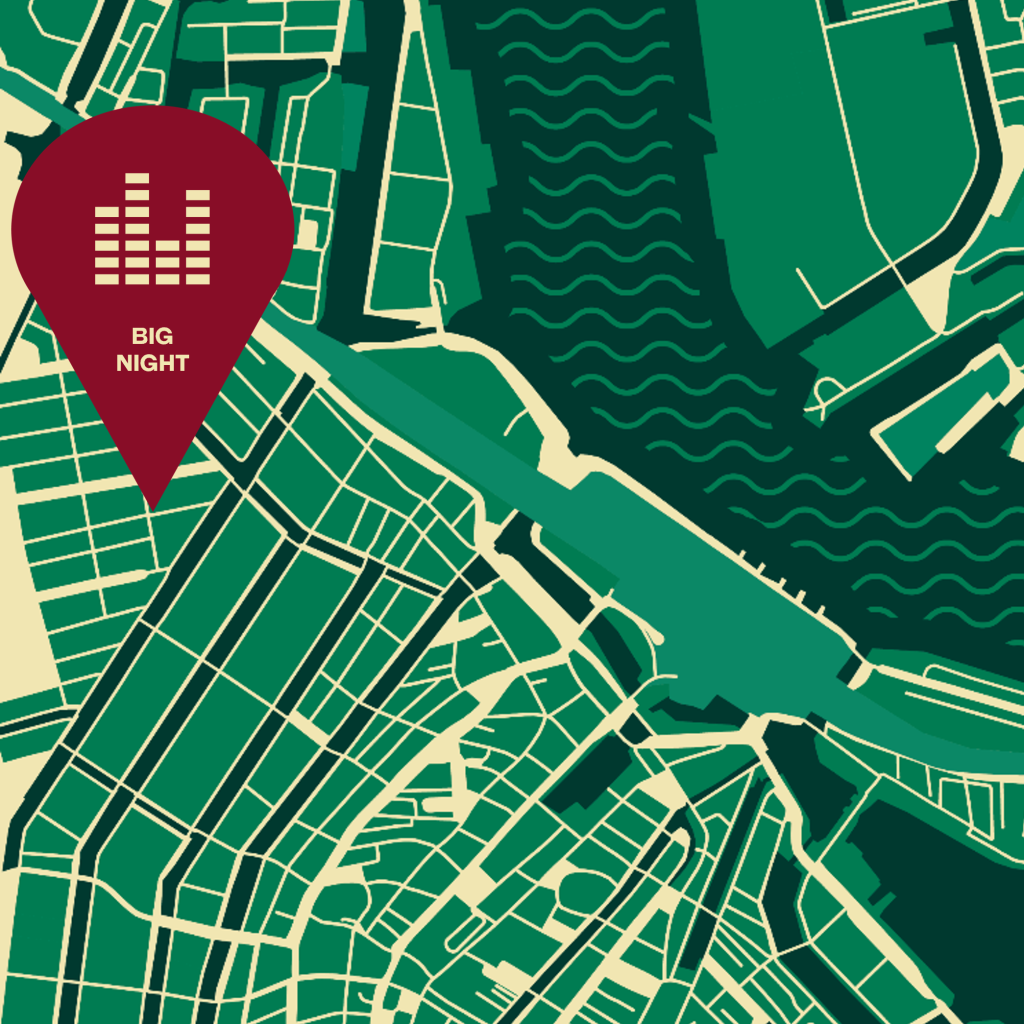 CAFE NOL
WEDNESDAY – SUNDAY
Westerstraat 109, 1015 LX Amsterdam
Look out for the neon street sign on the corner and expect Jordanian opulence & hospitality behind the doors of Café Nol… and a classic evening of good old-fashioned fun.
This pub owns red in a city known for the colour. Around for generations and going nowhere anytime soon, Café Nol is tiny late-night cafe with a huge personality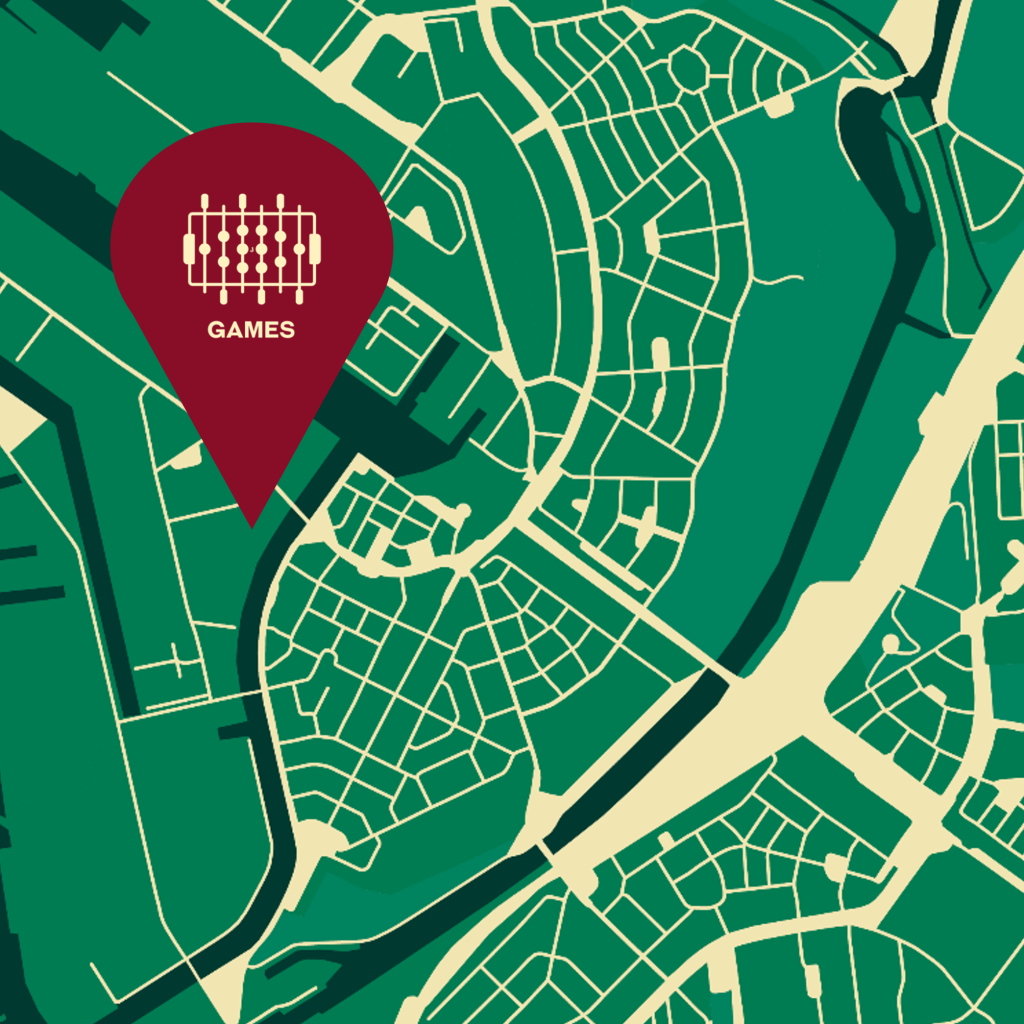 TON TON CLUB
WEDNESDAY – SUNDAY
Polonceaukade 27, 1014 DA Amsterdam
Discover a new side to the Red-Light District with a promise of never-ending fun. Behind the Oude Kerk, sits the extraordinary Ton Ton Club arcade. From pin-ball to race tracks, how much fun you have here depends on how skilled you are with a joystick, or how competitive your mates are.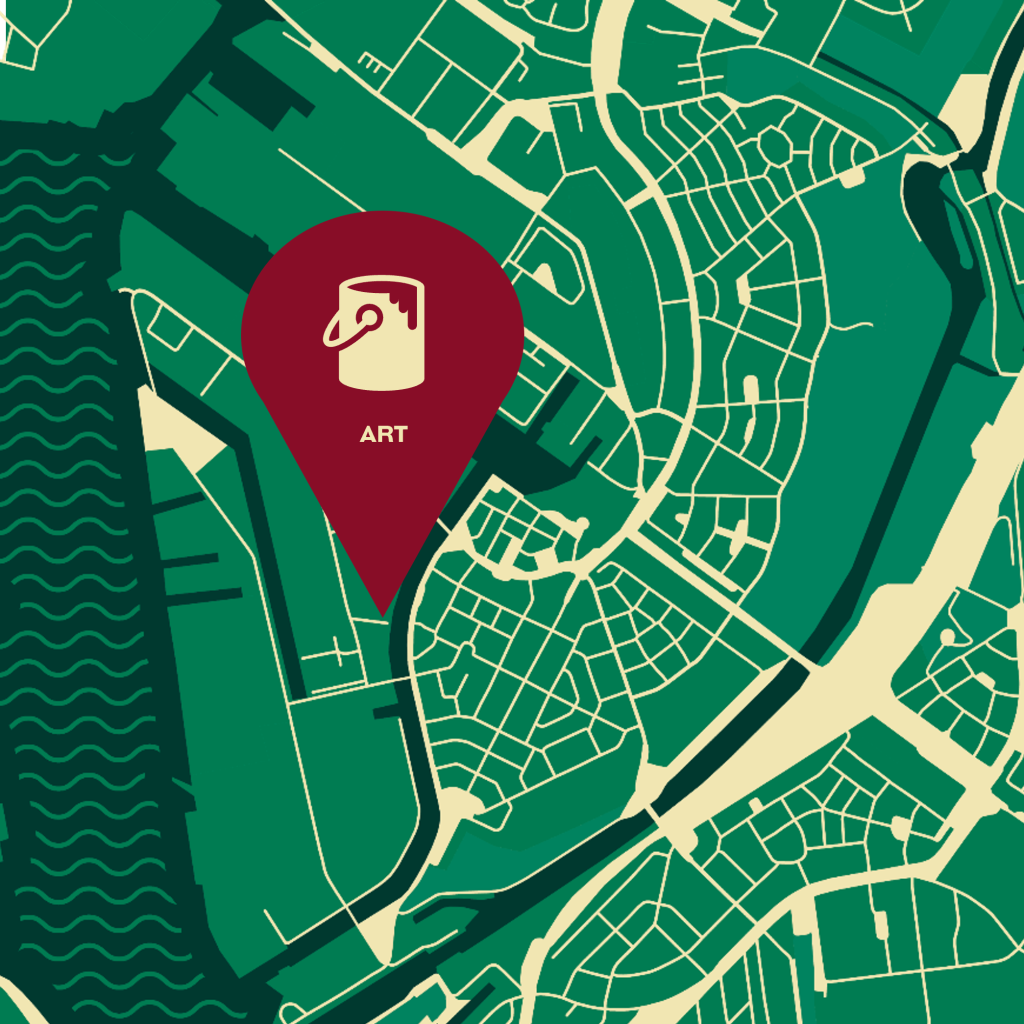 NXT MUSEUM
MONDAY – SUNDAY
Asterweg 22, 1031 HP Amsterdam, Netherlands
The first museum in the Netherlands to focus entirely on media art installations. Each exhibit is different spin on what tech can create and how creative creatives can be. Play with the old & new and see how far we've come. It's worth looking online beforehand and seeing what's on their events page.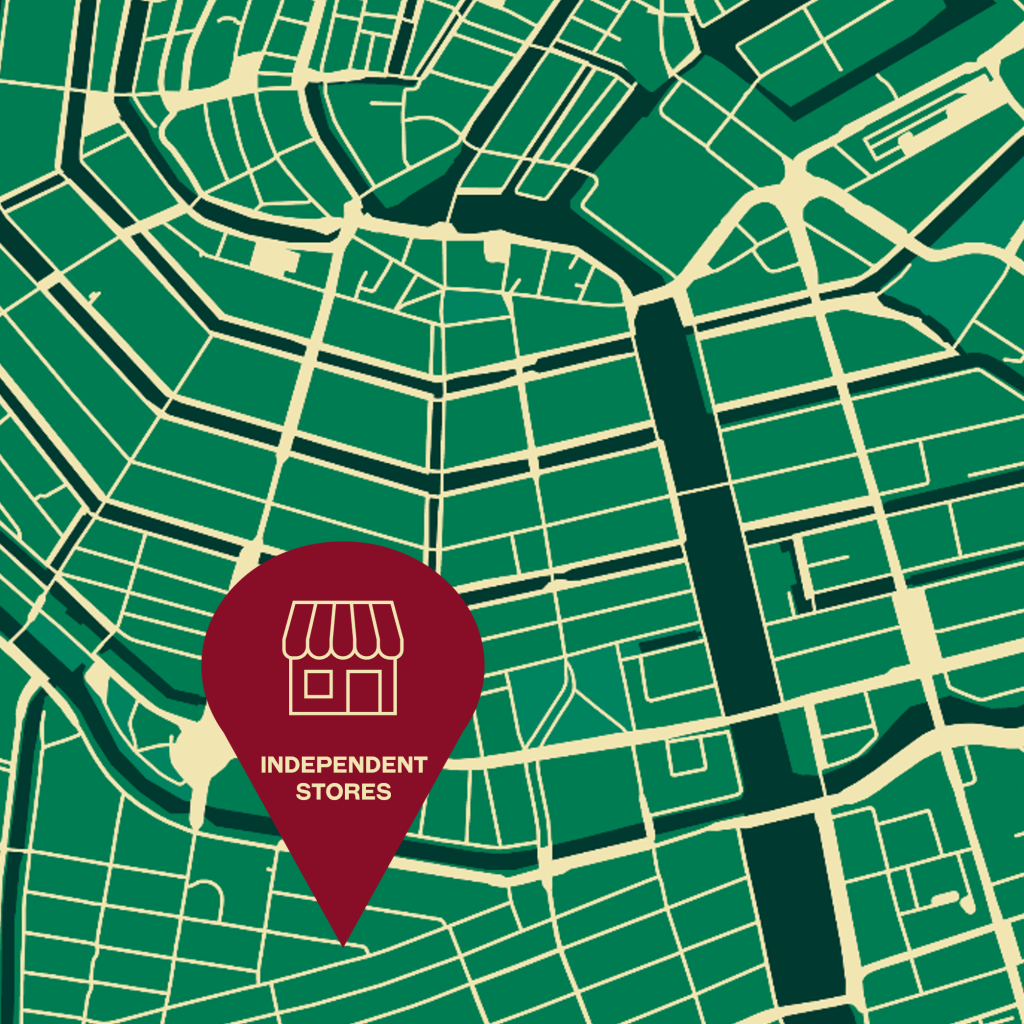 GERARD DOUSTRAAT
MONDAY – SUNDAY
Gerard Doustraat, Amsterdam
This area of Amsterdam is known for its independent stores and stylish outlets. Gerard Doustraat captures Amsterdam's bohemian spirit. So, grab some time during your trip to head to the trendy neighbourhood of De Pijp. Support local brands and know that what you buy here wont be available at home.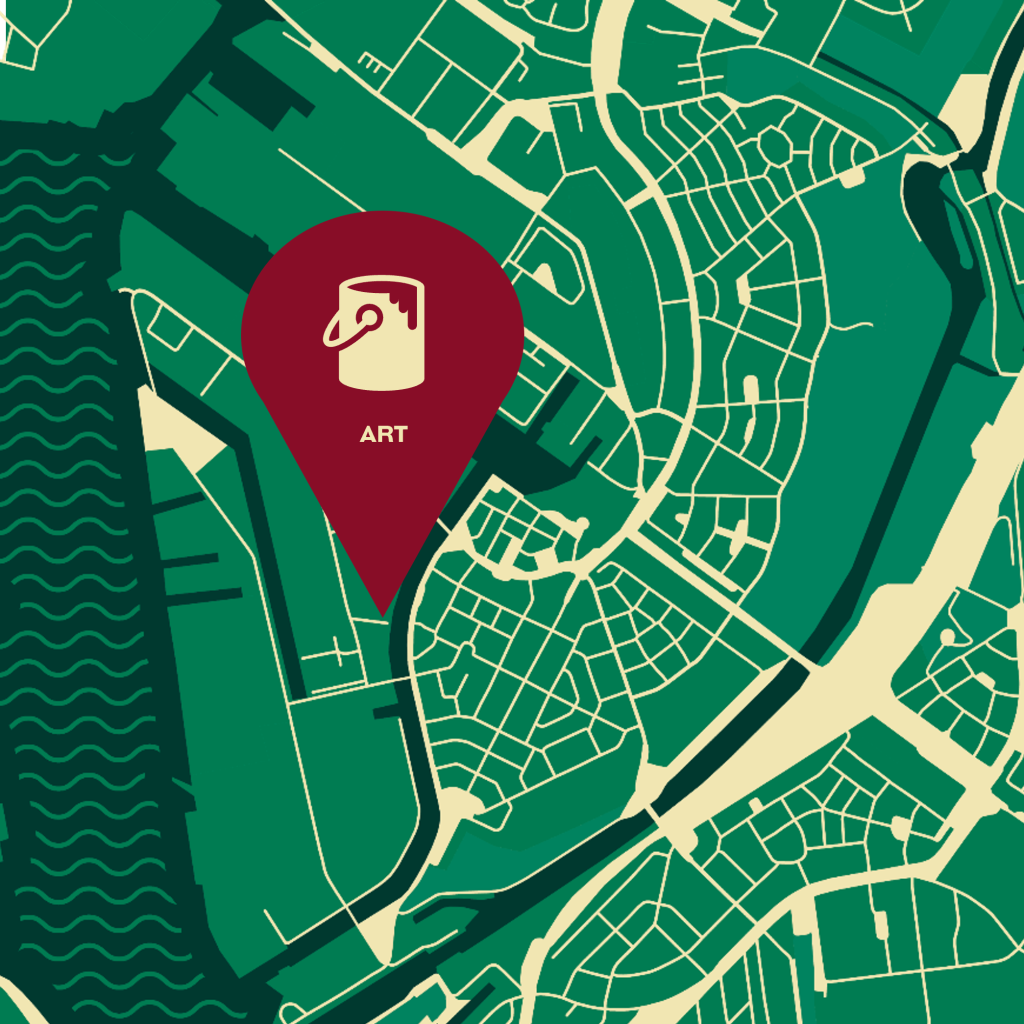 STREET ART
MONDAY – SUNDAY
NDSM-Plein 28, 1033 WB Amsterdam
Street art is all over Amsterdam. The Moco Museum is dedicated to it, various tours are organised around it and the 2019 "If Walls Could Speak" festival resulted in enormous murals brightening up neighbourhoods.
The NDSM (a former shipyard) is a vibrant artist community with bars & restaurants showcasing incredible works.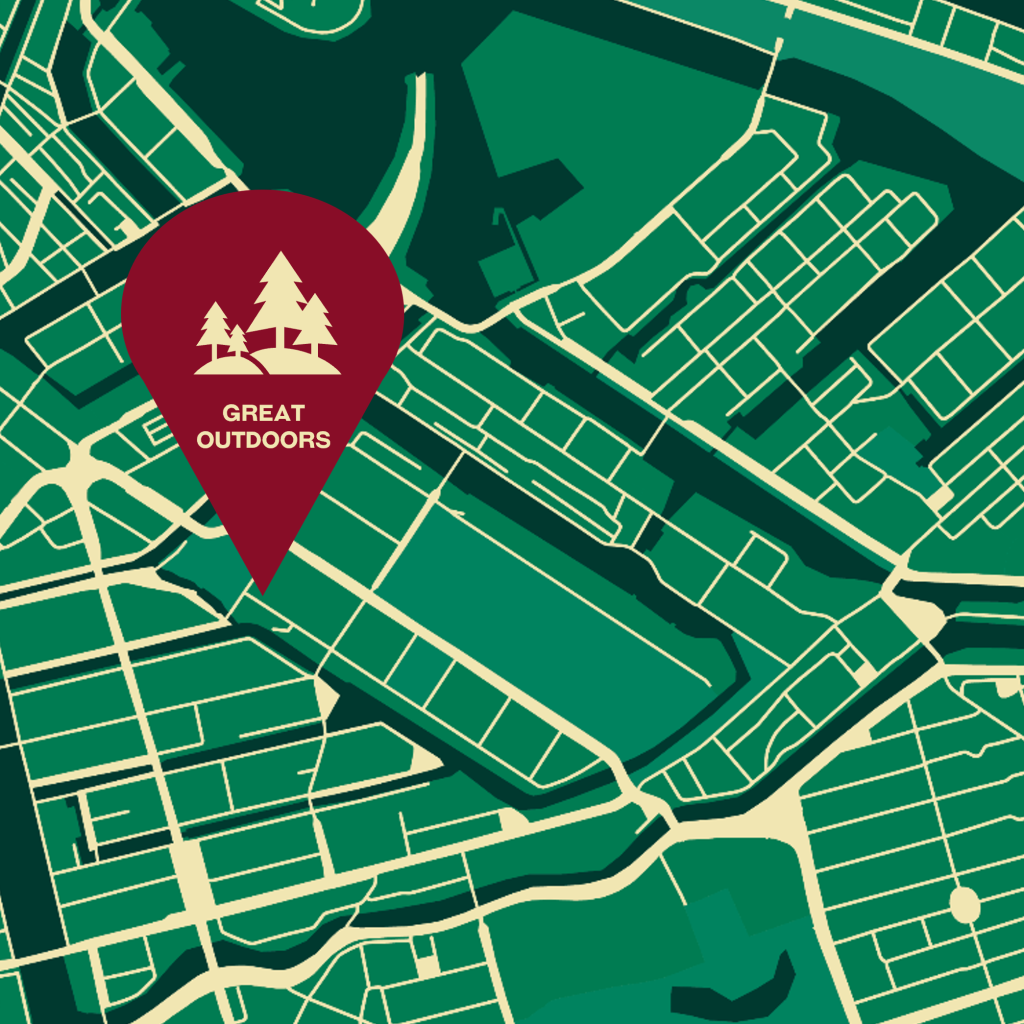 BOTANICAL GARDENS
MONDAY – SUNDAY
Plantage Middenlaan 2a, 1018 DD Amsterdam
Step away from the busy city centre and find this total oasis. Nearly 4000 years old there are thousands or indigenous and non-native plants here. The hothouse houses tropical species in need of the warmth and hundreds of butterflies reside in the Greenhouse. The café is a perfect resting spot.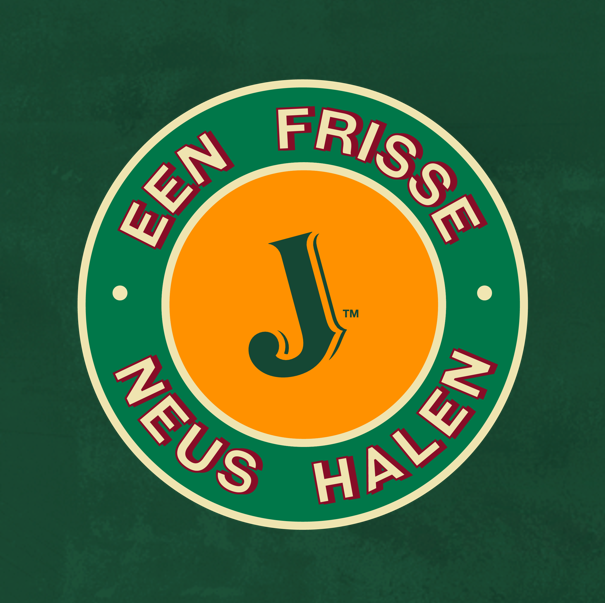 MEANING
This literally means "to get a fresh nose" however this isn't what the locals are referring to in Amsterdam when they utter these words. Instead, this local saying means to head outdoors, take a break, and go on a walk
EXAMPLE
Hey, I'm going to head to the bar, let's "een frisse neus halen"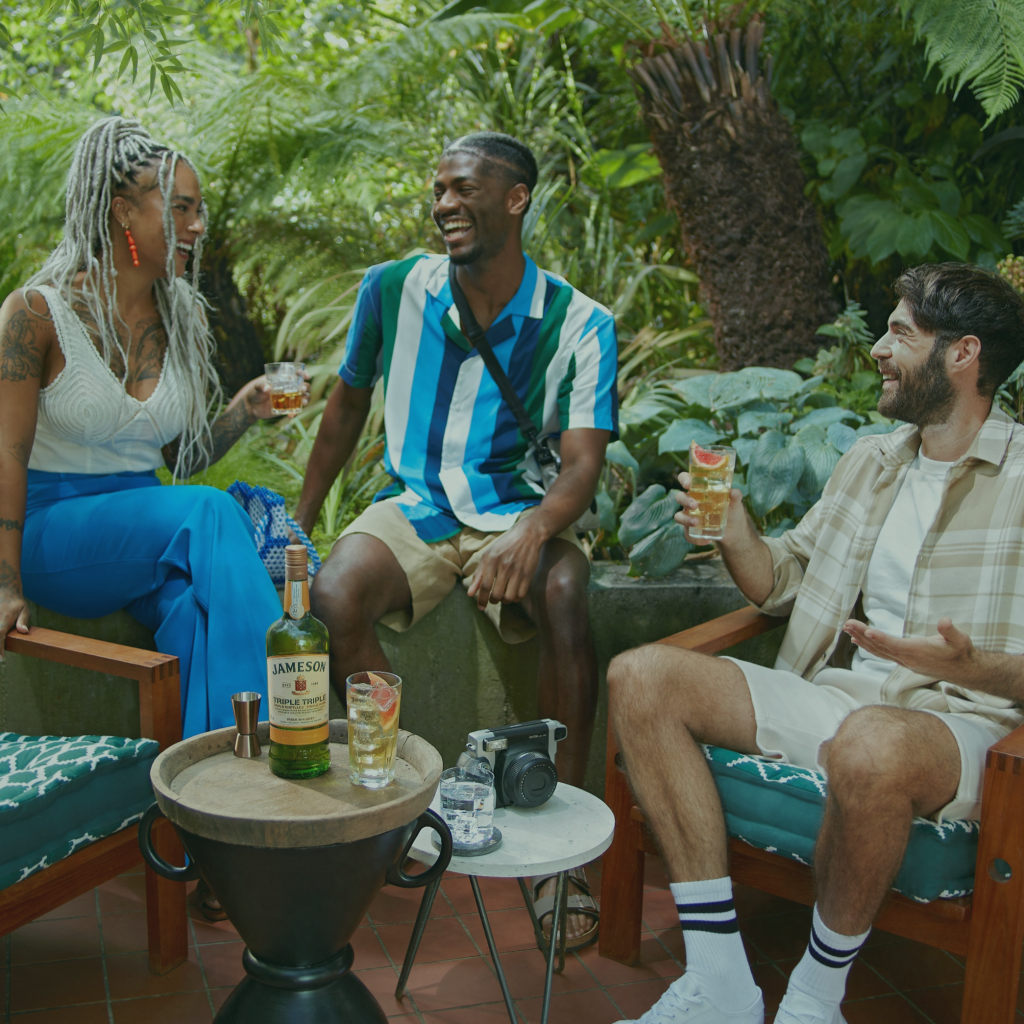 Wherever you go Jameson is welcomed to the table for its smoothness, great on its own or in cocktails. Simple or complex. Either way opening a bottle of Jameson is the equivalent of inviting someone to pull up a chair and join the chat.
Since you're here, check out the Jameson Triple Triple & grapefruit cocktail that you could make friends after you've picked up a bottle on your journey. Sláinte