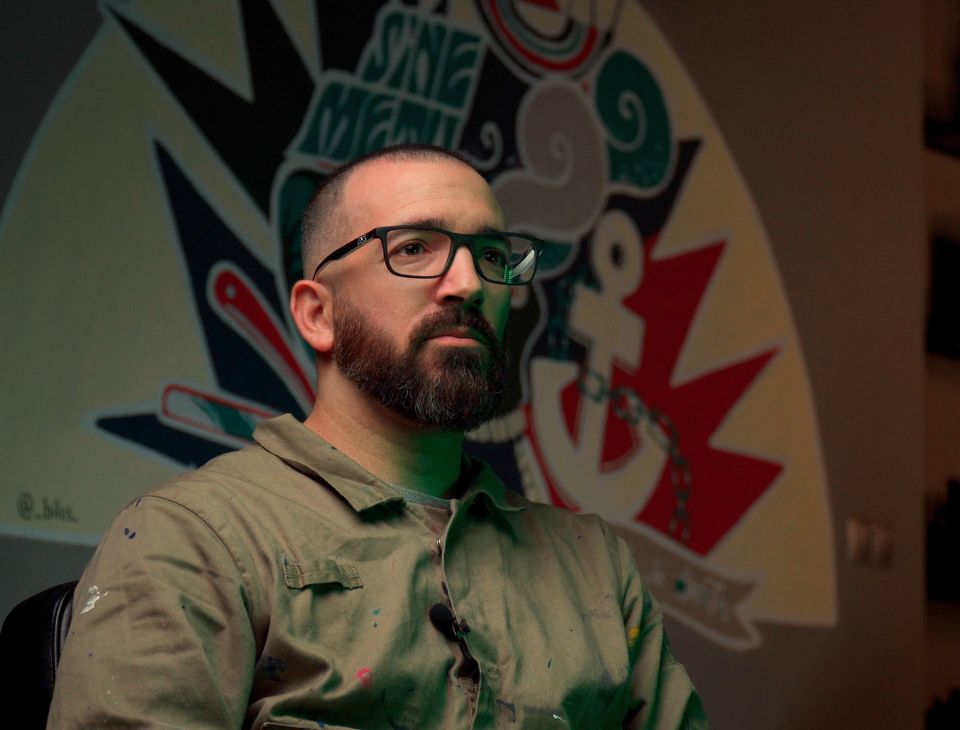 BILOS X HEAD HUNTERS: A SOFIA STORY
Art is everywhere, everywhere is art. That's the heart of what our little film tries to get to. As Jameson connects crafts in Sofia.
See, local legend and graffiti artist 'Bilos' collaborate with Bulgaria's best barbers 'Head Hunters' for an experience they won't soon forget.  Nor will you. As their worlds collide. And their passions. Showcasing their talents to the masses. And their communities too.