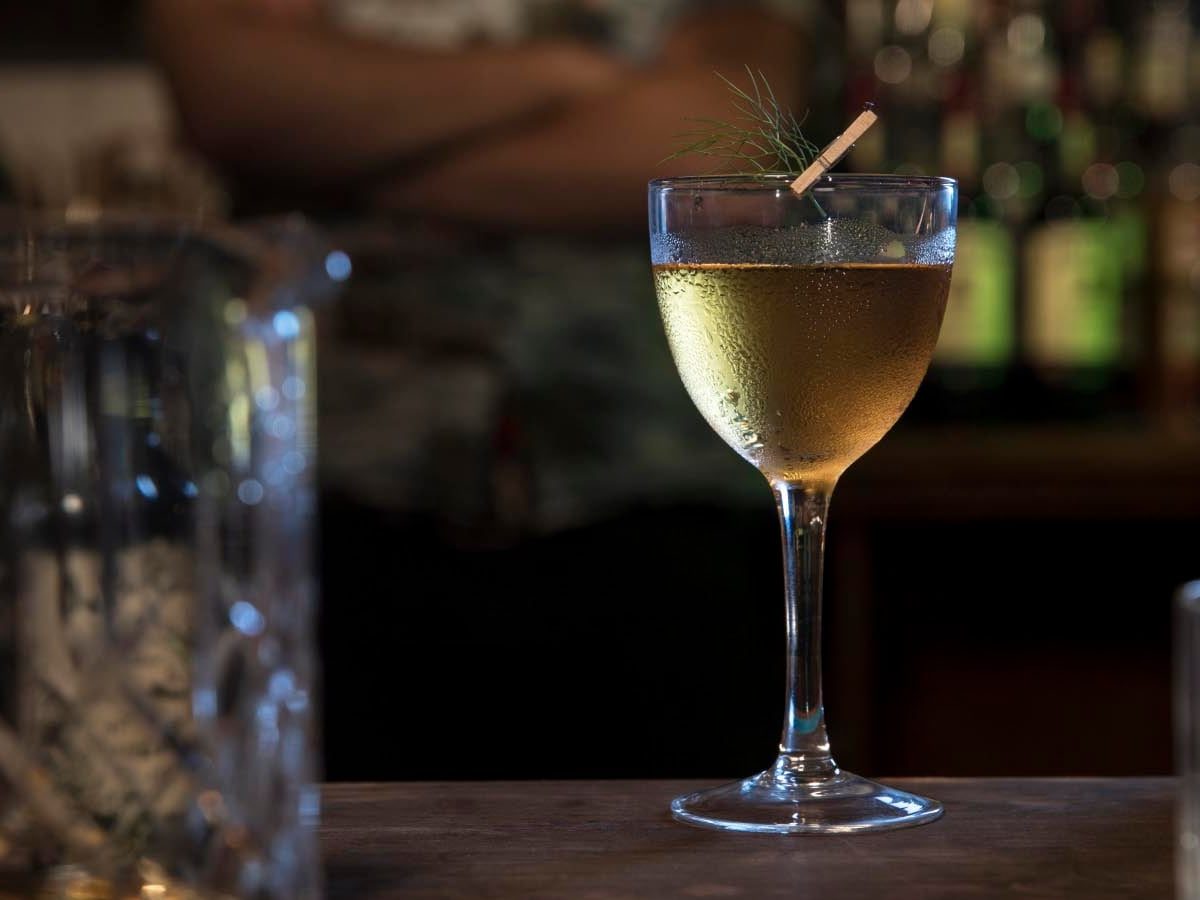 Cocktails
Seapoint
Discover the taste of orange groves and sea salt with a touch of Seaweed Bitters. Try this recipe for a short cut to the seaside.
How to make
In a mixing glass, combine the Jameson Black Barrel with the Aquavit, the orange and fennel syrup. Add a dash of Jameson Seaweed Bitters
Stir & strain into a pre-chilled coupe.
About this Cocktail
If you are missing the salty taste of the beach, this drink is for you. An original combination, allying the fresh taste of fennel & aquavit to the sweet & smooth taste of the Orange & Jameson Black Barrel.