WHERE CRAFT COLLIDES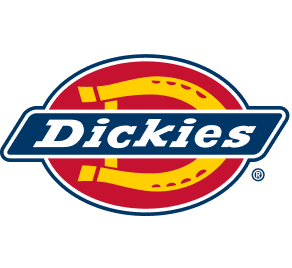 Feast your eyes, on our newest collection. Created with our newest mate, Dickies.
Here, two cultures and industry behemoths, collide. Joining forces to spark something more. Something unique. Something Jameson. And something Dickies. Creating a collaboration for the ages. Representing the down to earth communities we stand with.
Where workwear meets streetwear. Texas meets Ireland.  And hard work meets a fashion statement. For a historic collaboration. Sharing a story 344 years in the making. It's a legacy building meet up, distilled into a capsule, you won't want to miss out on.
So, lace up your 'work'boots and prepare yourself for a good old fashioned craft-core drop. Featuring iconic Dickies pieces with a Jameson twist, and iconic Jameson bottle with a Dickies twist  . All crafted together. Through shared values and a community spirit. Fused together.
CRAFTED TOGETHER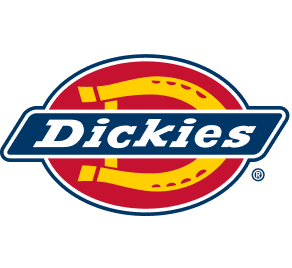 Great tunes & drinks in New York and London. Take a look back at cultures colliding in New York & London.
TAKE A LOOK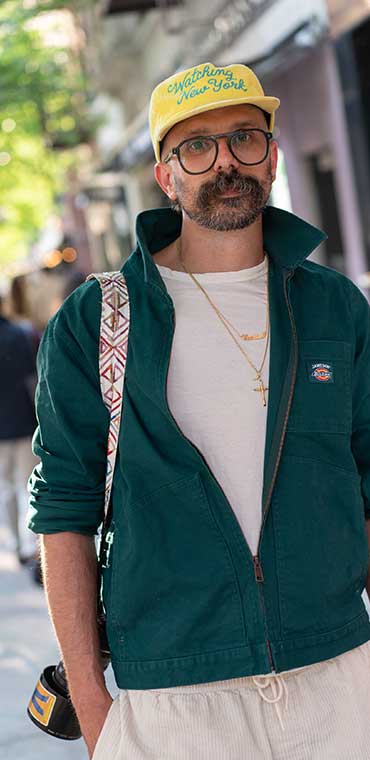 The Modern Makers Series
In the true spirit of Crafting Together, we are thrilled to introduce our "Modern Makers" series, as we join forces with some incredible talents from around the globe who are masters of their craft, hailing from the realms of fashion, art and all things creativity. Together with input from their Instagram audiences, they will customise a piece from the Jameson X Dickies collection that has the spirit of collaboration woven into the fabric itself. Get ready to be inspired by their craftsmanship and follow along to have your say on the creative process.
Take a look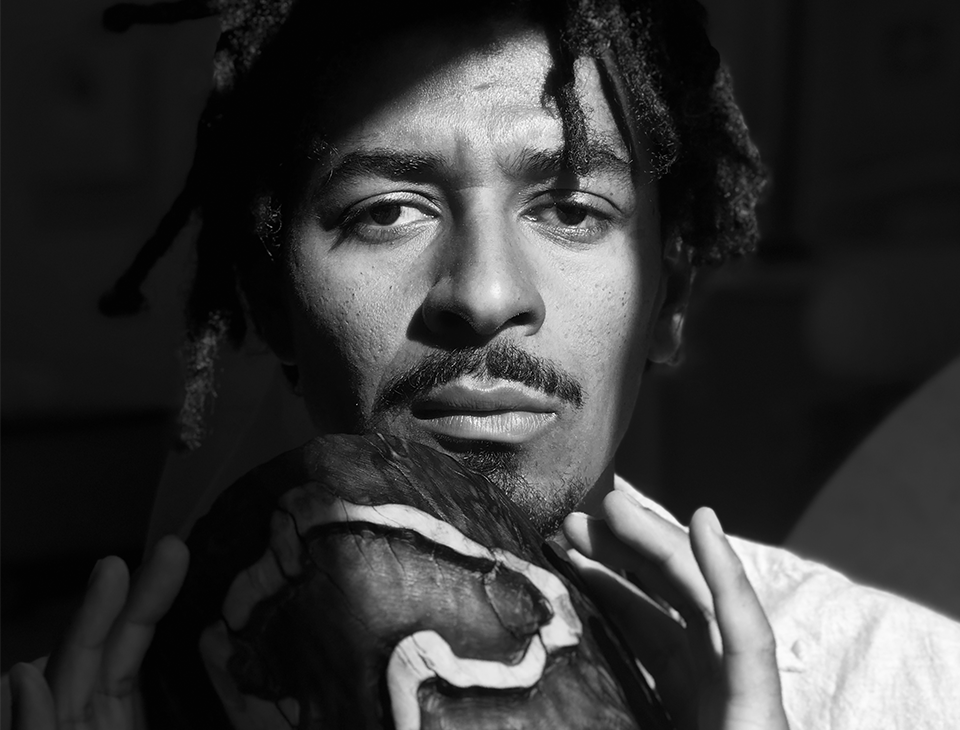 CRAFT-CORE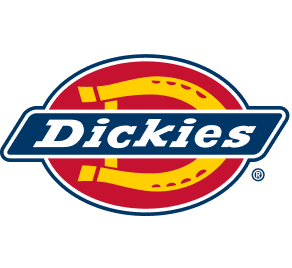 Where workwear meets streetwear. This is Jameson x Dickies.
VIEW LOOKBOOK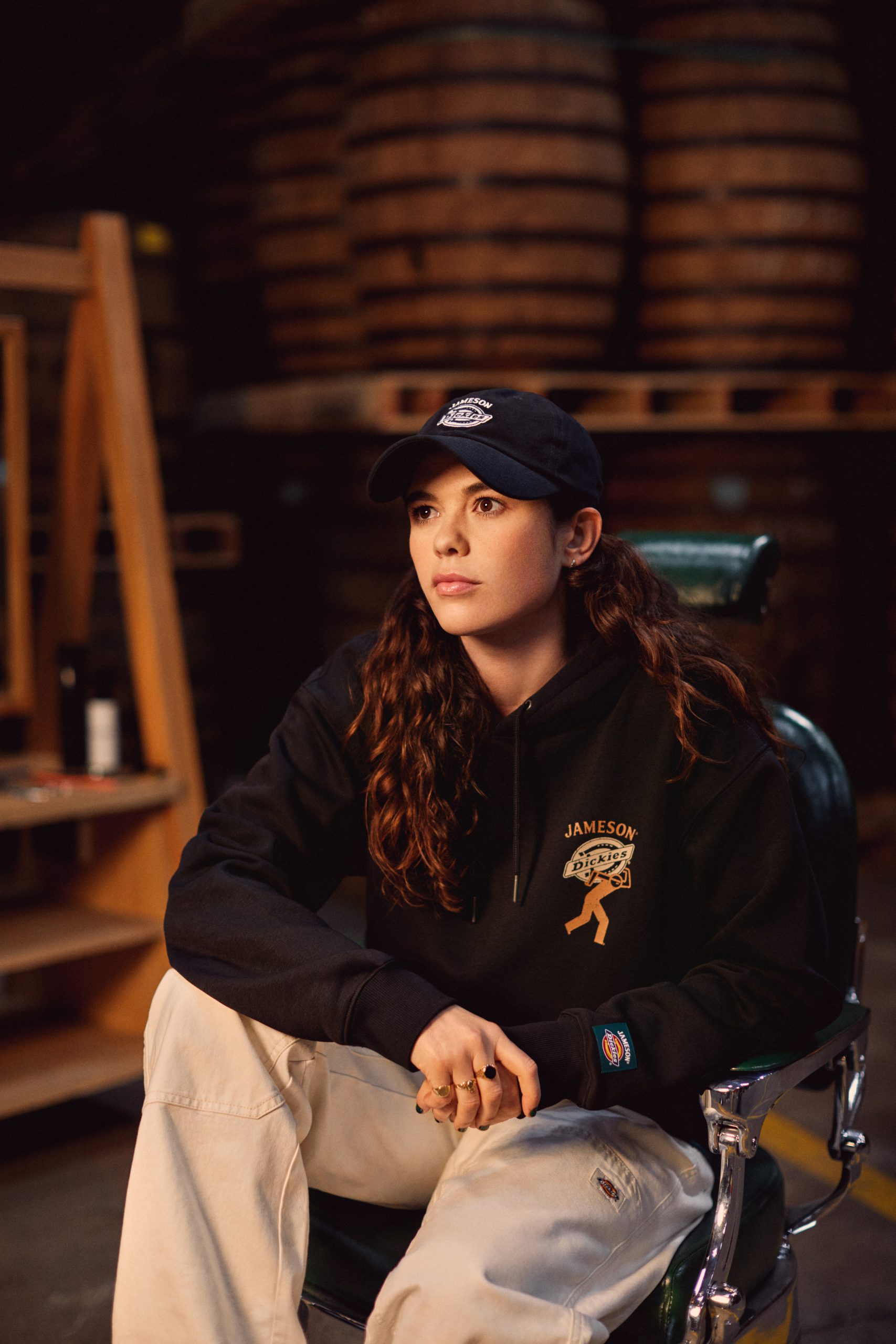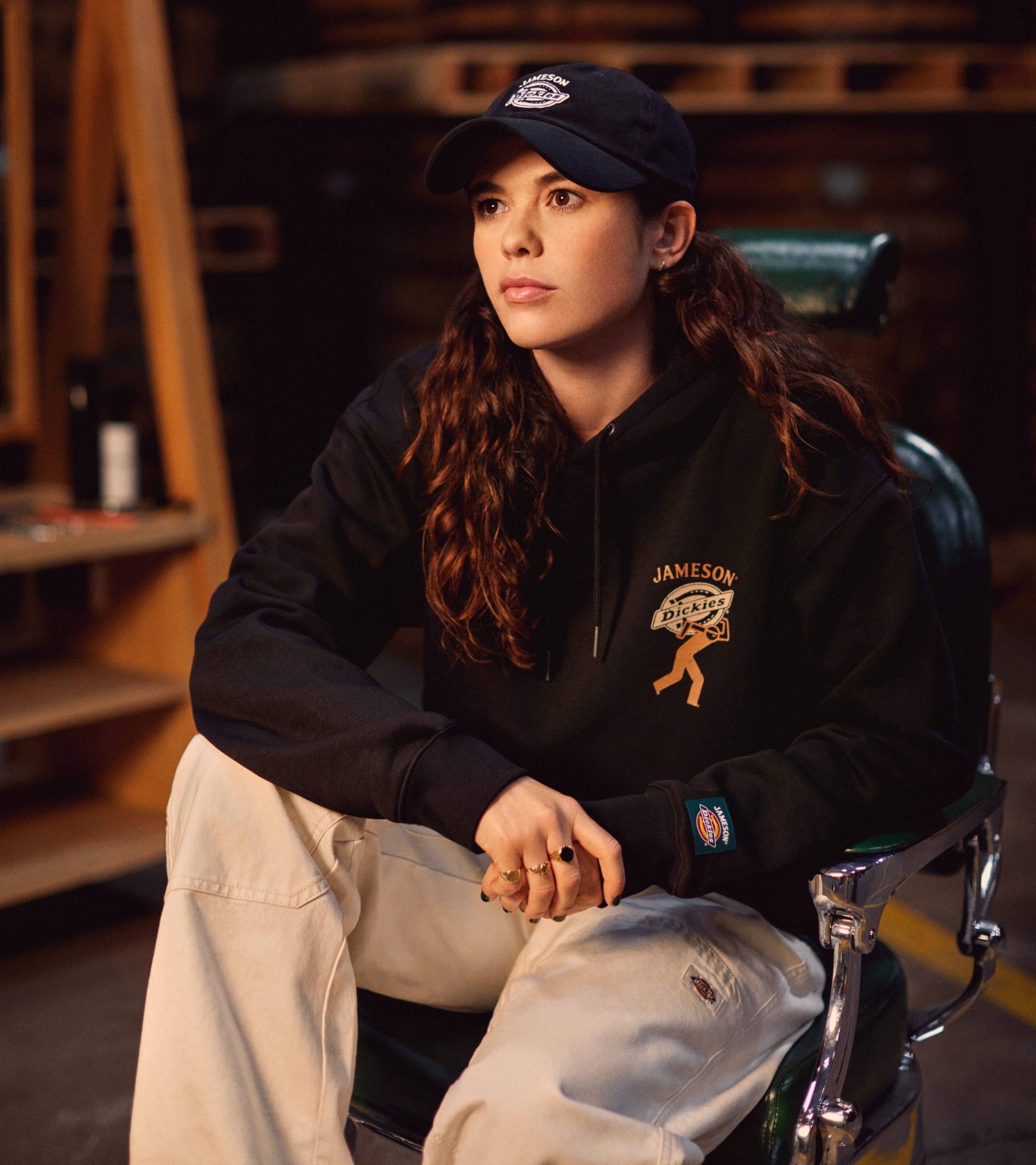 Together is better. As is kinship. Community. And history too.
Where workwear meets streetwear. And working hard means playing hard.
A SHARED SPIRIT
Shared values, work ethic, and more. As this drop wouldn't be complete without a drop of our finest. Bottling generations of hard work and craft. Into one
Buy Now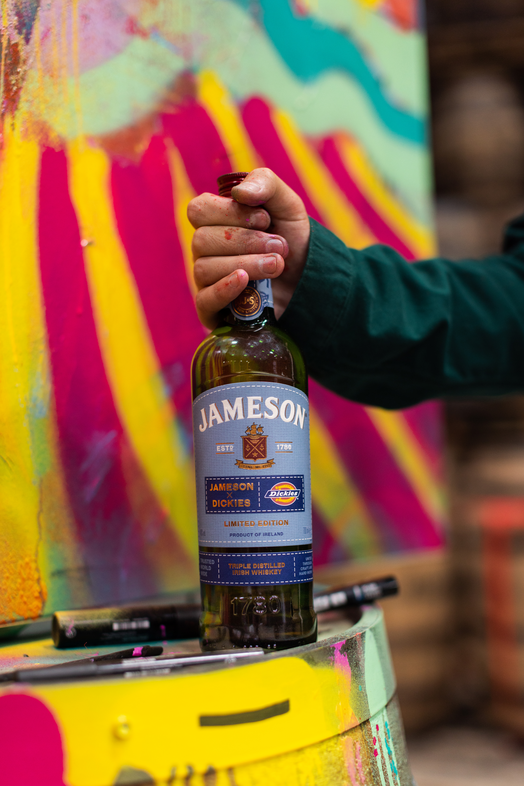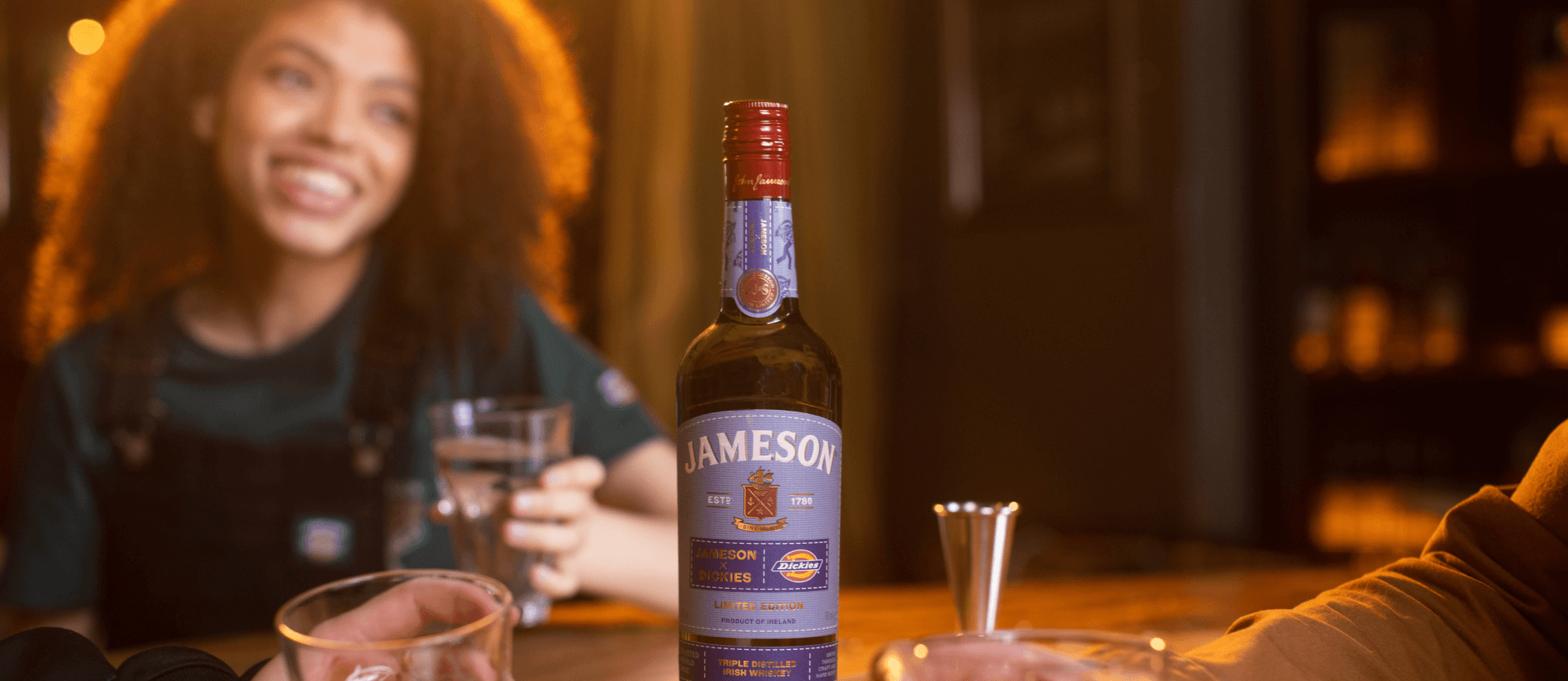 SLÁINTE X CHEERS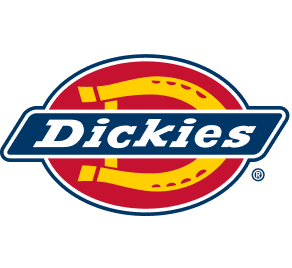 Cocktail making is a craft like any other. The attention to detail essential. The hours of practice integral. But with practice comes perfection. And for this campaign we wanted the perfect cocktail to accompany this collaboration.
The sips represent the hard working individuals who built our worlds. Grafting. And grinding. Each and every day. To master their calling.
And if that sounds like hard work? It was. And that's why they toasted a days good work with a sip of something more. And we think you should do the same.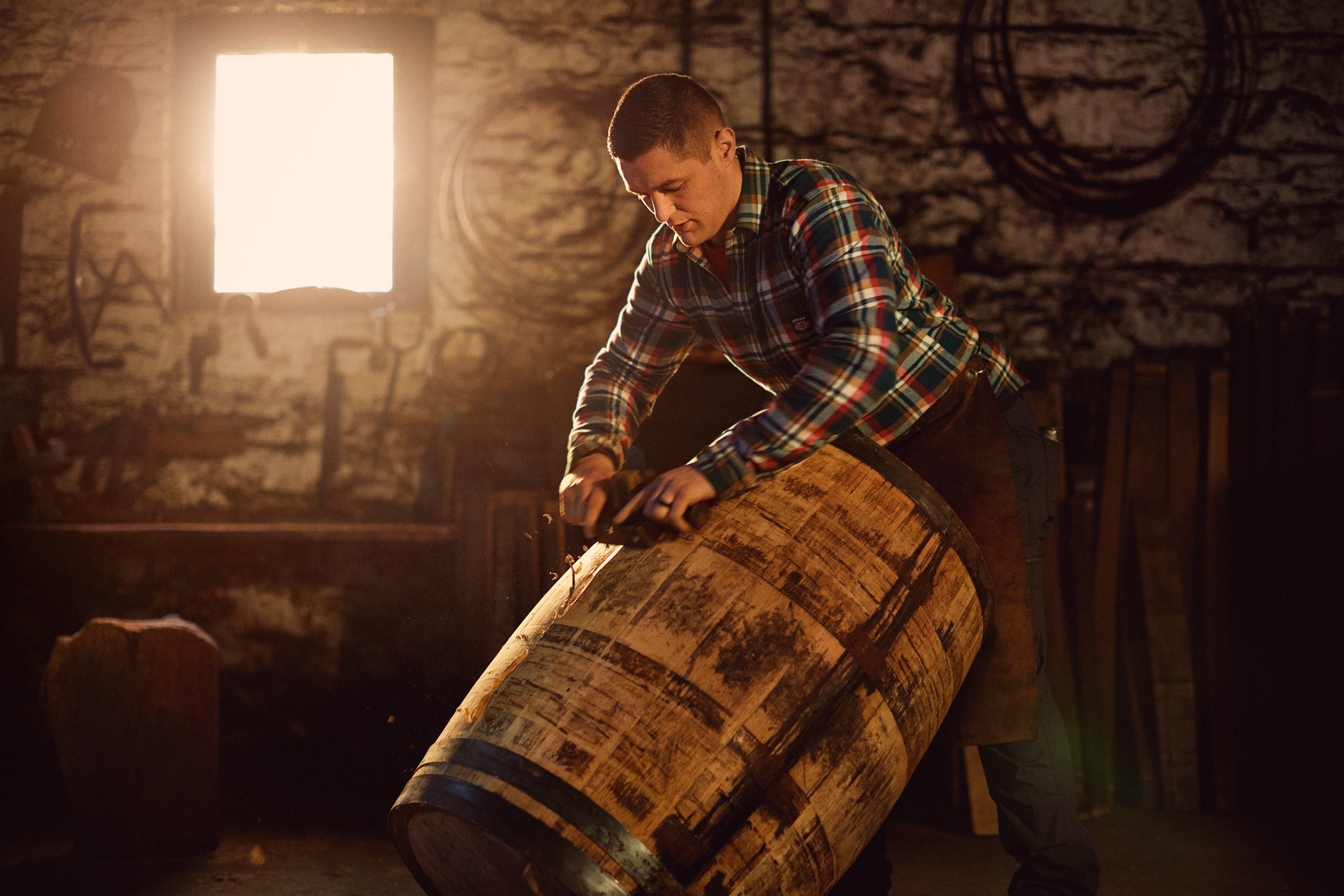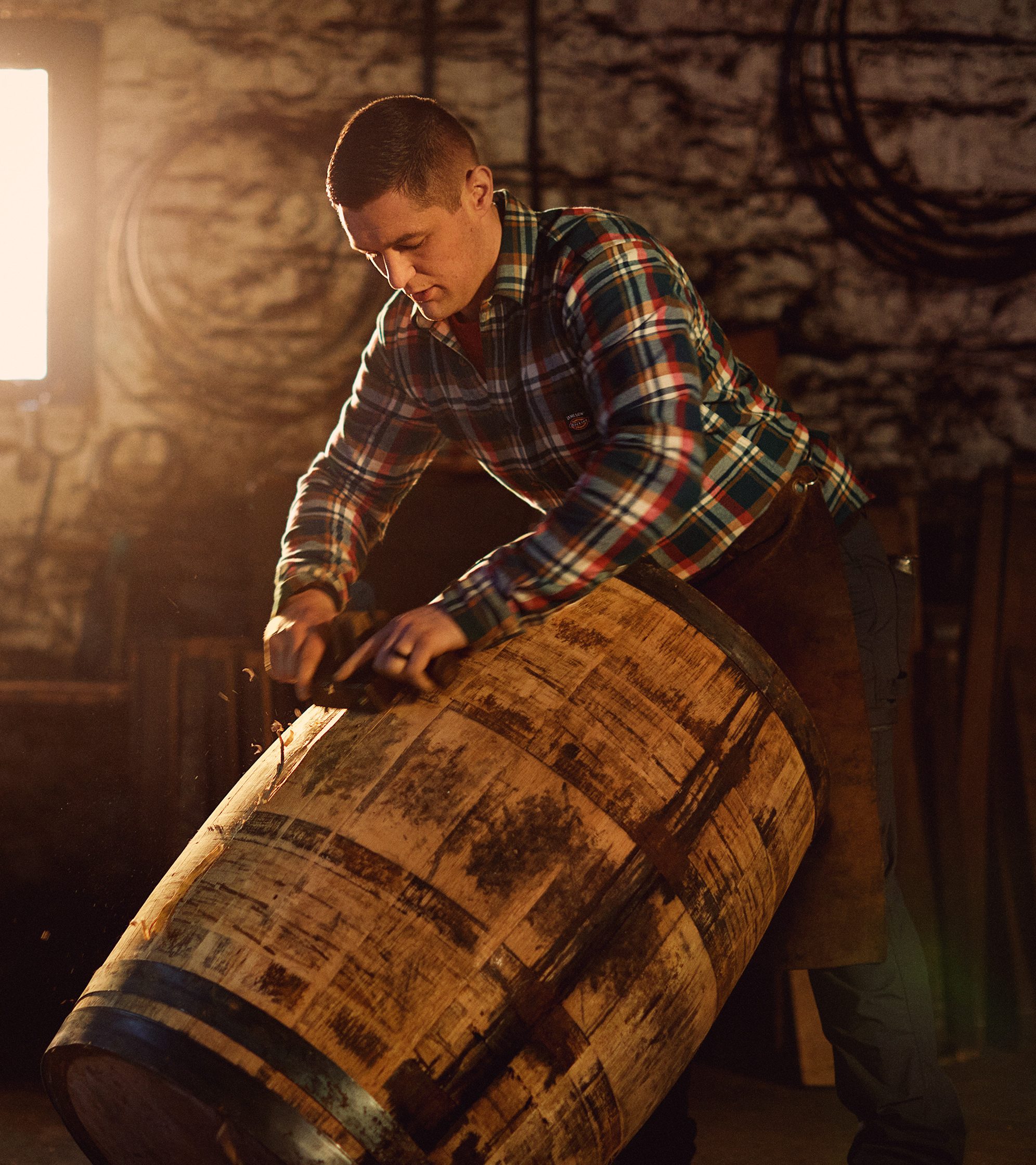 Peach sweet tea
This is a twist on a non alcoholic Texas drink from the 1900s which contained black tea and cane sugar.
50ml Jameson original
50ml cold brew black tea
20 ml peach syrup
25ml lemon juice
Topped with soda.
Garnished with lemon peel or dehydrated peach slice