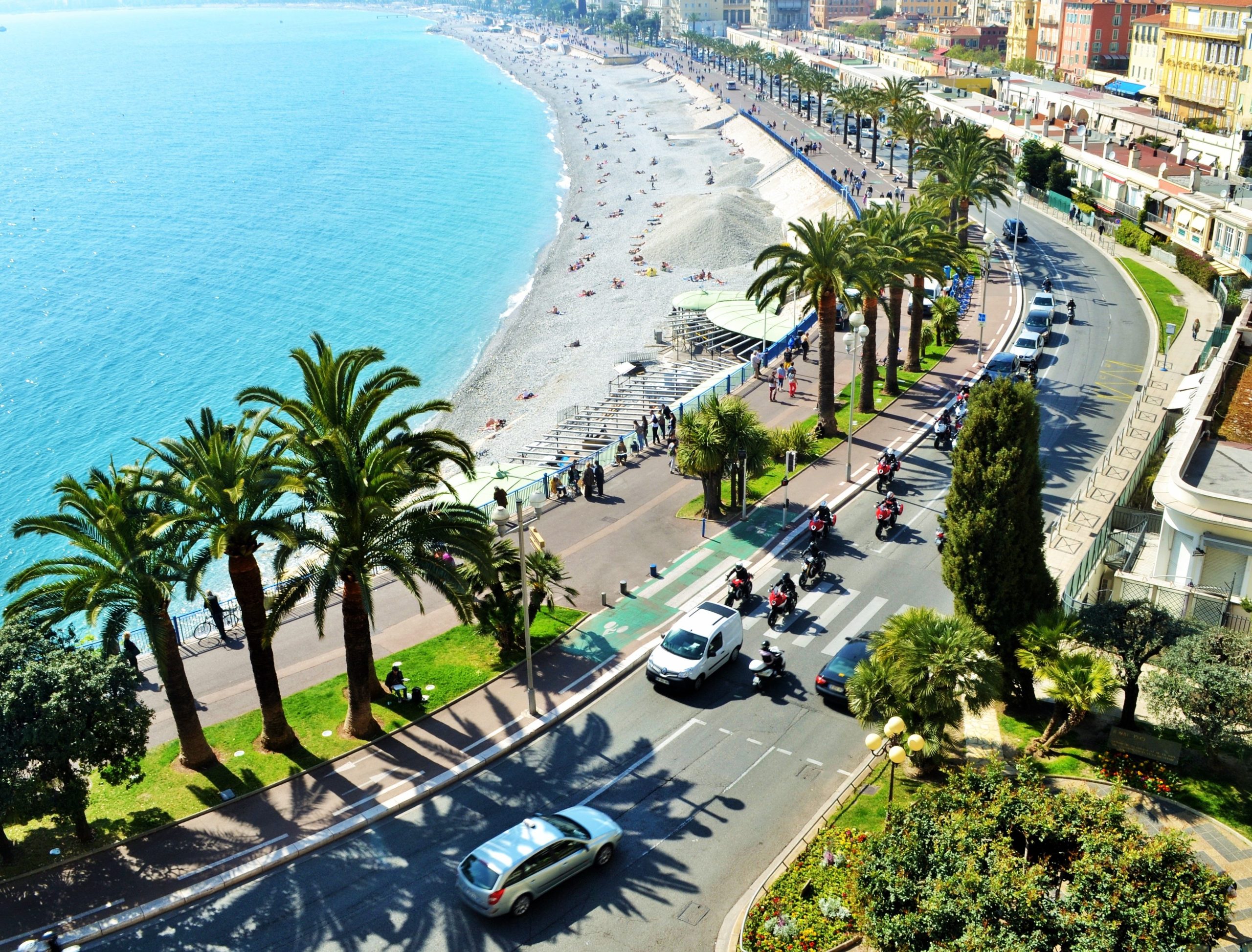 Explore Cannes
DISCOVER CANNES
LIKE A LOCAL
From local eats to market streets find the best places to eat, drink, explore, and mix like a local in Cannes.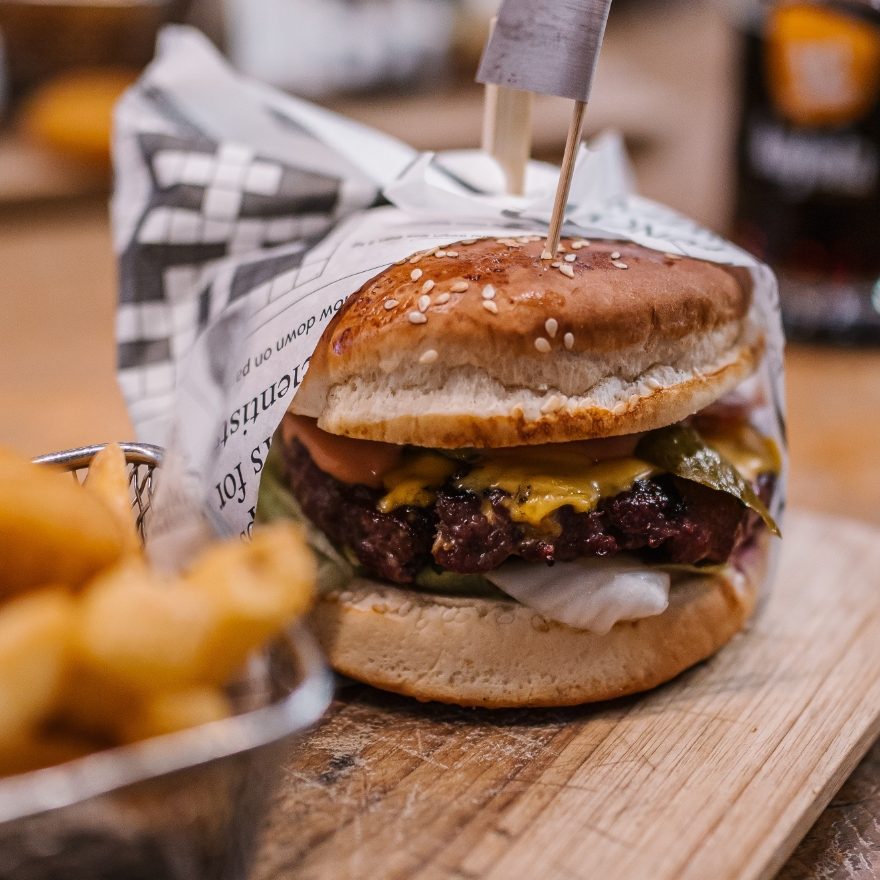 LA BONNE TRANCHE
MONDAY – SATURDAY 35
Boulevard Carnot 06400 cannes
Eating like a local doesn't get more local than La Bonne Tranche. These local street food masters are a fine example of less is more, their tempting menu gives the fast food classics: meat, burgers, salads and fries. Open Monday to Saturday this is your ideal lunchtime spot.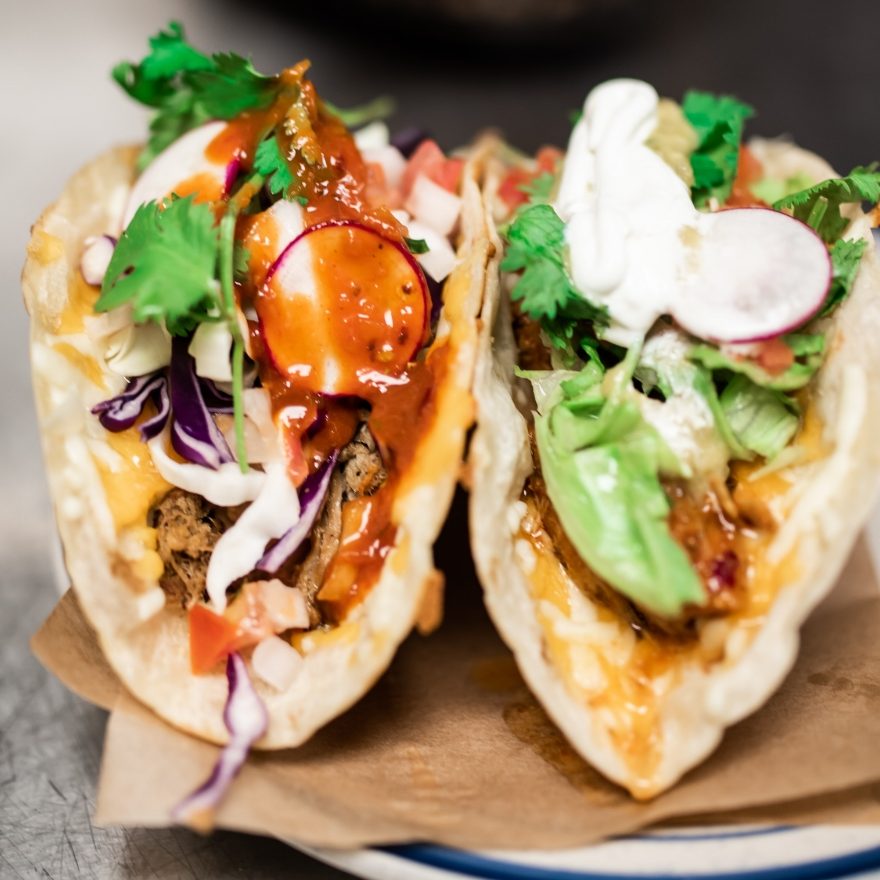 NOVAA SOCIAL FOOD
MONDAY – SATURDAY 3
Rue des Frères Casanova 06400 Cannes
If you want a health kick the local way, then look no further than Novaa Social Food. Open Monday to Saturday in the heart of Cannes they provide healthy nourishing meals, juices and coffee.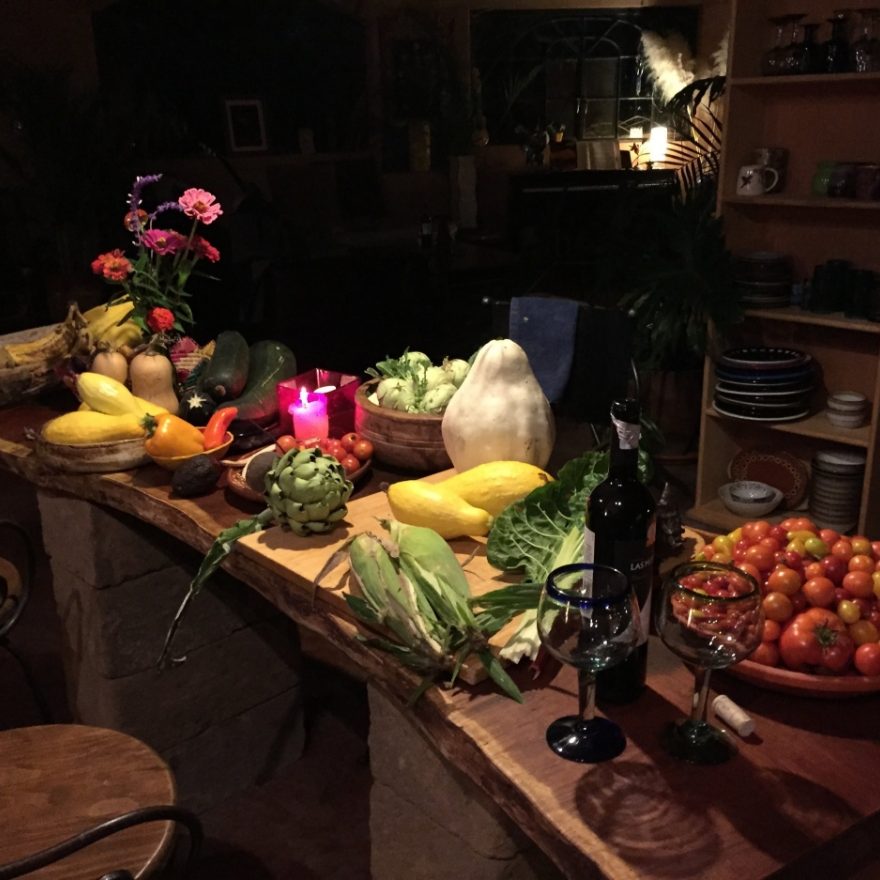 LE MASCHOU
MONDAY – SATURDAY
35 Boulevard Carnot 06400 Cannes
From land and sea direct to l'assiette (or 'plate' if you're still brushing up on the local lingo); here you'll find the ultimate traditional Cannes experience. With over 60 years of hospitality experience Le Maschou is intimate and inviting, the food simple and delicious – a perfect balance. At this lunch-spot expect to find find toasted breads, veg and wood fired meats and fish.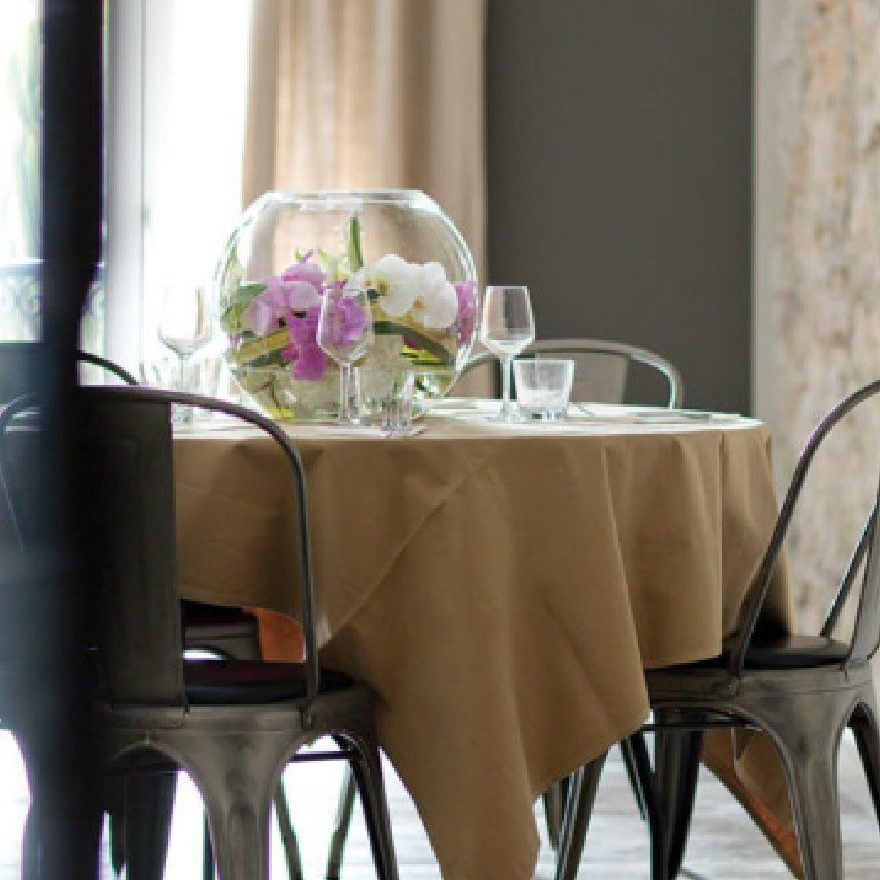 La Potinière
MONDAY – SUNDAY
13 Square Mérimée 06400 Cannes
In the heart of Cannes lies La Potinière, a family run restaurant that dates back to 1948, where tradition and Michelin-starred chefs combine to create a welcoming atmosphere and exceptional menu to discover. Expect a Mediterranean menu, inspired by the seasons.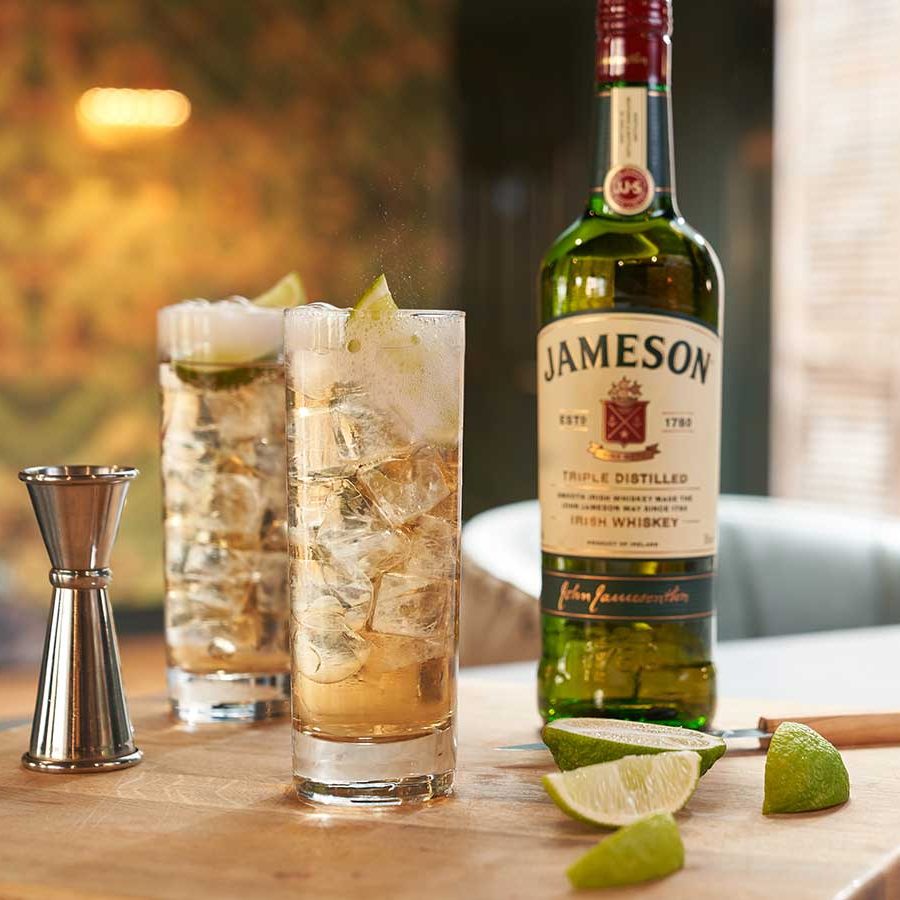 Dublin
Jameson Ginger & Lime
Always reliable, always delicious. Known the world over as the Jameson 'signature serve' from Dublin, this is really a cocktail for all occasions.
Jameson Original
Ginger Ale
Lime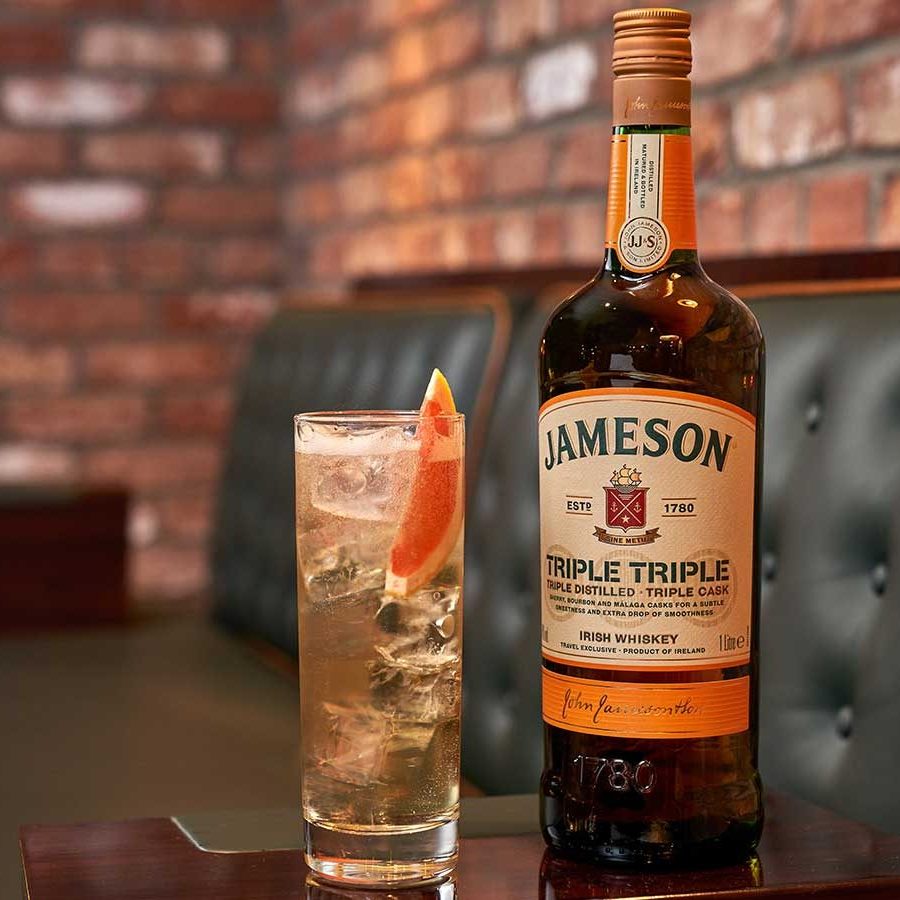 Singapore
Triple Triple Tipple
Grapefruit works great with the slightly dryer notes of Jameson Triple Triple, while the Tonic will give it a bit of effervescence – a high ball style serve popular in Singapore
Jameson Triple Triple
Indian Tonic Water
Grapefruit Juice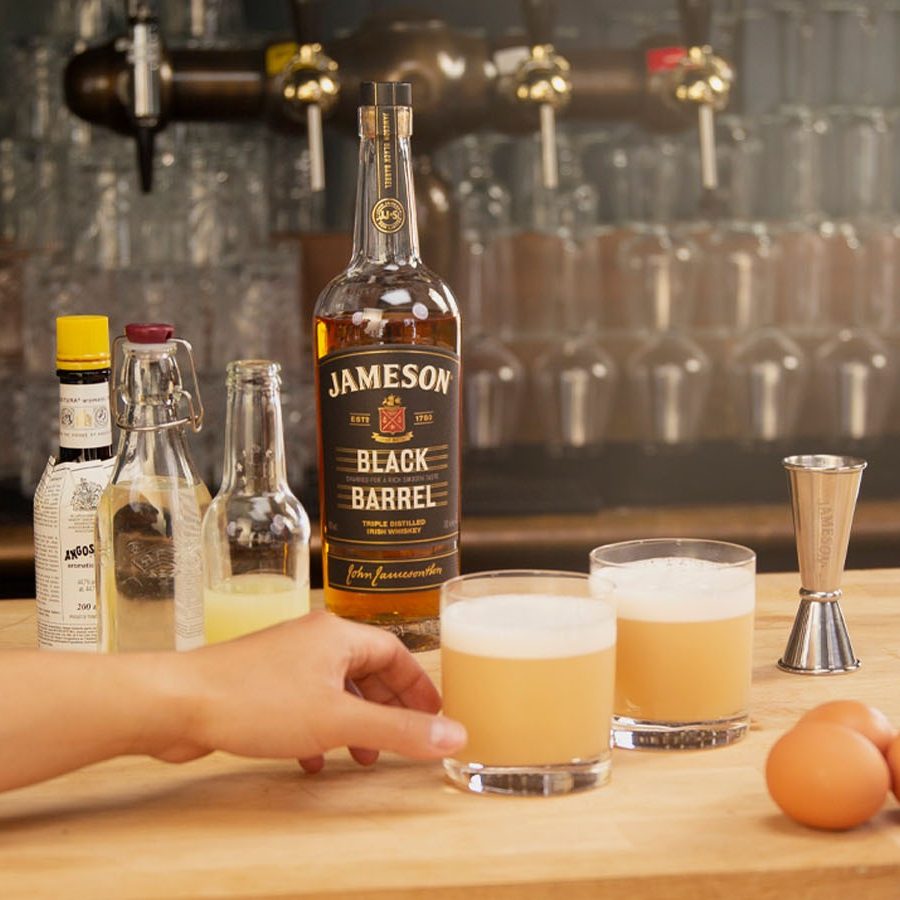 New York
Black Barrel Sour
Sweet, sour and everything delicious. The definitive recipe to an old time classic, the Whiskey Sour, originating and made famous in New York.
Jameson Black Barrel
Angostura Bitters
Egg White
Lemon
Simple syrup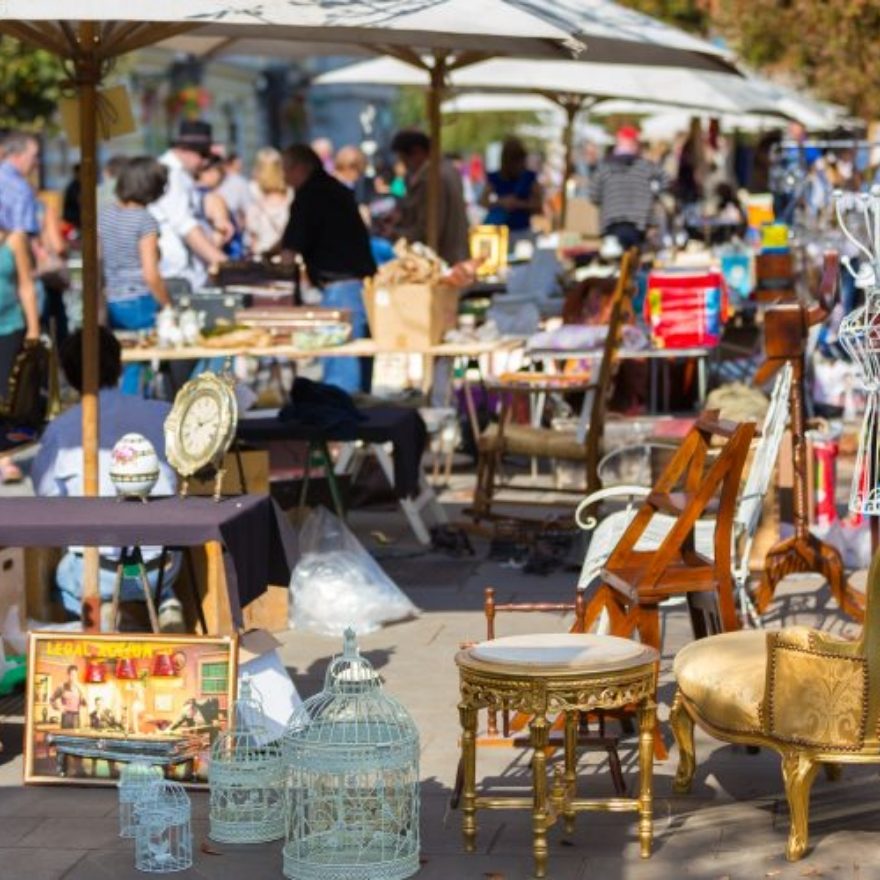 Marché Brocante
MONDAY
60 Boulevard d'Alsace, 06400 Cannes
We know a fine vintage when we see one and the Marche Brocante is no exception. Mondays are market day as the Marche Forville becomes a vintage market selling everything from records to retro T-shirts. If you're looking for a memento to remember your trip by or a unique gift to take home look no further than Marche Brocante.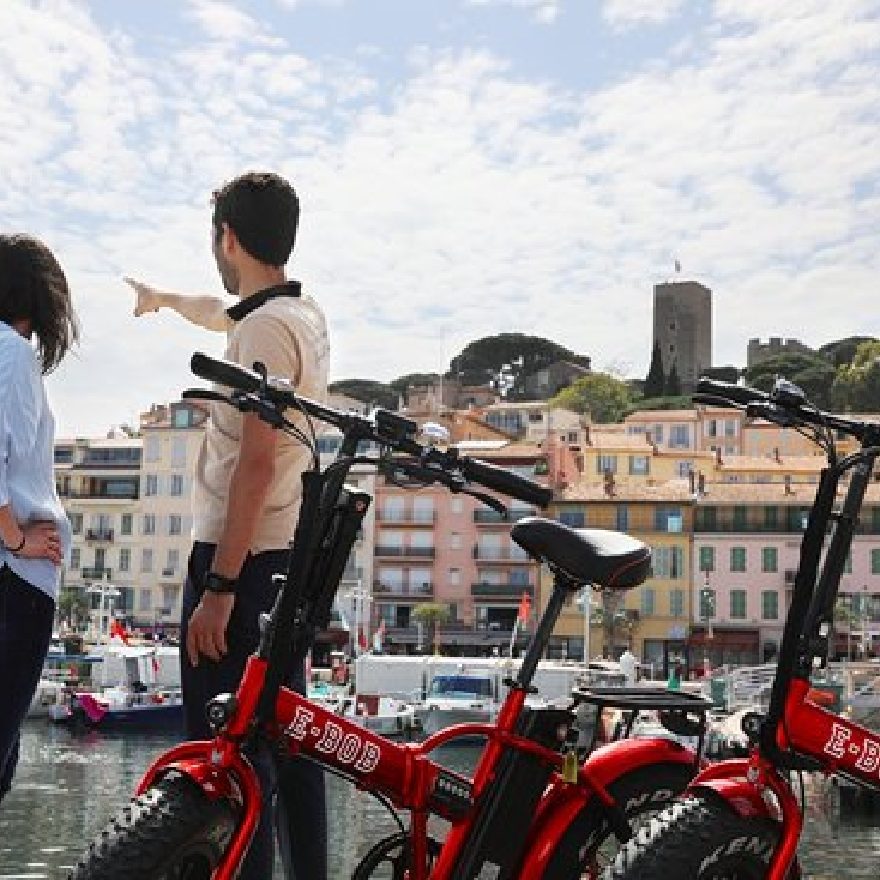 YOURENTCANNES
22 Quai Saint-Pierre, 06400 Cannes, France
When in Cannes, cycle. There's only one way to experience Cannes like a local and the surrounding landscape to the full and its on two wheels. Either head off into the hillsides for stunning views, the old town for historic architecture or book a guided tour to enhance your exercising hours with some local knowledge.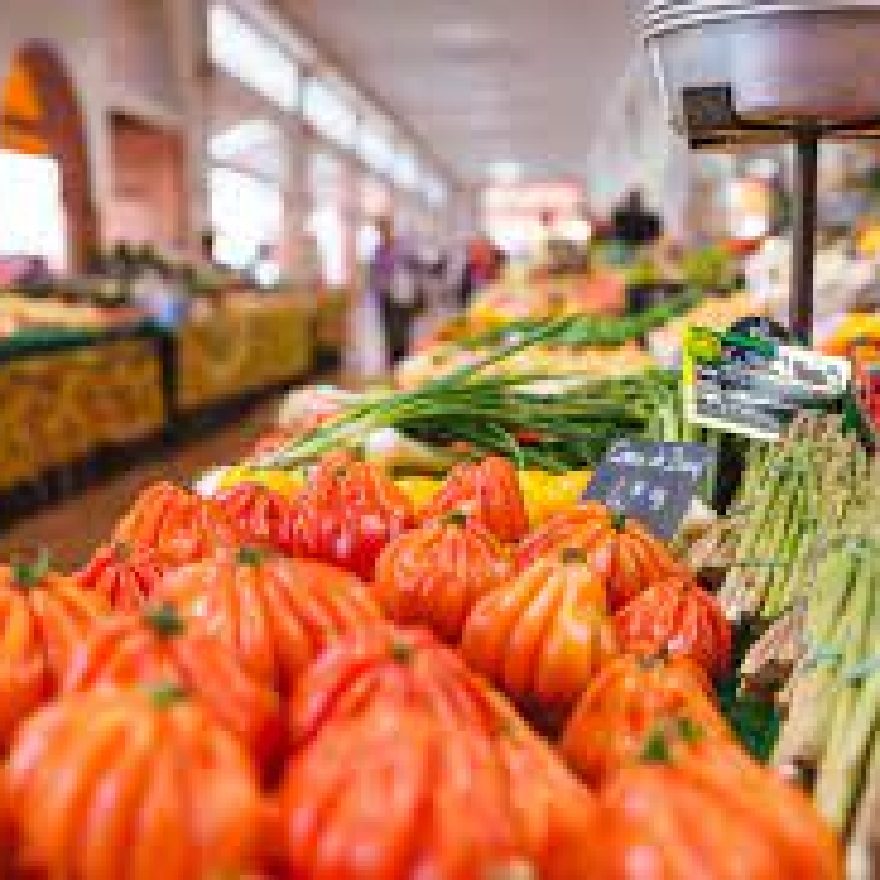 Marché Forville
TUESDAY – Sunday // 07:30 – 13:00
6 Rue du Marché Forville
Take in the local sights, smells and flavours of the region at Marche Forville. Here you'll experience the local flowers and produce during a bustling daily market. It's all straight from source and you can find everything from cheese to home-made tapenade. So if you feel like skipping the hotel breakfast, get to the market early and do it like a local.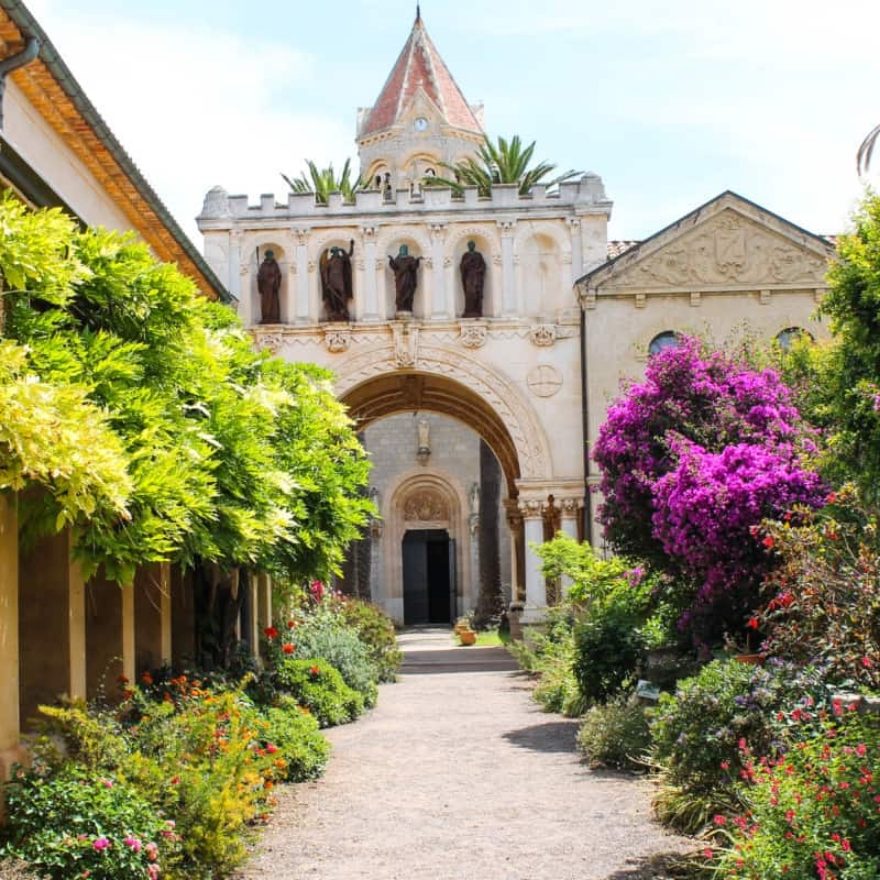 ILE SAINTE-HONORAT, CANNES
Fri 7th Oct // 07.30-13.00
Just a short ferry ride away from Cannes you'll find the last active local community of wine making Benedictine Monks in France. If that's not enough to get you on the boat then the island also offers a delightful lunch spot in La Tonnelle.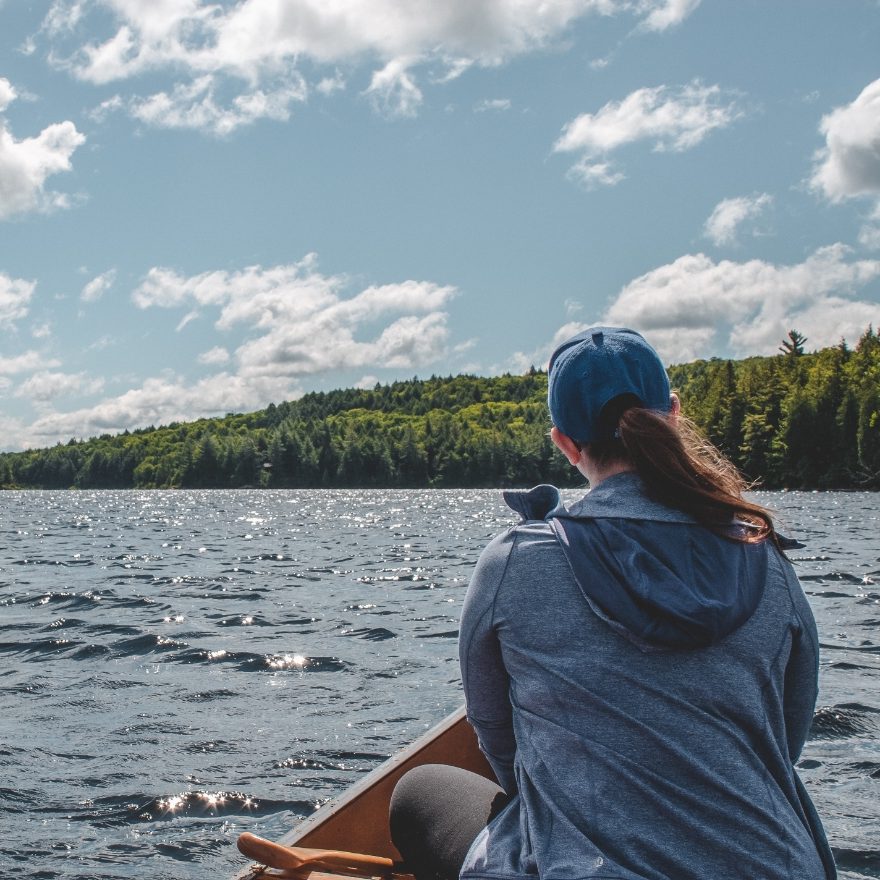 ILE SAINTE-MARGUERITE, CANNES
MONDAY – SUNDAY // 07:30 – 13:00
Does canoeing in Cannes, float your boat? This collab between banana shaped boats and the French Rivera will take you to the Idyllic Ile Saint-Marguerite island. Here you can find rest and relax like a local whilst taking in the beautiful undisturbed wilderness.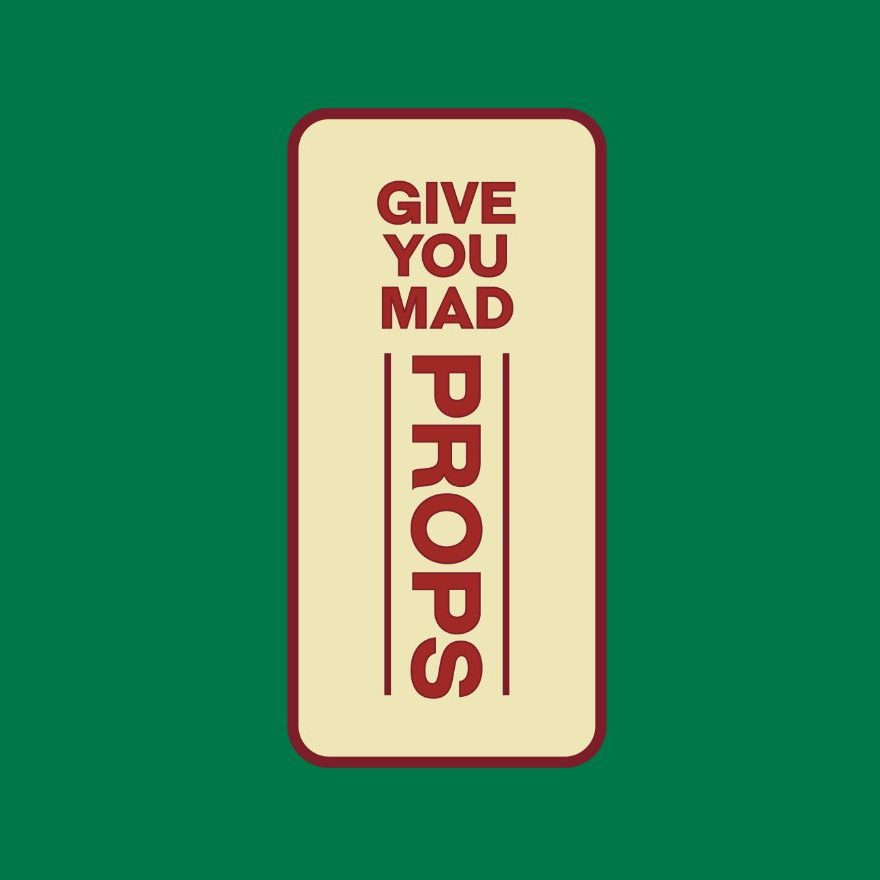 MEANING
Used when someone does something that is appreciated or respected. Mad = Extreme. Props = Support/Respect.
EXAMPLE
Got to give mad props to Jameson Triple Triple for Triple Distilling their whiskey and throwing an extra cask into the mix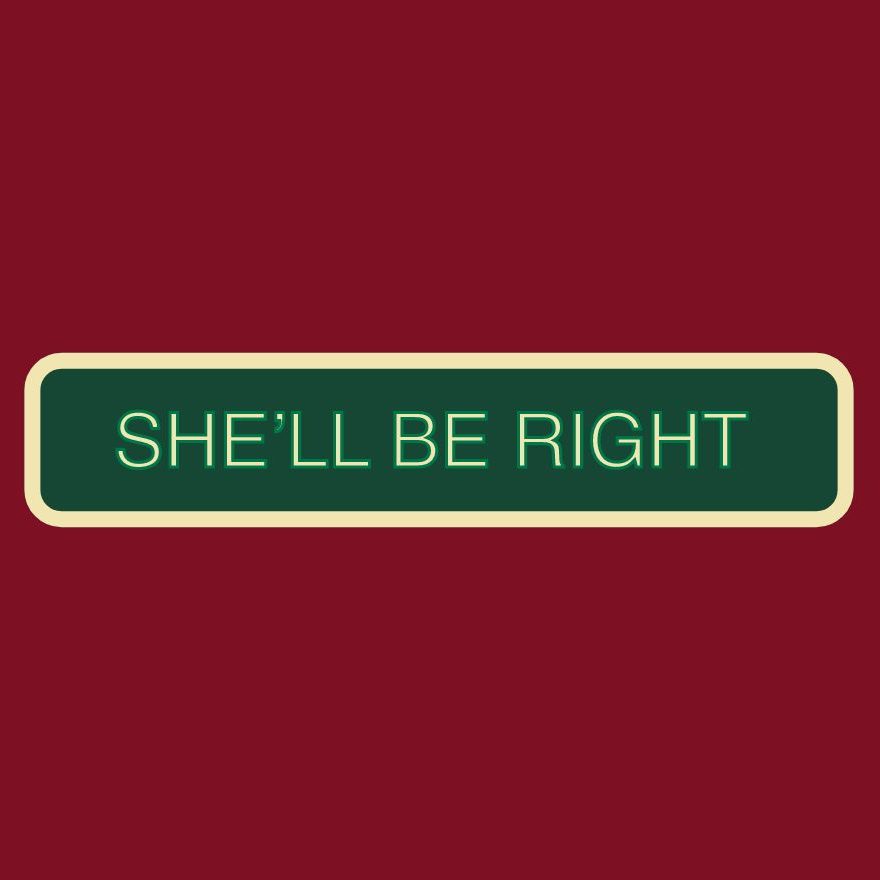 MEANING
The belief that; whatever is wrong will right itself with time.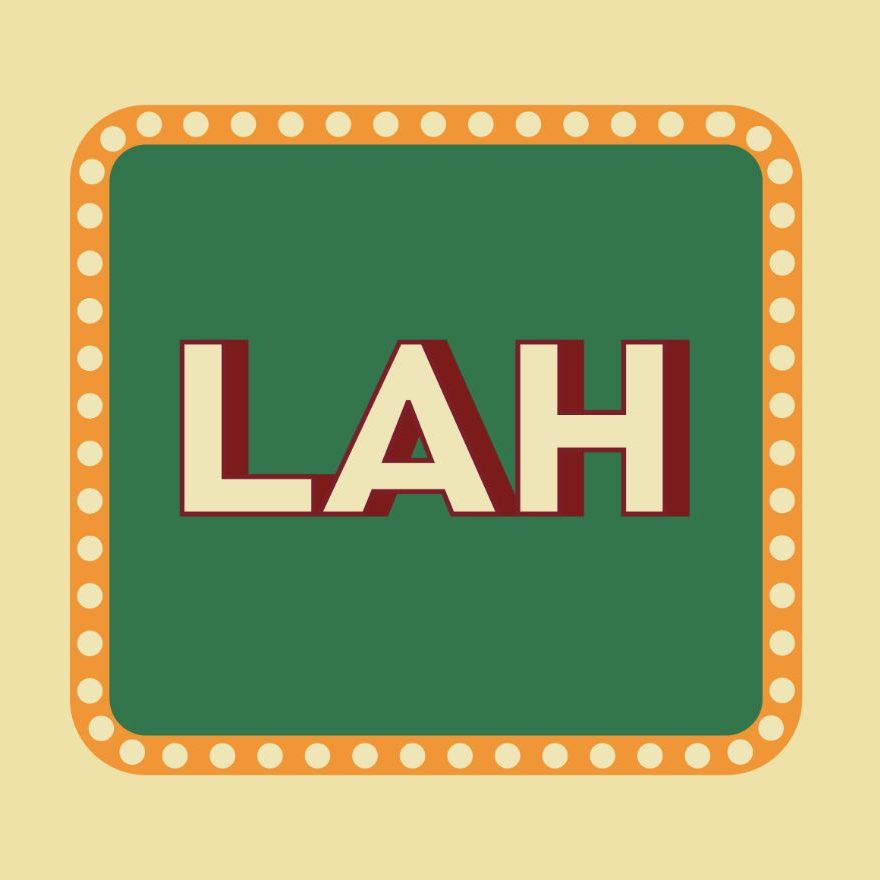 MEANING
A slang particle used to compliment almost any sentence in a social conversation.
EXAMPLE
Why does Jameson triple distill their whiskeys? Smoothness Lah!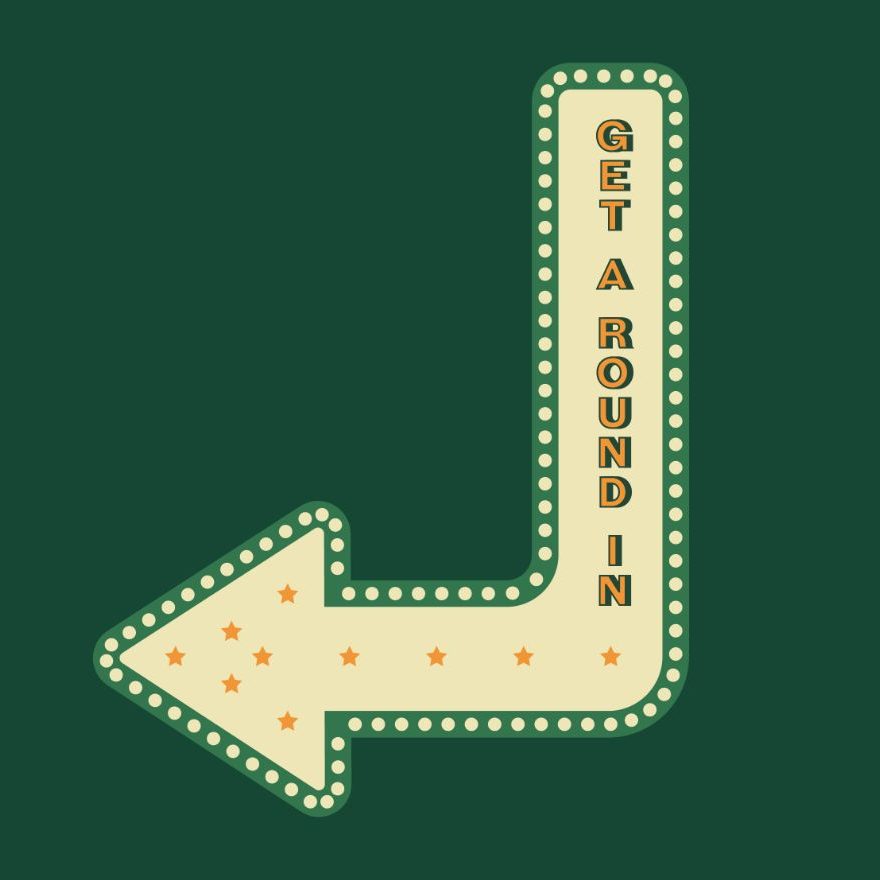 MEANING
To buy a drink for everyone in your party as a single order.
EXAMPLE
Who fancies a Jameson Triple Triple? I think it's my round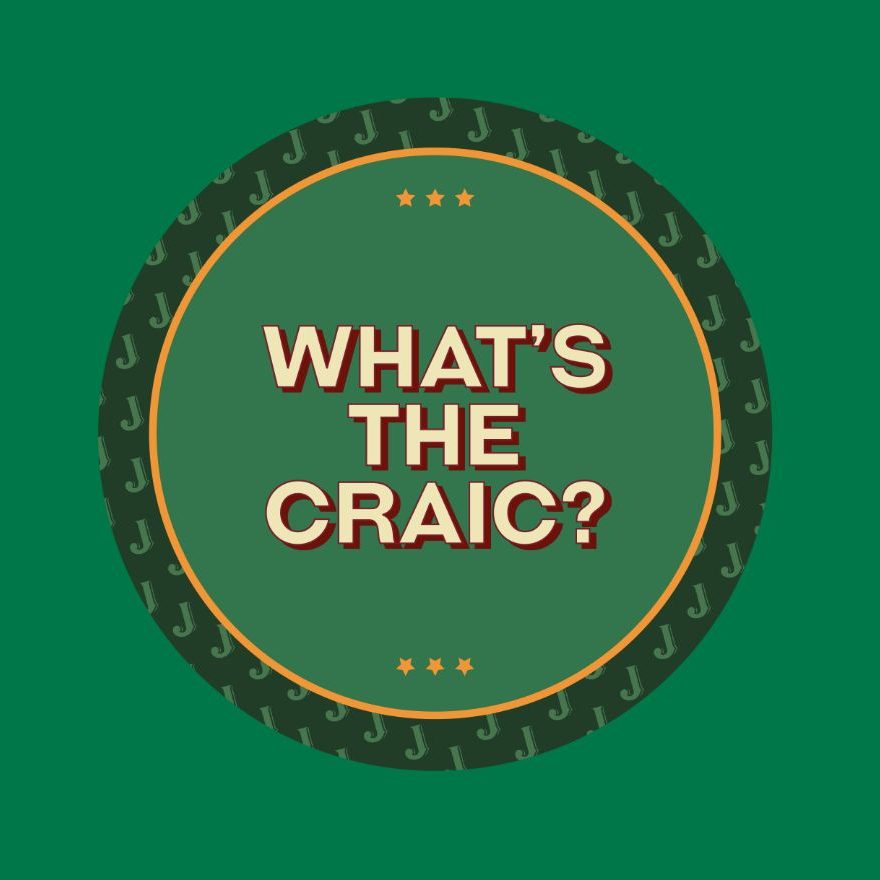 MEANING
A phrase from the Irish word craic with the English equivalent of: "What is happening in your life since last we met?"
EXAMPLE
What's the Craic? How was your trip?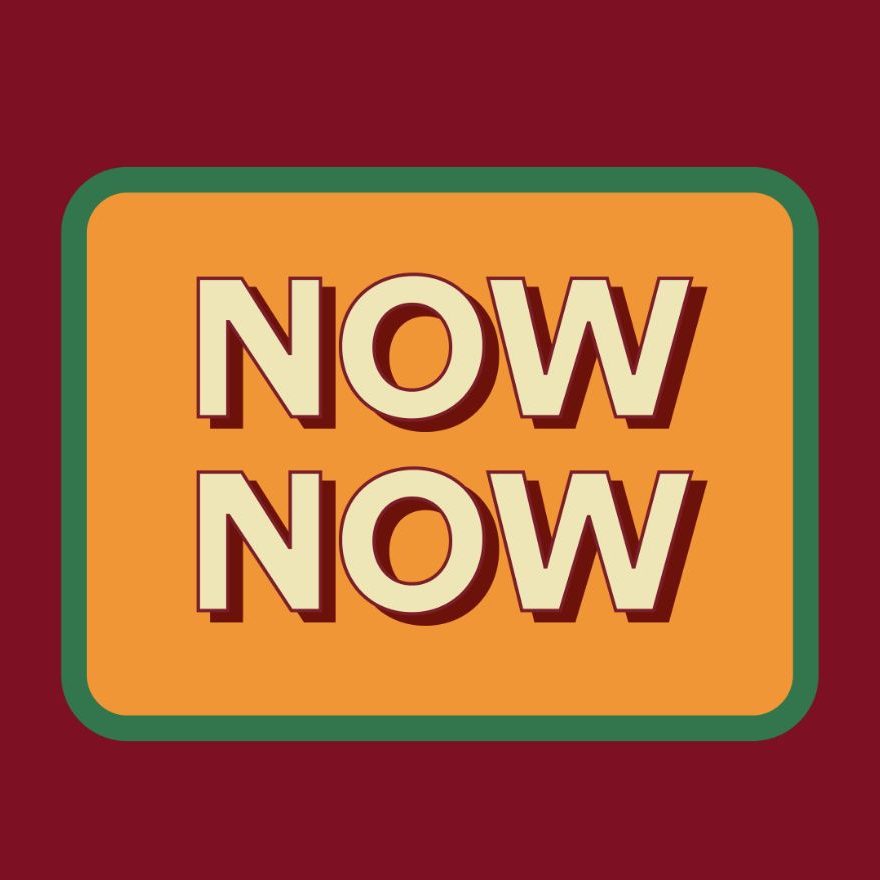 MEANING
Derived from the Afrikaans "nou-nou", Now Now suggests a time which will elapse before the time or opportunity presents itself.
EXAMPLE
Shall we get a Jameson now or now now?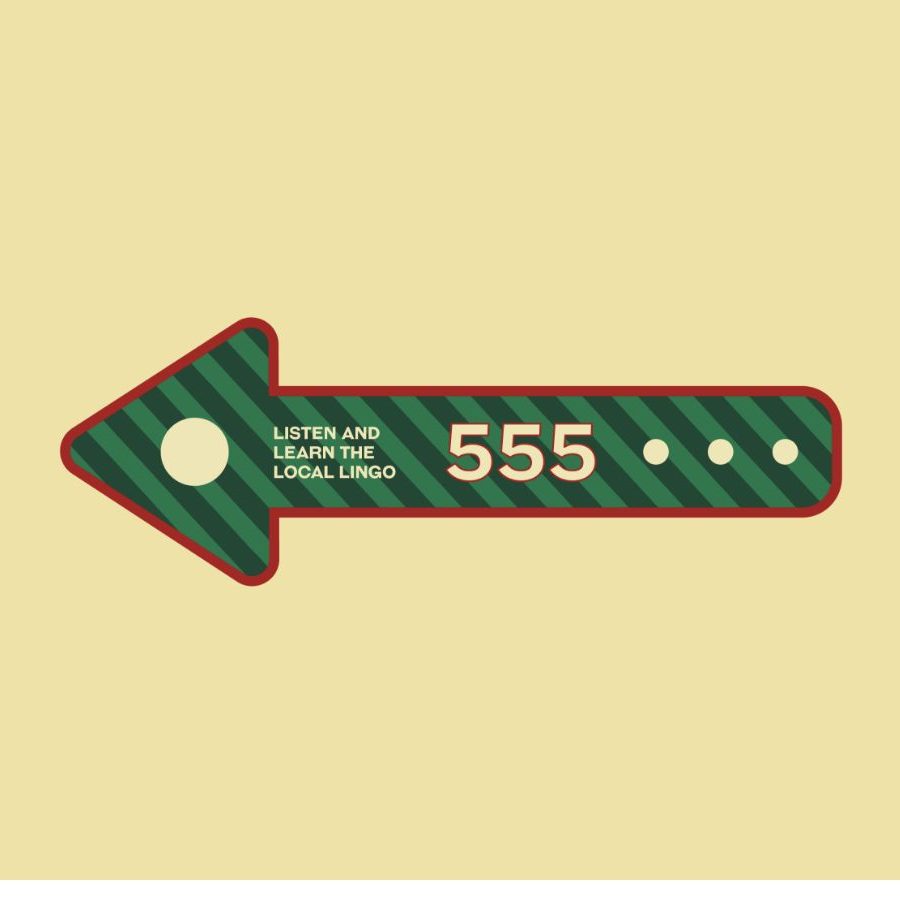 MEANING
'5' sounds like 'ha' in Thai. If something is exceptionally funny they use 555+.
Note: It's only used when texting.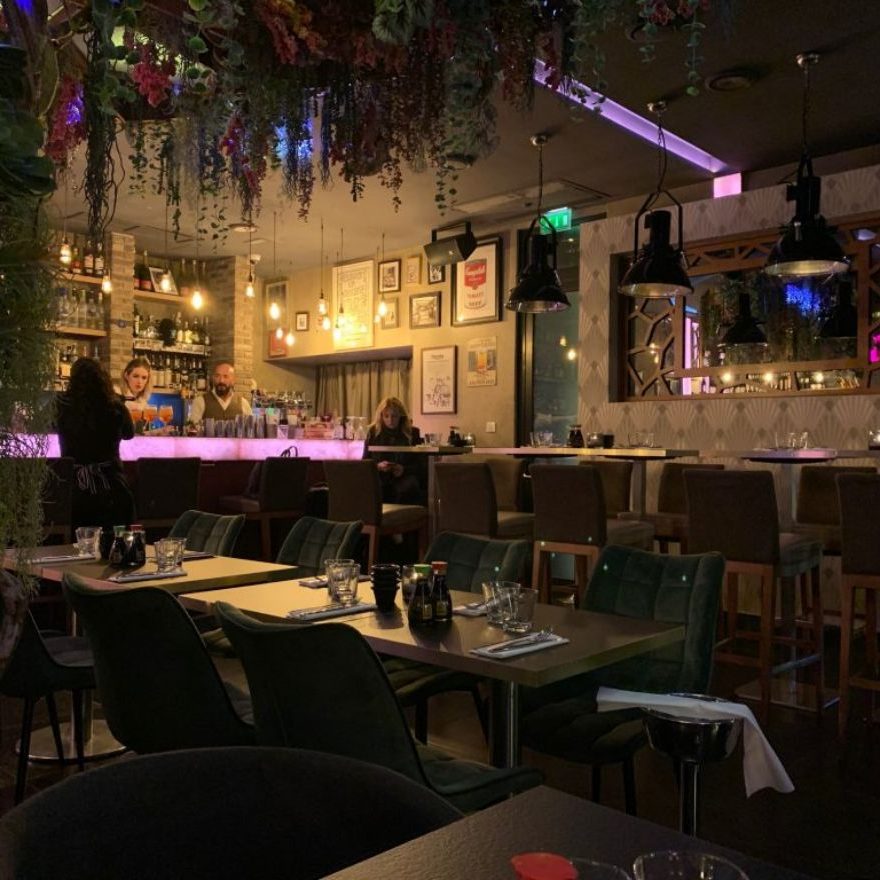 ZOA SUSHI BAR
MONDAY – SUNDAY // 08.00-01.00
2 Place du Général de Gaulle 06400 CANNES
Something between a low-key sushi restaurant and atmospheric bar, if you fancy a higher energy bar later on in the evening, where better than Zoa Bar in the centre of the historical district of Cannes to work your way across a dancefloor? Discover Zoa Bar's creative cocktail menu as the DJ plays beats to get the party started. They also serve up great sushi if you're in the market for a light bite beforehand.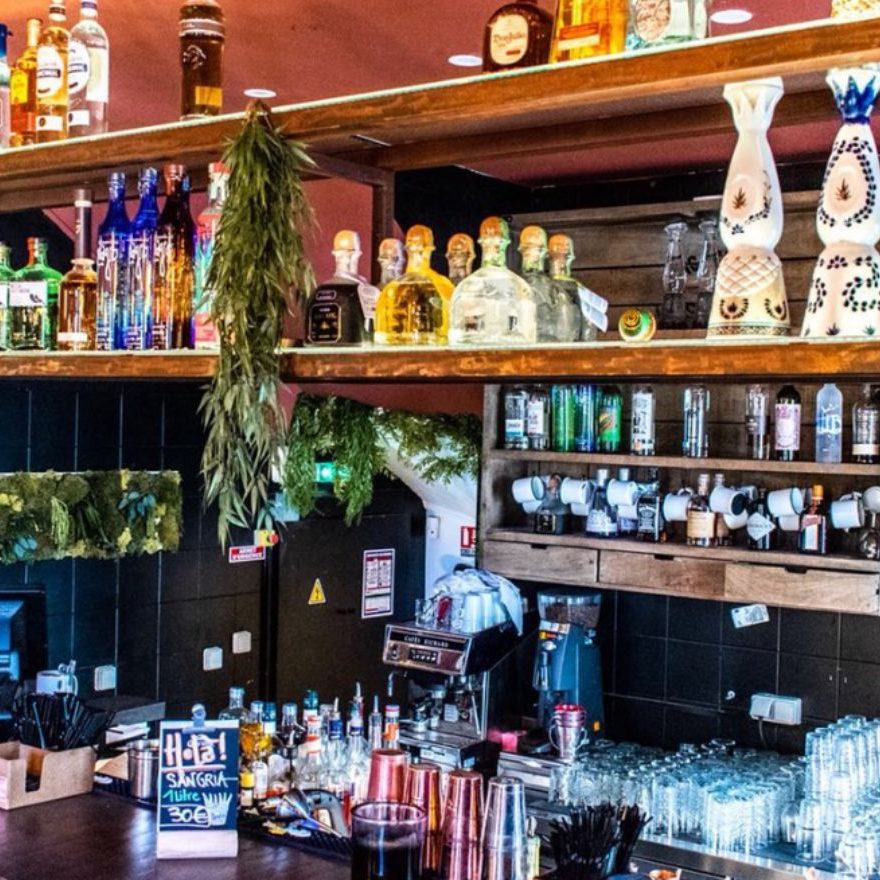 Loka Bar
TUESDAY – SUNDAY // 18.00-00.30
88 Rue Meynadier, 06400 Cannes, France
Looking for something a little different? Located further afield, in one of the most beautiful corners of the cool Le Suquet neighbourhood, near the Old Port of Cannes, Le Loka Bar has the welcoming Latin American touch, and tequilas and mezcal to match. The team behind the bar have combined their know-how and travel memories to share with you mouth-watering meals and delicious drinks found on the Argentinian and Columbian streets.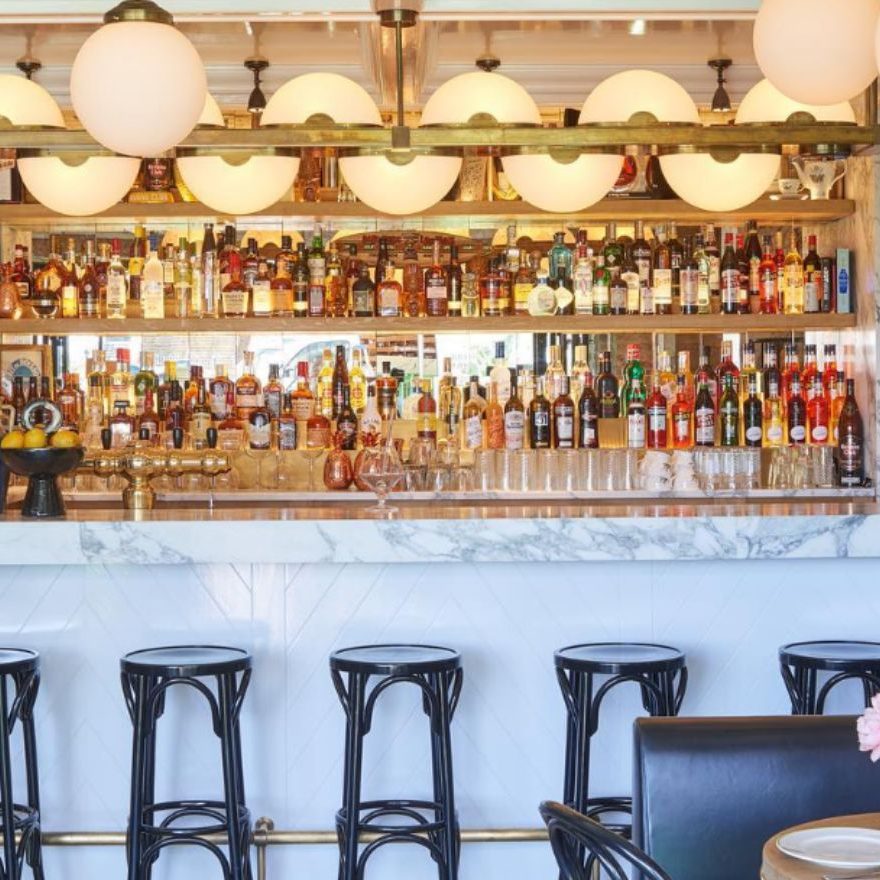 La Calafornie
MONDAY – SUNDAY // 09:00 – 02:30
1 Square Mérimée, 06400 Cannes, France
Central to Old Town Cannes, head to La Calafornie to enjoy excellent cocktails after a day of back to back meetings. Located just scross from the Palais du Festival you can rest your feet and enjoy an aperitif before a bit to eat with colleagues.
Share your local recommendations for a special Jameson Gift