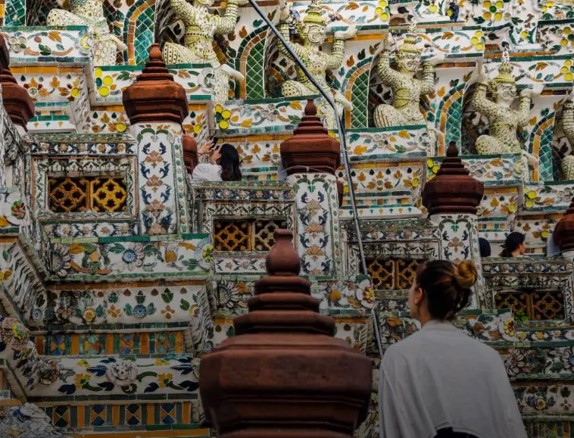 Explore Bangkok
Discover Bangkok
Like a Local
Welcome to a city that rarely, if ever, sleeps.
In Bangkok you'll find amazing food, incredible hospitality and culture that runs throughout the country dating back millennia. You'll never have enough time to see it all so book a return flight.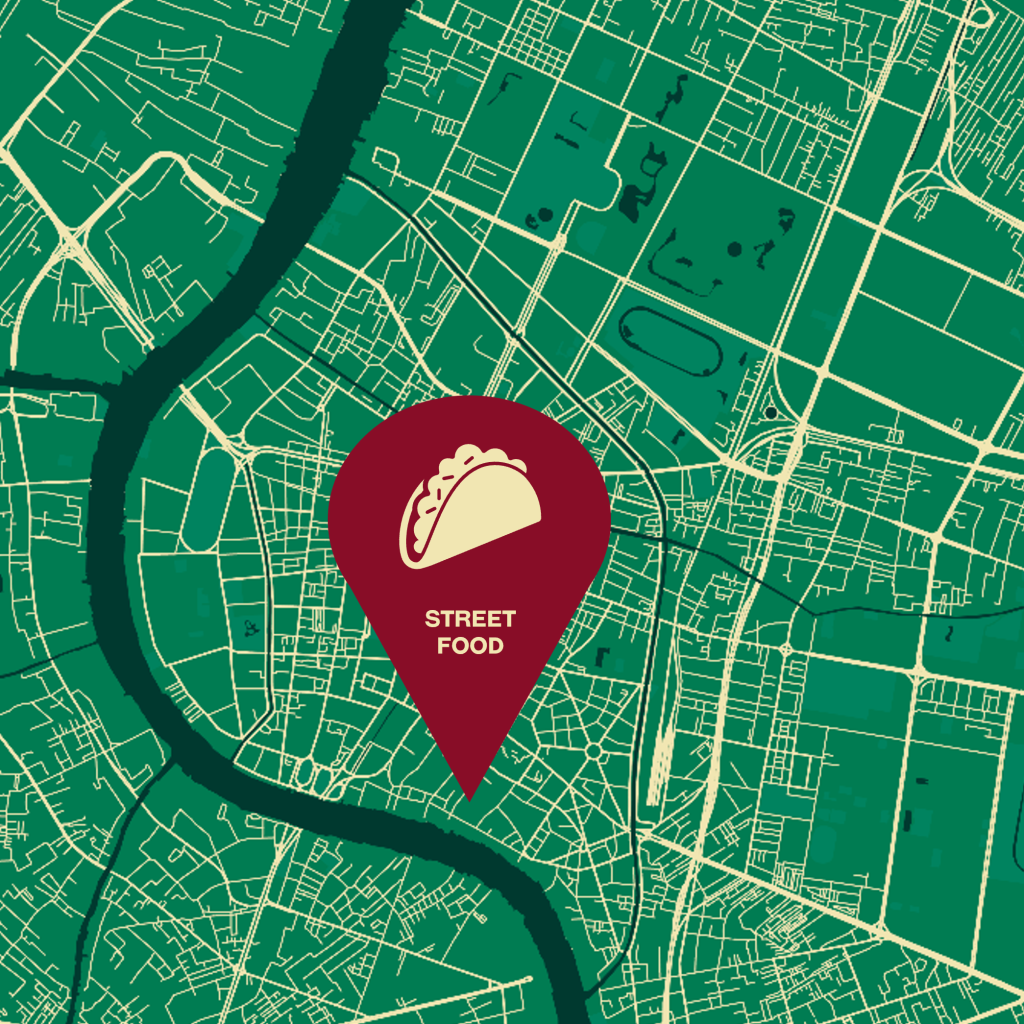 CHINATOWN STREETFOOD
MONDAY – SUNDAY
Chinatown, Bangkok, Thailand
Embrace the fast-paced atmosphere of Chinatown BKK while trying some of the best street food in the world, there are even some stalls that have featured in the Michelin guide.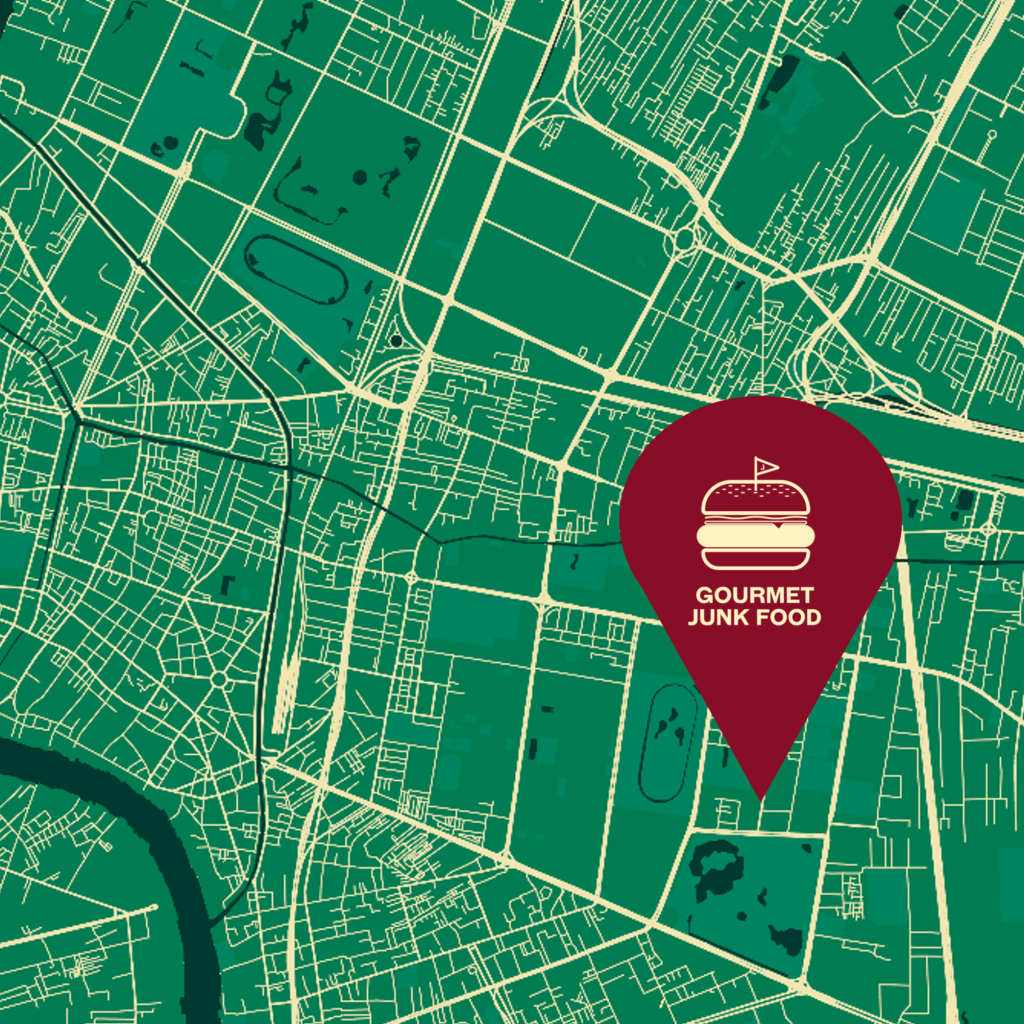 SMOKIN' PUG
TUESDAY – SUNDAY
105 Lang Suan Road Lumphini, Pathum Wan, Bangkok 10500
A down-to-earth BBQ restaurant perfect for meatlovers, run by Americans who know their way around a grill. With a selection from ribs to steaks you will not be left hungry in Smokin Pug!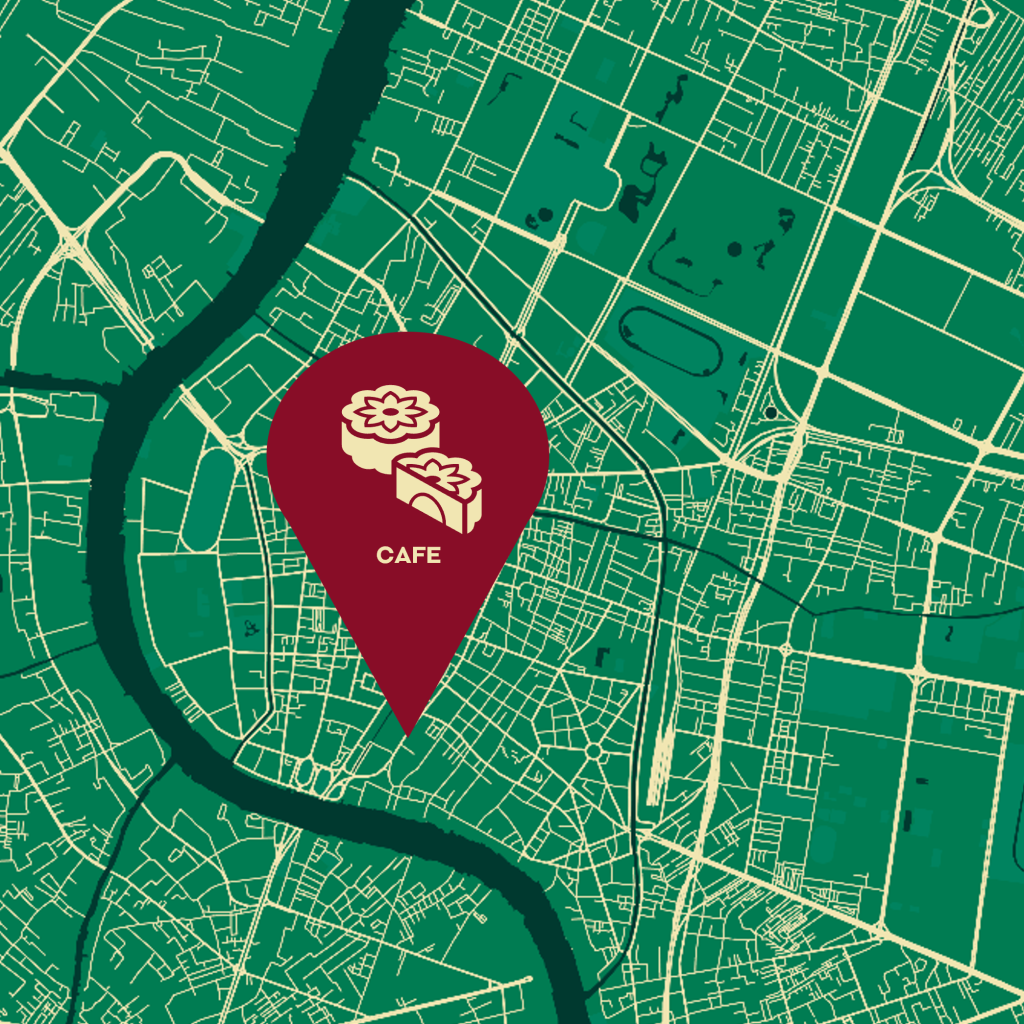 WALLFLOWER CAFE
MONDAY – SUNDAY
31-33 ซอย นานา Pom Prap, Pom Prap Sattru Phai, Bangkok 10100
Wallflower takes total delight in its aesthetic, both inside and out. And the food and drinks don't disappoint. Flowers and petals are everywhere, which complement the wide variety of delicacies available. Everything from the very sweet to the very savoury is beautiful.
Be hungry when you head there and take photos, Wallflower is more than just a treat for the eyes.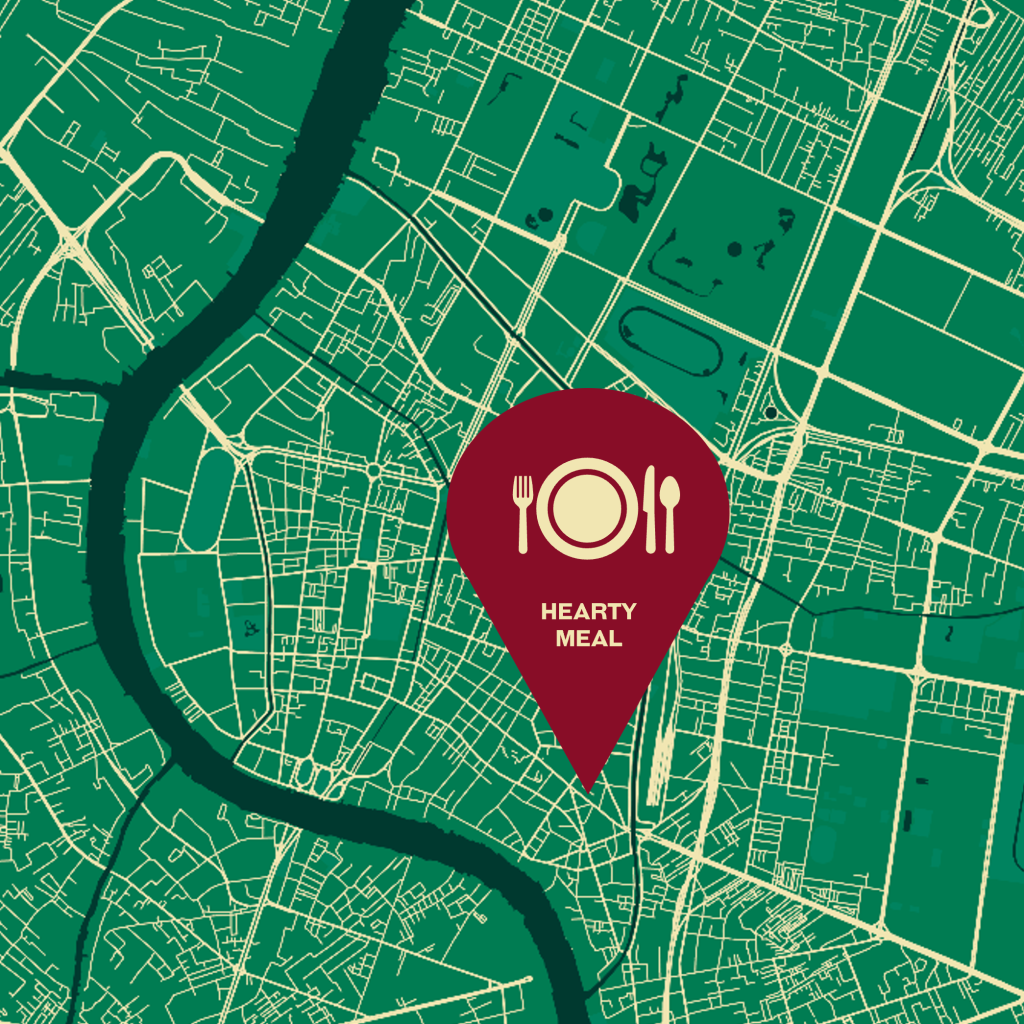 BA HAO
TUESDAY – SUNDAY
8 ซอย นานา Pom Prap, Pom Prap Sattru Phai, Bangkok 10100
A relaxed evening restaurant, boasting a tasty menu to satisfy any taste profile, with Asian inspired bites. Popular Chinese street-food meets Asian comfort food. You'll enjoy exploring the whole menu.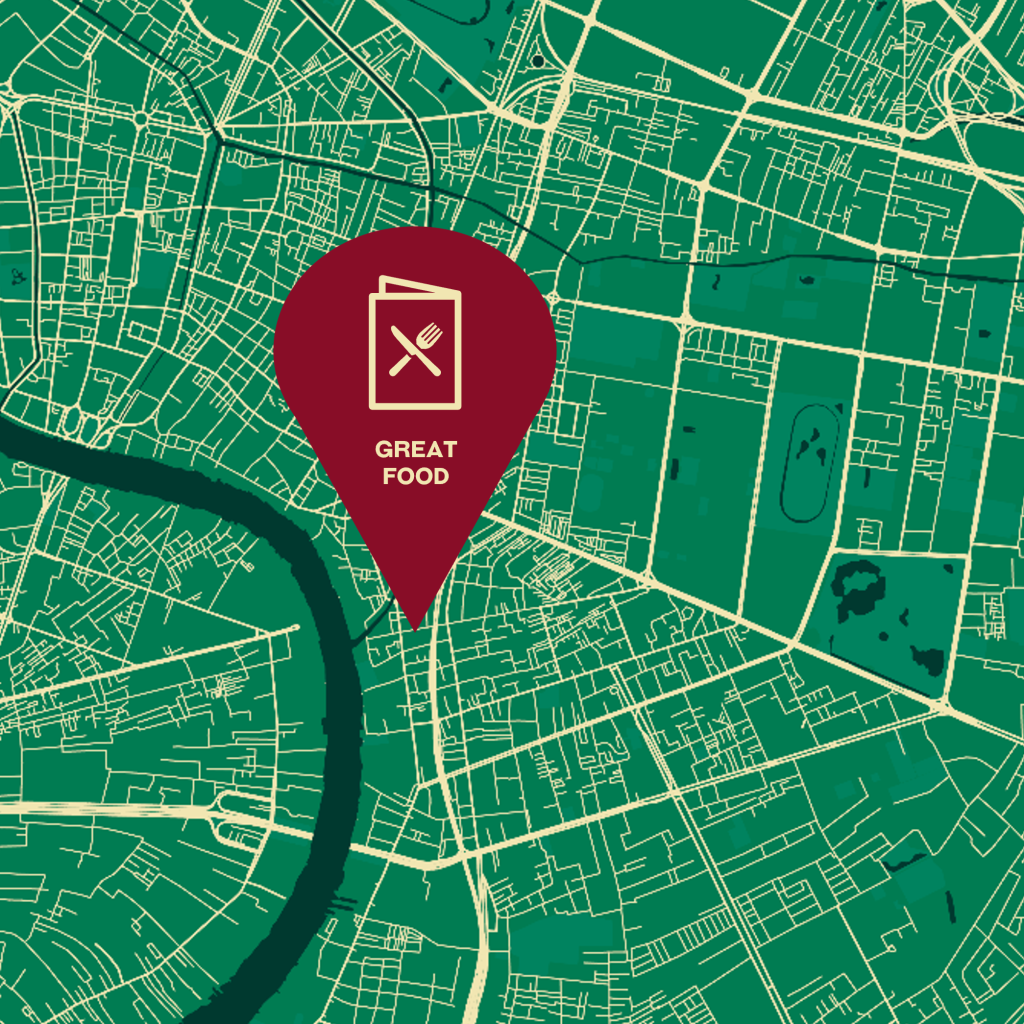 SAM LOR
WEDNESDAY – MONDAY
1076 Charoen Krung Rd, Bangrak, Bang Rak, Bangkok 10500
We wont beat around the bush with this one; Sam Lor's great. The team are catering to the local foodies appetite with bursting flavours and clever combinations. Look out for the tricycle hanging outside, it's why the restaurants called Sam Lor.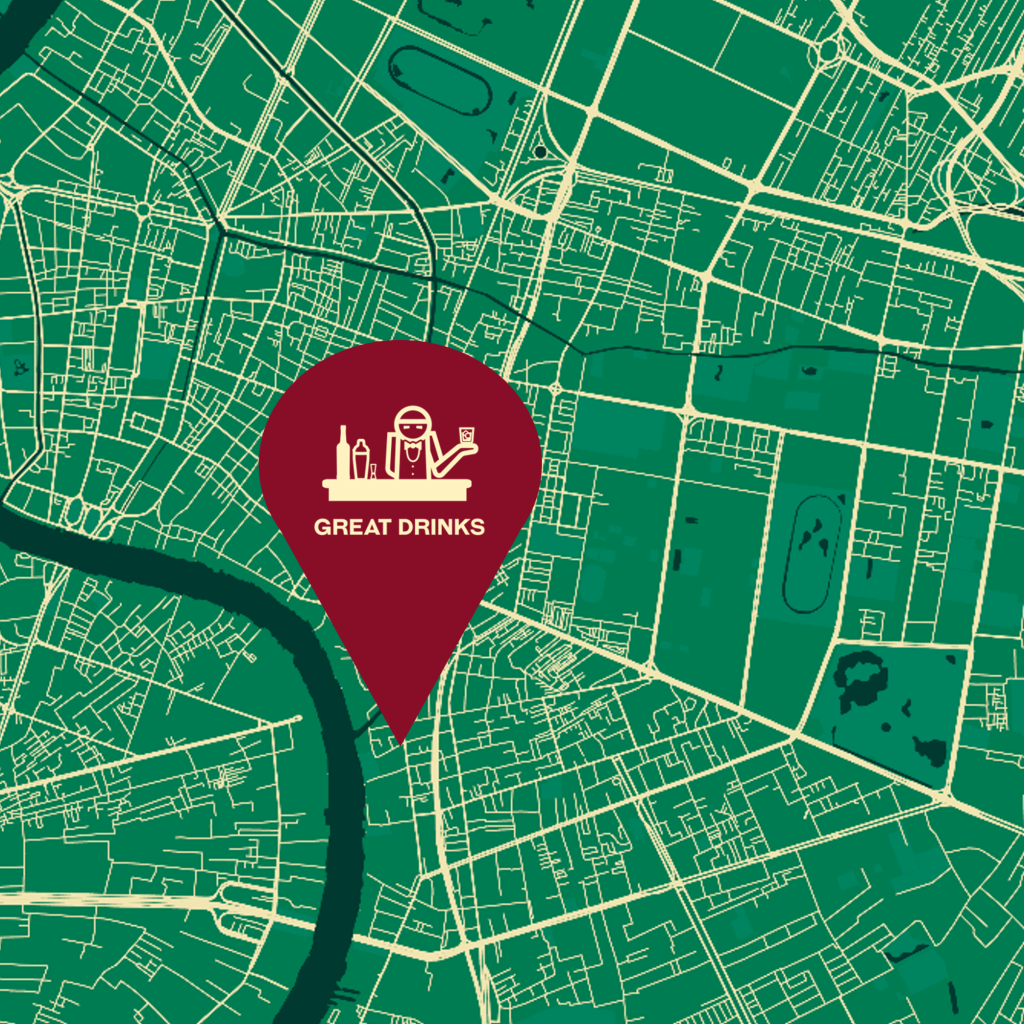 TROPIC CITY
TUESDAY – SATURDAY
672, 65 Soi Charoen Krung 28, Bang Rak, Bangkok 10500
Tropic City is an award winning, vibrant and energetic bar hidden in an unassuming alley in the centre of Bangkok, with a wide variety of cocktails and specialist drinks you will be spoiled for choice.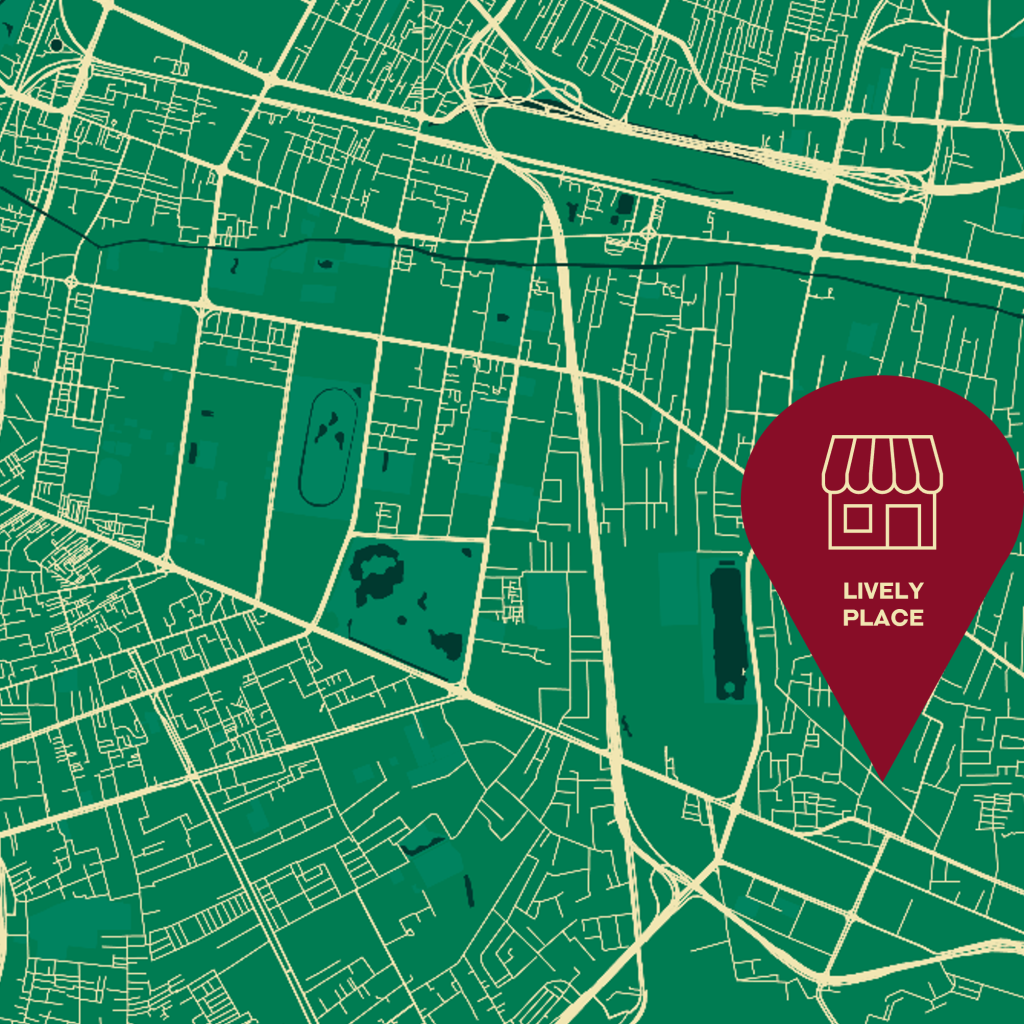 THAY EKKAMAI
MONDAY – SUNDAY
Soi Sukhumvit 63, Phra Khanong Nuea, Watthana, Bangkok 10110
Located in the Ekkamai neihbourhood, Thay is your chance to get to know Thai tunes with the locals. Head here for the party. The area comes to life when the bands or DJs start playing.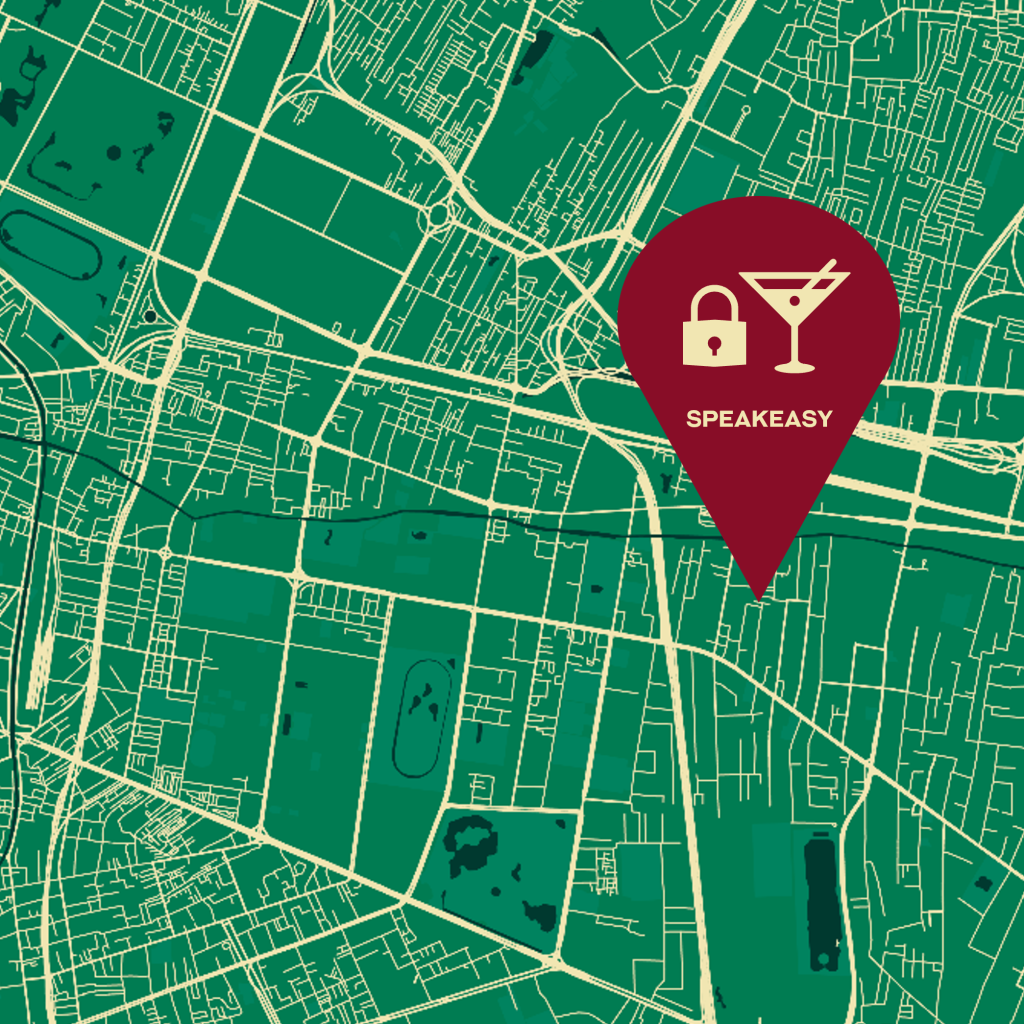 HAVANA SOCIAL
MONDAY – SUNDAY
41, 3 Sukhumvit Road, Khlong Toei Nuea, Watthana, Bangkok 10110
Havana Social is a Cuban style late night speakeasy that never disappoints. Latino, Cuban, Salsa, Reggeatron music plays out building the Latino energy.
As with any speakeasy things are never as they seem; if you're struggling to find the door go toward the payphone in the wall!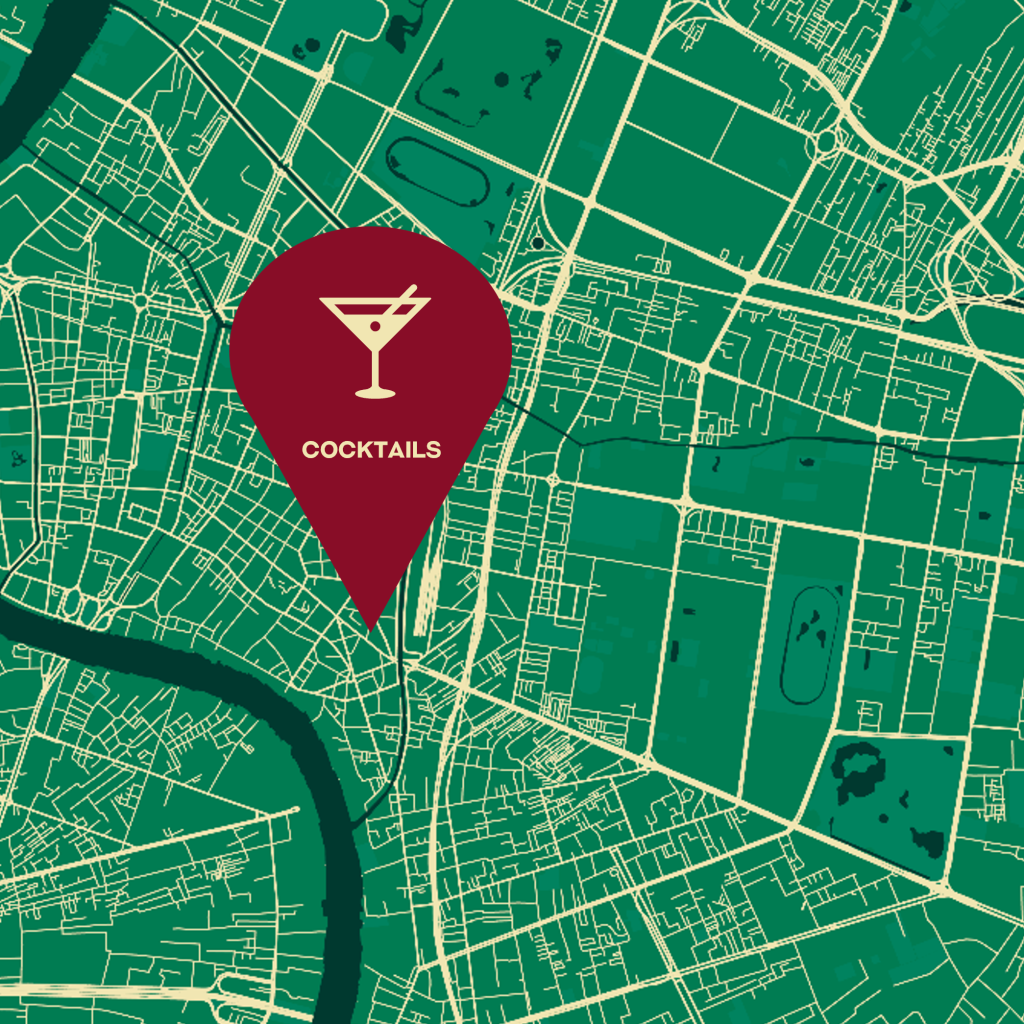 ASIA TODAY
MONDAY – SUNDAY
35 ซอย นานา Pom Prap, Pom Prap Sattru Phai, Bangkok 10100
Expect the unexpected at Asia Today, the sister bar to the renowned Teens of Thailand. Just a short walk from Chinatown the vast array of cocktails in unusual glasses, such as wax candles, will be sure to leave an impression.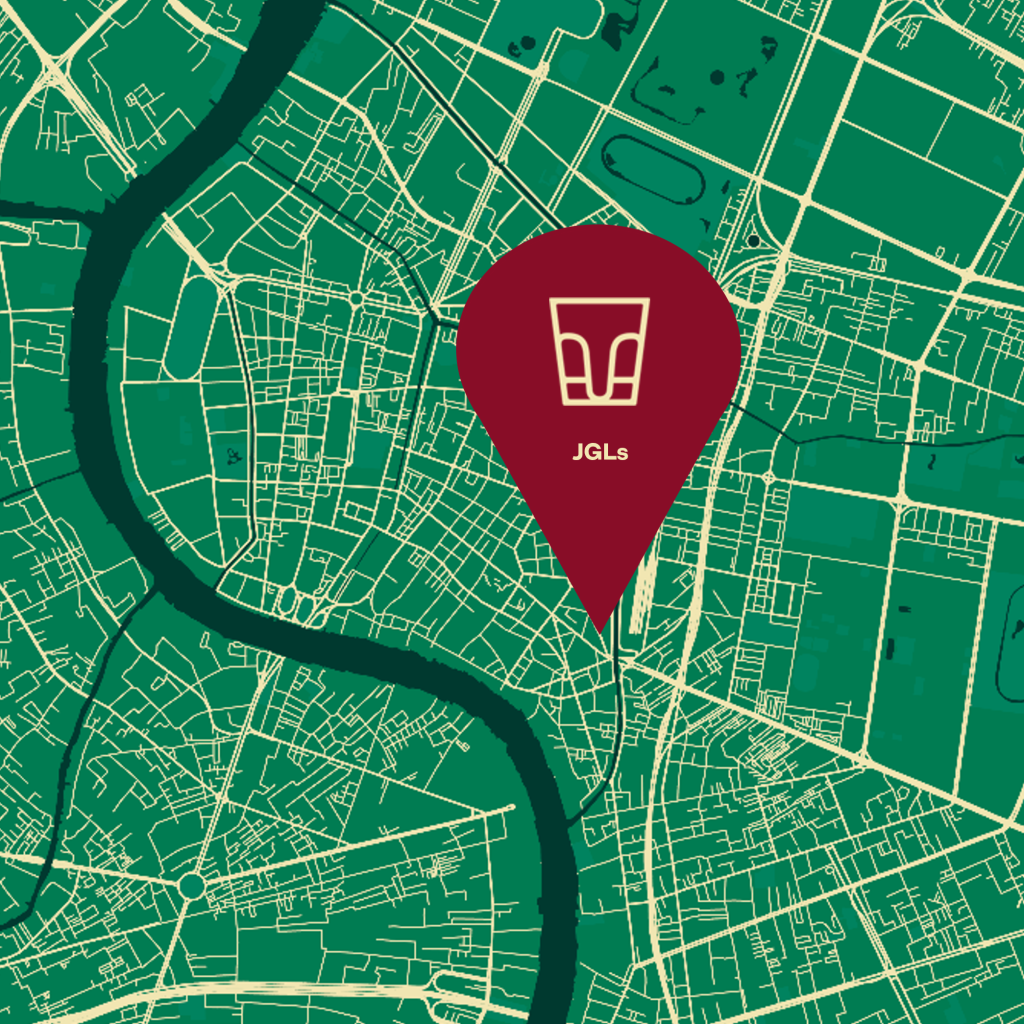 TAX
MONDAY – SUNDAY
695-697 Maitri Chit Rd, Khwaeng Pom Prap, Khet Pom Prap Sattru Phai, Krung Thep Maha Nakhon 10100
Just over the road from Asia Today, and upstairs above Independence bar, Tax is a hidden gem that features an abundance of Jameson cocktails (just in case you're seeking out a JGL or Whiskey Sours) amongst many other to choose from.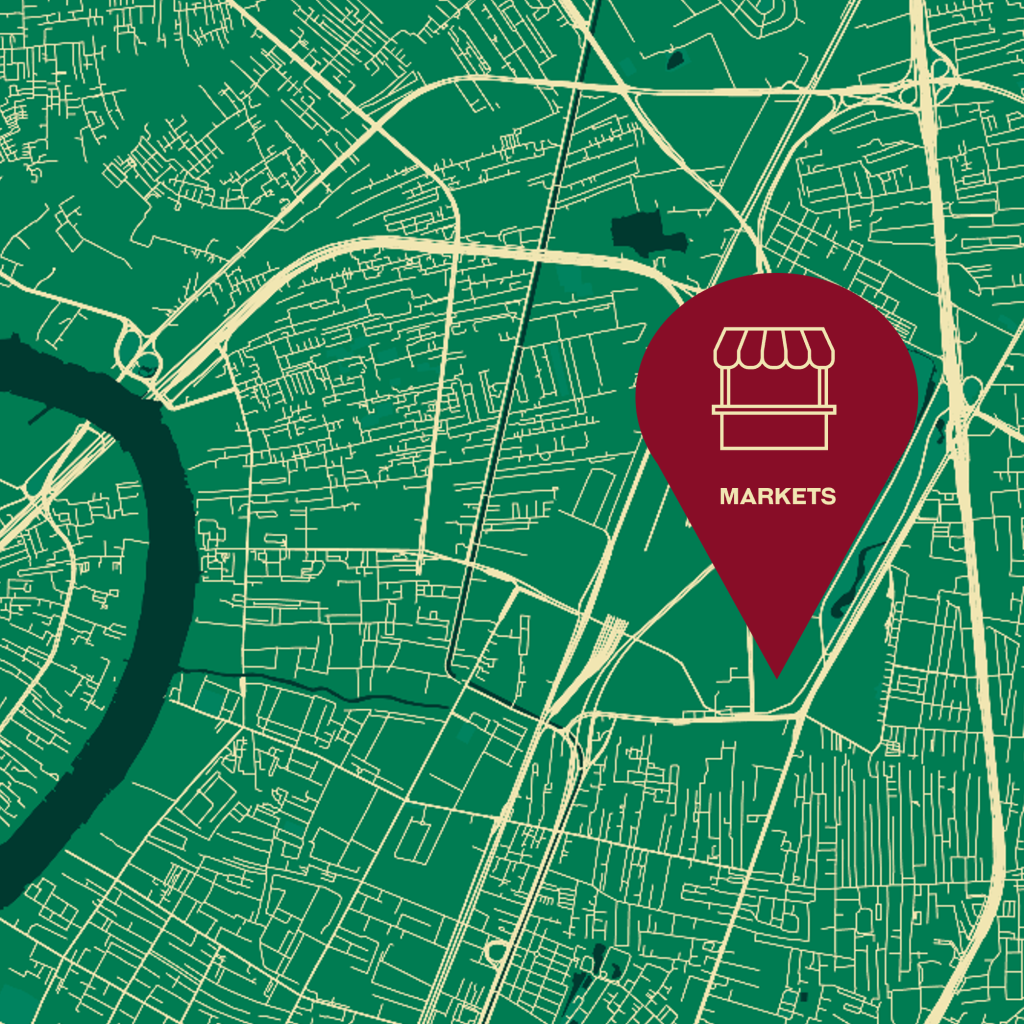 CHATUCHAK WEEKEND MARKET
SATURDAY – SUNDAY
สวนจตุจักร Kamphaeng Phet 2 Rd, Chatuchak, Bangkok 10900
A wide ranging and sprawling market on the outskirts of the city, this market is perfect for an afternoon wander where you will come across everything from Irish soccer jerseys to cultural icons.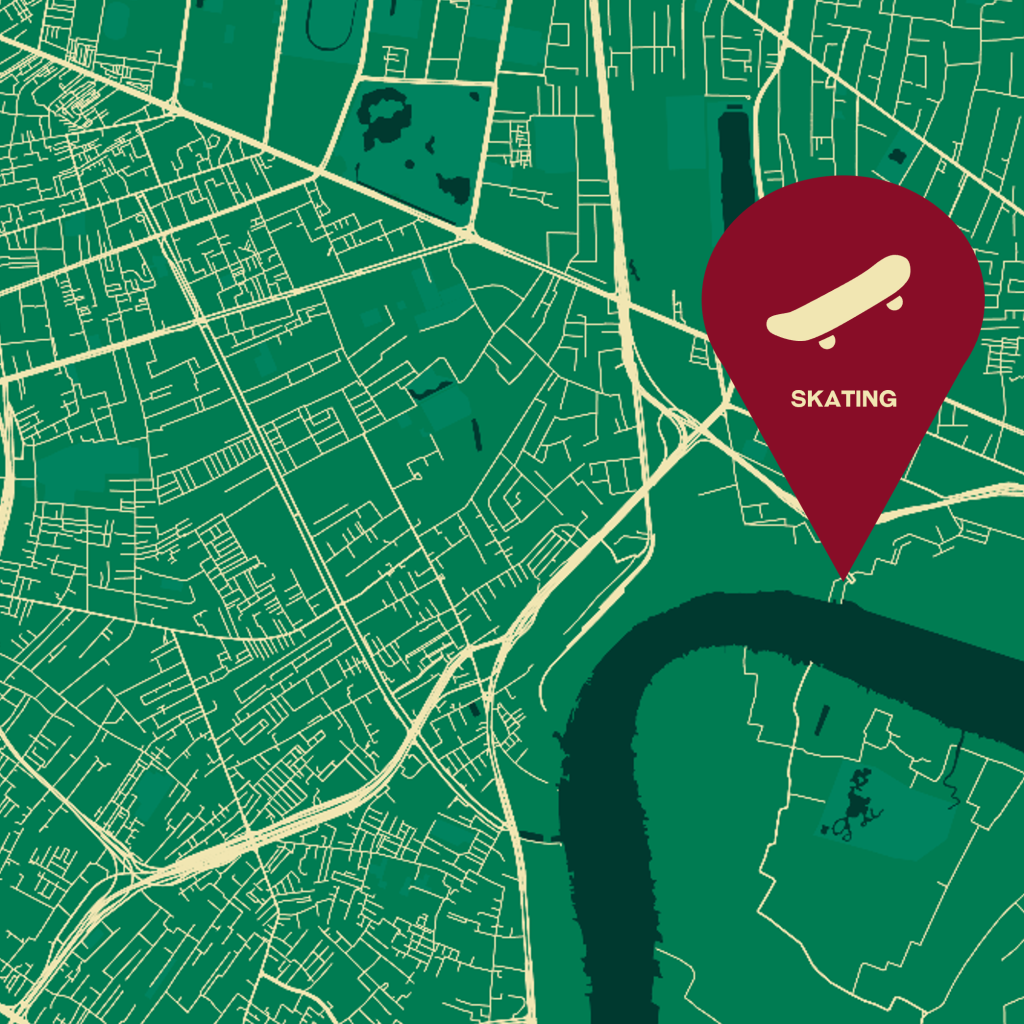 BAAN PREDUCE SKATE PARK
MONDAY – SUNDAY
10 Soi Farmwattana, Phra Khanong, Khlong Toei, Bangkok 10110
A modern Skate park close to the Thonglor District. At the skate park you'll find a cafe to keep you refreshed, and a skate shop to update your wardrobe. Who wouldn't want a souvenir from the trip?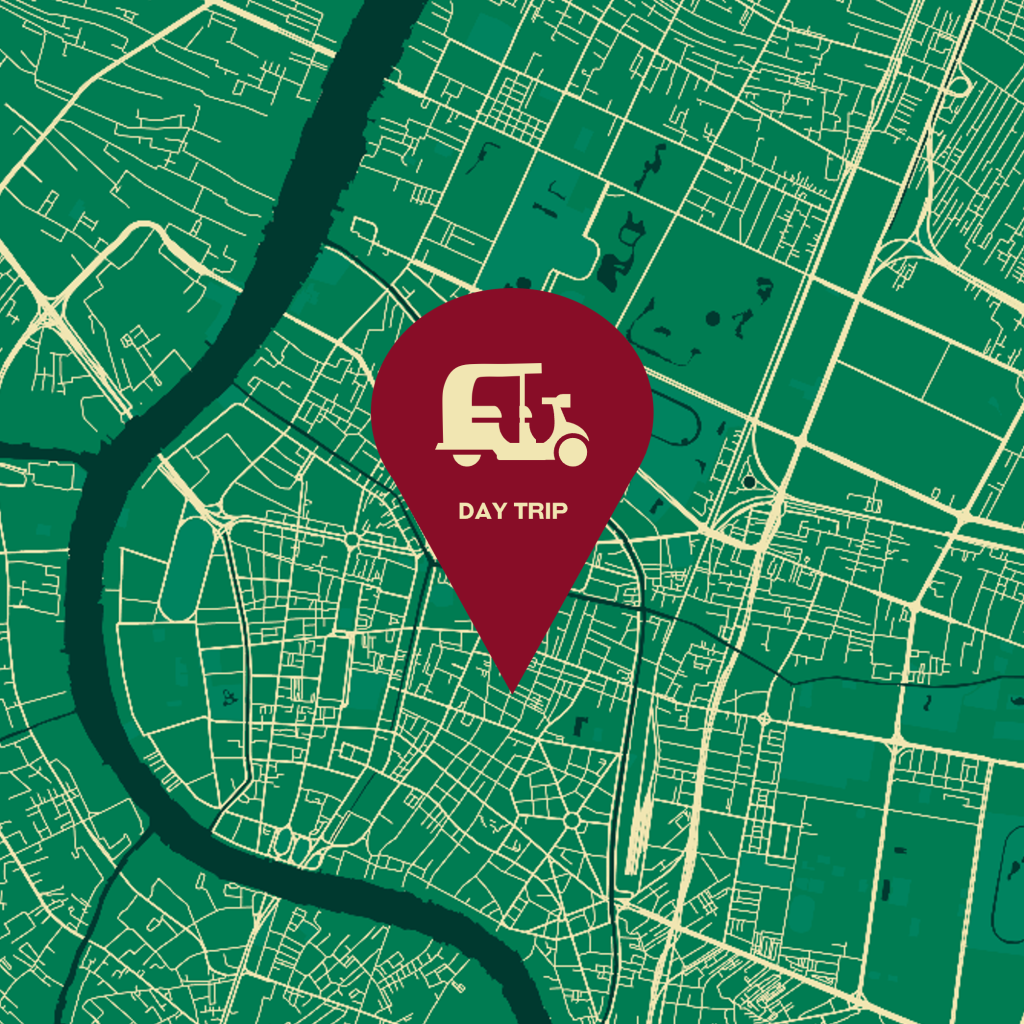 TUK TUK JOURNEY
MONDAY – SUNDAY
Anywhere
Tuk Tuks are synonymous with Bangkok and no trip is complete without a Tuk Tuk experience. Be sure to agree a price beforehand though, as there is no price meter and enjoy your day out.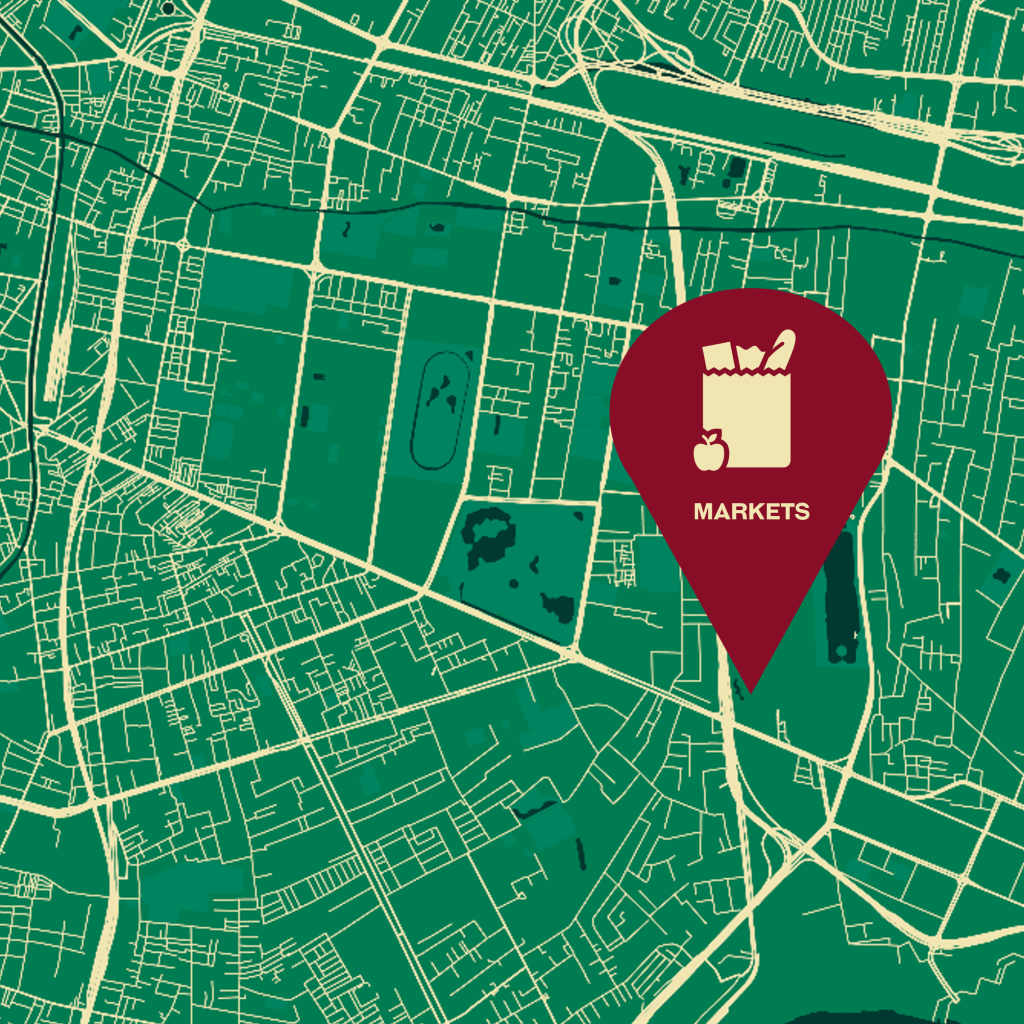 TRAIN NIGHT MARKET
THURSDAY – SUNDAY
1 4 Srinagarindra Rd, Nong Bon, Prawet, Bangkok 10250
Somewhere between magic and mayhem. The market here comes to life after dark, so head out for a street food dinner whilst you wander around the stalls. Look, buy, just don't miss it.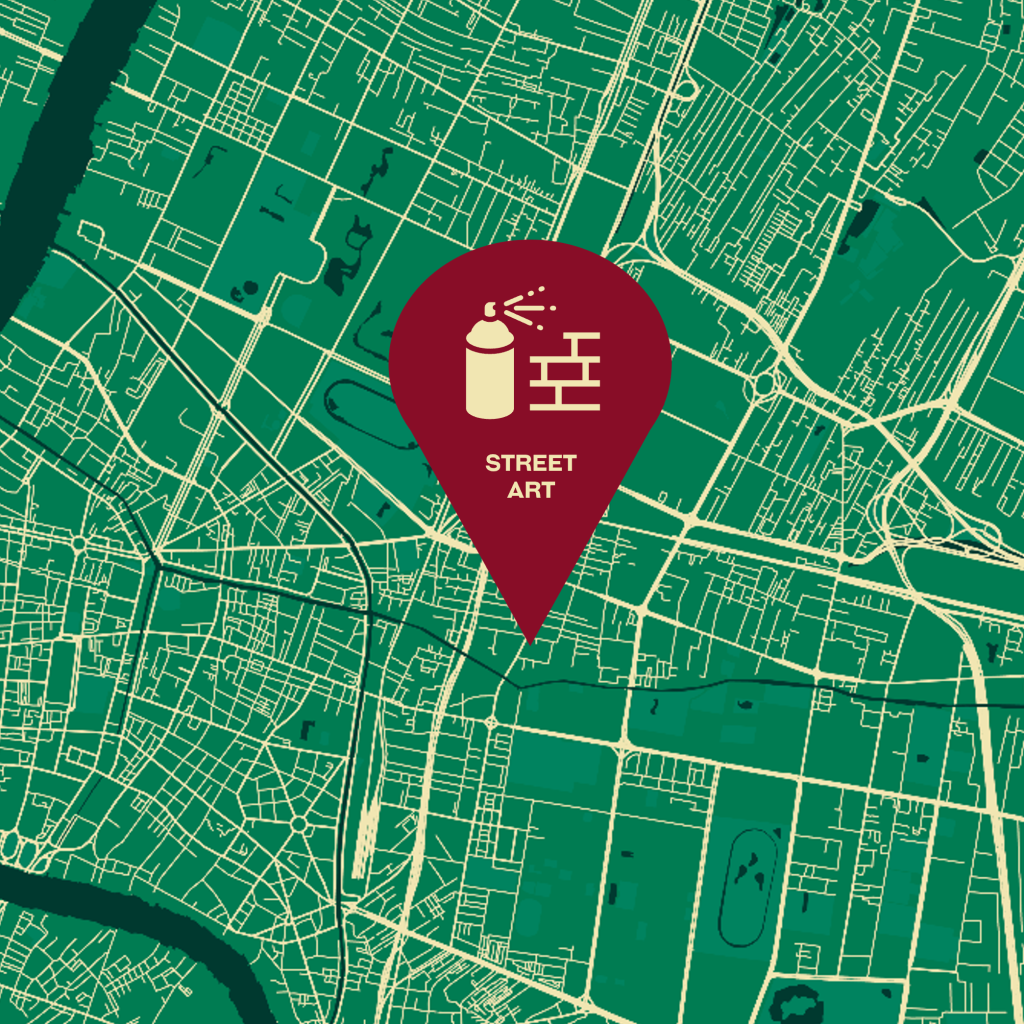 RATCHATHEWI BTS STATION
MONDAY – SUNDAY
300 Ratchamongkhon Prasat Alley, Pak Khlong Phasi Charoen, Bangkok 10160
Located just behind the skytrain station this neighbourhood has great street art to discover. Trail around the streets here and lose yourself in the creative landscape.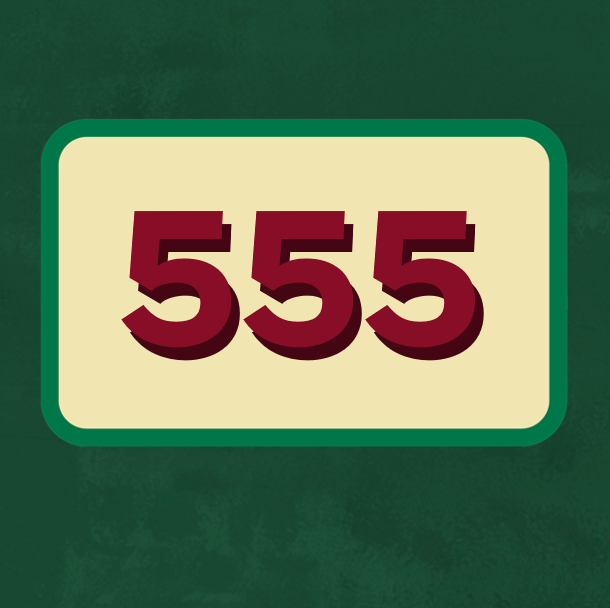 MEANING
"555" is the equivalent text-talk of "haha", "LOL" or "jaja" (if you're speaking Spanish)
EXAMPLE
Type "555" in reply to a joke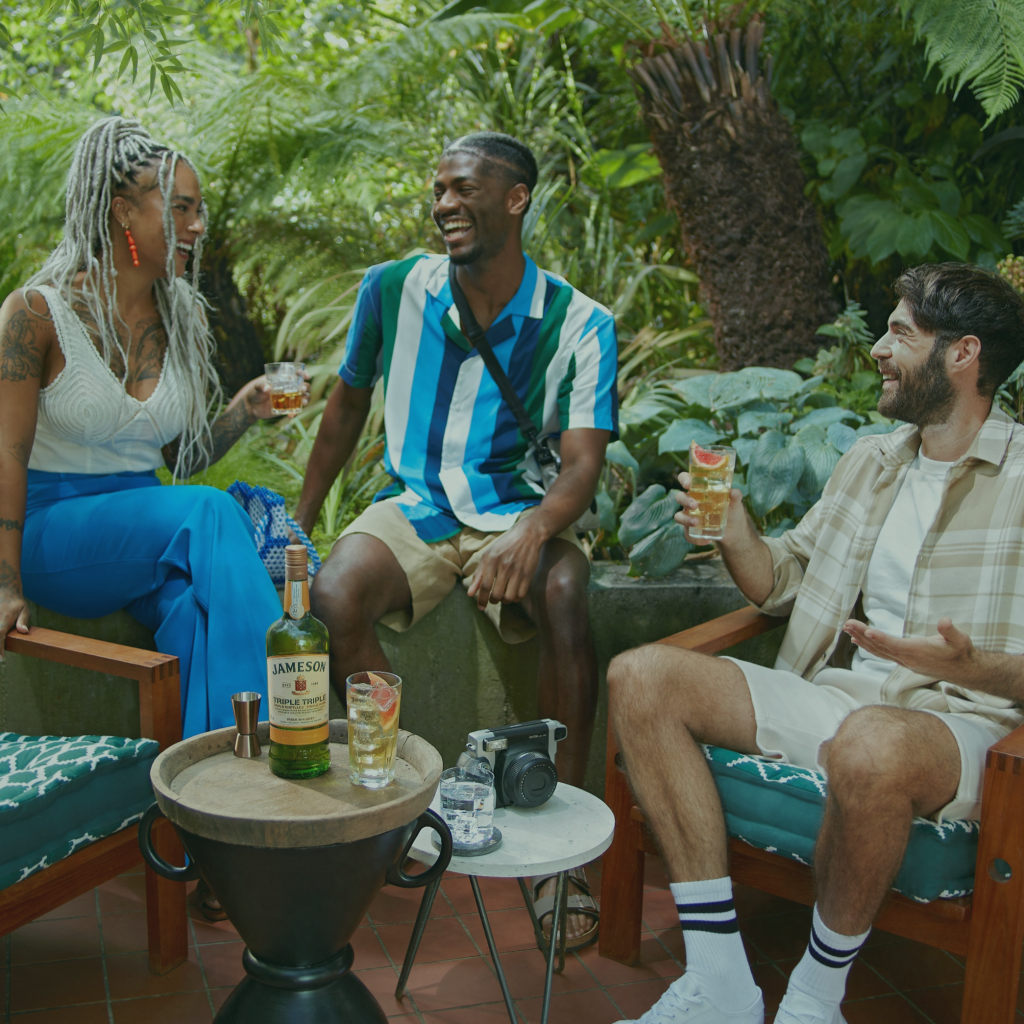 Wherever you go Jameson is welcomed to the table for its smoothness, great on its own or in cocktails. Simple or complex. Either way opening a bottle of Jameson is the equivalent of inviting someone to pull up a chair and join the chat.
Since you're here, check out the Jameson Triple Triple & grapefruit cocktail that you could make friends after you've picked up a bottle on your journey. Sláinte