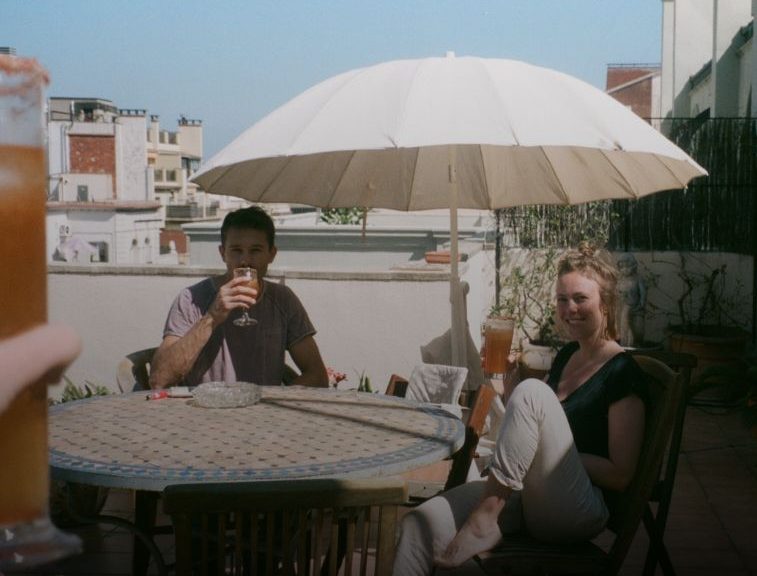 Explore Barcelona
Discover Barcelona
Like a Local
Known for its artists and architecture, Barcelona has an almost magical feel to it, as a city built on a blend of very old & new. If you walk about with a camera around your neck you'd not be the only one.
The streets are eclectic. The food's great, the nightlife is sound, and there's a whole skateboarding culture here that is second to none. This city is vibrant.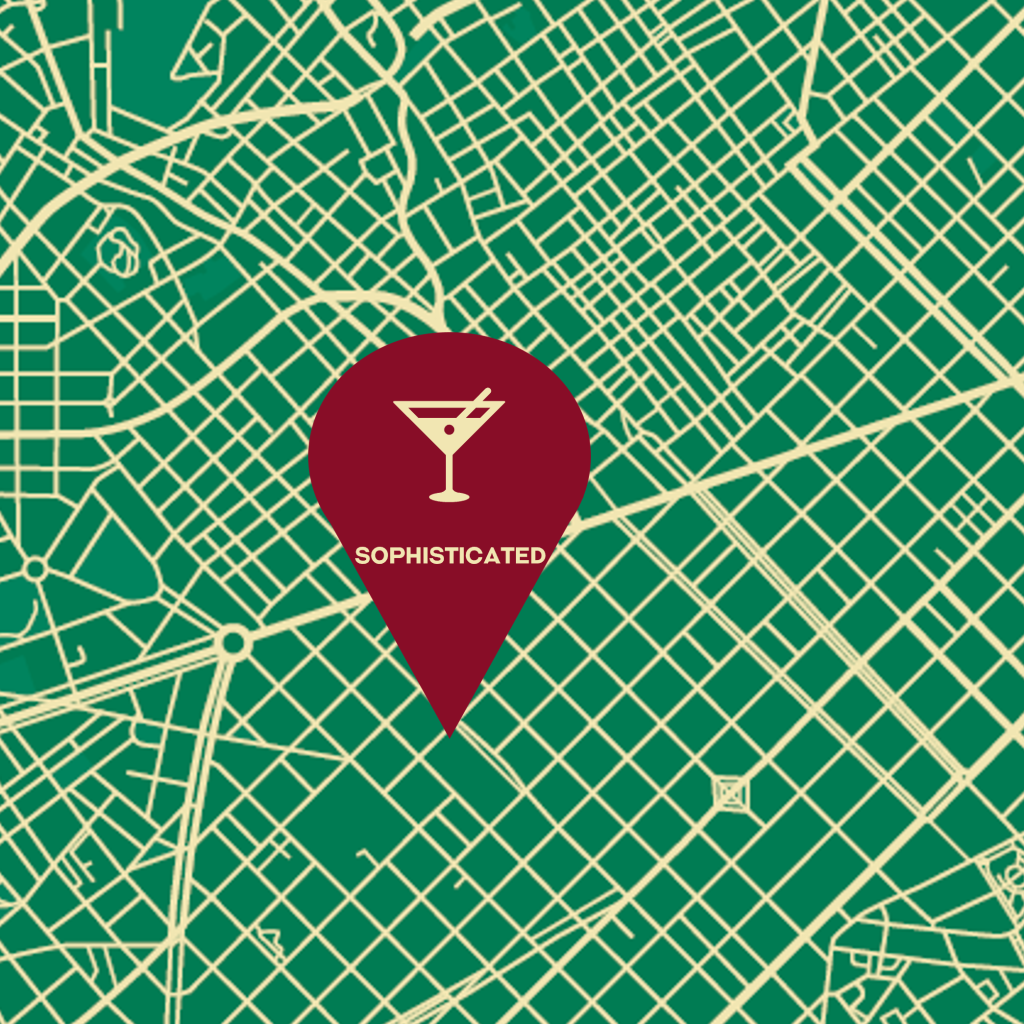 JARDINET D'ARIBAU
MONDAY – SUNDAY
Carrer d'Aribau, 133, 08036 Barcelona
In this quirky plant filled tapas bar you will find amazing tapas and cocktails. Jardinet D´Aribau´s courtyard is a really cool, vibrant space which buzzes at night!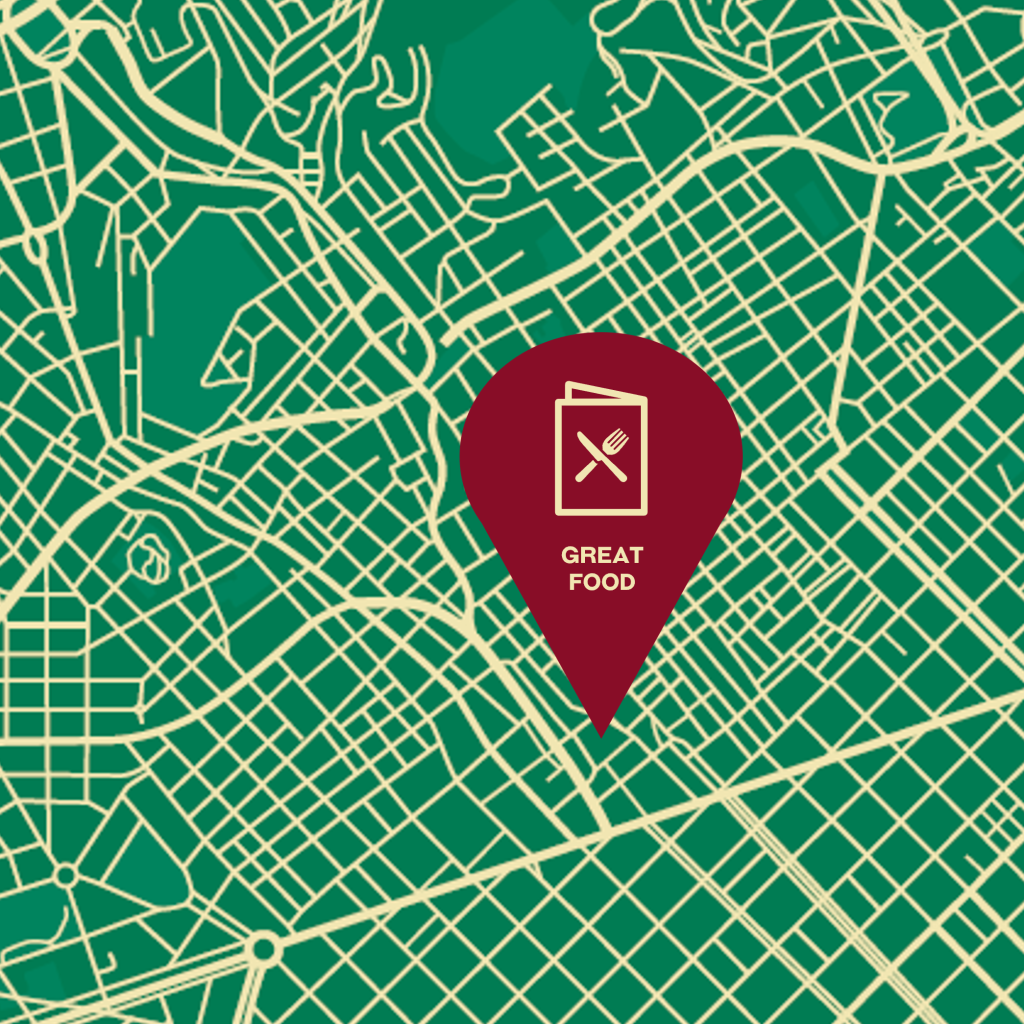 JARDINET DE GRACIA
MONDAY – SUNDAY
Carrer de Mozart, 4, 08012 Barcelona
Sometimes all you need is a relaxed restaurant and the small menu available here takes away the stress of trying to navigate what you want to eat. With a smaller sized menu, you can spend your time navigating which drink to choose instead.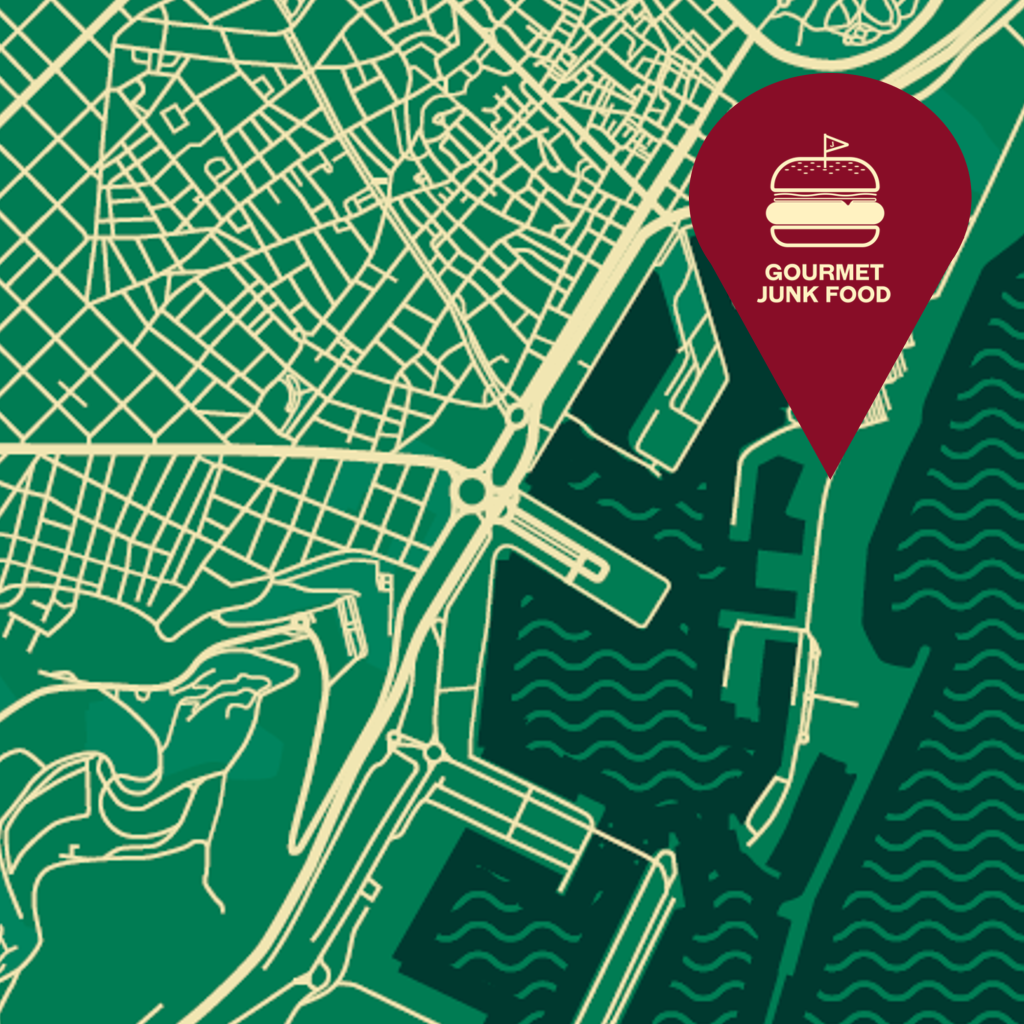 MAKAMAKA
MONDAY – SUNDAY
Pg. de Joan de Borbó, 76, 08039 Barcelona
Spend the day chilling out just a stone throw away from the beach in Barceloneta. What a way to spend time winding down and relaxing outside with delicious food and drinks served all day.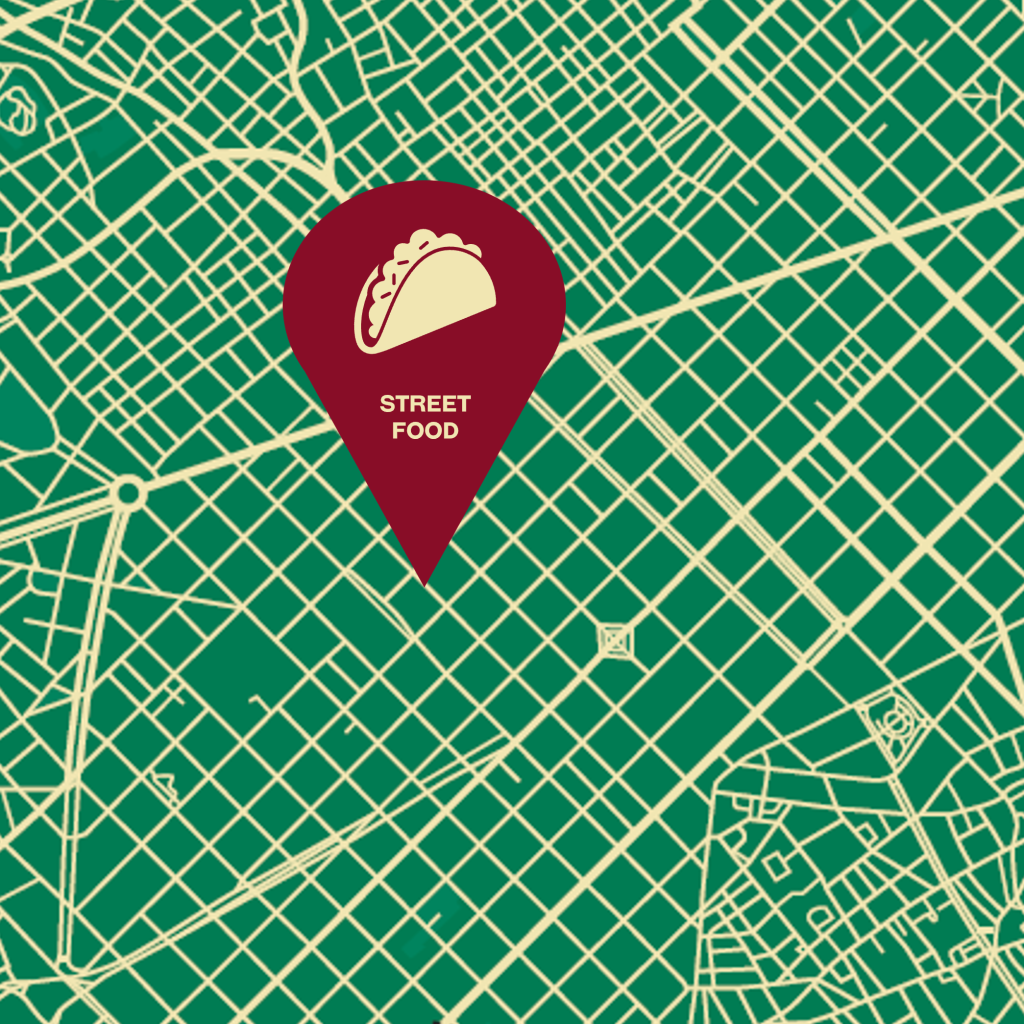 SAMAMBAHIA STREETFOOD & COCKTAILS
MONDAY – SUNDAY
C/ de Muntaner, 125, Local 2, 08036 Barcelona
The Brazilian and Peruvian influence on the Spanish dishes here is incredible. The relaxed vibe contrasts the menu's full flavour food & allows the cocktails to shine. Talk about owning the concept of street food fusion.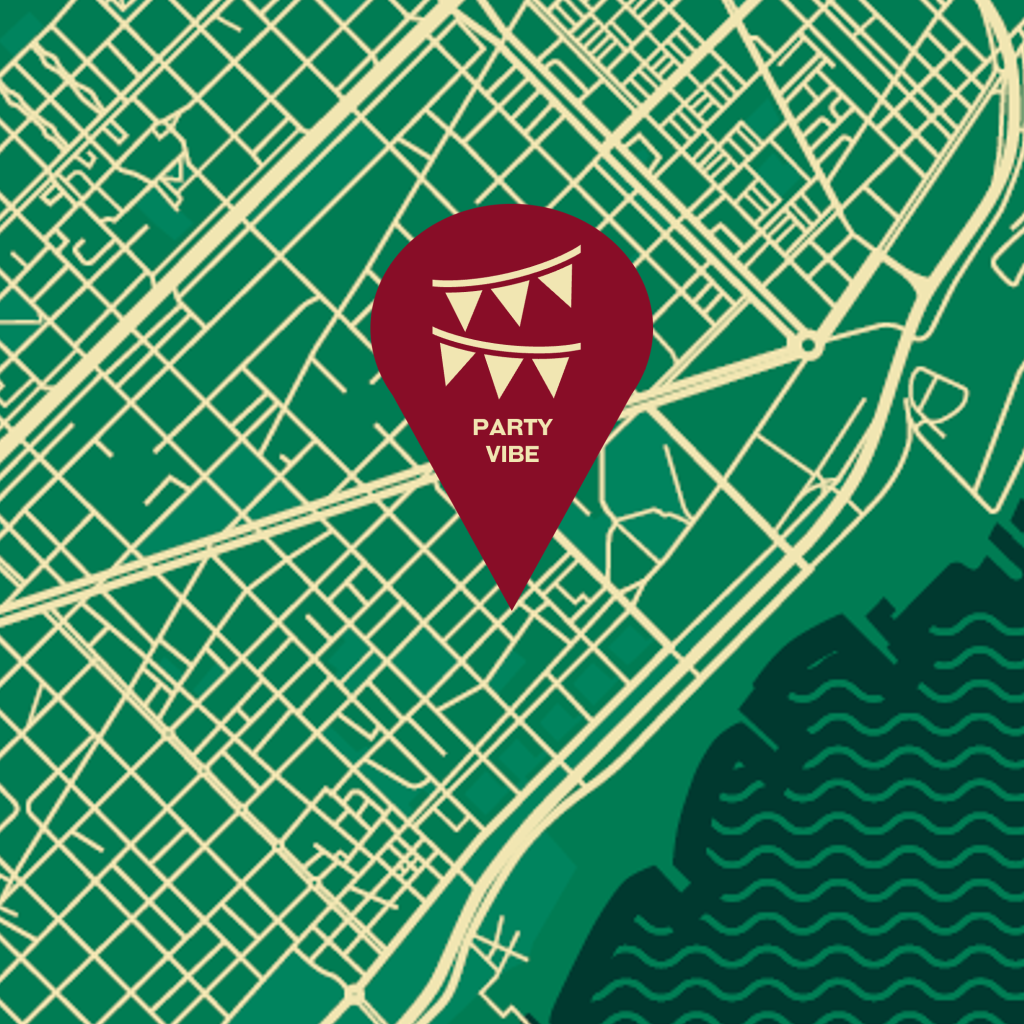 TRIKINI
TUESDAY – SUNDAY
C. de Pujades, 226, 08005 Barcelona
Trikini is all about the cheese. Head on over for melted cheese stacked sandwich & stay for the tunes. The DJ starts at 11. You wont have seen a place like this before. The club is called PICINA.. We will let you do the translation.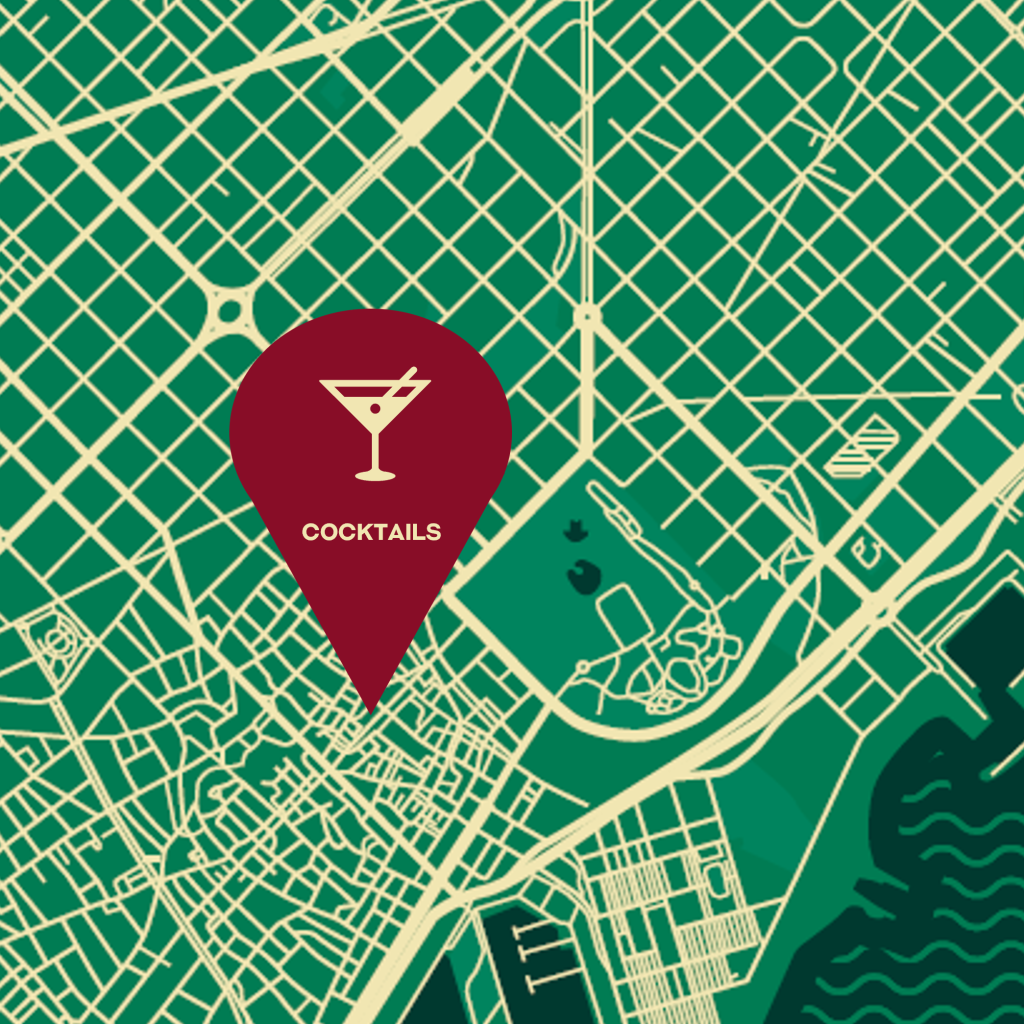 ESPECIARIUM
MONDAY – SUNDAY
Carrer de la Princesa, 29, 08003 Barcelona
This cocktail bar is as unique as experiences go. You're greeted with spices in the air. The cocktails are more than creative, they're works of art. The team have story telling down to an art and to bring each drink to life with unique glassware that you'll see nowhere else.
A must visit for anyone seeking out a cocktail worth a thousand words.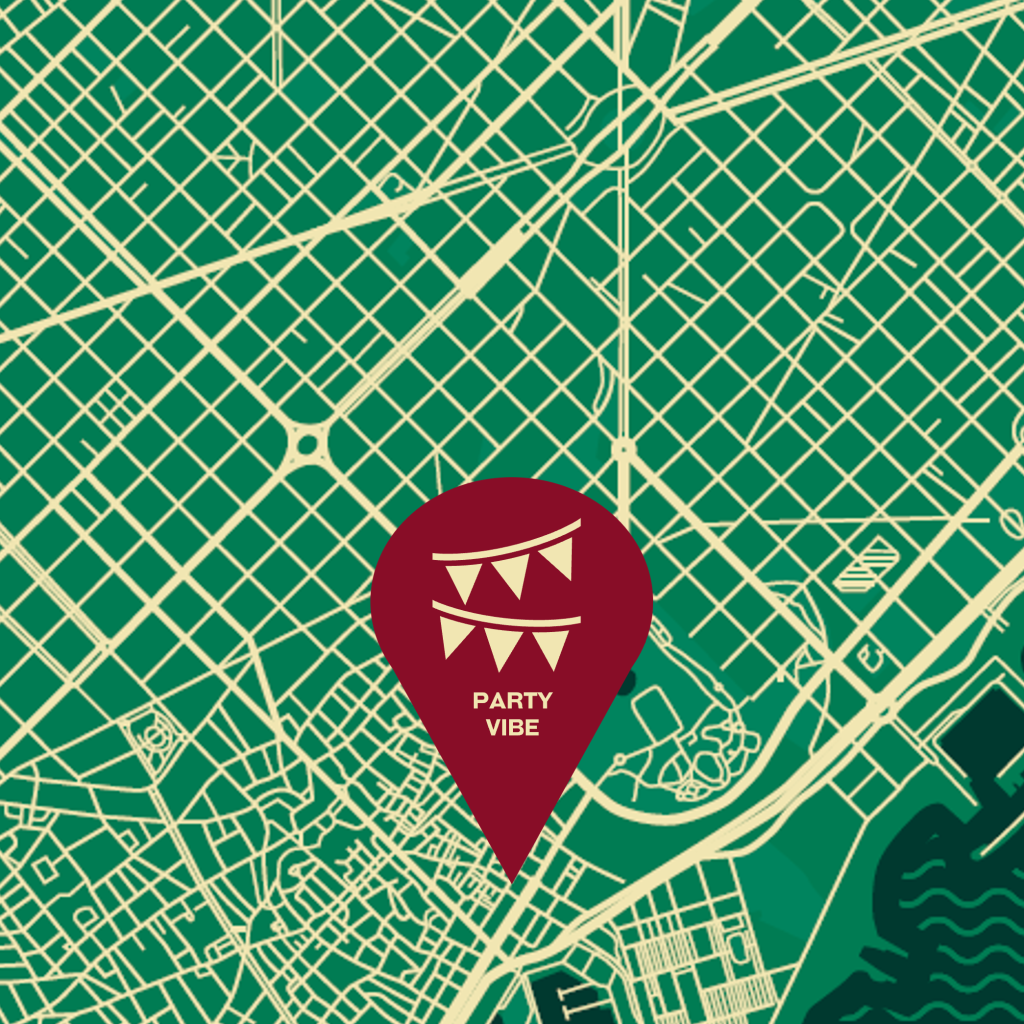 CREPES EL BORN
MONDAY – SUNDAY
Pg. del Born, 12, 08003 Barcelona
A small but vibrant cocktail bar in the heart of El Born.
The team here love to party and will bring you along for the ride. From throwing around ice cubes as they shake up the cocktails, the lamps will be swinging above your head before you leave this fun-loving bar.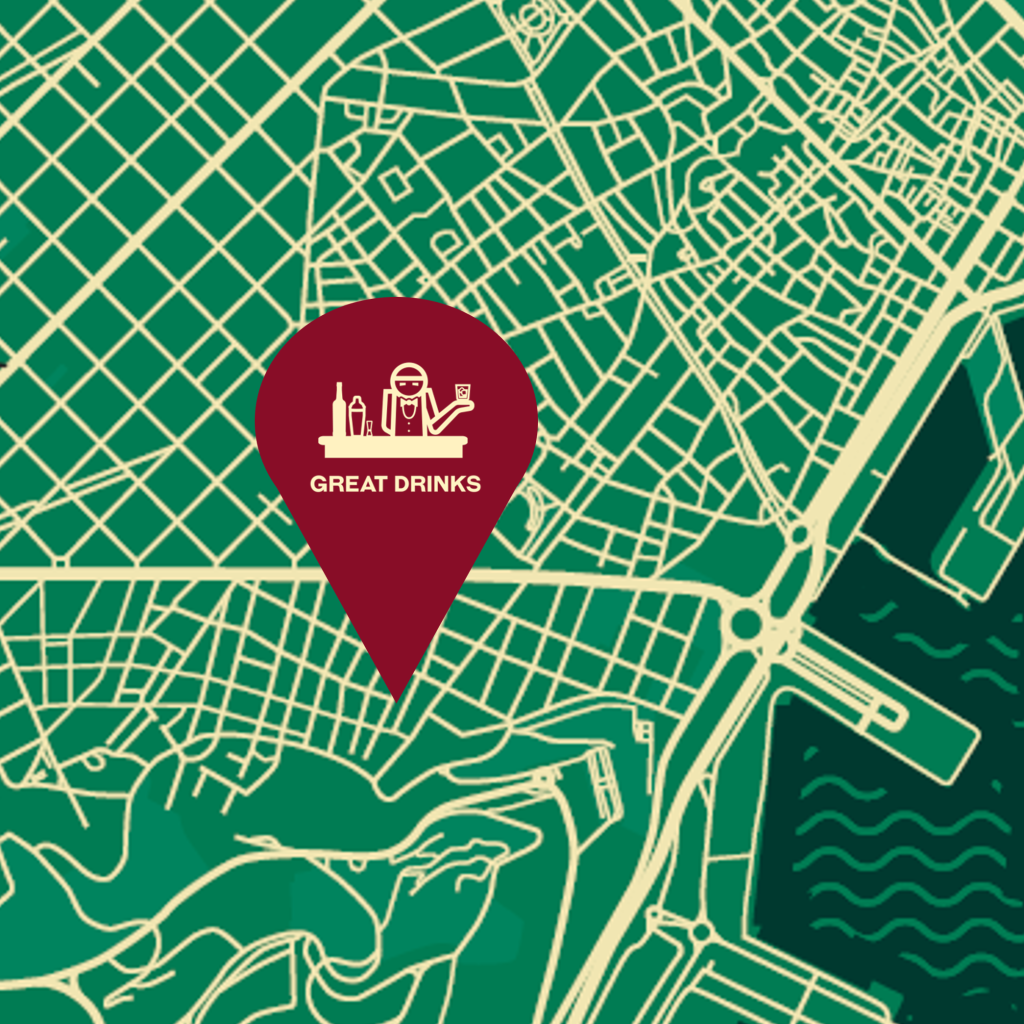 LILITH & SONS
MONDAY – SUNDAY
C. d'En Fontrodona, 23, 08004 Barcelona
The team behind Lilith and Sons create craft cocktails and channel conscientious consumption whilst they're at it. From street art to music, tattoos, and underground culture the team here are artists in every sense of the word. Chances are it will be one of the owners creating your cocktail.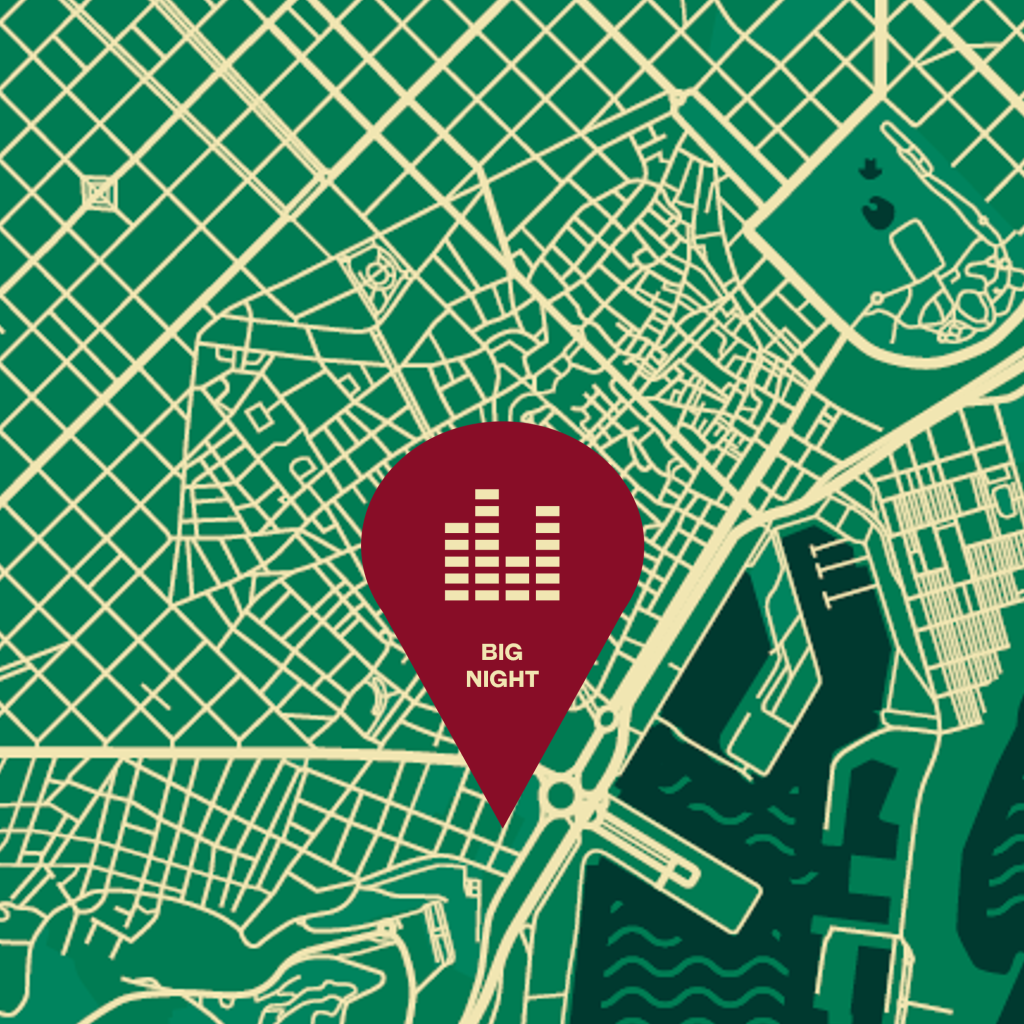 SOMNIA
MONDAY – SUNDAY
Carrer de Montserrat, 13, 08001 Barcelona
If it feels like you've unexpectedly joined the circus that's the vibe Somnia were going for. From live music to magicians serving you drinks you're guaranteed a night to remember. Enjoy it all, just don't attempt to work out that card trick.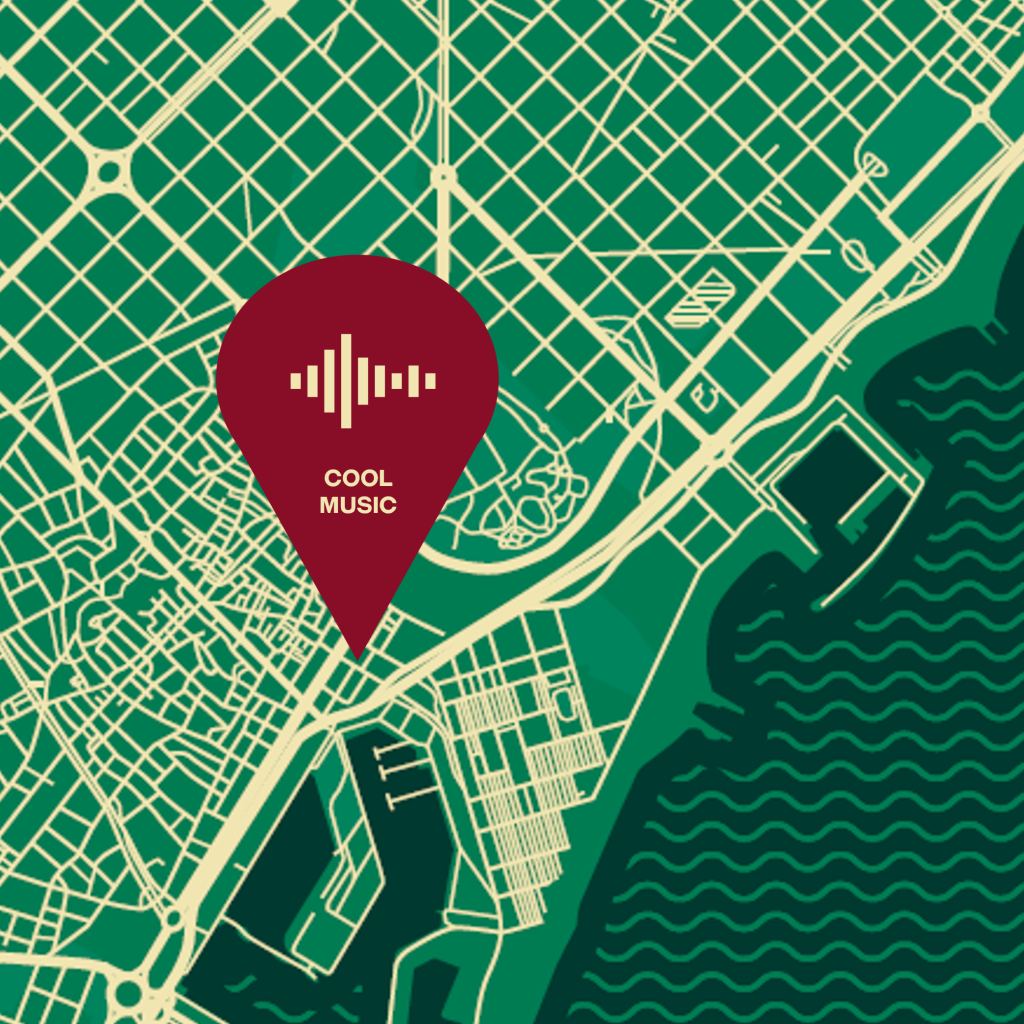 FAROLA
MONDAY – SUNDAY
C/ del Rec, 67, 08003 Barcelona
This trendy joint is a lively spot on the weekends. DJ sets set the scene each week. If you are looking for something more relaxed you can enjoy their Mediterranean inspired cocktails and appetizers on their terrace during the afternoon.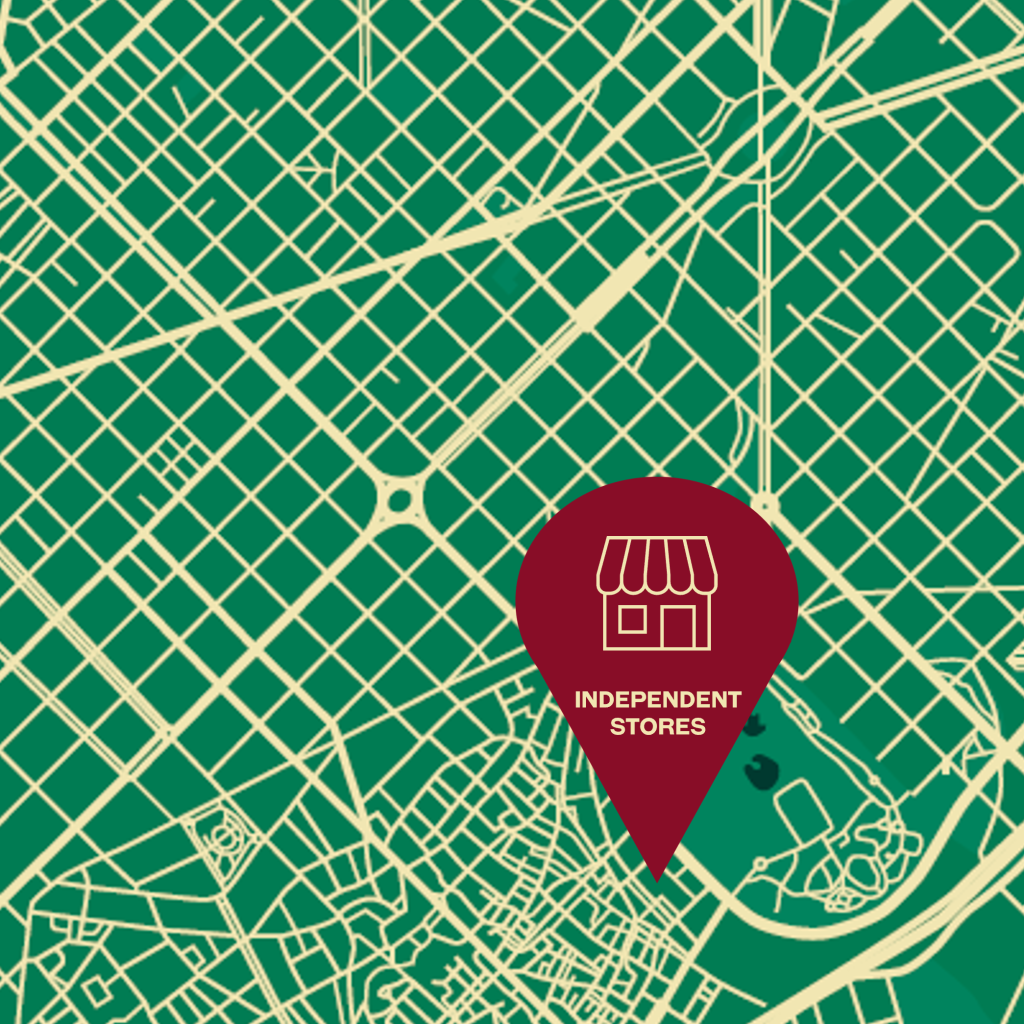 EL BORN
MONDAY – SUNDAY
El Born, 08003 Barcelona
Roam through the narrow, beautiful streets of El Born where you will find fairy-lit streets, the best cocktail bars in the world and quaint self-made shops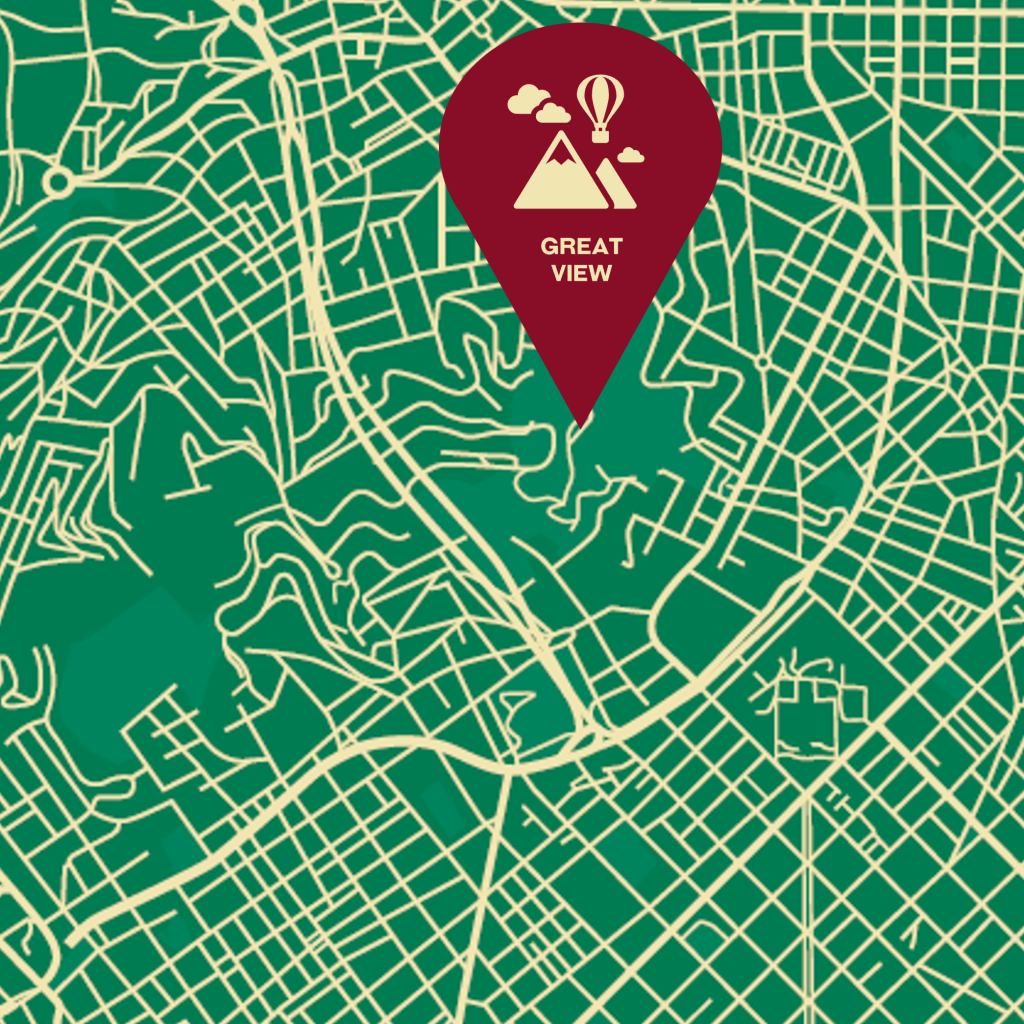 CARMEL BUNKERS
WEDNESDAY, SATURDAY, SUNDAY
Carrer de Marià Labèrnia, s/n, 08032 Barcelona
The best view of Barcelona is seen from the Bunkers. If you arrive just before sunset, you will be greeted with an amazing atmosphere followed by one of the best sunsets overlooking Barcelona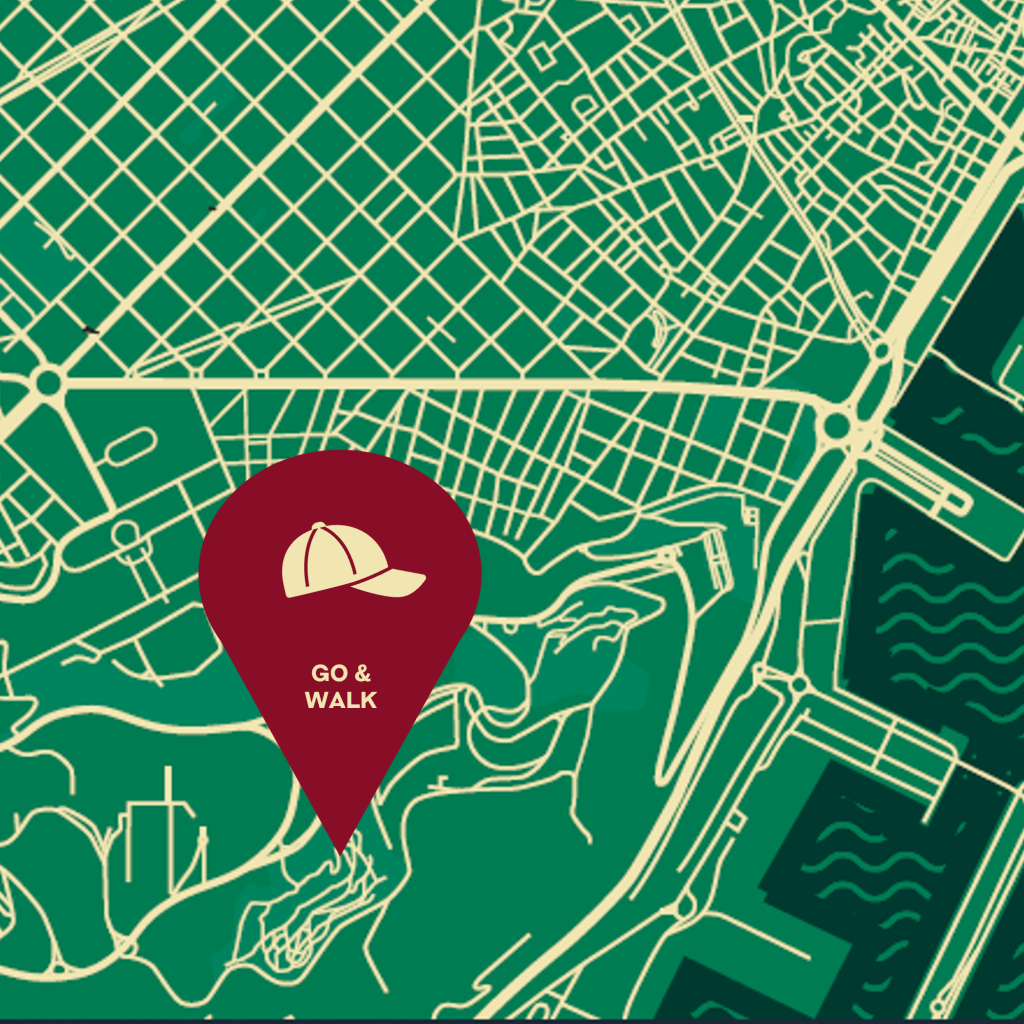 MONTJUIC
MONDAY – SUNDAY
Montjuïc, 08038 Barcelona
Montjuic is another amazing viewpoint in Barcelona. It is accessible by foot or by cable car. It's quieter than the Bunkers, and it also shows amazing views of Barcelona.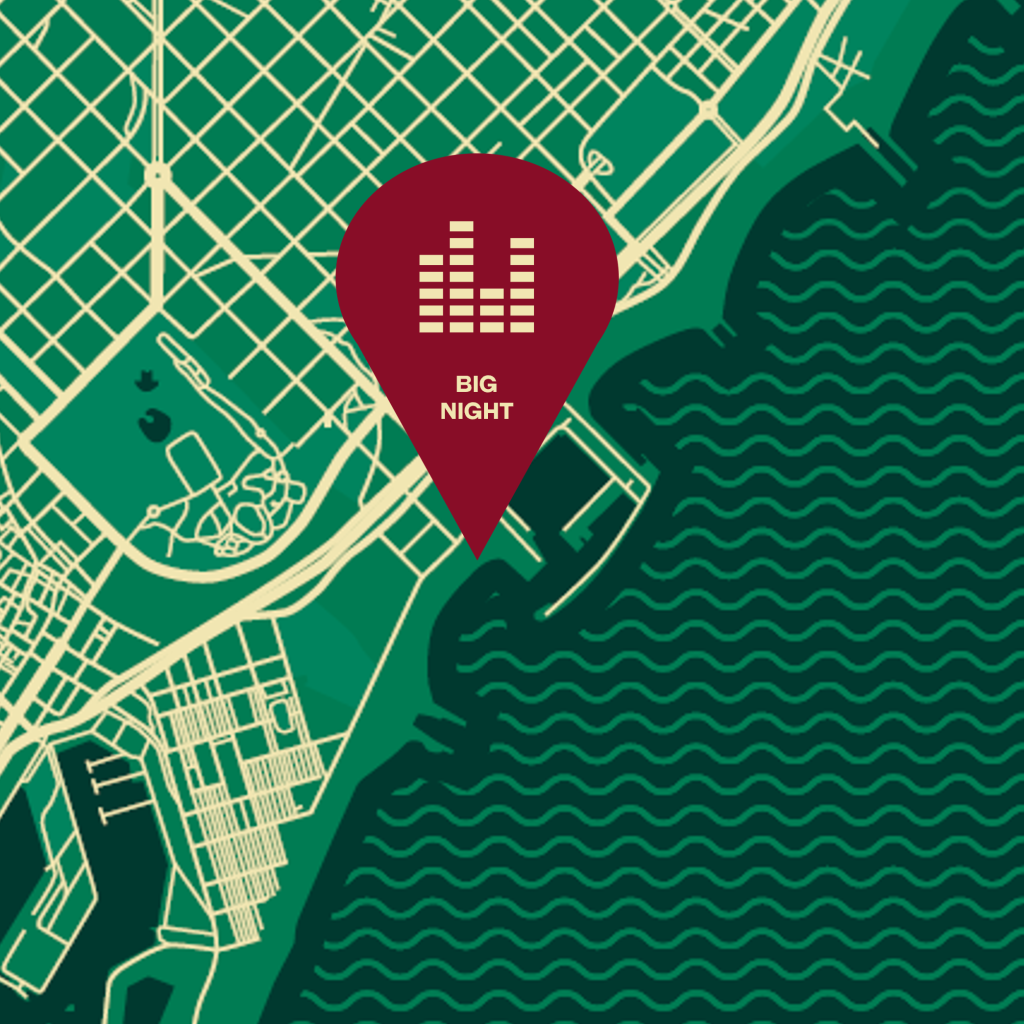 PACHA
MONDAY – SUNDAY
C/ de Ramon Trias Fargas, 2, 08005 Barcelona
If you want to supersize your night, you'll find this club beachside. Pacha always pulls in a crowd. Open every night of the week expect to party until the early hours.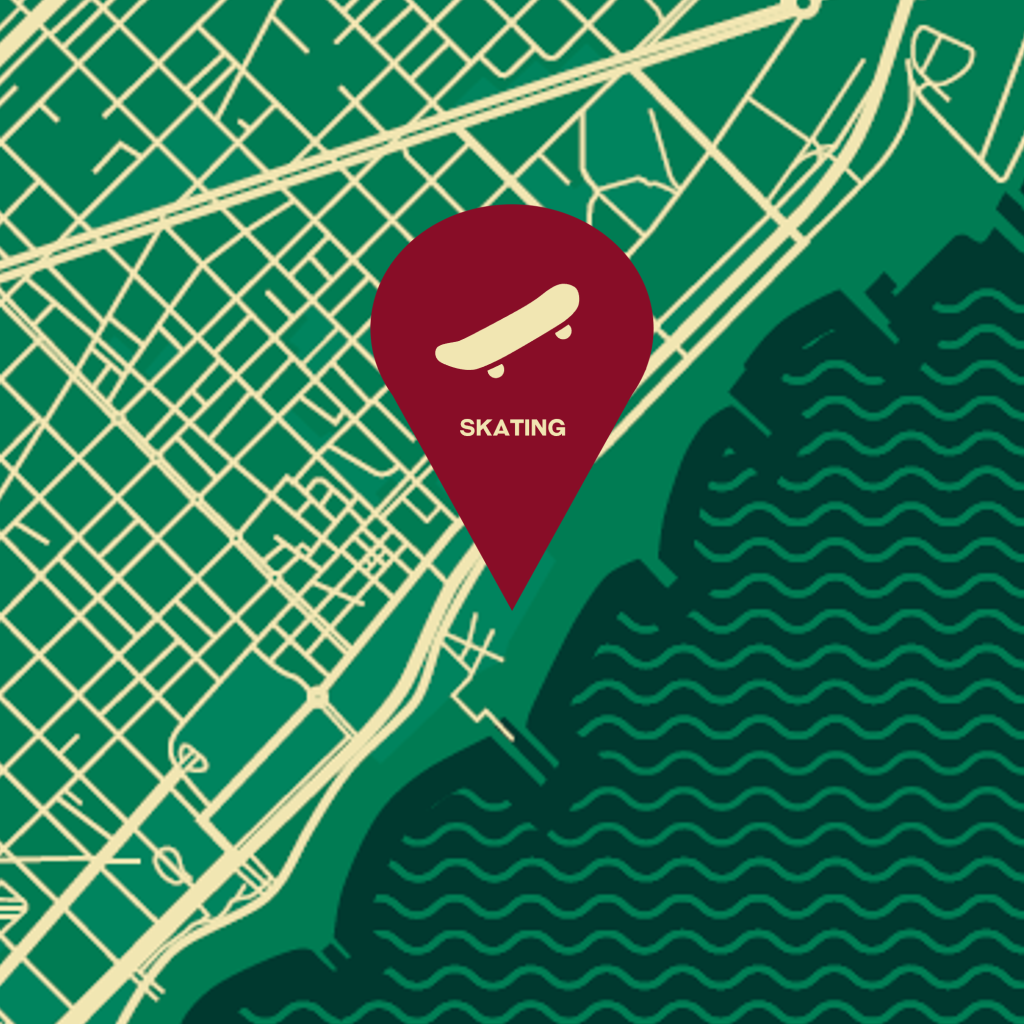 SKATEBOARD
MONDAY – SUNDAY
Skatepark De La Mar Bella, Av. del Litoral, 106, 08005 Barcelona
Barcelona might not be the birthplace of skateboarding (that's an LA claim to fame) but it's one of the best cities in the world for it now. There are several skate parks offering great spots to improve your skill or spend an afternoon, and several bars specifically for this crowd.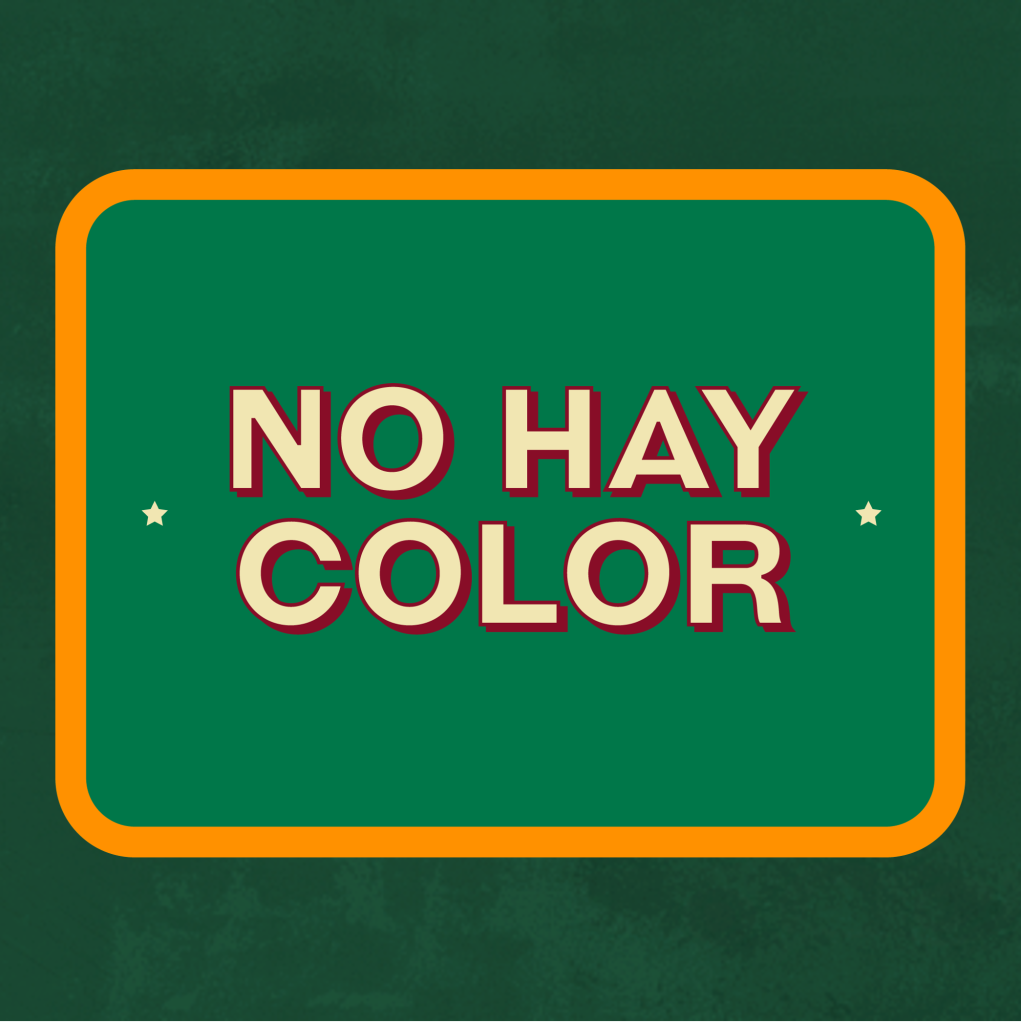 MEANING
"No hay color" literally means that there is no colour, however in Barcelona they mean that there's no comparison.
EXAMPLE
In response to a friend asking which would you prefer we pick up in Duty Free, Jameson Triple Triple or Jameson Original you could respond "No hay color, we'll get the Travel Exlcusive Jameson Triple Triple as we can only get it here"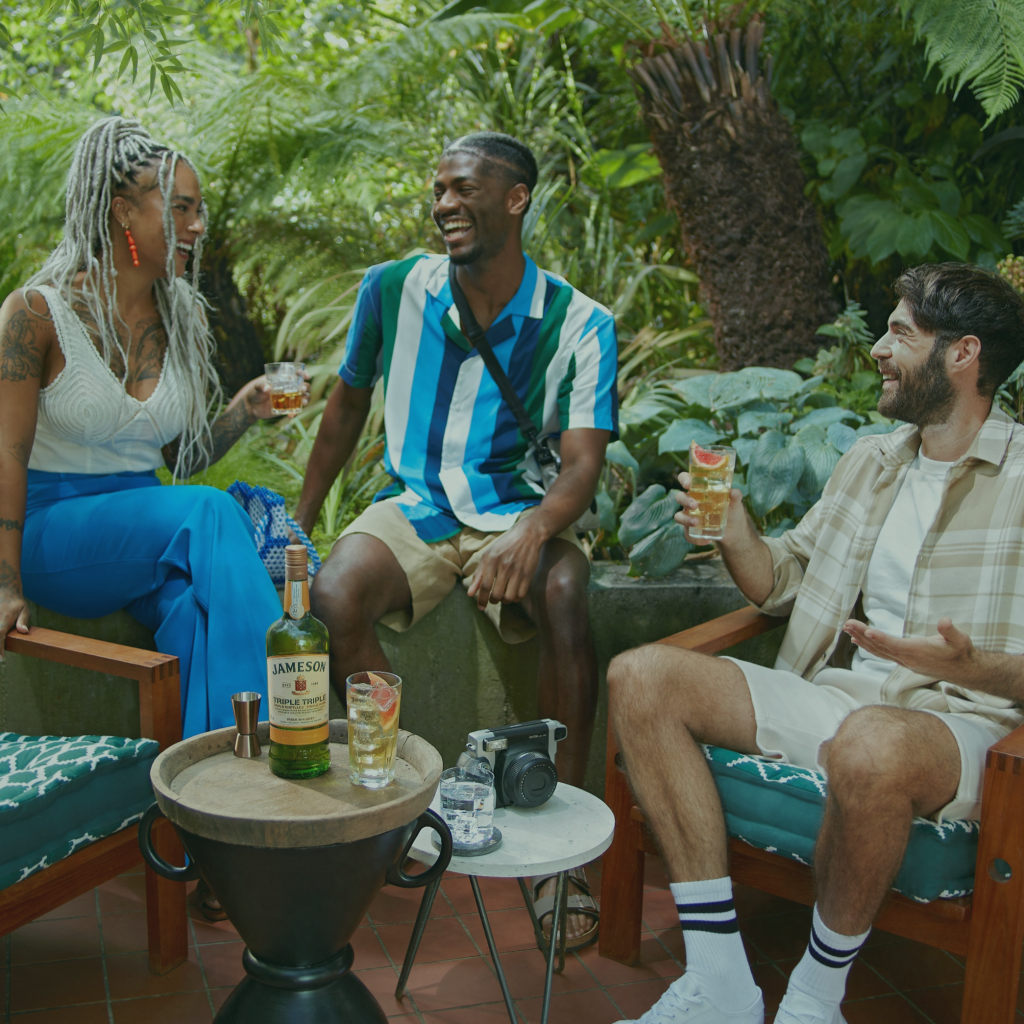 Wherever you go Jameson is welcomed to the table for its smoothness, great on its own or in cocktails. Simple or complex. Either way opening a bottle of Jameson is the equivalent of inviting someone to pull up a chair and join the chat.
Since you're here, check out the Jameson Triple Triple & grapefruit cocktail that you could make friends after you've picked up a bottle on your journey. Sláinte