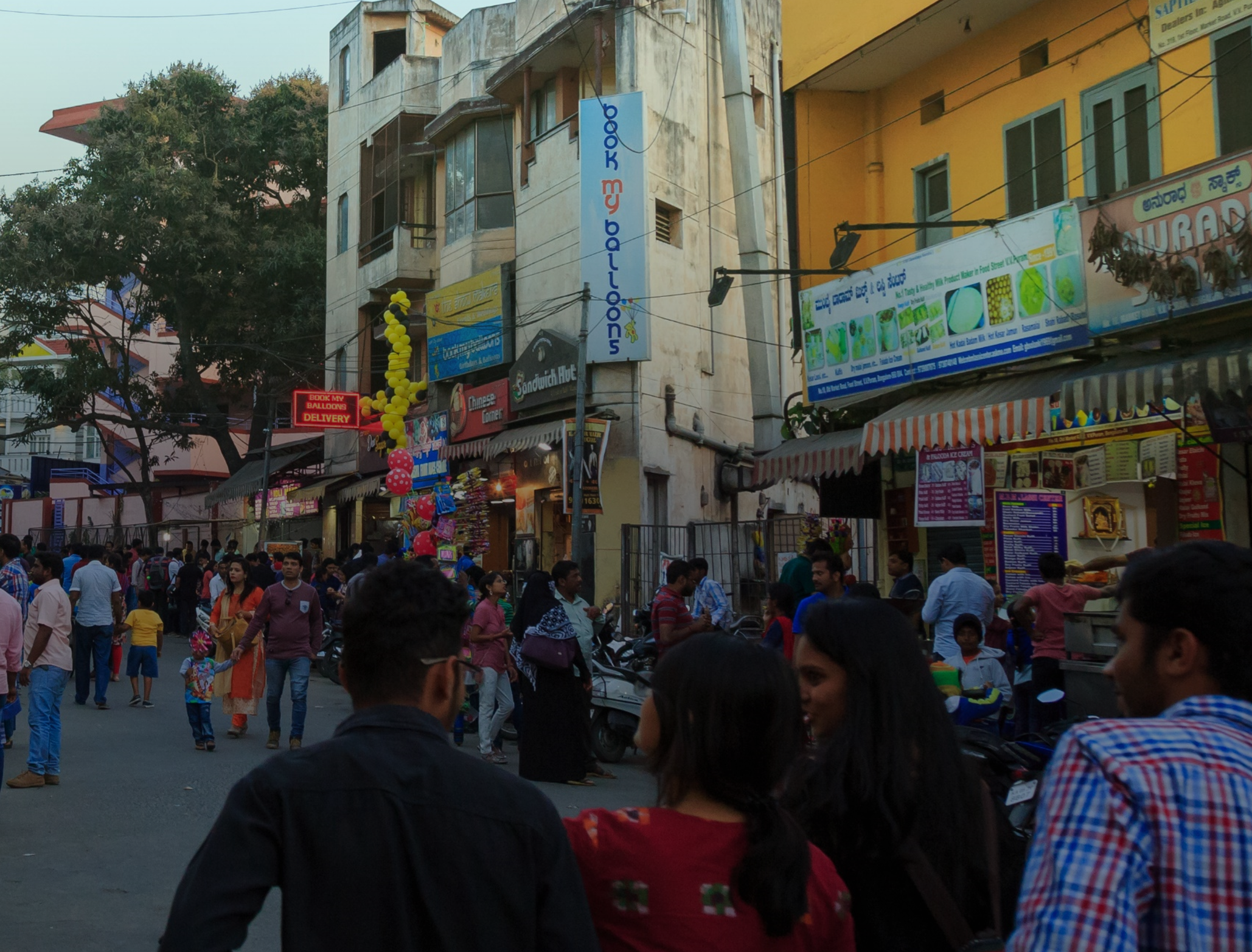 Explore Bengaluru
Discover Bengaluru
Like a Local
So, you're knocking on Bangalore's door? Well, we'll invite you in with a cup of the filter coffee the city is famous for.
Though it's known as the 'Silicon Valley' of India for its tech companies and startups, this is a city that has never forgotten its roots. The capital of Karnataka's green gardens and plush palaces have been preserved for hundreds of years.
If that's not enough, the city is home to over 70 microbreweries. With so much to do and see you certainly will be busy in 'Bengaluru', as the locals call it.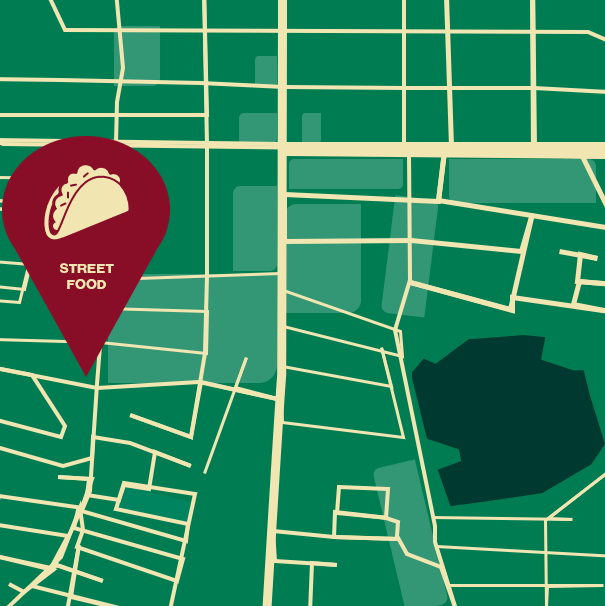 JAYANAGAR
MONDAY – SUNDAY
1, JAYANAGAR, BENGALURU, KARNATAKA 560028
If you visit the Lalbagh Botanical Gardens, this is the perfect spot to grab a bite. From super street food to fancy fine dining restaurants, Jayanagar has all appetites for adventure covered. You can arrive like a local and enjoy delicacies such as idli, dosa, and vada, or opt for North Indian, Chinese, or Continental cuisine at the restaurants. The area also has several cafes and bakeries that offer delicious snacks and desserts.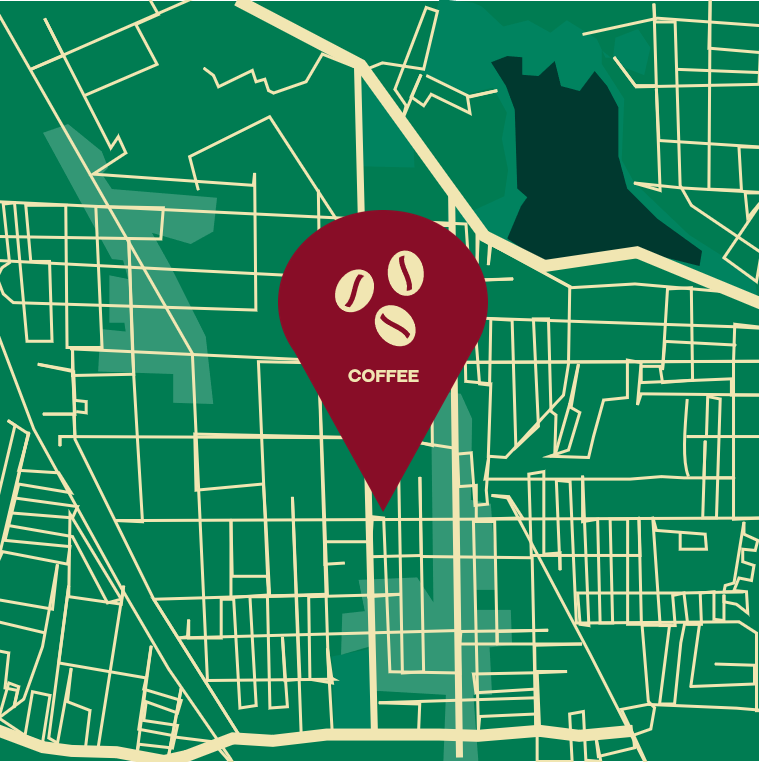 MALLESHWARAM
MONDAY – SUNDAY
MALLESHWARAM, BENGALURU, KARNATAKA
For any coffee lovers Bengaluru is famous for its filter coffee (seriously good) and this is the spot to get your fix. Very near to the Bengaluru palace, this area is home to several iconic eateries that serve local delicacies. Whether you're a veggie or not there are plenty of restaurants, offering a variety of cuisines.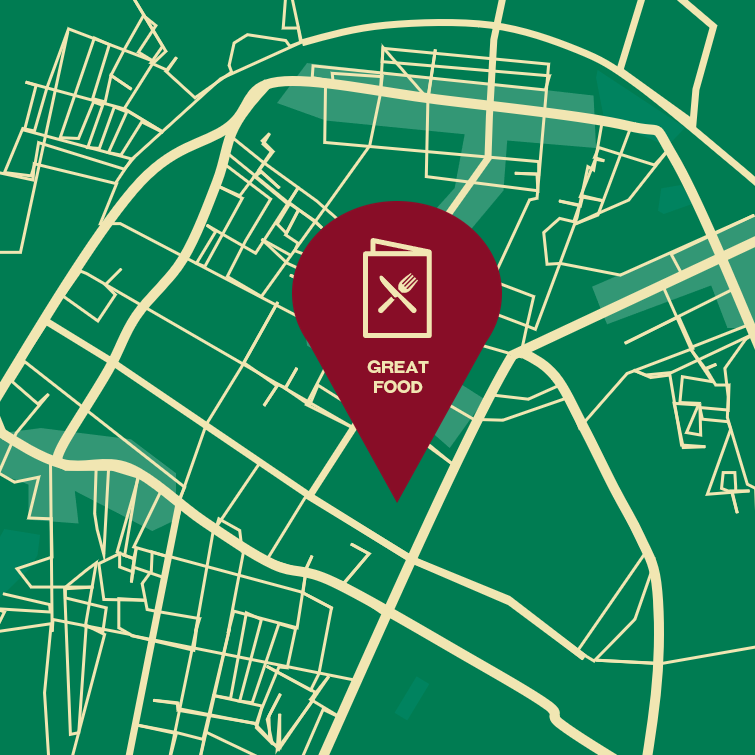 FRAZER TOWN
MONDAY – SUNDAY
PULIKESHI NAGAR, BENGALURU, KARNATAKA
In the heart of the city, this area is known for its Muslim and diverse food scene. Bursting with rich cultural heritage you will find authentic Mughlai cuisine, such as biryani (best in town), kebabs, and haleem. From street vendors you'll find yummy shawarma, rolls, and chaat. Also known for its bakeries, you'll be able to treat yourself for dessert.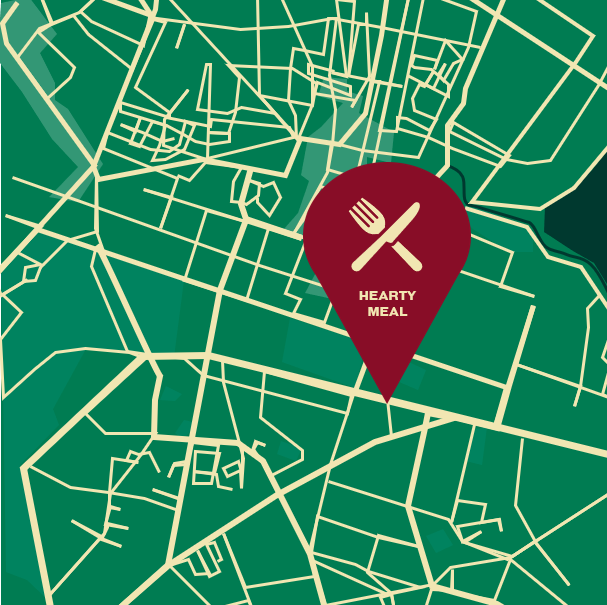 MG ROAD
MONDAY – SUNDAY
MAHATMA GANDHI RD, BENGALURU, KARNATAKA
Calling all foodies! The street is a paradise for those who love to explore different cuisines. From the spicy flavors of Indian food to the classic Italian pasta, MG Road has it all. The ambiance of the restaurants is simply stunning, adding to the dining experience. Some of the eateries have outdoor seating areas, providing a great view of the city while enjoying a meal.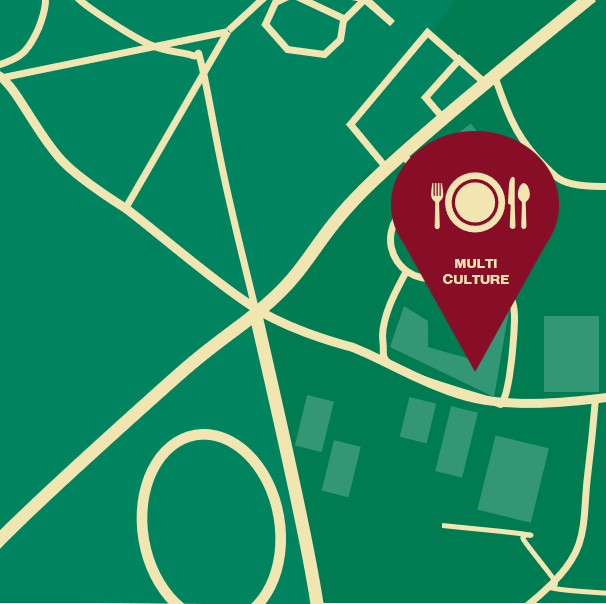 UB CITY
MONDAY – SUNDAY
24, VITTAL MALLYA RD, KG HALLI, D' SOUZA LAYOUT, ASHOK NAGAR, BENGALURU, KARNATAKA 560001
This luxury mall in central Bengaluru is a great spot to grab a bite to eat and can cater to whatever you're feeling. The food hall courtyard is located at the top of the escalators and the open planned layout has a great atmosphere. From French cuisine to Pan Asian delights, U will B happy you listened to us and gave the place a visit.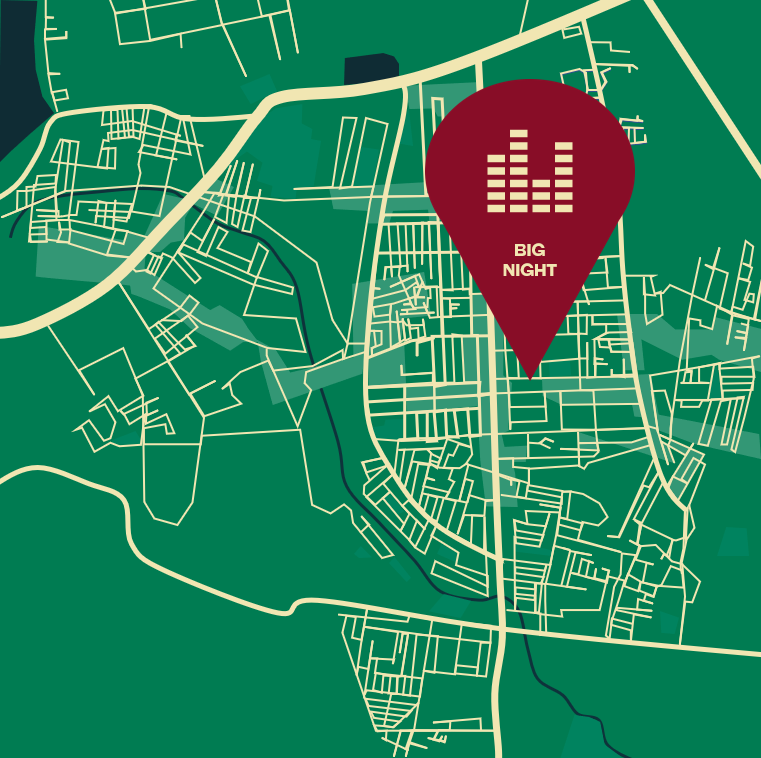 INDIRANAGAR
MONDAY – SUNDAY
INDIRANAGAR, BENGALURU, KARNATAKA
Boasting some of India's top 30 bars, the city's party hub, Indiranagar is your destination for a drink and a dance. After sampling some award-winning cocktails you'll have plenty of options to demonstrate your dancing skills with many nightclubs and bars at your disposal.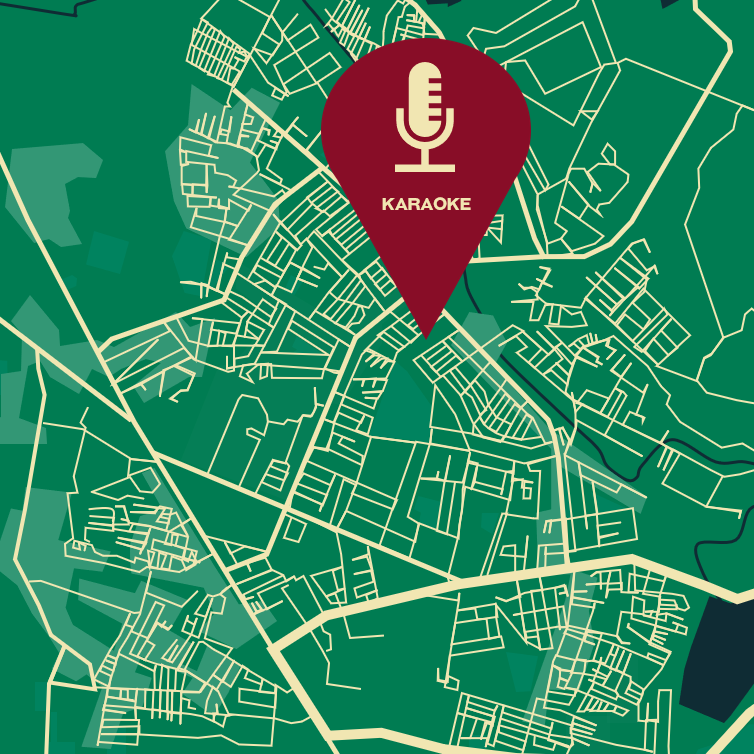 KORAMANGALA
MONDAY – SUNDAY
KORAMANGALA, BENGALURU, KARNATAKA
If you are looking for a spot to showcase your newfound singing voice after a few drinks, then Koramangala is the spot for you. A fun area with famous karaoke bars and dancefloors, the nightlife in Koramangala is a favourite among the city's youth with some of Bengaluru university campuses close by.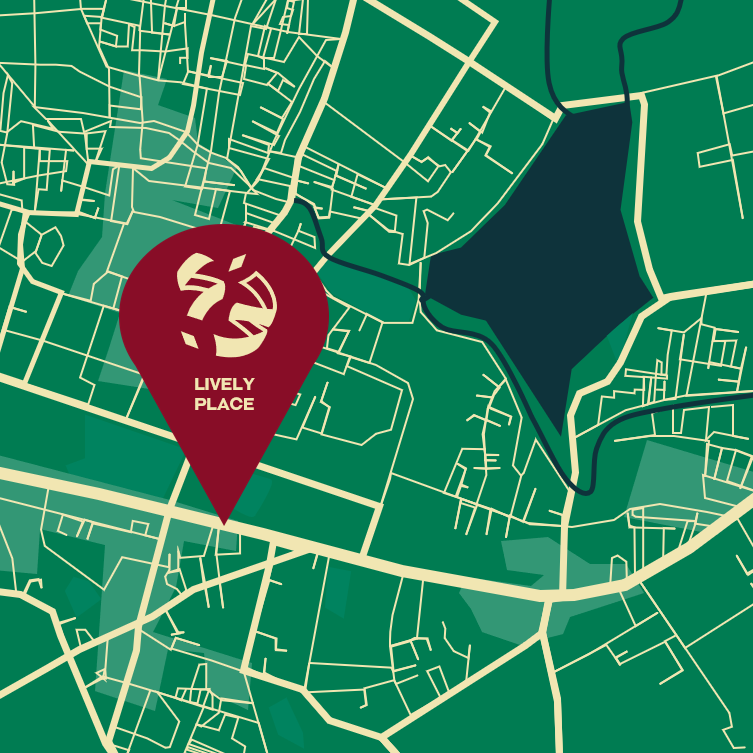 CHURCH STREET
MONDAY – SUNDAY
CHURCH STREET, BENGALURU, KARNATAKA
Bengaluru is also known for being the 'Silicon Valley' of Asia due to its many IT companies. Churchfield is a popular area for these tech workers to swap the Java for a cocktail and coding for dancing. One of the most vibrant streets Bengaluru has to offer and in the heart of the city is home to numerous bars and pubs, offering a range of drinks, music, and entertainment options.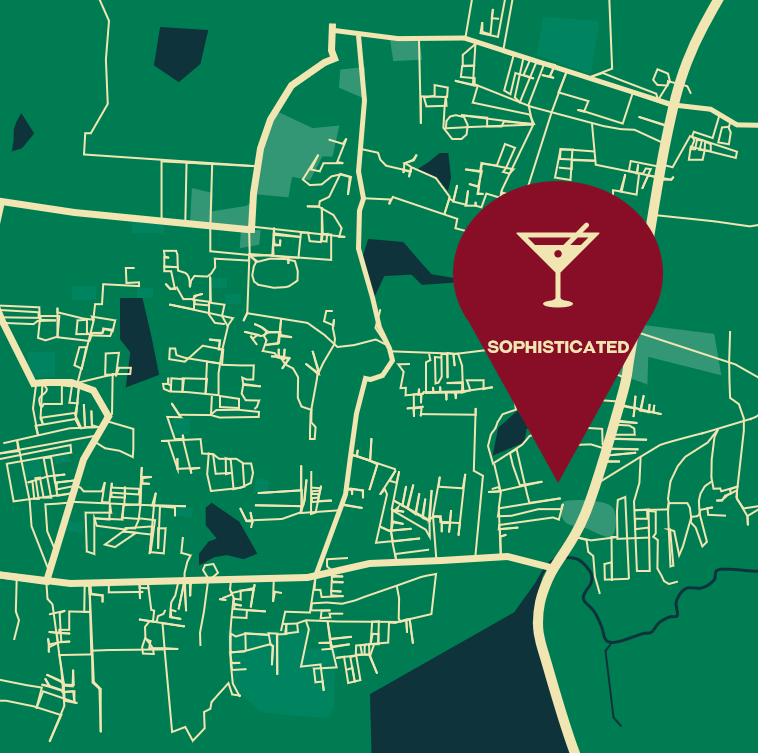 WHITEFIELD
MONDAY – SUNDAY
WHITEFIELD, BENGALURU, KARNATAKA
An area that owes its rapid development to the IT boom of the city. The area on the outskirts of the city is not part of the Old Bengaluru but is home to several upscale bars and lounges, offering a range of drinks and entertainment options. If you're feeling fancy and are fond of a unique cocktail, Whitefield has the drink for you!
MAP LOCATION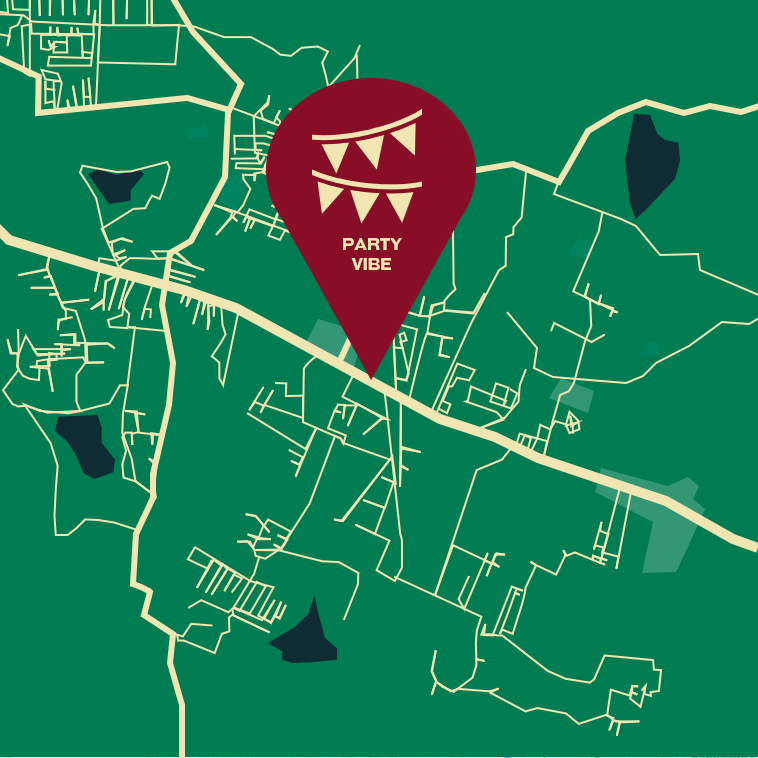 SARJAPUR ROAD
MONDAY – SUNDAY
SARJAPUR ROAD, BENGALURU, KARNATAKA 560035
Bengaluru is known as the microbrewery capital of India, with well over 70 establishments distilling their own drinks. And you can find some of the best ones on Sarjapur Road. These breweries double down as nightclubs in the evening with capacities in the thousands.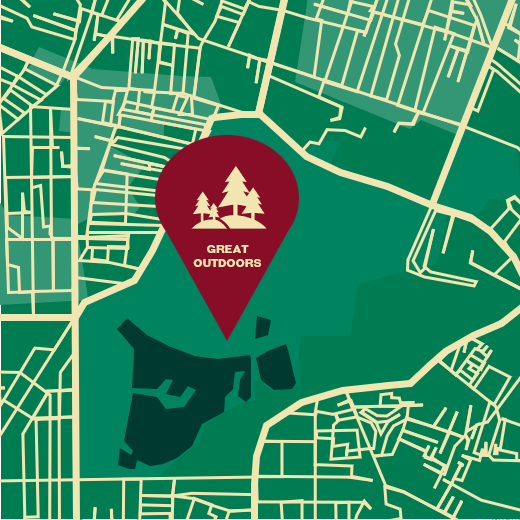 LALBAGH BOTANICAL GARDEN
MONDAY – SUNDAY
MAVALLI, BENGALURU, KARNATAKA 560004
You might've caught on, but we love the colour green and rich history, so we're highly recommending the Lalbagh Botanical Garden, a space open for over 200 years!
Right in the center of the city, this beautiful garden is not only a great place to relax and unwind but also a great place to explore the city's botanical heritage. The garden is home to over 1,000 species of plants and trees, including several rare and exotic varieties.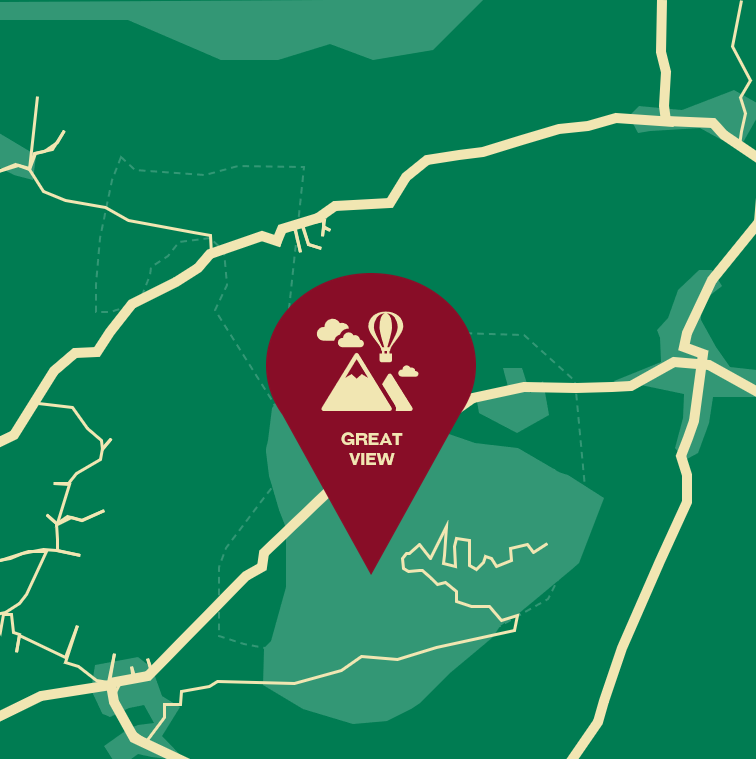 NANDI HILLS
MONDAY – SUNDAY
NANDI HILLS, KARNATAKA
Whether for a spiritual awakening or a nice Instagram post (no judgement), we all love a good sunrise/sunset, and this hill station located 60 km north of Bengaluru has sights to make a philosopher of you.
With its scenic views, trekking trails, and historic sites Nandi Hills is an ideal weekend getaway for anyone looking to experience nature and history away from the city.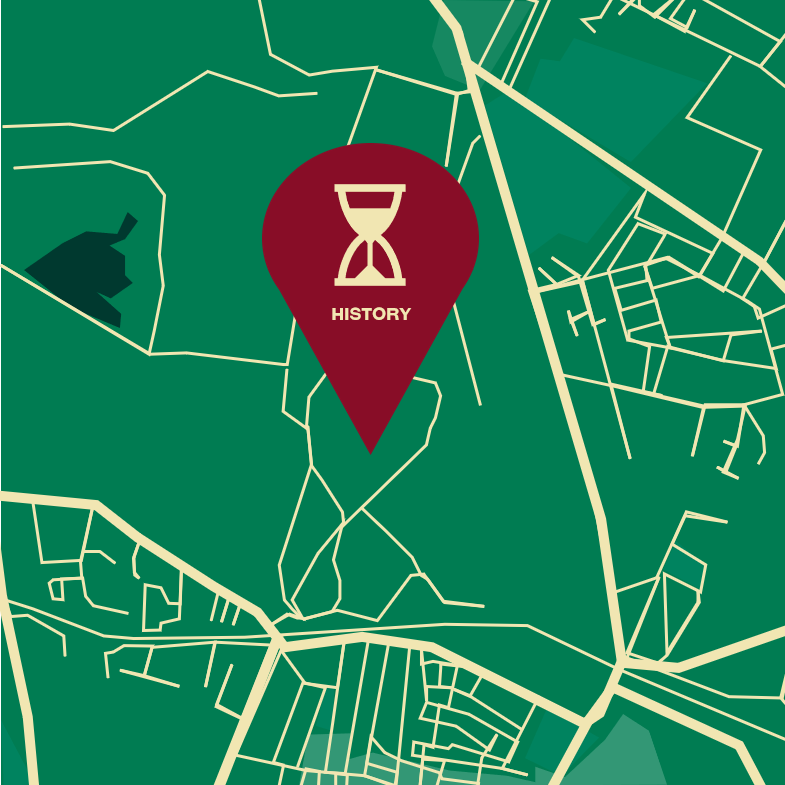 BENGALURU PALACE
MONDAY – SUNDAY
VASANTH NAGAR, BENGALURU, KARNATAKA 560052
For any architecture or history buffs this is a must see. The palace was modelled on Windsor Castle in the UK, and has been preserved in its original state with art and objects from a bygone era.
Take a guided tour and explore the various rooms, learning about the history of the palace and its former residents as you go. The palace is also used as a venue for cultural events and concerts.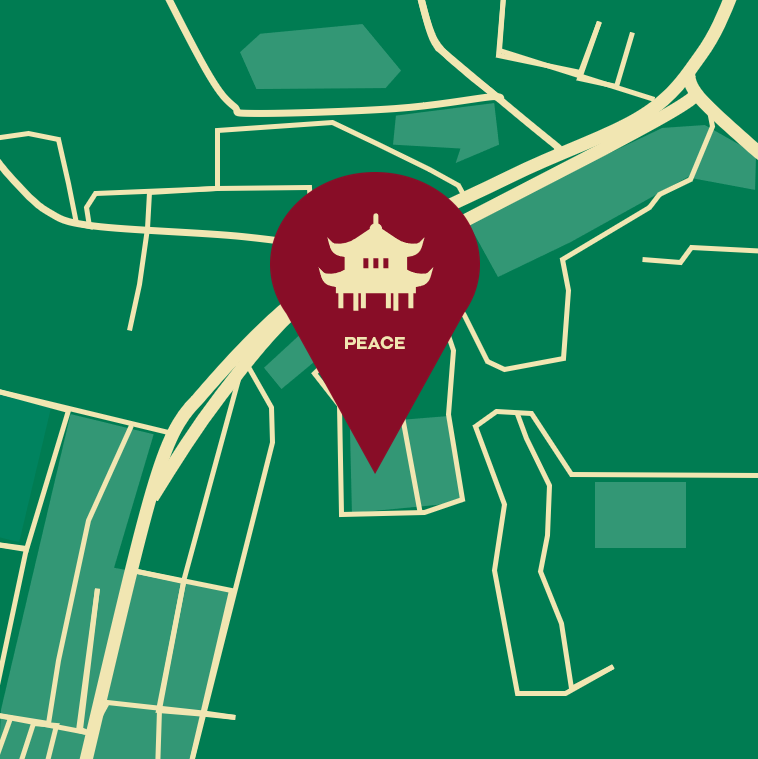 ISKCON TEMPLE
MONDAY – SUNDAY
HARE KRISHNA HILL, CHORD RD, RAJAJINAGAR, BENGALURU, KARNATAKA 560010
Dedicated to Lord Krishna, this temple in Bengaluru is one of the largest ISKCON temples in the world. Its architecture is a blend of modern technology and spiritual harmony, featuring a grand entrance arch, a large prayer hall, and a gold-plated flag post.
You can participate in various activities such as attending the daily prayers, devotional singing and if you're feeling peckish after all that there is some delicious vegetarian food at the temple's restaurant.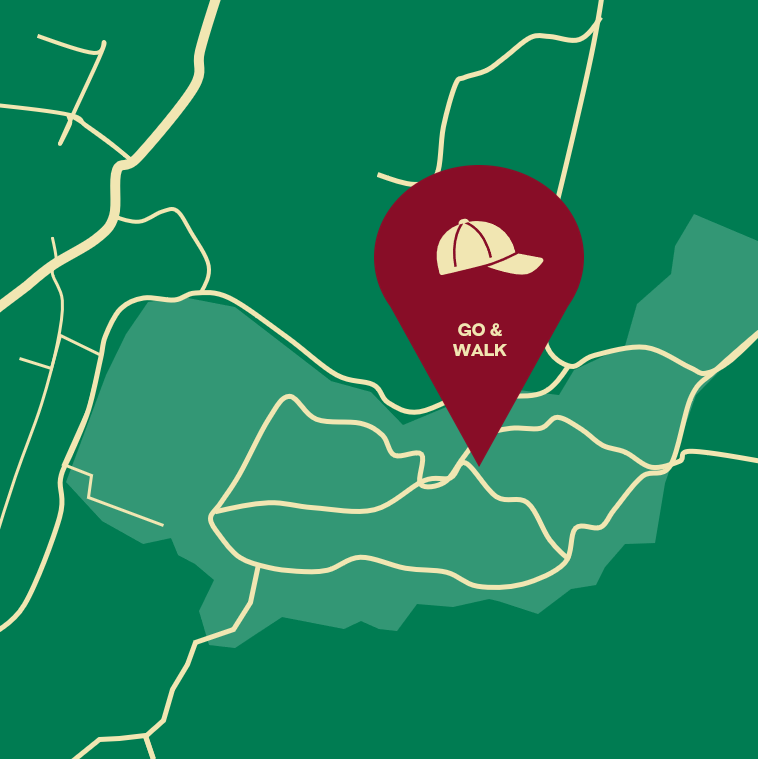 BANNERGHATTA NATIONAL PARK
MONDAY – SUNDAY
BANNERGHATTA MAIN RD, BANNERUGHATTA, BENGALURU, KARNATAKA 560083
Go wild at this national park located just 20km south of the city. The park is spread over 260.5 km² and is home to some cool cats like tigers, lions and leopards. Visitors can explore the park through various safari options to get up close and personal with the wildlife. The park also has a butterfly park, a zoo, and a rescue center for animals. Like the Bannerghatta elephant's, you won't forget this day for a long time!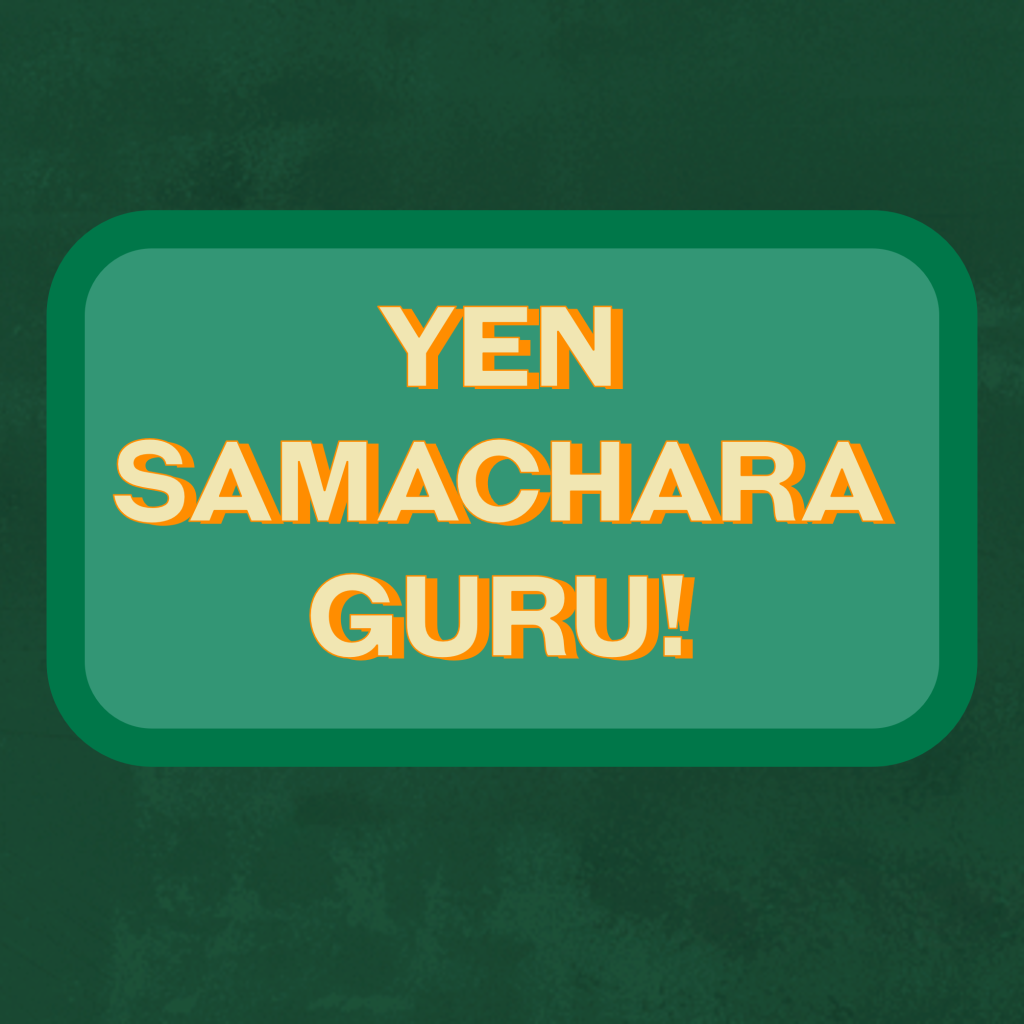 MEANING
You may be assuming that this phrase is Hindi? Well, it's actually the region's local language of Kannada.
If someone says this to you, they mean 'What's happening, bro?' (or if you're Irish it's literally 'What's the craic?')
EXAMPLE
"Yen samachara guru! Are you up for visiting a few microbreweries later?"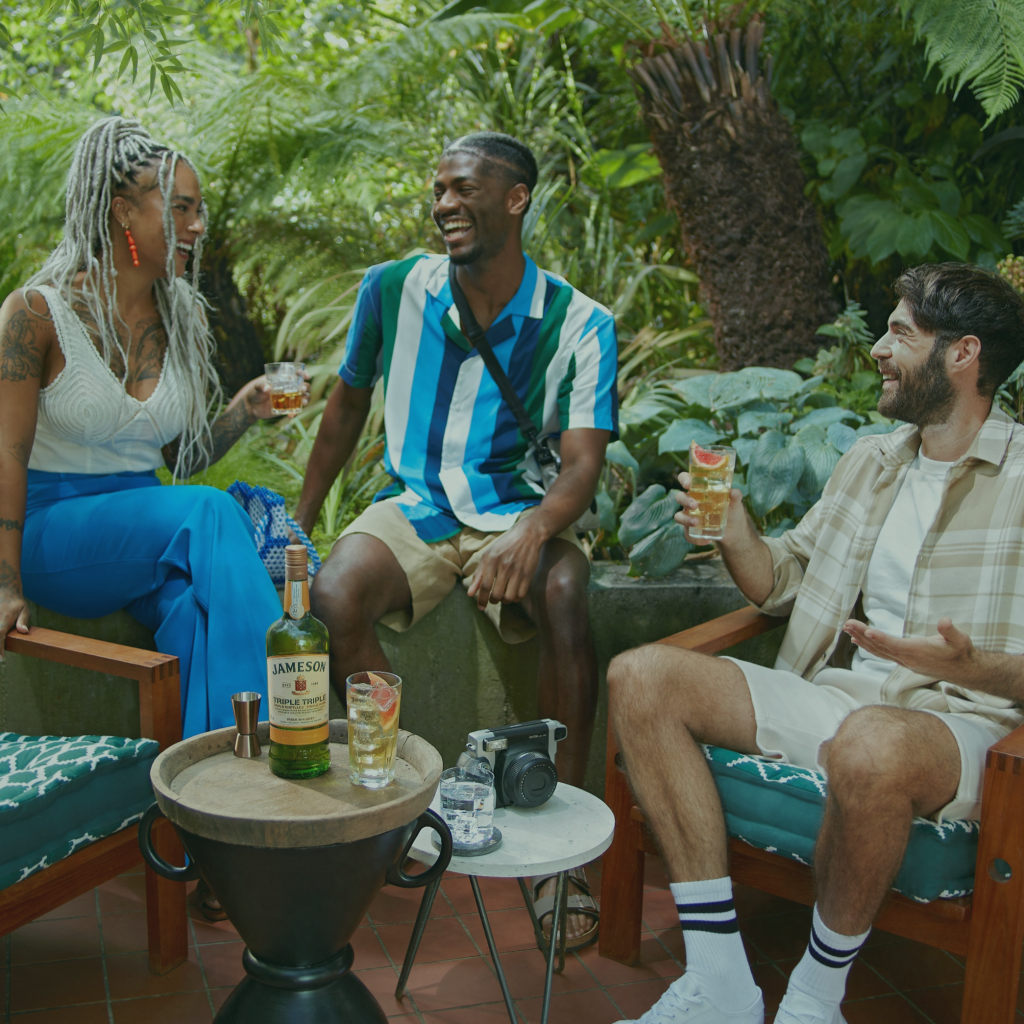 Wherever you go Jameson is welcomed to the table for its smoothness, great on its own or in cocktails. Simple or complex. Either way opening a bottle of Jameson is the equivalent of inviting someone to pull up a chair and join the chat.
Since you're here, check out the Jameson Triple Triple & grapefruit cocktail that you could make friends after you've picked up a bottle on your journey. Sláinte