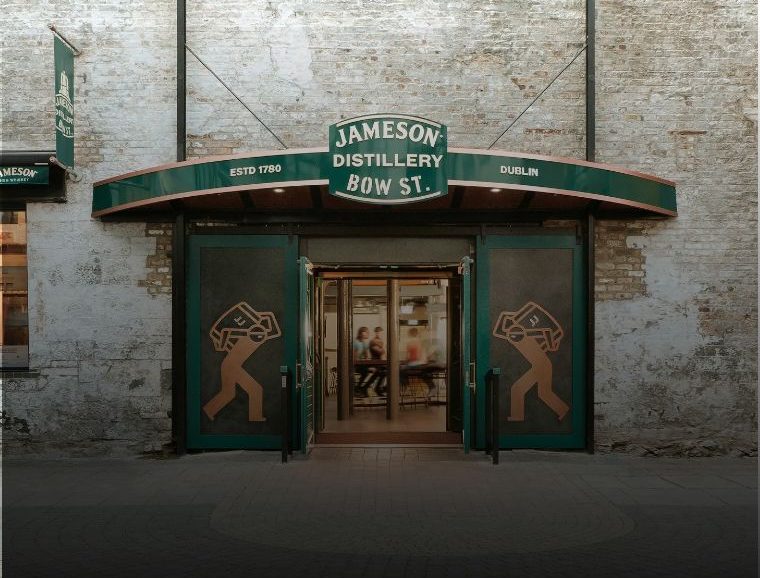 Explore Dublin
Discover Dublin
Like a Local
Well, it's safe to say we know a thing or two about this city, you could say we've the insider scoop dating way back.
From listening to live music, getting some stillness on the coast, to visiting our own Jameson Experience at Bow Street (we'd be mad not to tell you about that), we've got the low down on this fine city.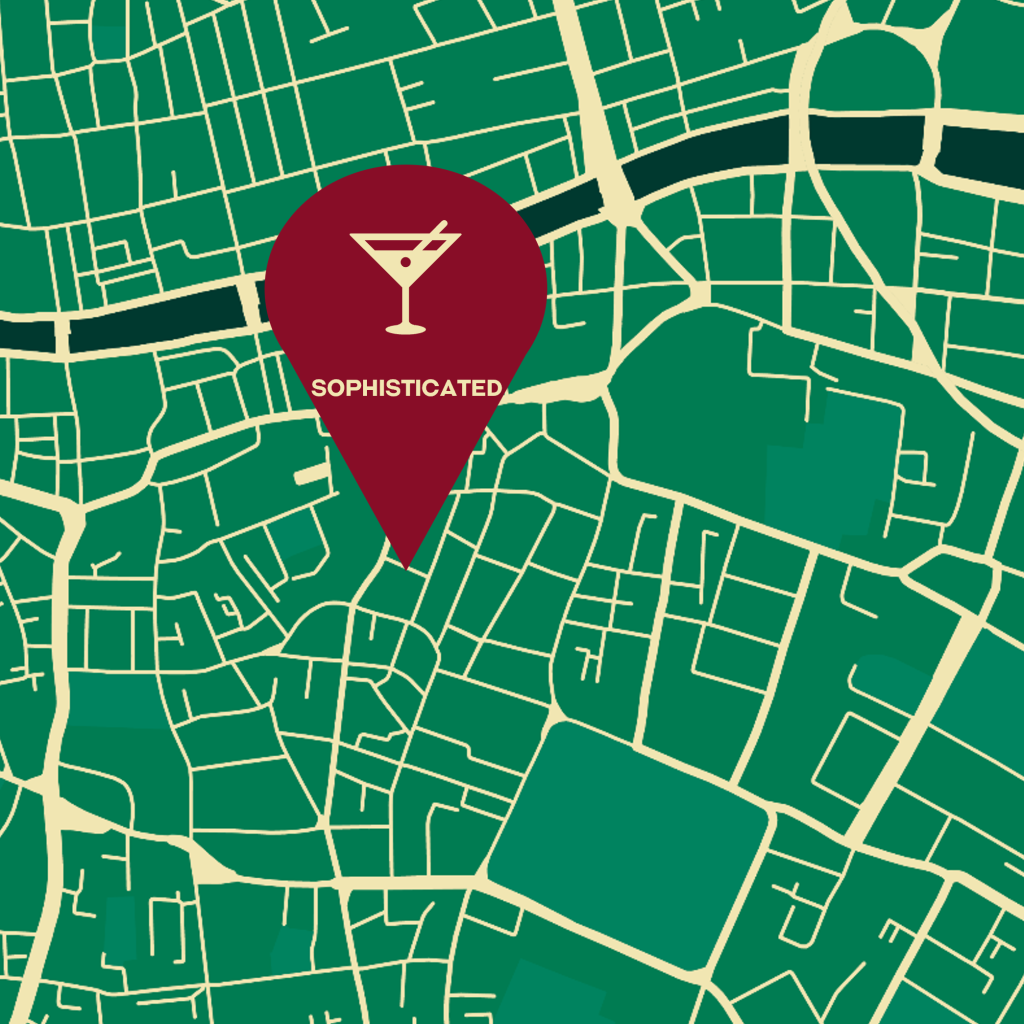 FADE STREET
MONDAY – SUNDAY
Fade St, Dublin
Look no further than Fade Street for a great dinner followed by a cocktail in the city centre. Both will leave you wanting more.
Sophisticated, and popular, this is a strong contender for a good evening out if you're happy people watching.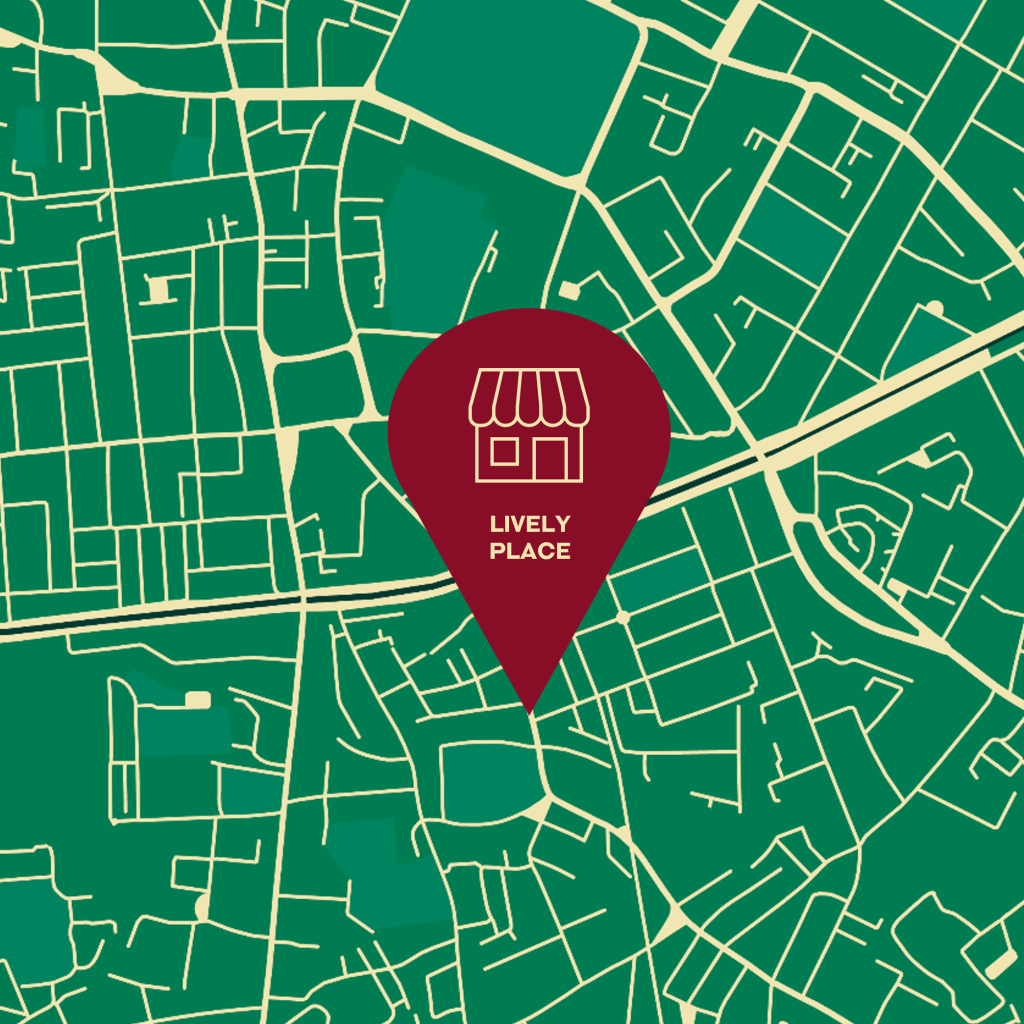 RANELAGH
MONDAY – SUNDAY
Ranelagh, Dublin
A little further out from the city centre is the affluent area of Ranelagh. Known for its redbricks and trendy eateries you can find breakfast, lunch and dinner in this neighbourhood and never want to leave.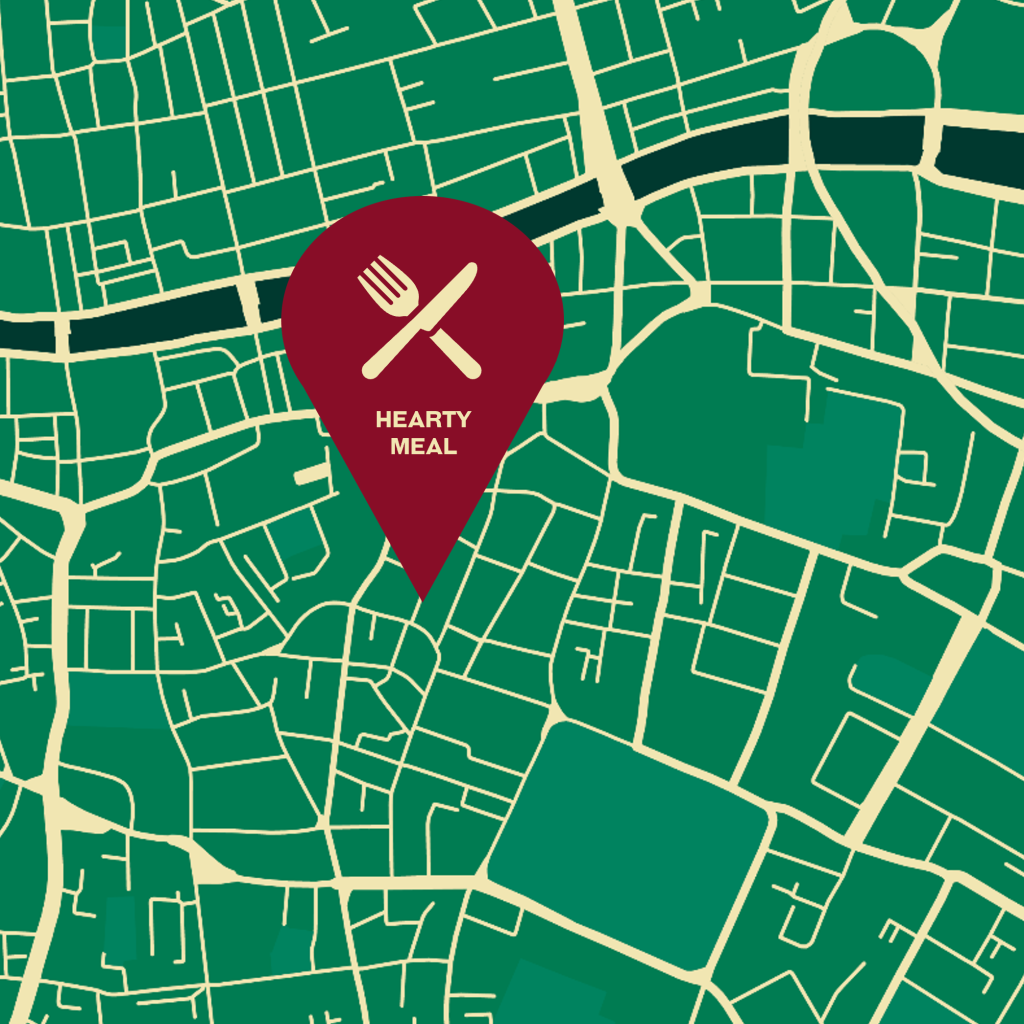 DRURY STREET
MONDAY – SUNDAY
Drury St, Dublin
Find yourself in the centre of Drury Street and you're surrounded by quality food and drink everywhere you look. From hearty traditional Irish food at one end to the tapas style sharing platters at the other.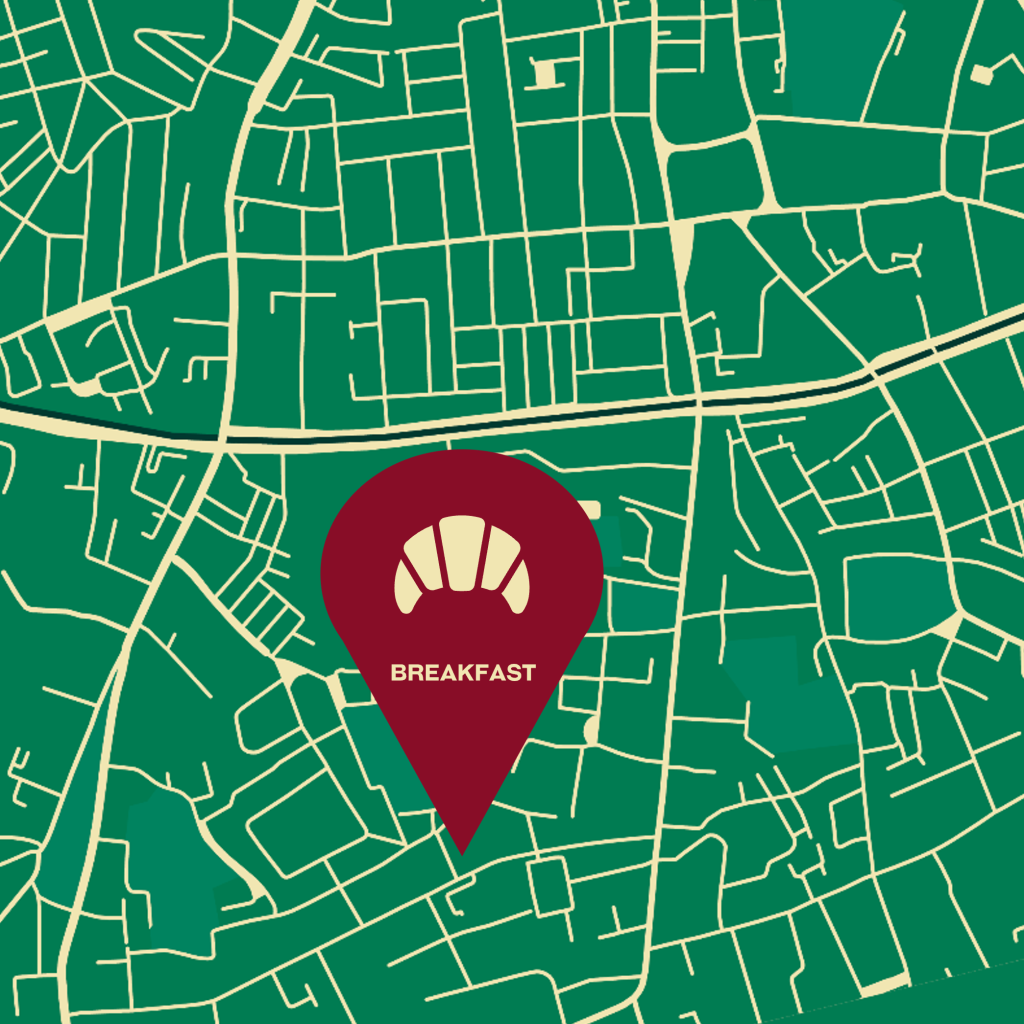 RATHMINES
MONDAY – SUNDAY
Rathmines, Dublin
For whichever meal, at whatever time of day you're heading here, this village has you sorted. From a sound barista pouring a flat white at brunch through to sourdough pizzas for dinner, this neighbourhood knows how to serve up Irish hospitality and good grub.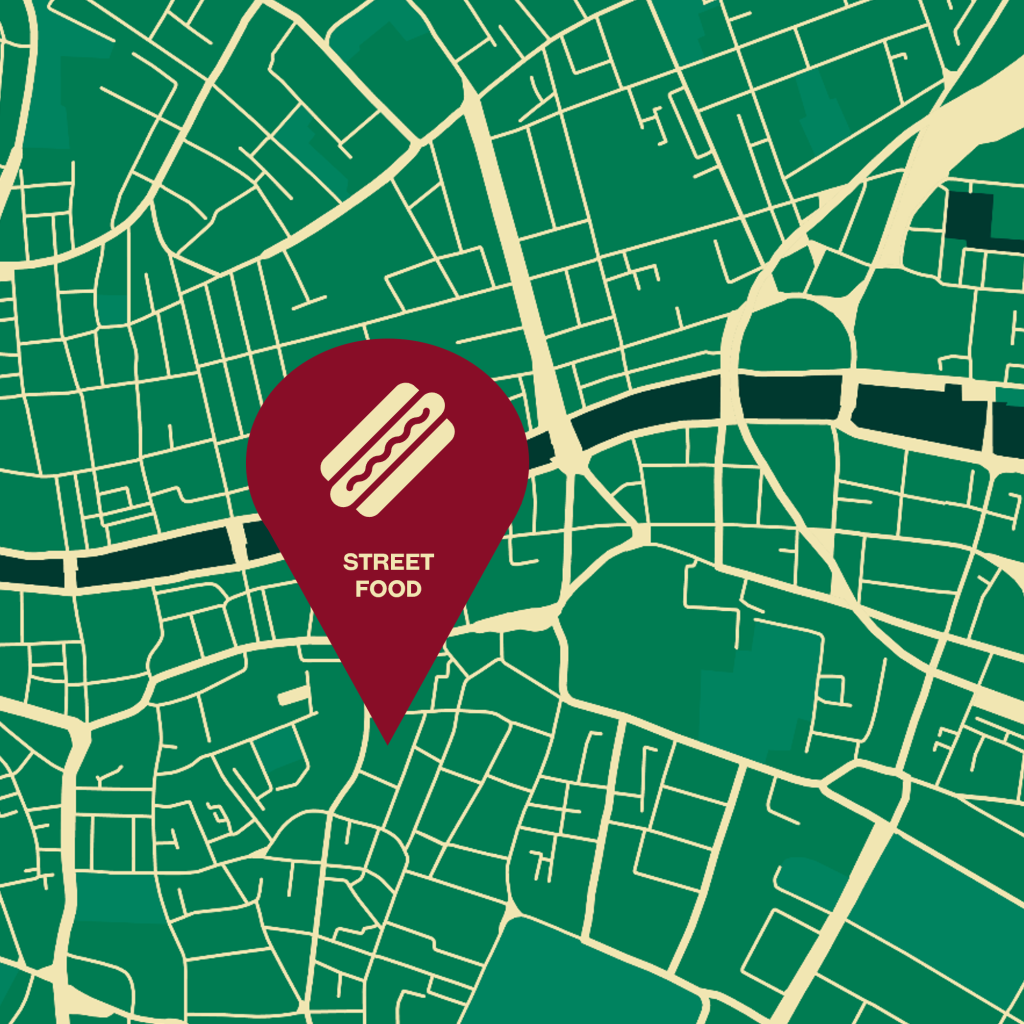 GEORGE'S STREET ARCADE
MONDAY – SUNDAY
South Great George's Street, Dublin 2
It's one of the oldest markets in the city and housed in one of the most beautiful buildings. Head here for street food from the market stalls and independent eateries either late morning or afternoon.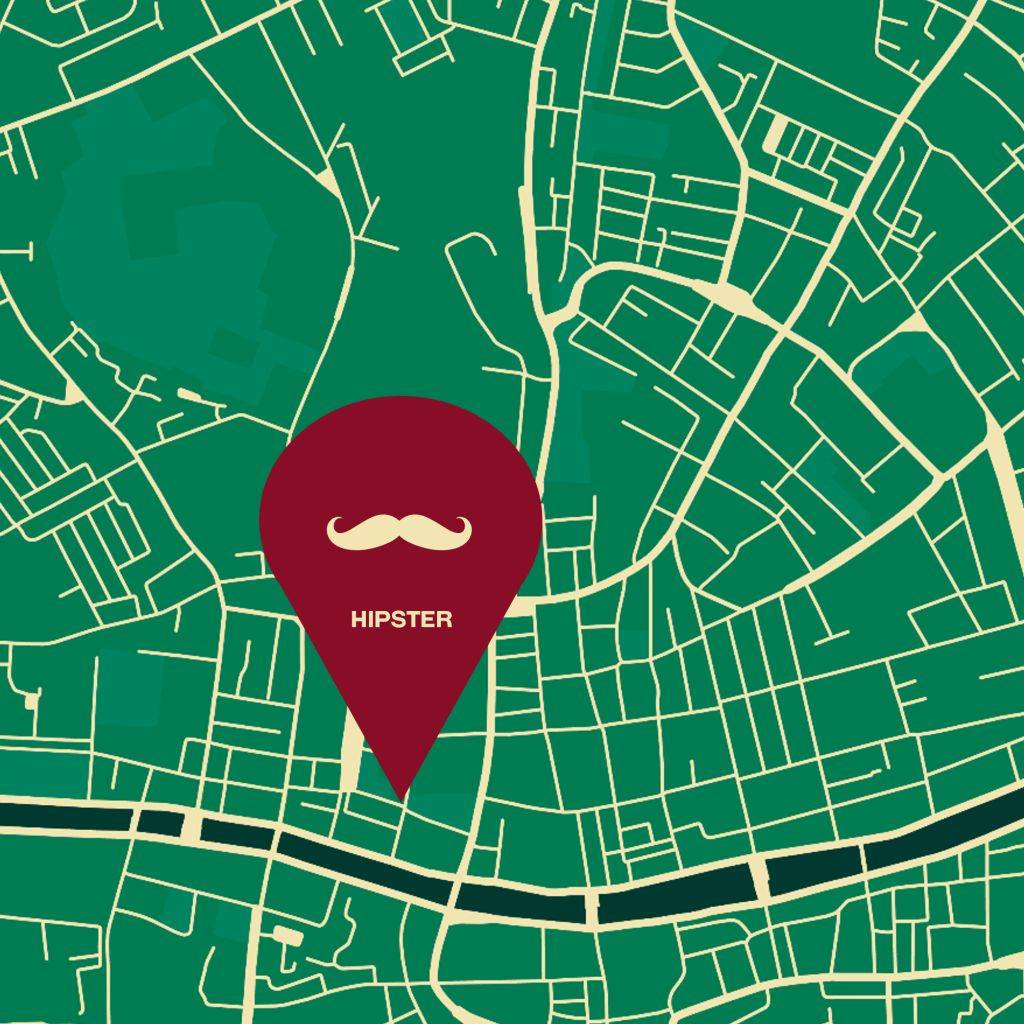 SMITHFIELD & STONEYBATTER
MONDAY – SUNDAY
Smithfield, Dublin
Between Smithfield & Stoneybatter is Dublin's hipster scene. The traditional Irish Pubs around here have the pulling power for the informed cool crowd.
No fuss, good craic, all within walking distance and just around the corner from Bow Street.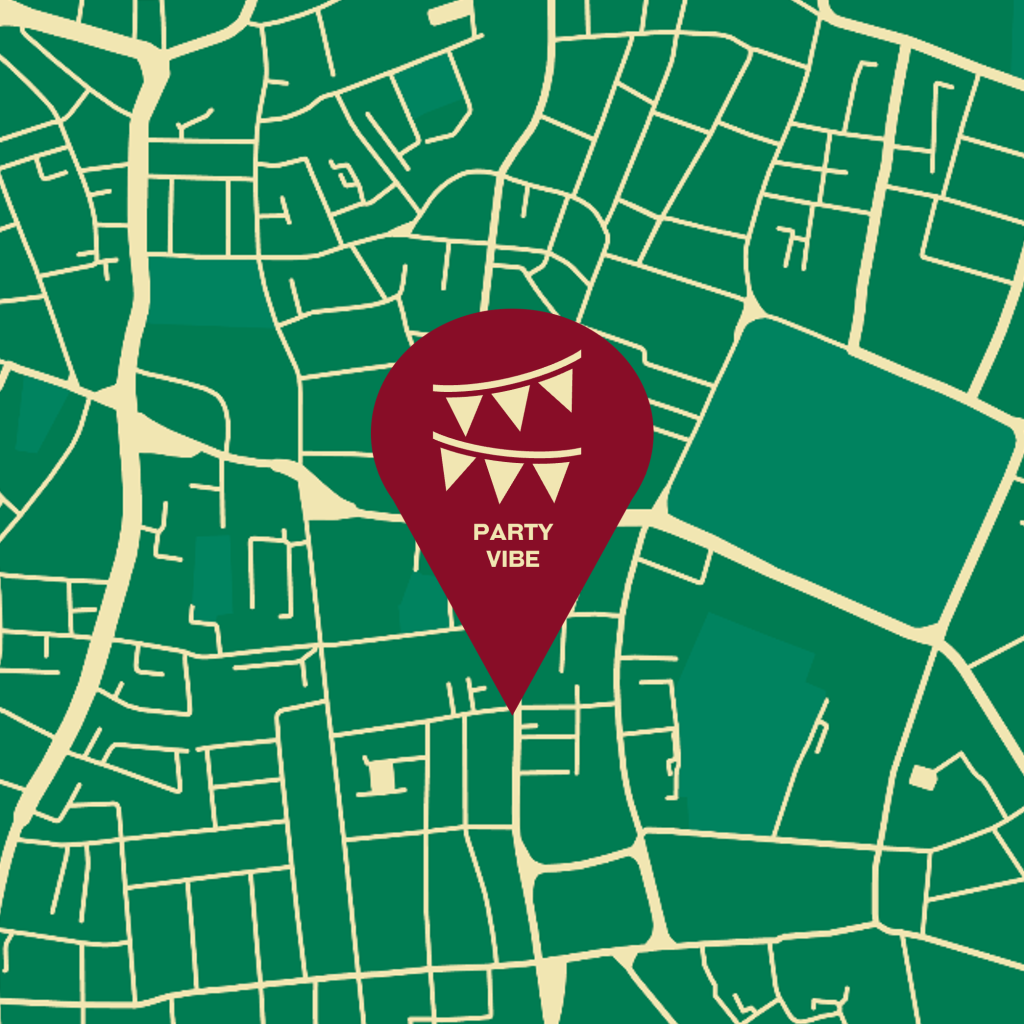 CAMDEN STREET
MONDAY – SUNDAY
Camden Street, Dublin
Head over to Camden Street for a party vibe. High energy and diverse, the mix of traditional pubs and late-night bars work well together on a single street. You could head to a different bar every night of the week here and still not have been to them all.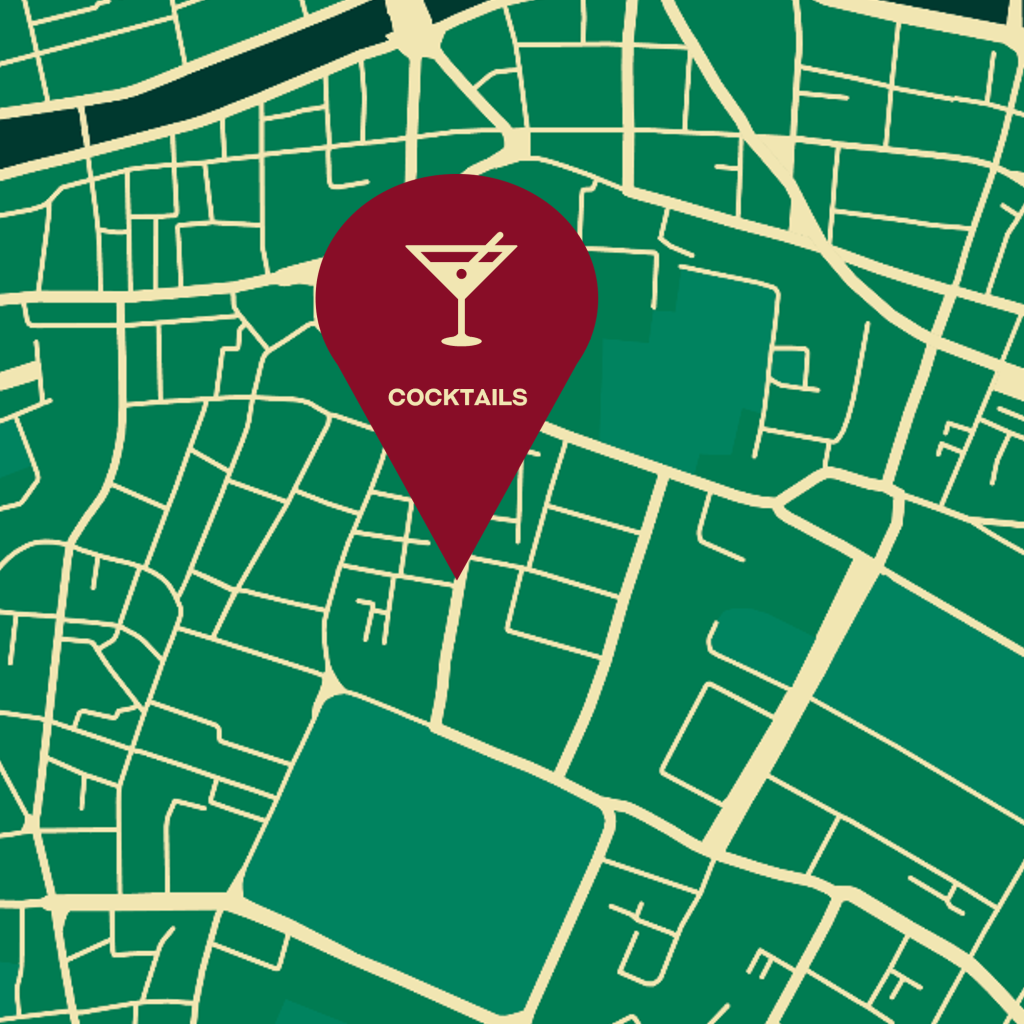 DAWSON STREET
MONDAY – SUNDAY
Dawson Street, Dublin
Fall off the trail around Grafton Street and you'll find yourself in the Dawson Street district which has plenty of cocktail and late-night bars to get lost in.
The cocktail scene is quality. Ask for a spin on a Jameson Black Barrel Sours and see what you get.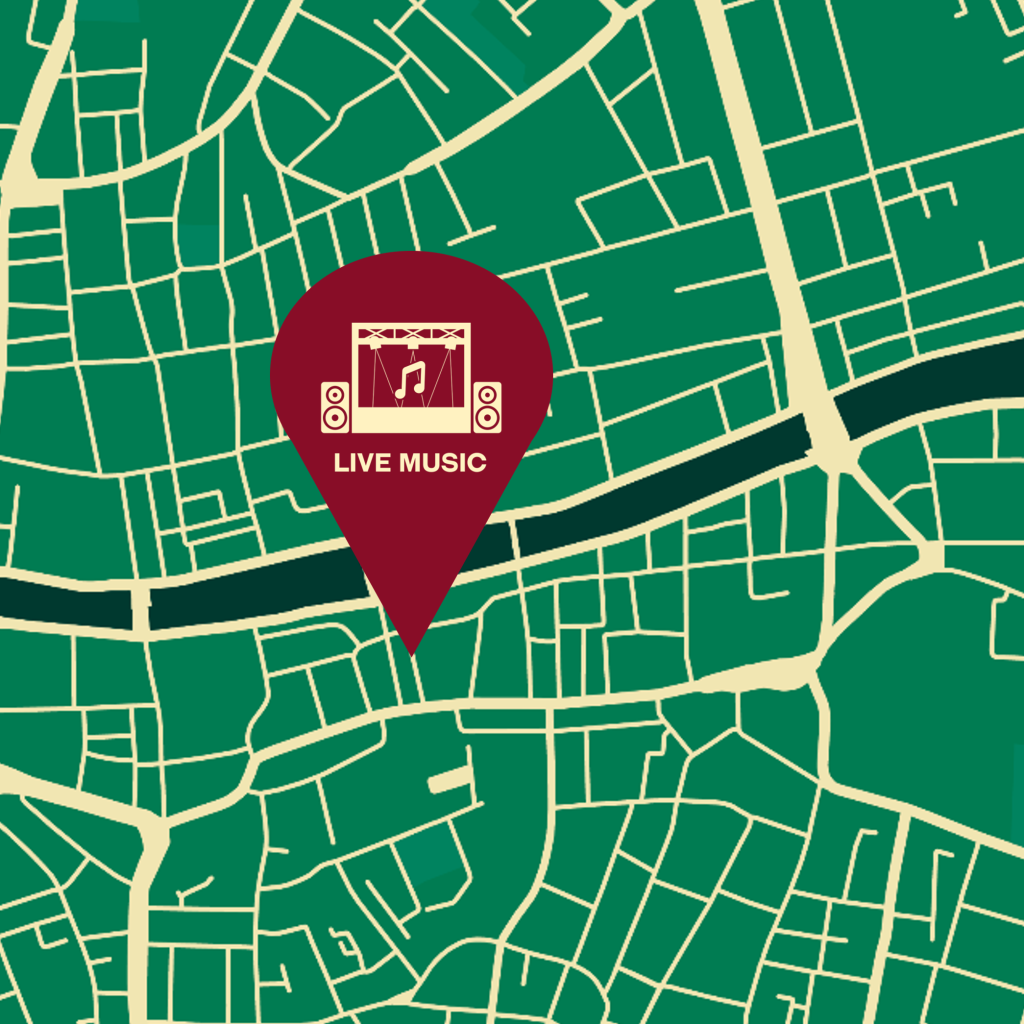 TEMPLE BAR
MONDAY – SUNDAY
Temple Bar, Essex Street, Dublin
Now, if there was an 8th wonder of the world it would be the Temple Bar neighbourhood.
This shows up on any visitor's radar with high energy Irish pubs & traditional music. Don't stick to the beaten track, mind. Take a look down some of the smaller side streets down to the Quays for live music & DJs sets.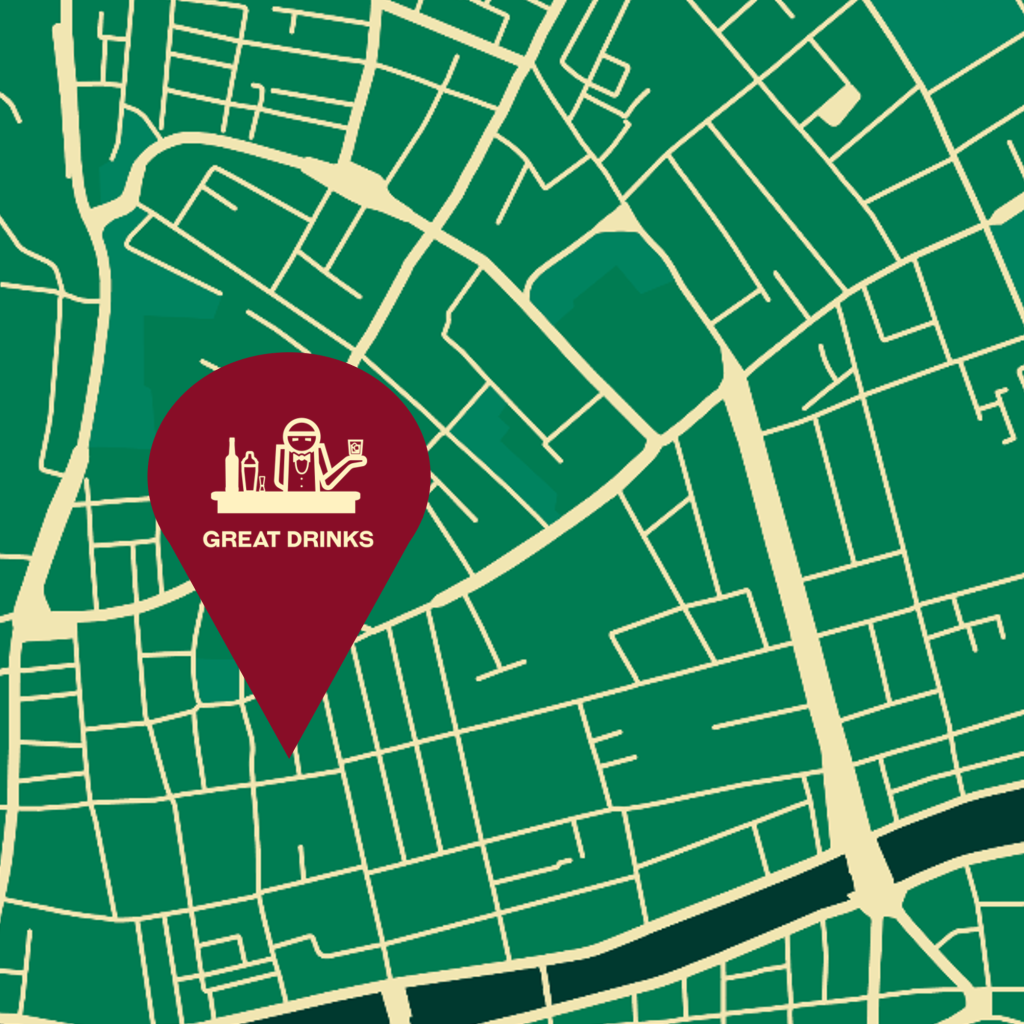 CAPEL STREET
MONDAY – SUNDAY
Capel St, Dublin
Becoming even more of a favourite with the LGBTQ+ community, Capel Street's been called out as a pretty cool street to head to the world over. Whether you're in the mood for one of the best cocktails in Ireland or a drag show this street has you covered.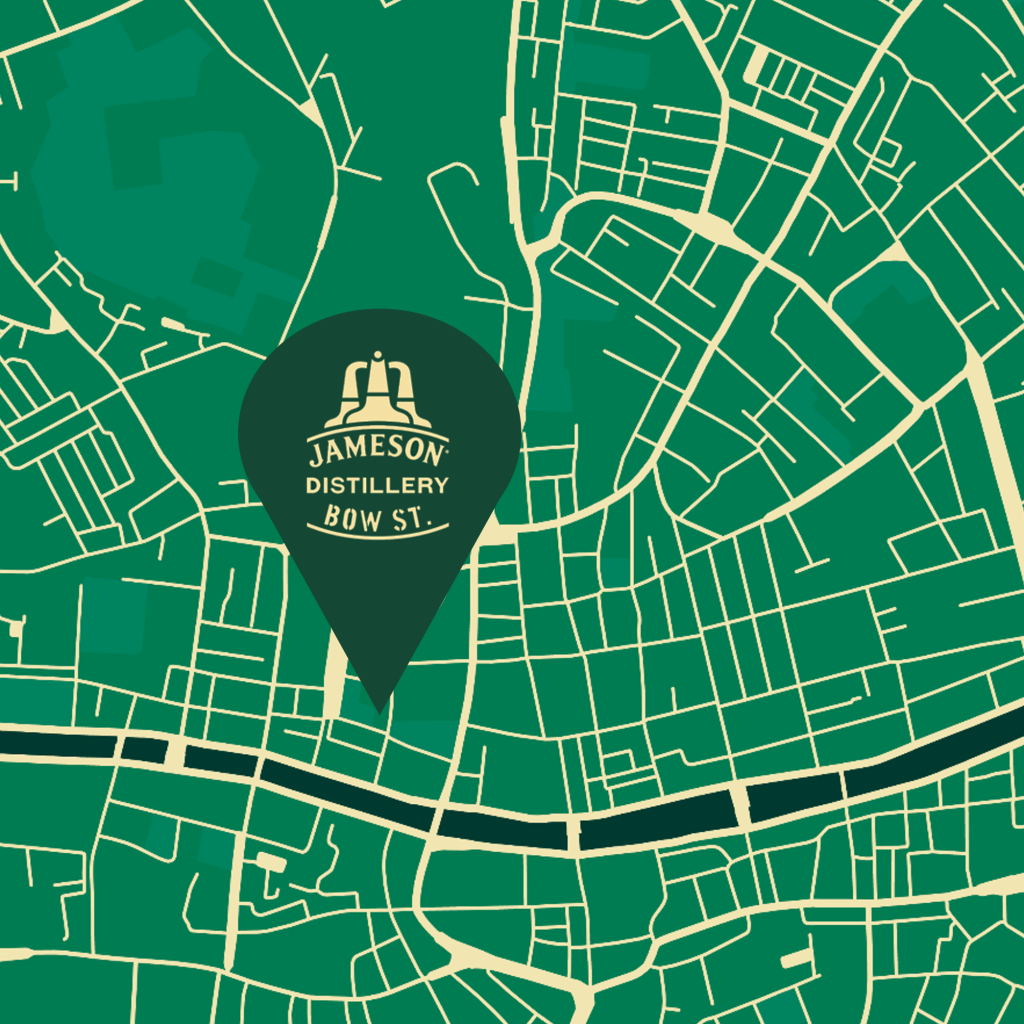 JAMESON BOW STREET DISTILLERY
MONDAY – SUNDAY
Bow St, Smithfield, Dublin 7, D07 N9VH
It would be mad of us not to at least tell you about our place. You can then decide whether, or not, you want to visit the World's Leading Distillery Tour (it happens to be behind our front doors).
Pop in for a guided tour, a cocktail shaking sessions or whiskey blending class. Or just for a drink with mates, at our centrepiece bar, straight from the proverbial source.
You'll find us just off Smithfield Square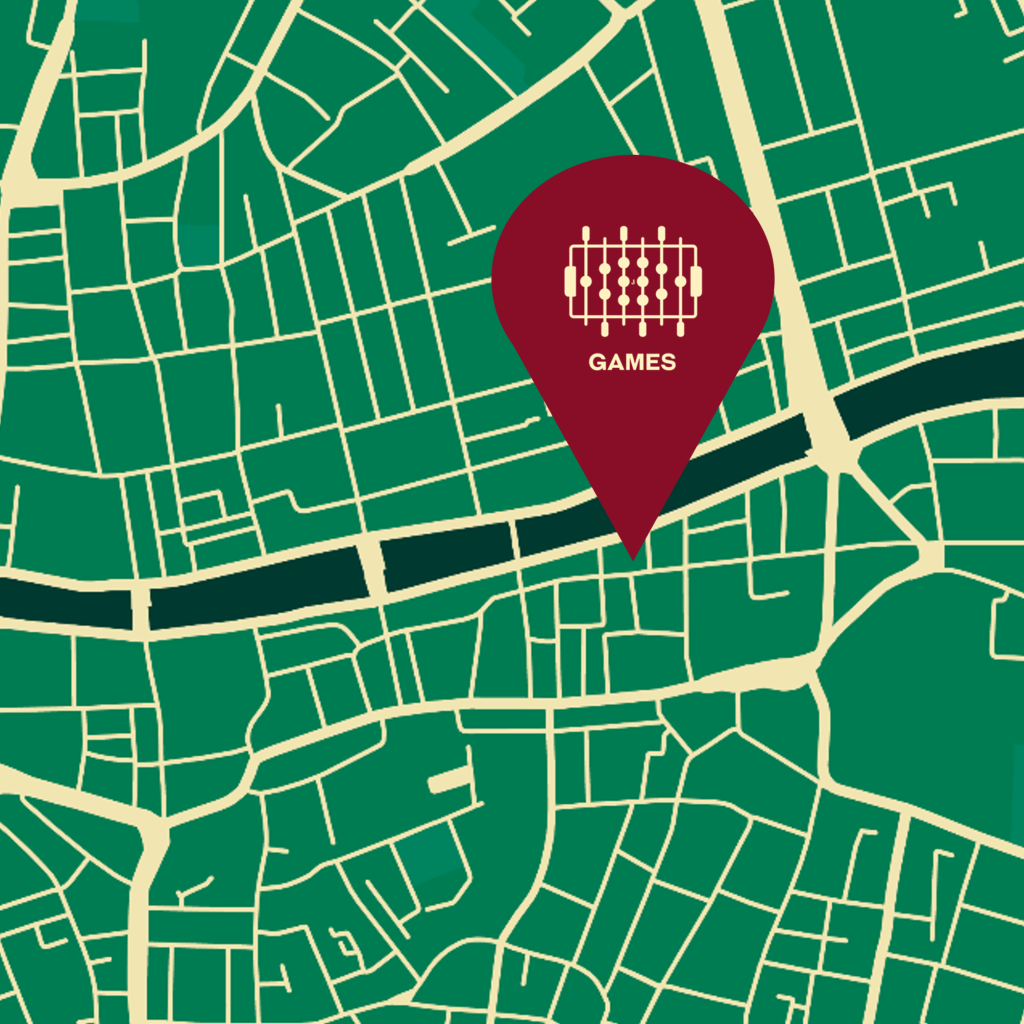 CLOCKWORK DOOR
MONDAY – SUNDAY
51 Wellington Quay, Temple Bar, Dublin, D02 NH04,
The Clockwork Door runs on time not activity! Filled with board games, musical instruments, books, tea, coffee (and more), this comfortable living room space allows you to pay for the time you spend rather than what you consume. And if you've got the feeling you don't want to leave the Escape Rooms might incentivise you to get out.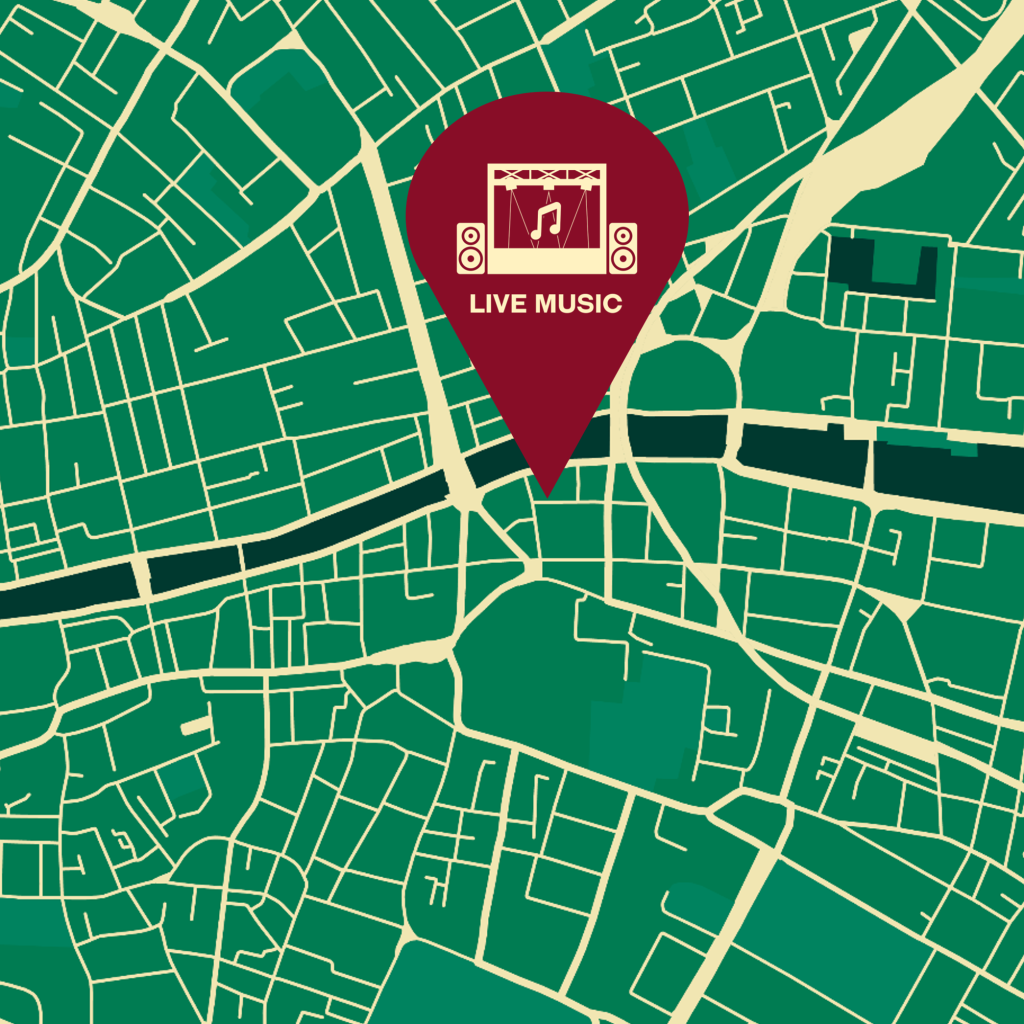 LIVE MUSIC
MONDAY – SUNDAY
All across Dublin
When you're in Dublin make time to enjoy some live music and try to get to a gig. Performers can be found all over city and the music scene is strong here. So, whether you head to a bigger gig or smaller, more intimate session you'll experience authentic Dublin surrounded by locals.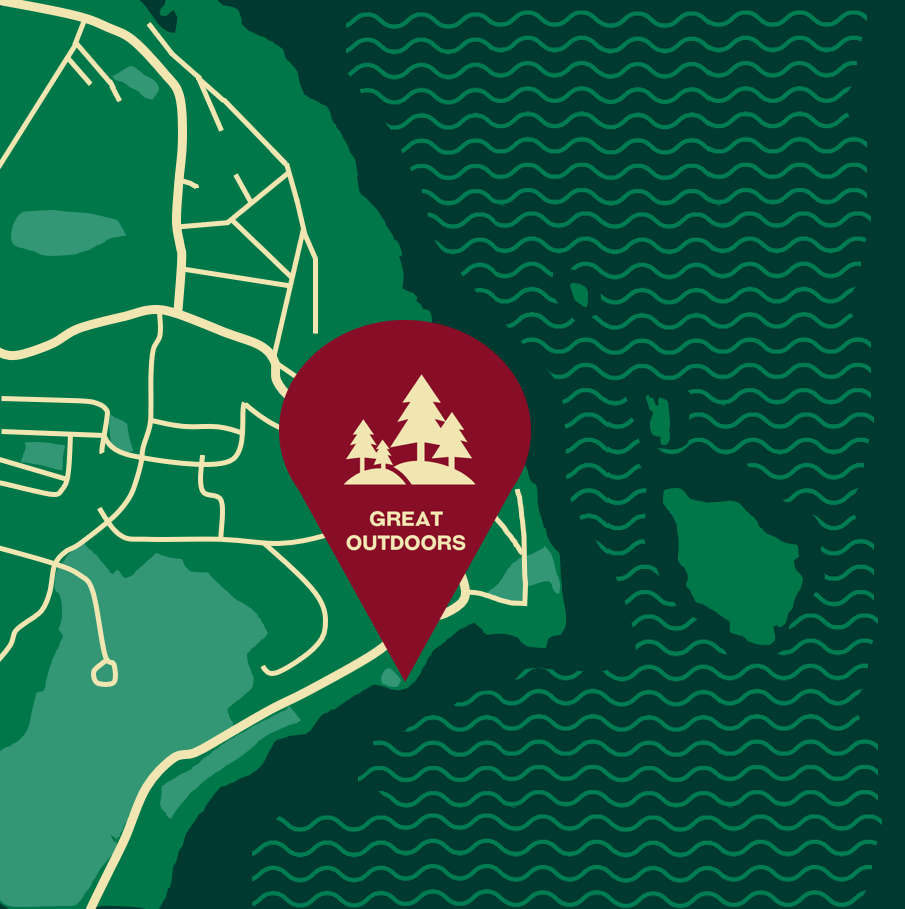 VICO BATHS
MONDAY – SUNDAY
Hawk Cliff, Vico Rd, Scalpwilliam, Killiney, Co. Dublin
Leave the city to travel the picturesque Vico Road of Killiney, South County Dublin, and discover the Vico Historic Baths.
The perfect spot to take a dip and appreciate the beauty of the Irish Sea. Stunning all day, but worth going for sunrise and sunset. If you're bold enough it wont be just the summer months you head out here.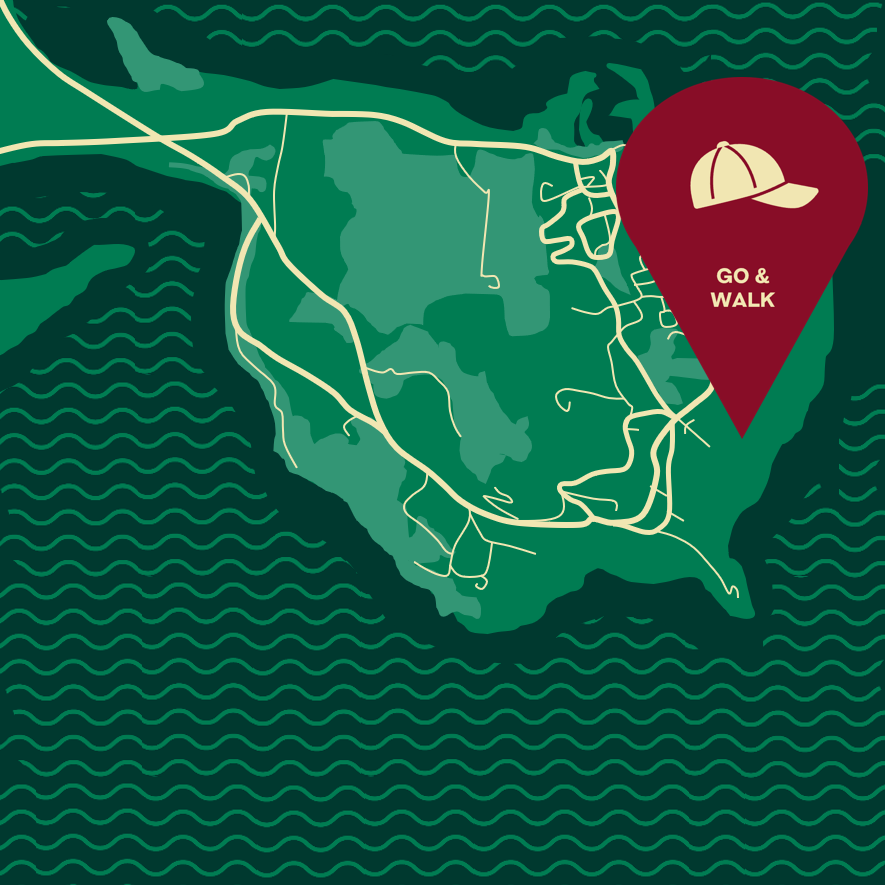 HOWTH CLIFFS
MONDAY – SUNDAY
Howth Dart StationHowth Rd, Howth, Dublin
Grab your trainers and head out of the city to trail the Howth Cliffs walk.
There are a few different routes to take when there (some longer and harder than others) so you can justify stopping to enjoy the views when you get to the top. Guaranteed fresh air & stunning pics.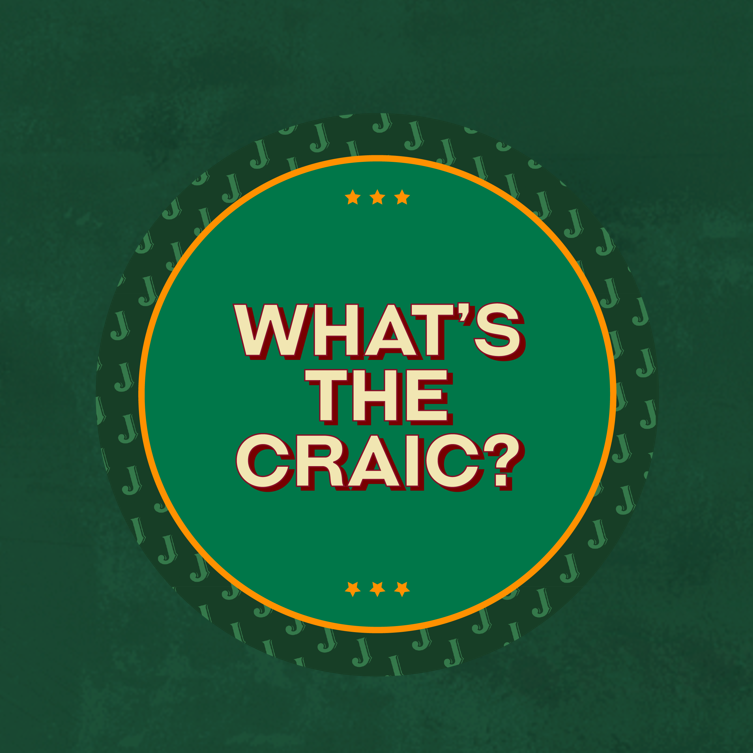 MEANING
Well, this one is always misunderstood. It's probably the most popular saying in the city, and it really doesn't mean what it sounds like. If a local asks you this, they're asking what you've been up to and if you've had a good time, or, what's the gossip.
EXAMPLE
"What's the craic? Have you been over to Smithfield yet?"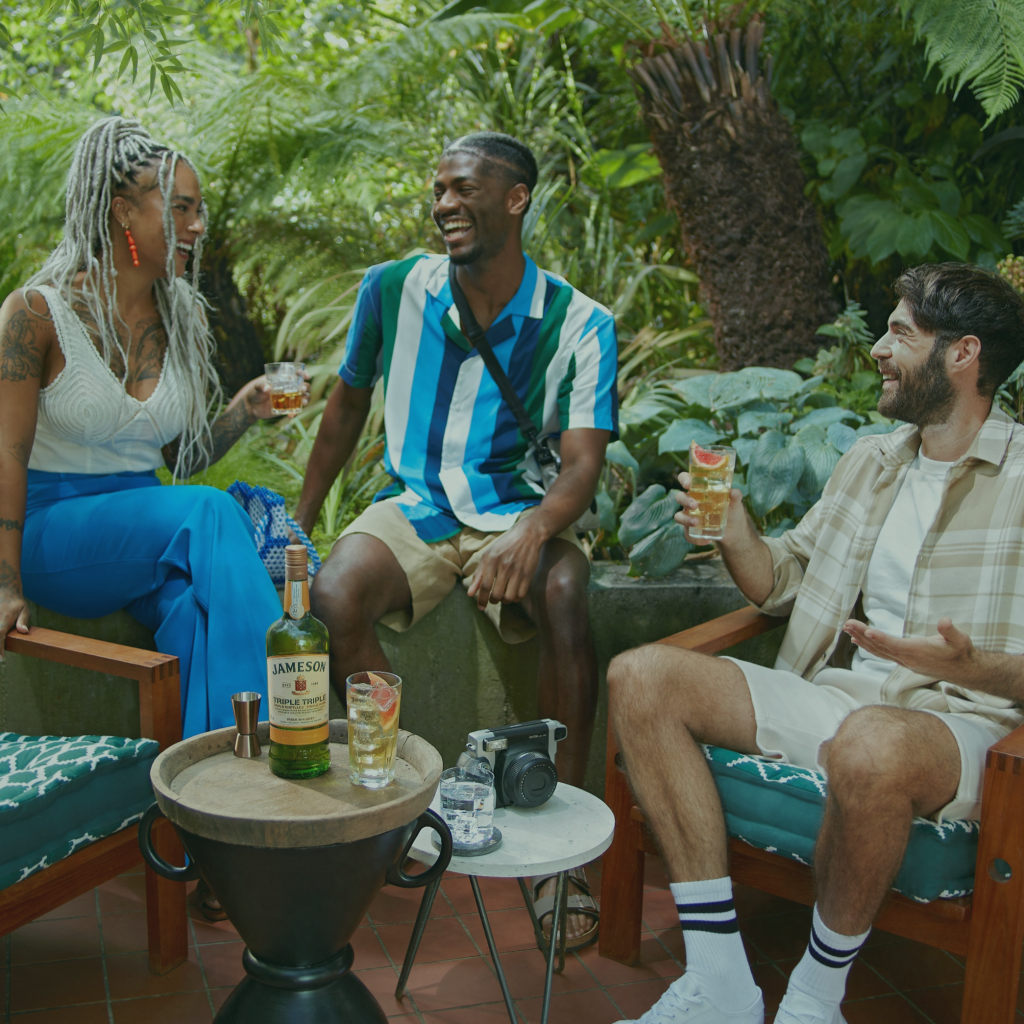 Wherever you go Jameson is welcomed to the table for its smoothness, great on its own or in cocktails. Simple or complex. Either way opening a bottle of Jameson is the equivalent of inviting someone to pull up a chair and join the chat.
Since you're here, check out the Jameson Triple Triple & grapefruit cocktail that you could make friends after you've picked up a bottle on your journey. Sláinte