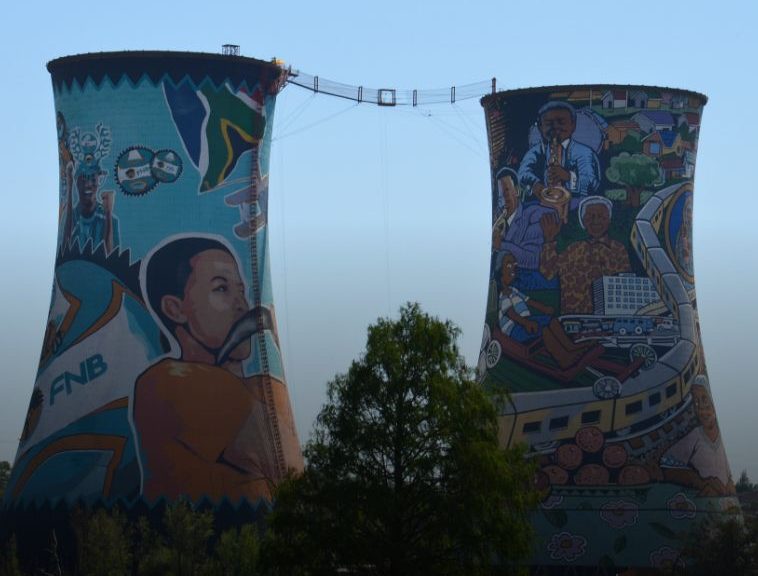 Explore Johannesburg
Discover Johannesburg
Like a Local
The City Of Gold is one of Africa's most iconic cities.
Sprawling, diverse and pulsing with energy, Johannesburg (or Jozi) is where strangers commonly become friends. This heavily-forested city offers rich history, and endless opportunities to experience something new. Whether you're here to relax, explore, indulge – or simply seeking sunshine, Jozi will give you just what you're after.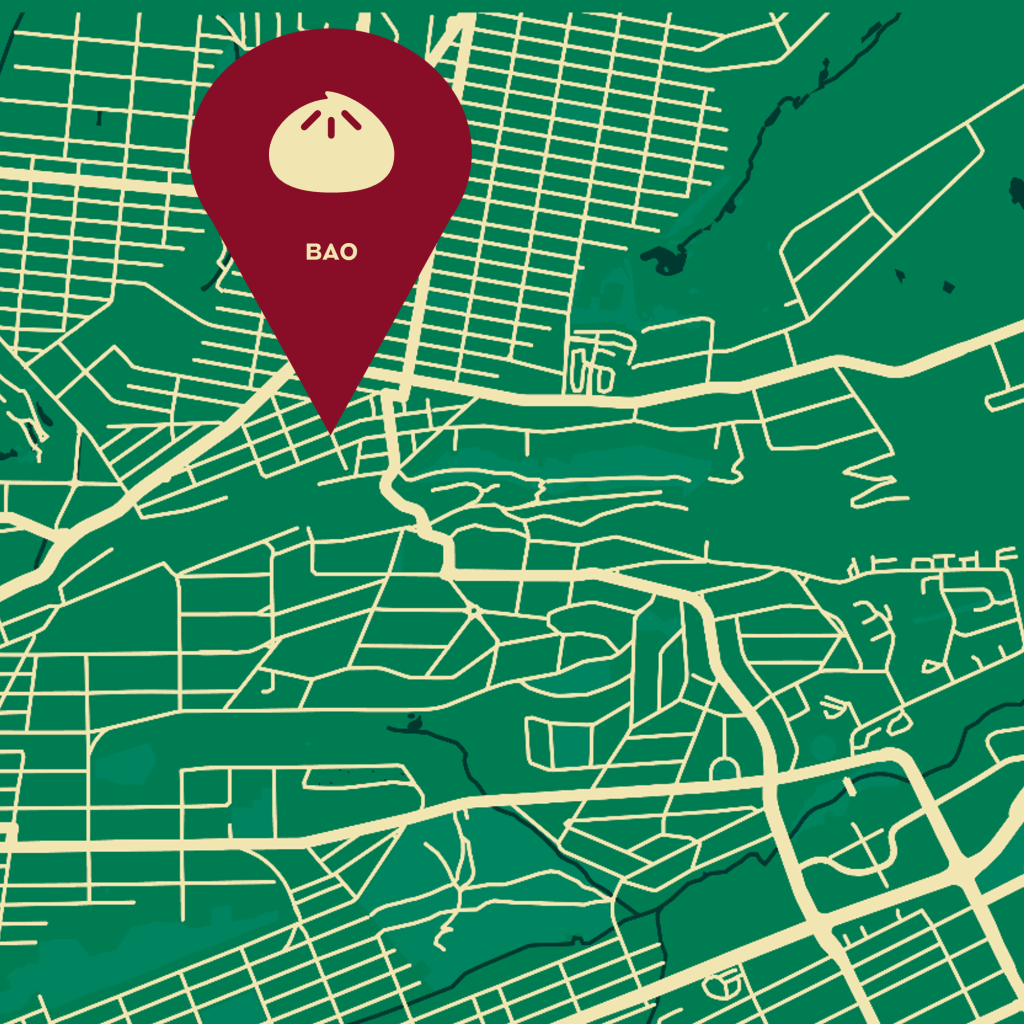 MOMO &O
MONDAY – SUNDAY
124 Ivy RdNorwood, Johannesburg, 2192
Who says Africa can't bao? Find your fix of fresh, expertly-crafted Asian fusion dishes in a chic setting.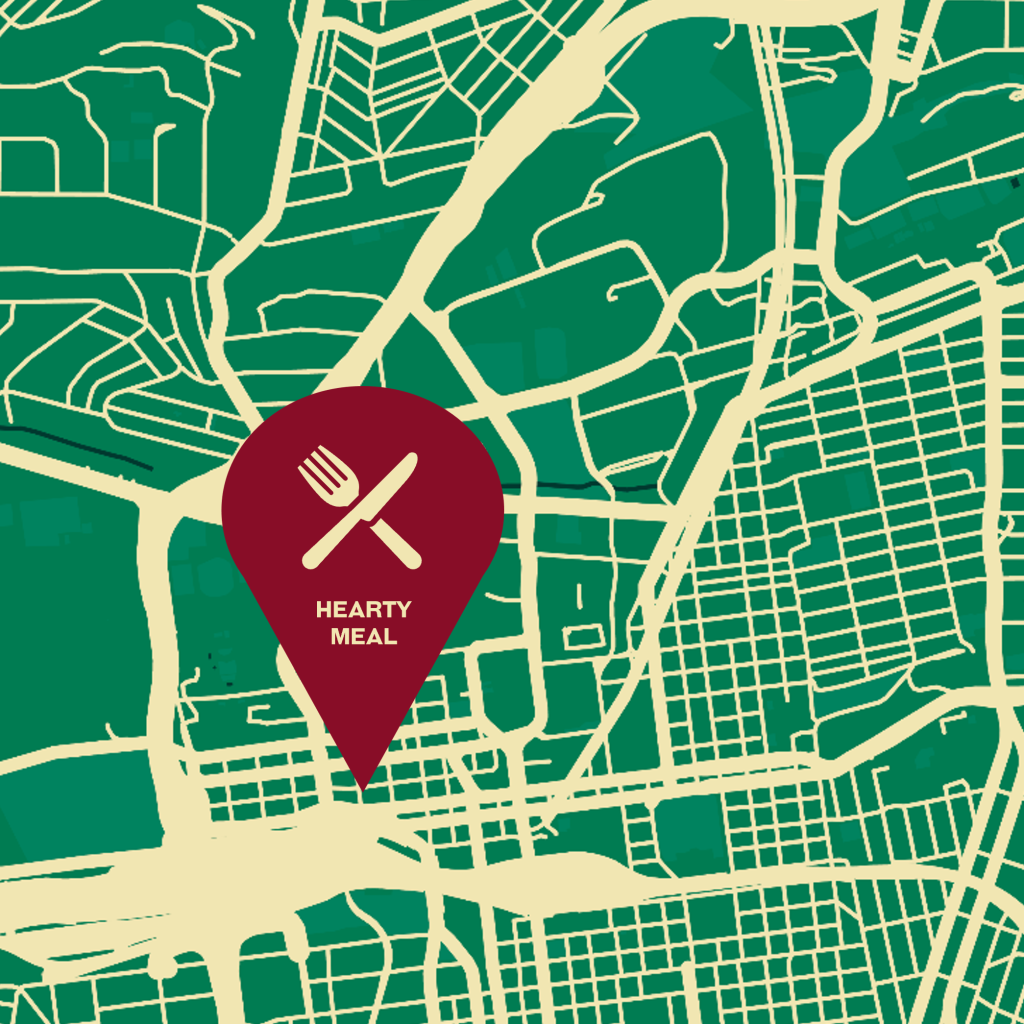 THE PLAYGROUND
SATURDAY
73 Juta St, Braamfontein, Johannesburg, 2000
Every Saturday, The Playground roars to life. Eat your way through Africa and beyond, meet some unique characters and explore the area for an Insta-perfect walkabout.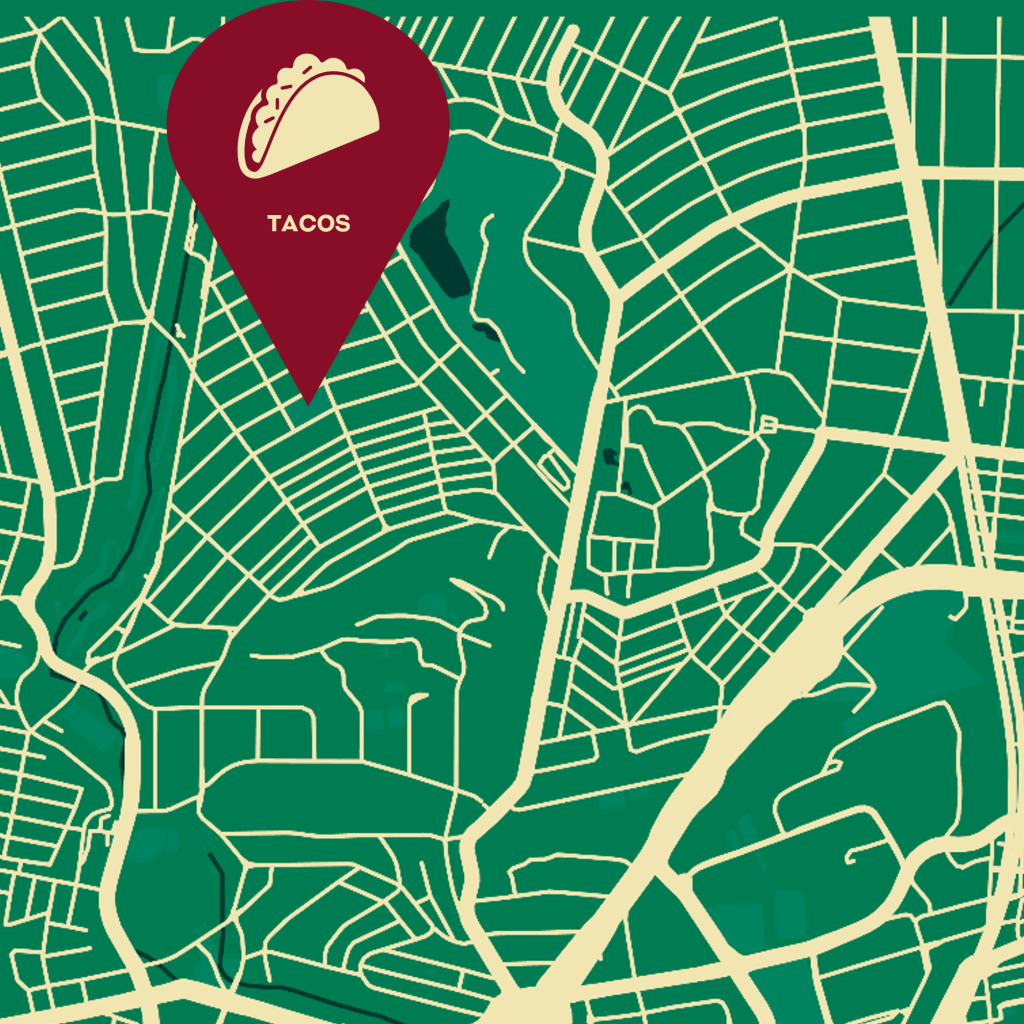 BLIND TIGER CAFÉ
TUESDAY – SUNDAY
62 Tyrone Avenue, Parkview, Johannesburg
This hidden gem serves a Californian-inspired menu (think tacos, guac, and burgers), boasts an extensive cocktail menu and has a good atmosphere to boot. The courtyard out back offers you the chance to enjoy the evening air or grab a few rays in the garden if you're there early.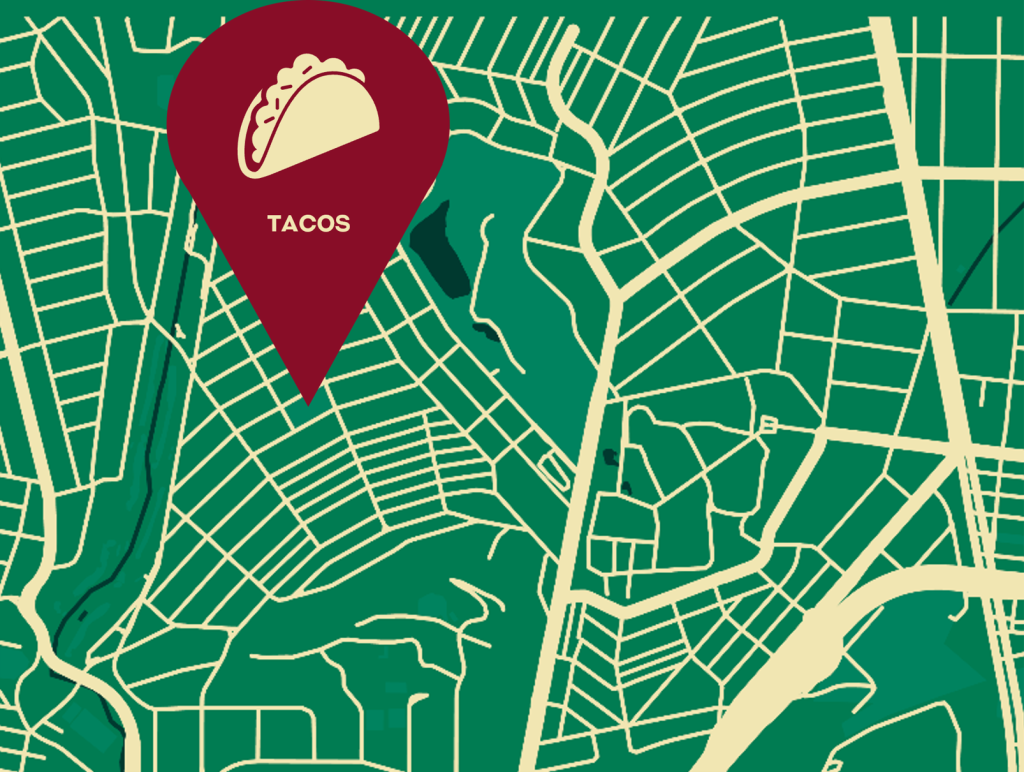 THE WILDSIDE
TUESDAY – SUNDAY
6 Burnside Ave, Craighall Park, Johannesburg, 2196
A bar and restaurant with a whole lot of quirk. The hand-picked menu is diverse and always fresh, while the bar is worth sticking around for after you eat.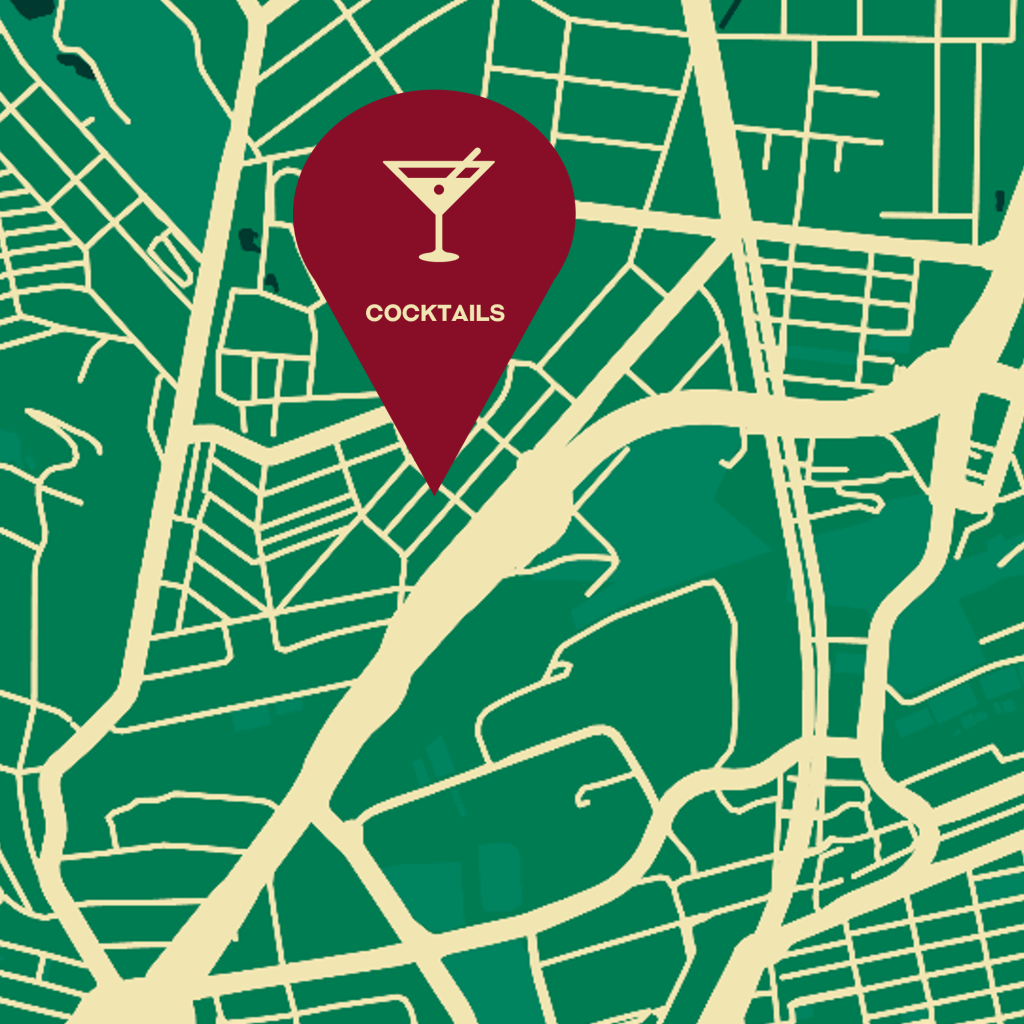 TIGER'S MILK
MONDAY – SUNDAY
Melrose Arch, Shop 004H3 4 High Street, Melrose North, Johannesburg, 2196
Hip and trendy, this bustling bar is a favourite for anyone out for meeting new friends in a stylish, laid-back setting.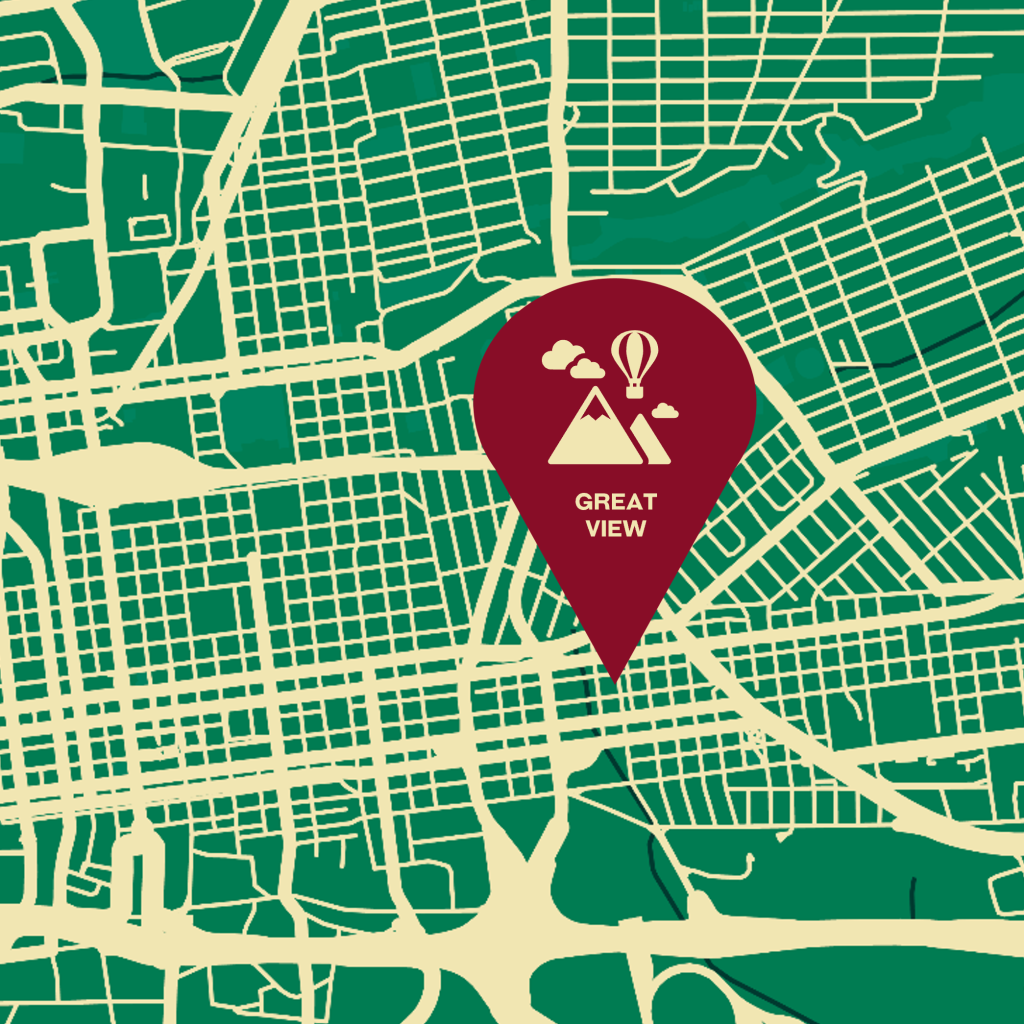 THE LIVING ROOM
WEDNESDAY – SUNDAY
Living Room, 5th Floor, Main Change Building, 20 Kruger St, City and Suburban, Johannesburg, 2094
Filled to the brim with plants and good vibes, The Living Room is a rooftop bar that offers a unique perspective on Joburg. Sunset drinks highly recommended and keep an eye peeled for great live acts.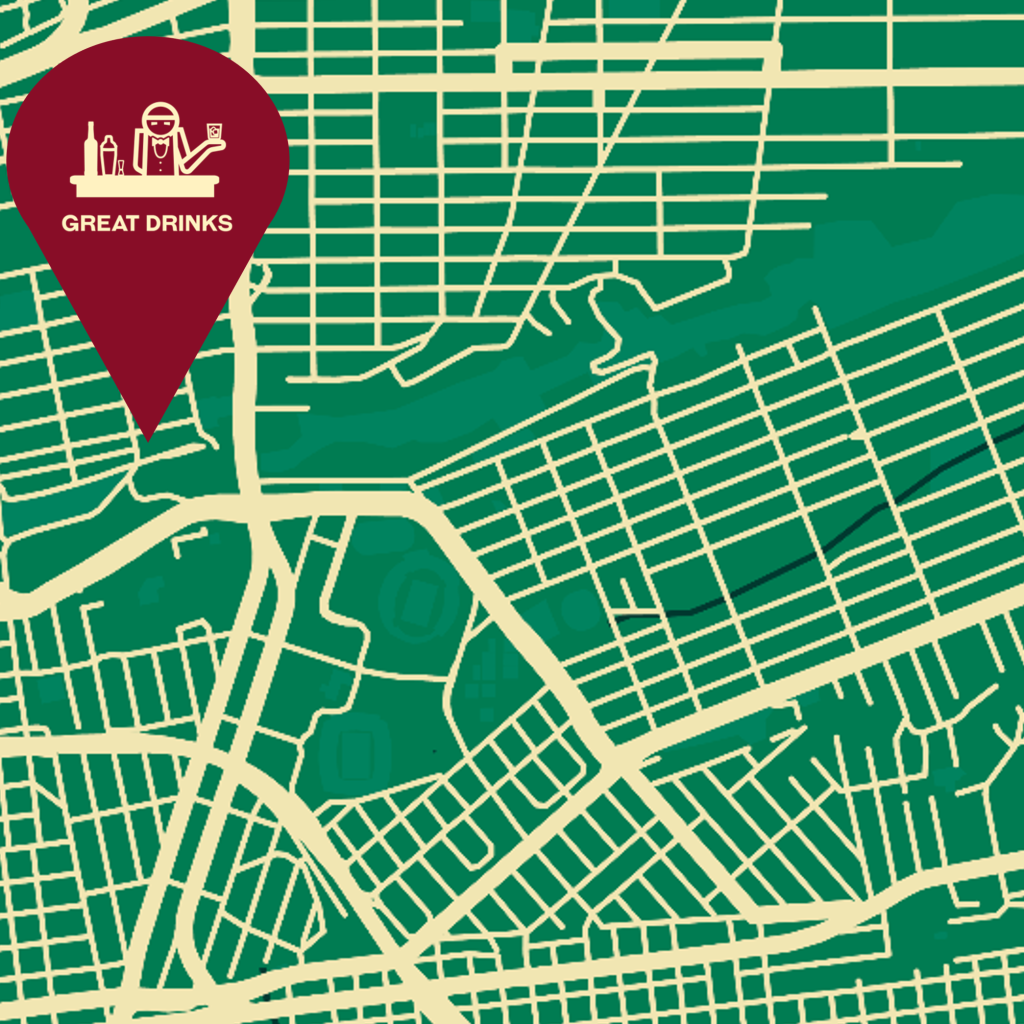 SIR JAMES VAN DER MERWE
WEDNESDAY
6 Desmond Rd, Kramerville, Johannesburg, 2090
With an eye for eccentric interiors and a knack for great cocktails, Sir James Van Der Merwe is a great choice for those who invite the unexpected.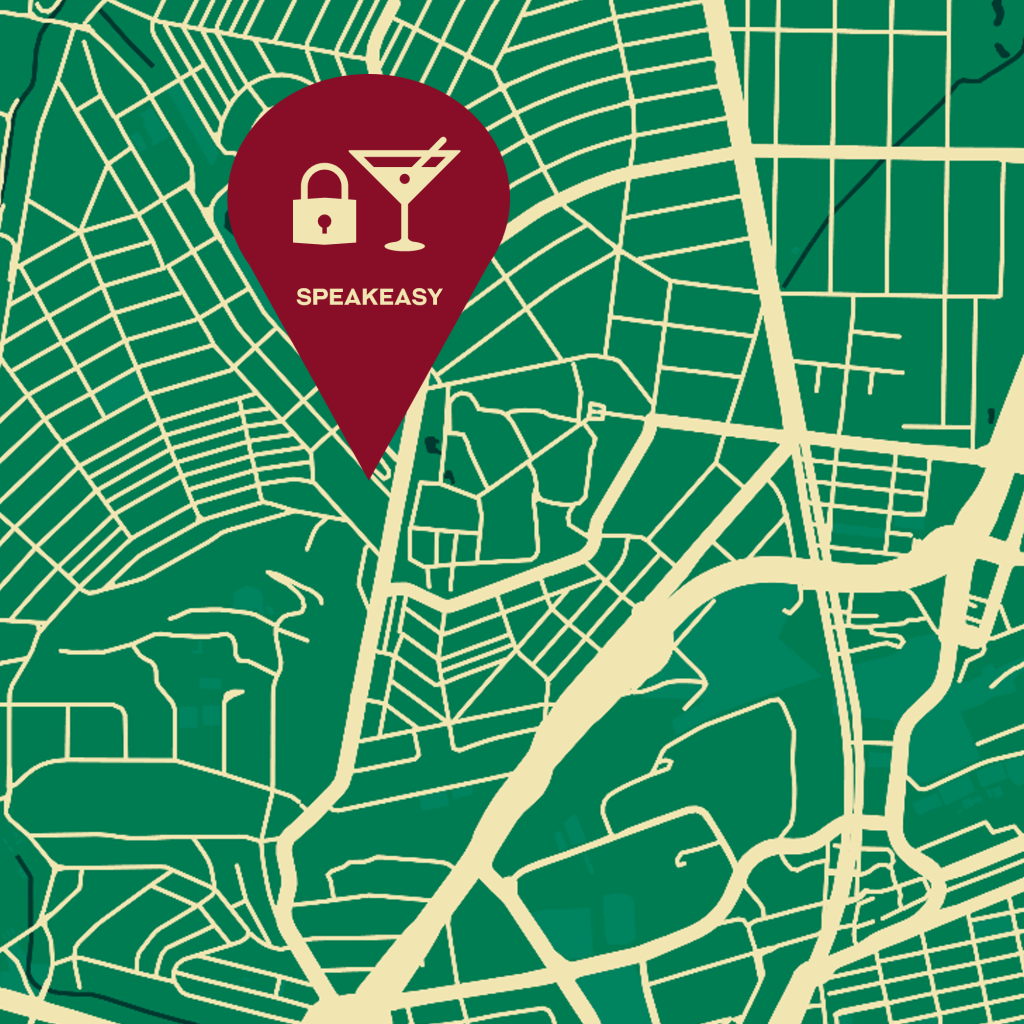 SIN + TAX
WEDNESDAY – SATURDAY
Corner of Bolton & Jan Smuts Roads, Rosebank, Johannesburg
An almost-secret speakeasy-style bar with indoor and outdoor seating, unforgettable ambience and cocktails second to none.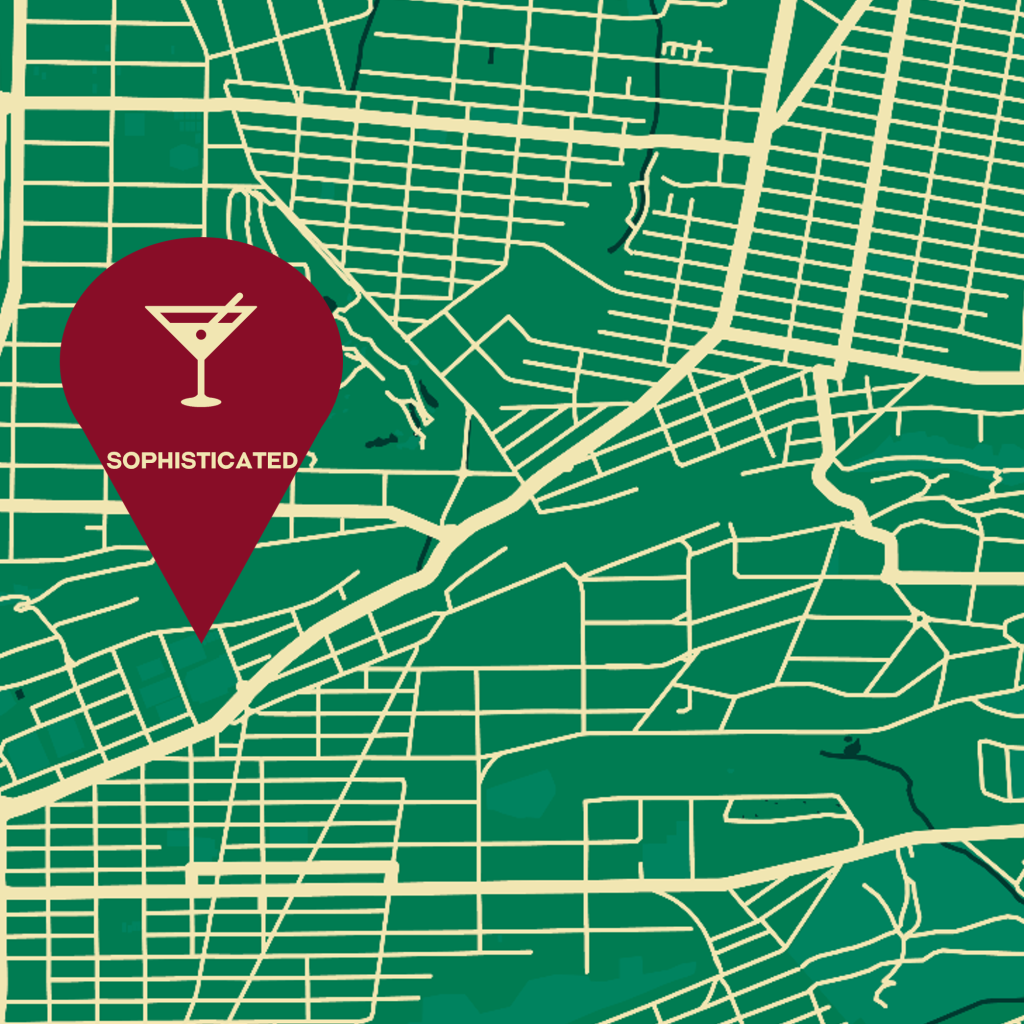 ZIOUX
TUESDAY – SATURDAY
The Marc Corner Rivonia and, Maude St, Sandton, 2014
Indulge in the refinement of one of SA's hottest drinking and dining experiences. Every last detail is meticulously considered, creating a space where it's impossible not to have a great time.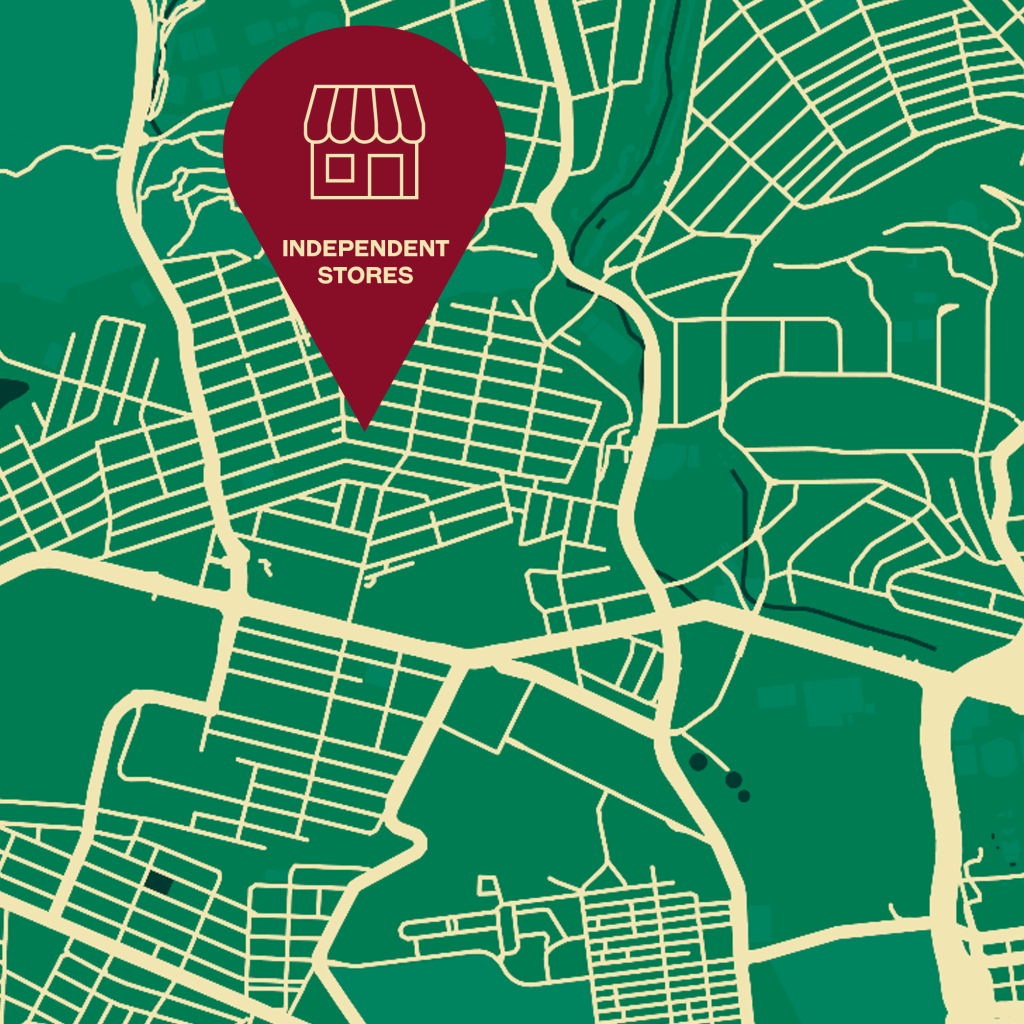 MELVILLE
MONDAY – SUNDAY
Melville, Johannesburg, 2109
Rated as one of the world's coolest neighbourhoods, Melville is an area rich in opportunities to discover new things. Taste, sip and shop your way through this welcoming, one-of-a-kind place.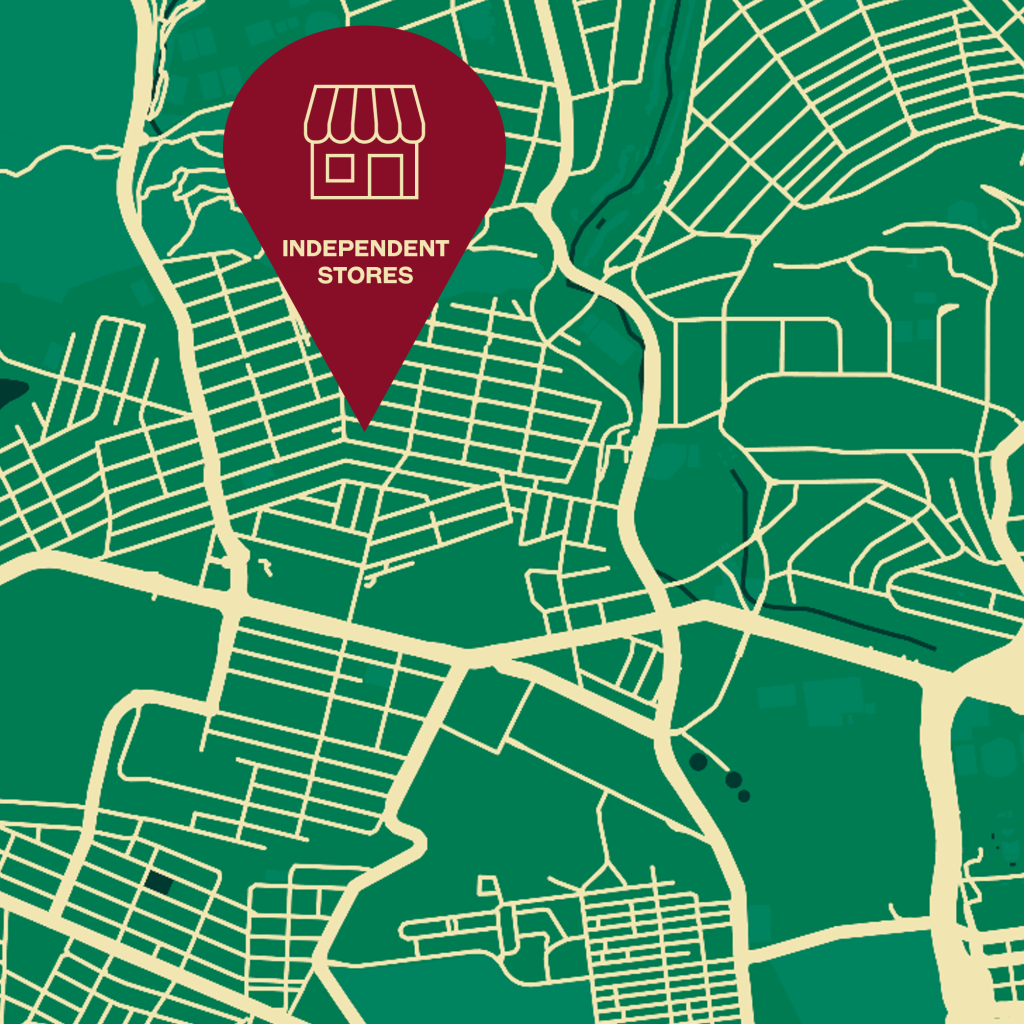 VICTORIA YARDS
MONDAY – SUNDAY
16 Viljoen St, Lorentzville, Johannesburg, 2094
Retaining the original steam laundry buildings built in the 1940's, Victoria Yards is a place for creativity and togetherness. Be sure to catch the First Sunday market if you can!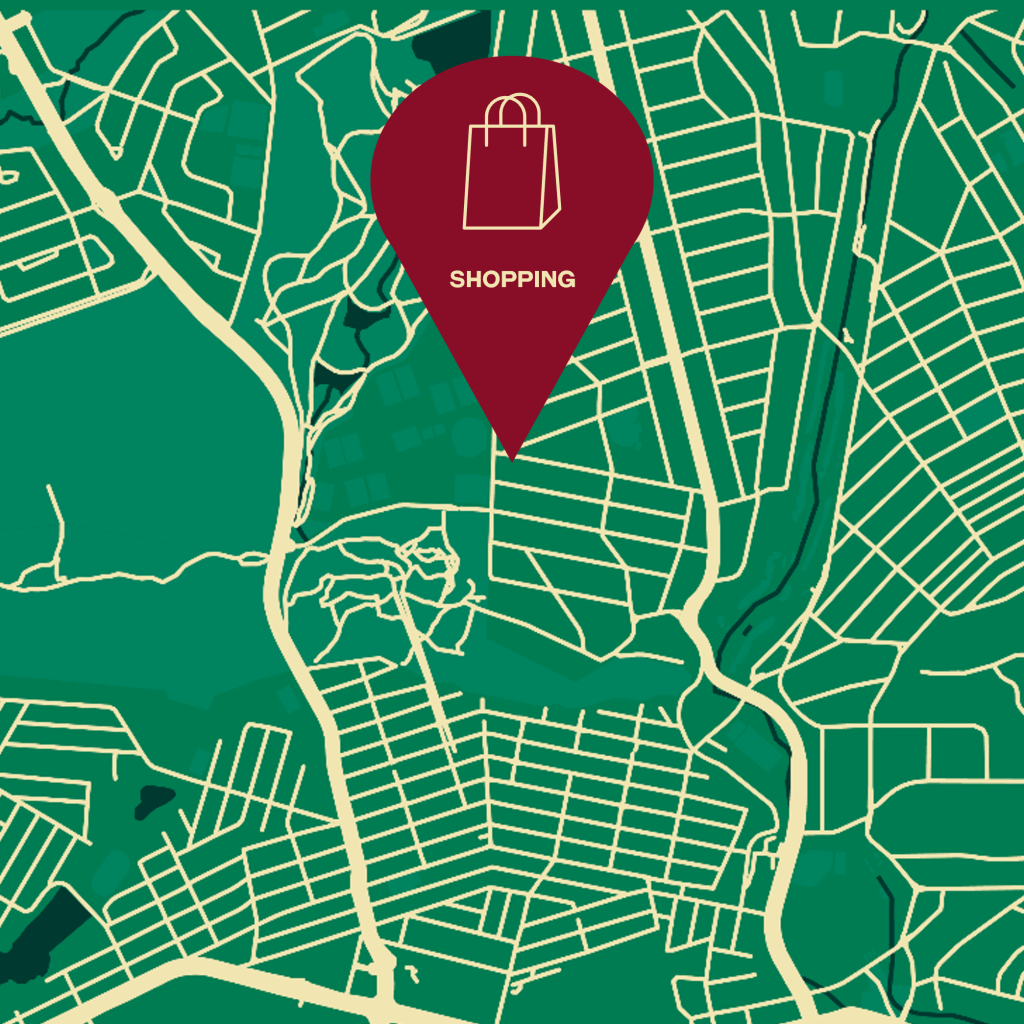 4th AVENUE PARKHURST
MONDAY – SUNDAY
Parkhurst, Randburg, 2193, South Africa
A walk down this bustling street is an experience in itself. Boasting unique shopping and dining experiences, a colourful community and a safe place to explore, this is a must-see when in Joburg.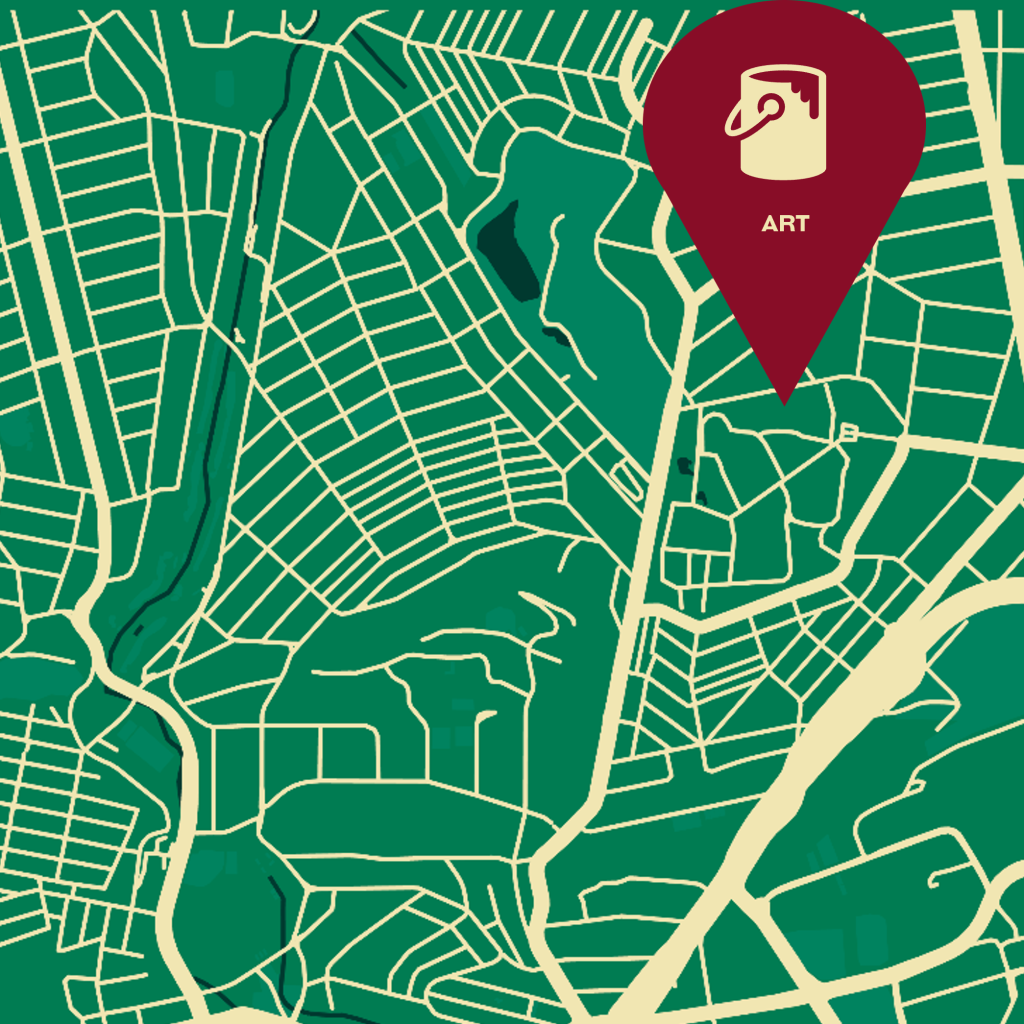 CIRCA GALLERY
MONDAY – SATURDAY
6 Jellicoe Ave, Rosebank, Johannesburg, 2196
This is an architectural landmark, filled with soul. Work your way up to the rooftop of this iconic building, topped with a cosy, unique space from which to admire the city. The entire area is an art-lover's paradise!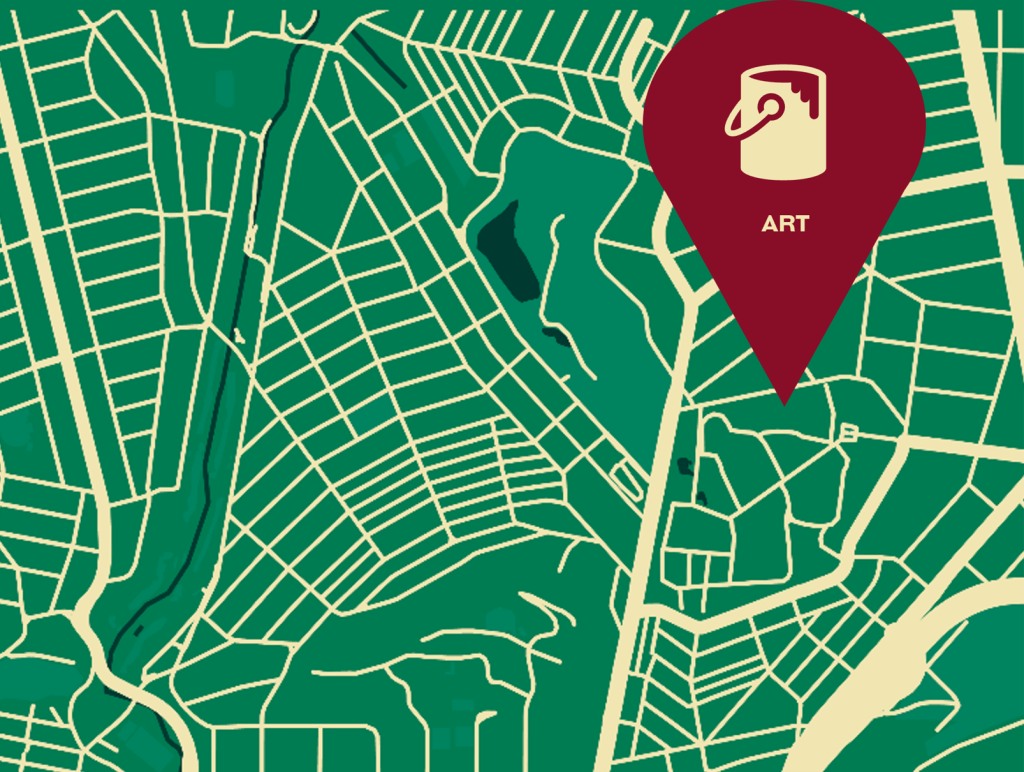 NIROX SCULPTURE PARK
SATURDAY – SUNDAY
R540 Kromdraai Rd, Kromdraai, Krugersdorp, 1739, Johannesburg
Just beyond the bounds of the city lies a place so unique and magical that you need to see it to believe it. Here, some of the nation's best sculptural and installation artworks are nestled in lush forests and gardens. Do not miss this one.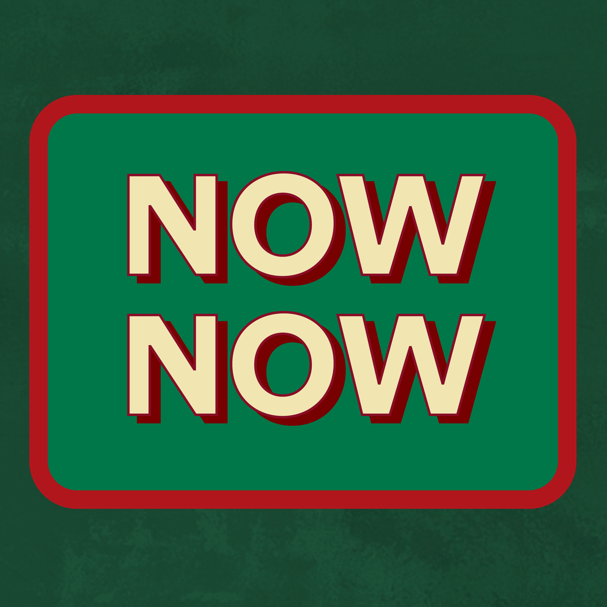 MEANING
"Now Now" when used in comparison to "Now" means later on in South Africa
EXAMPLE
You could ask about your departure time "Would you prefer to go now, or now now?" when booking a taxi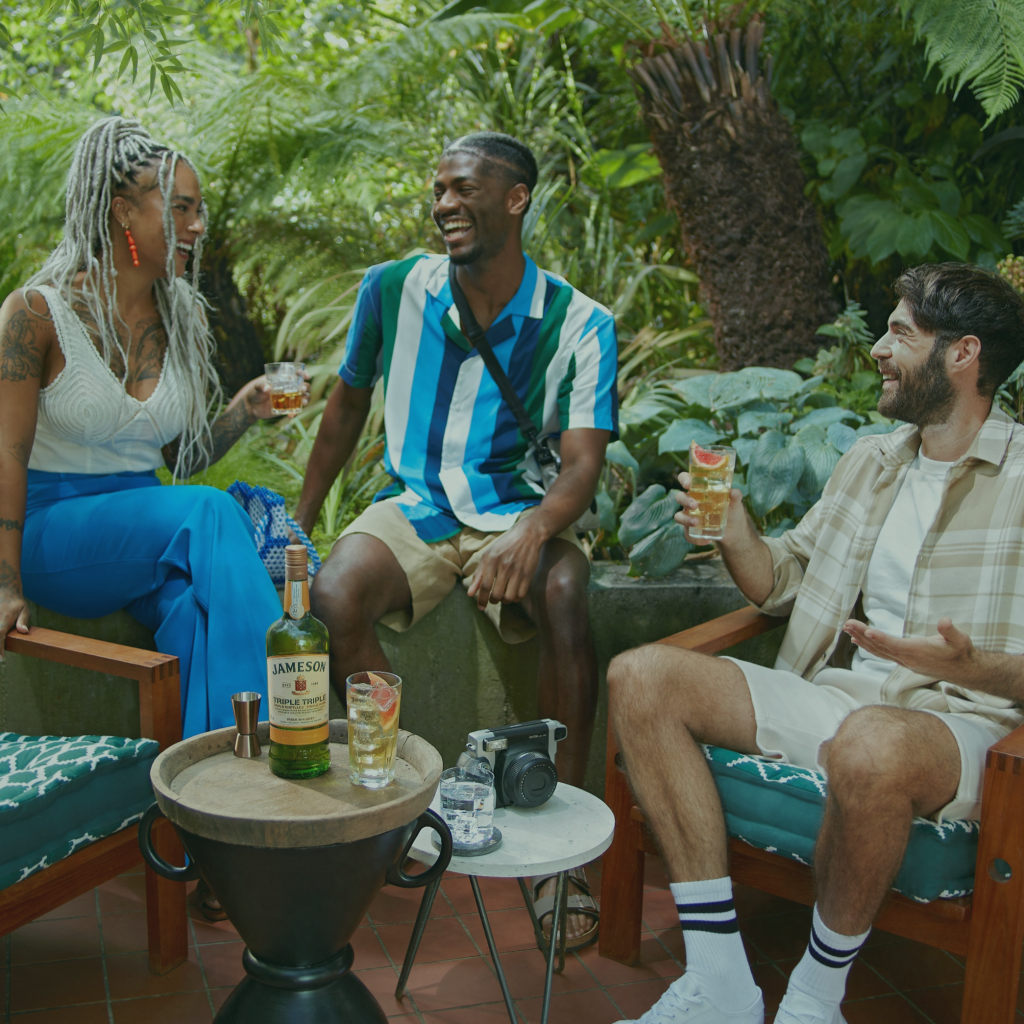 Wherever you go Jameson is welcomed to the table for its smoothness, great on its own or in cocktails. Simple or complex. Either way opening a bottle of Jameson is the equivalent of inviting someone to pull up a chair and join the chat.
Since you're here, check out the Jameson Triple Triple & grapefruit cocktail that you could make friends after you've picked up a bottle on your journey. Sláinte