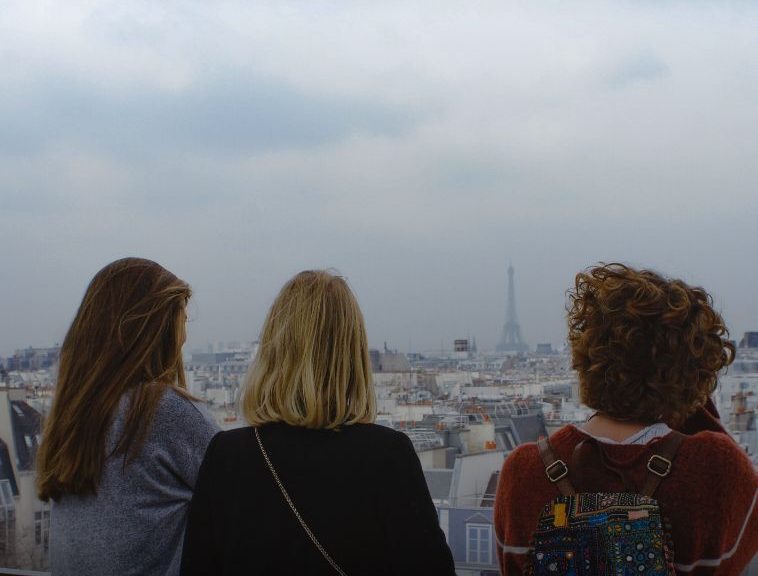 Explore Paris
Discover Paris
Like a Local
What's not to love about Paris? This romantic city is the epitome of photogenic: it's known for its padlock bridges, romantic tree lined boulevards and some pretty iconic architecture.
Although, don't be thinking it's just for lovers. If you're heading here for a trip away with your mates you're in for a treat. This city knows how to party. Live music, underground DJs and high energy bars are found across this city. As are croissants and couples French kissing.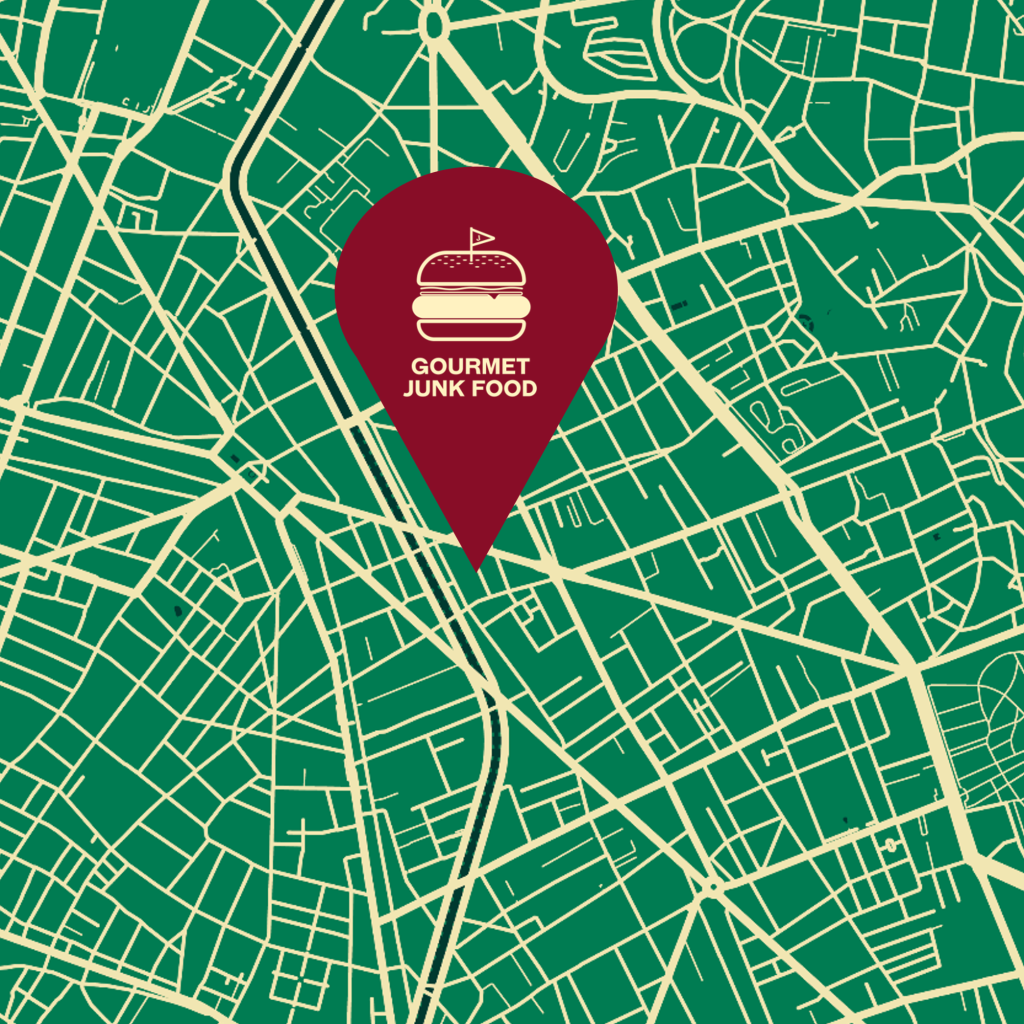 MELT OBERKAMPF
MONDAY – SUNDAY
74 Rue de la Folie Méricourt, 75011 Paris
Smoked meat platters, grills and burgers served in a rustic restaurant with wood and brick interiors. Ask for a pickle-back here, it pairs perfectly with the mains (Pickle-back: a shot of Jameson and a shot of pickle juice – not for the feint hearted)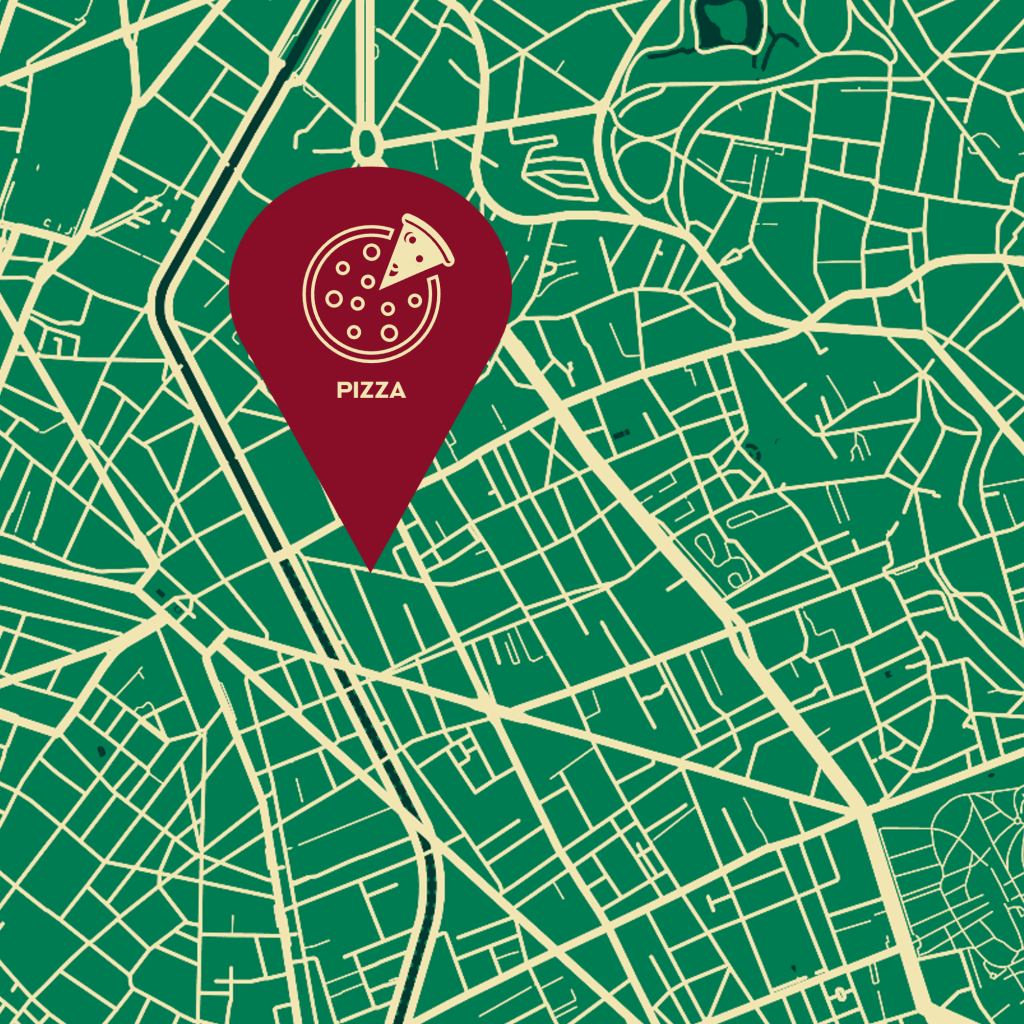 SONNY'S PIZZA
TUESDAY – SUNDAY
5 Rue de la Fontaine au Roi, 75011 Paris
Sonny's makes pizzas in the purest New York tradition! Thin, crispy dough, pepperoni (other toppings available), generous portions… A true pizza kingdom for connoisseurs, by experts.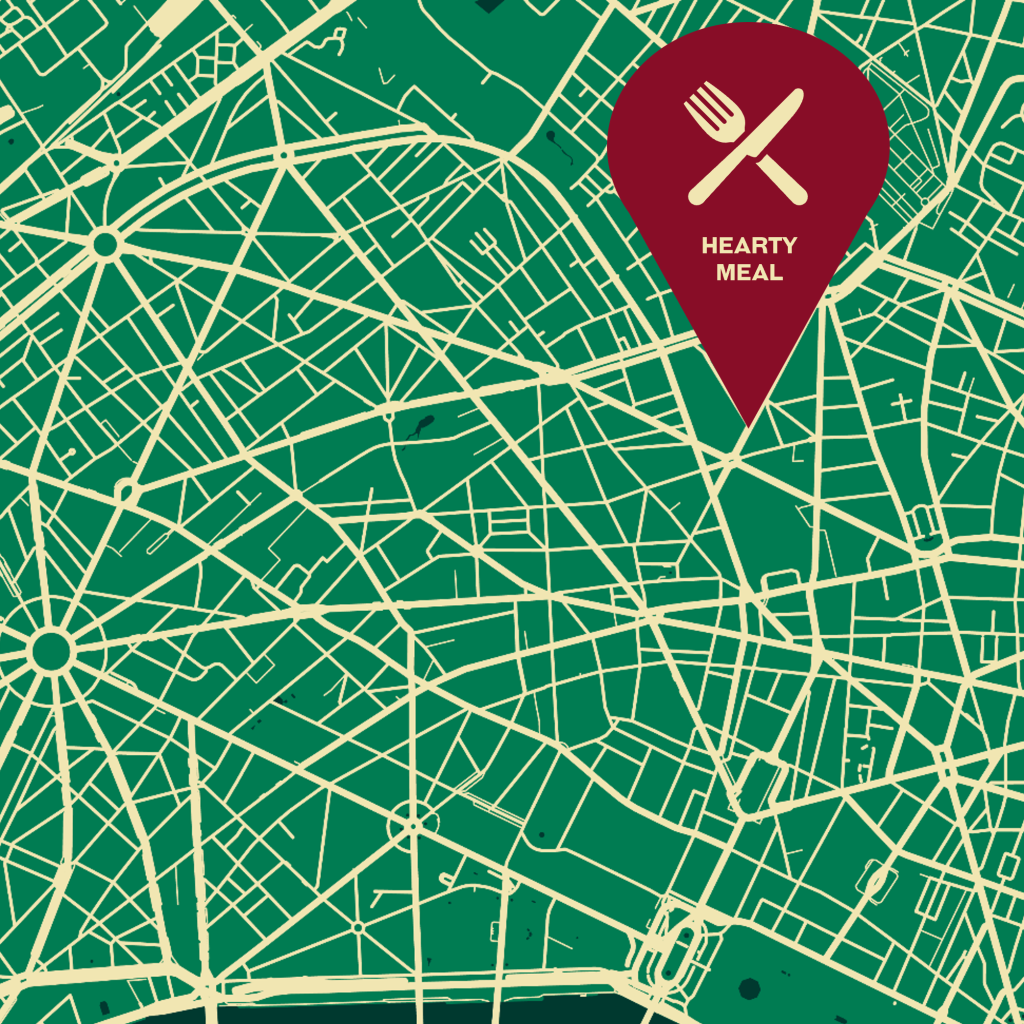 MELT BATIGNOLLES
MONDAY – SUNDAY
83 rue Legendre, 75017 Paris
Perfectly slow cooked meats, smoked in the restaurant, friendly staff, great drinks. What's not to love about this place? They've got BBQ down to a fine art.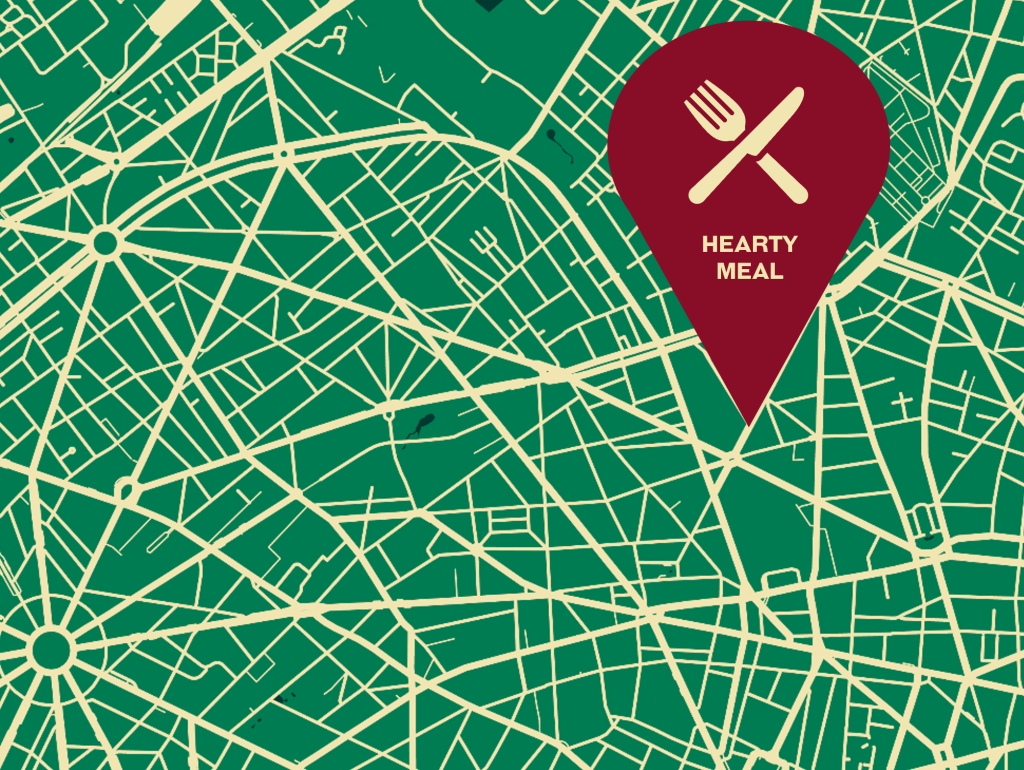 JOHN VIANDE
TUESDAY – SATURDAY
7b Rue de Paradis, 75010 Paris
Homemade burgers, craft beer and cocktails made to perfection. All served up in a cosy brick-walled restaurant with bench seating and a cool looking bar. The team behind it are sound.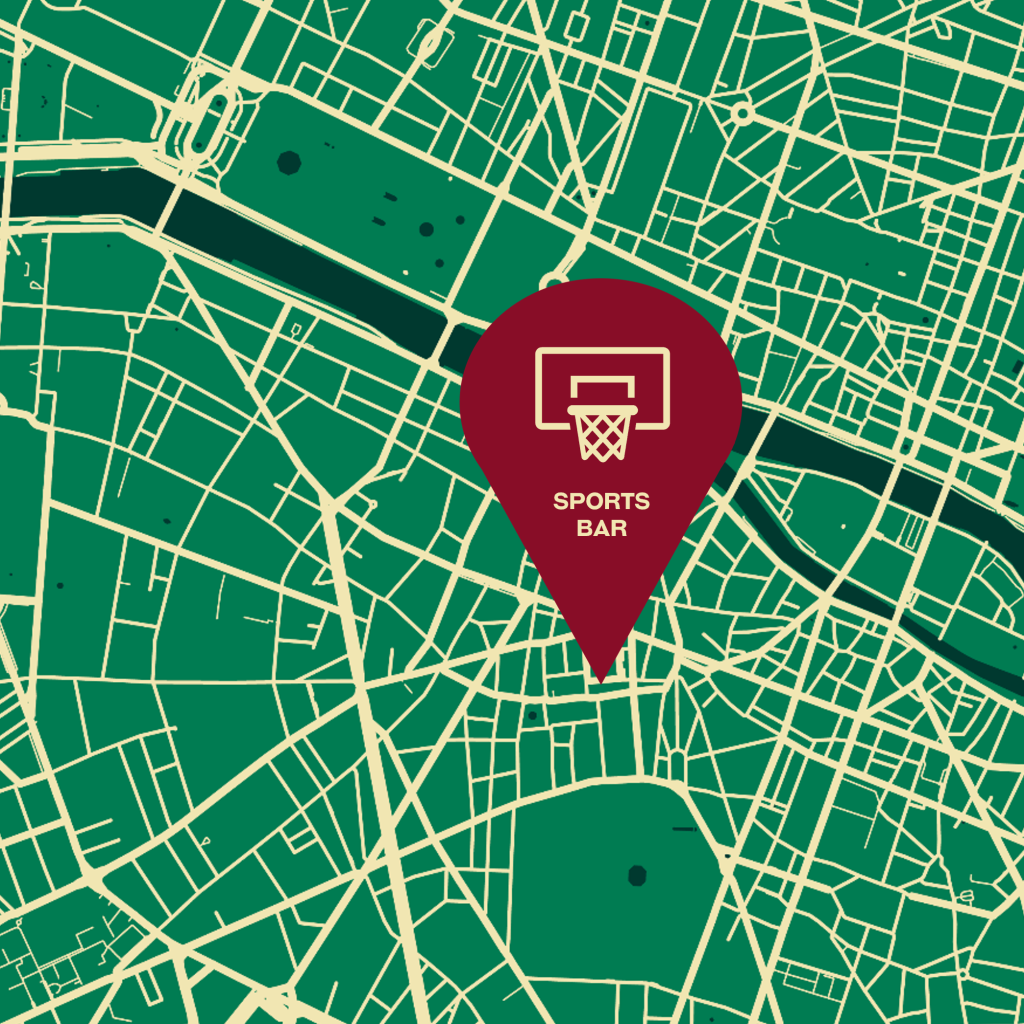 THE MOOSE
MONDAY – SUNDAY
16 rue des quatre vents; 75006 Paris
Come discover one of the friendliest places in the 6th Area of Paris. It's hardly surprising it's a Canadian bar.
You'll find burgers and other classic dishes, served up with fries. The cocktails and craft beers are chilled and there will always be sports played on the screens. It's just their jam.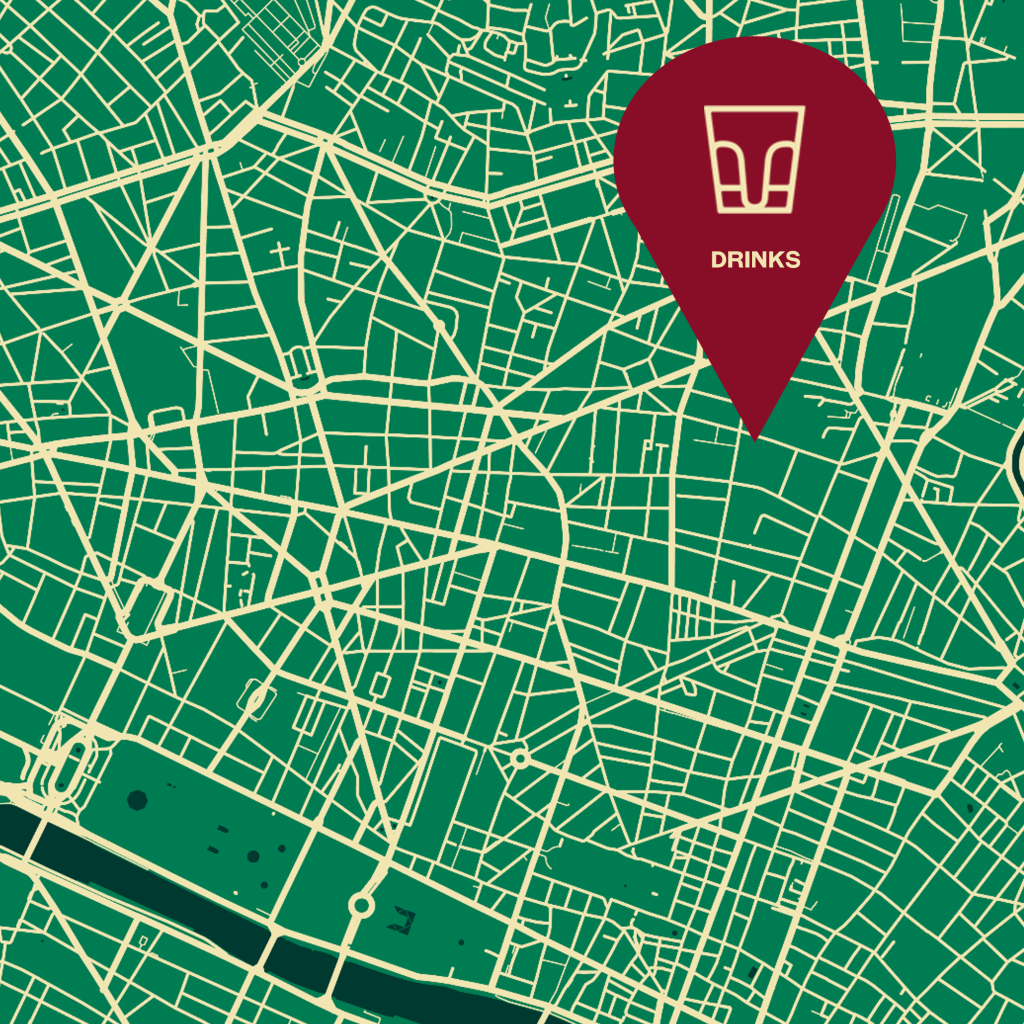 L'OURS BAR
MONDAY – SUNDAY
8 Rue de Paradis, 75010 Paris
The team here are cool. This cocktail bar has a relaxed and friendly atmosphere. It's cosy inside, with great drinks made to order, and the wallpaper is decorated with bears. What's not to love?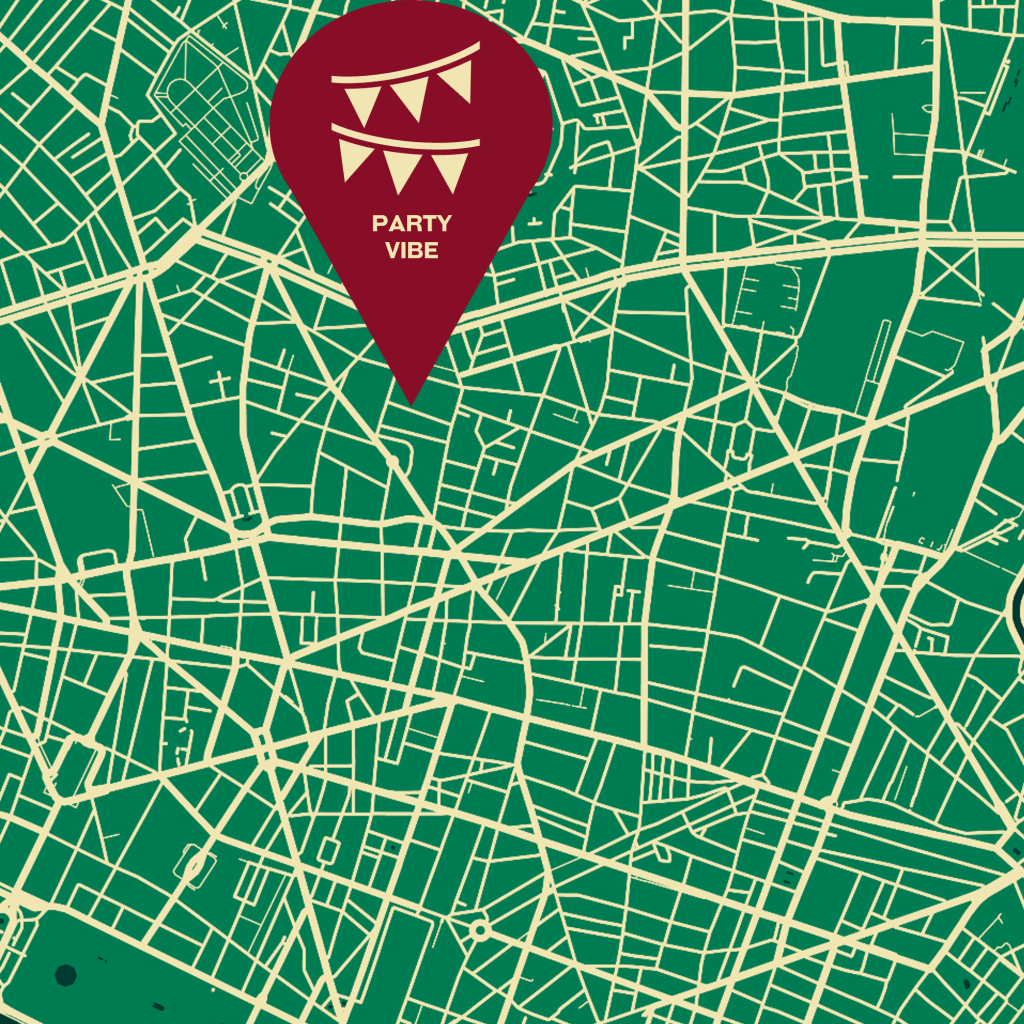 LE LIPSTICK
MONDAY – SUNDAY
5 rue Frochot, 75009 Paris
Around the corner from a certain red windmill, discover one of the most iconic cocktail bars in the infamous Pigalle area.
The sound-system has a mix of hip-hop & electro, so the atmosphere is chill. The drinks are great and there's a passion for Jameson here amongst the mixologists!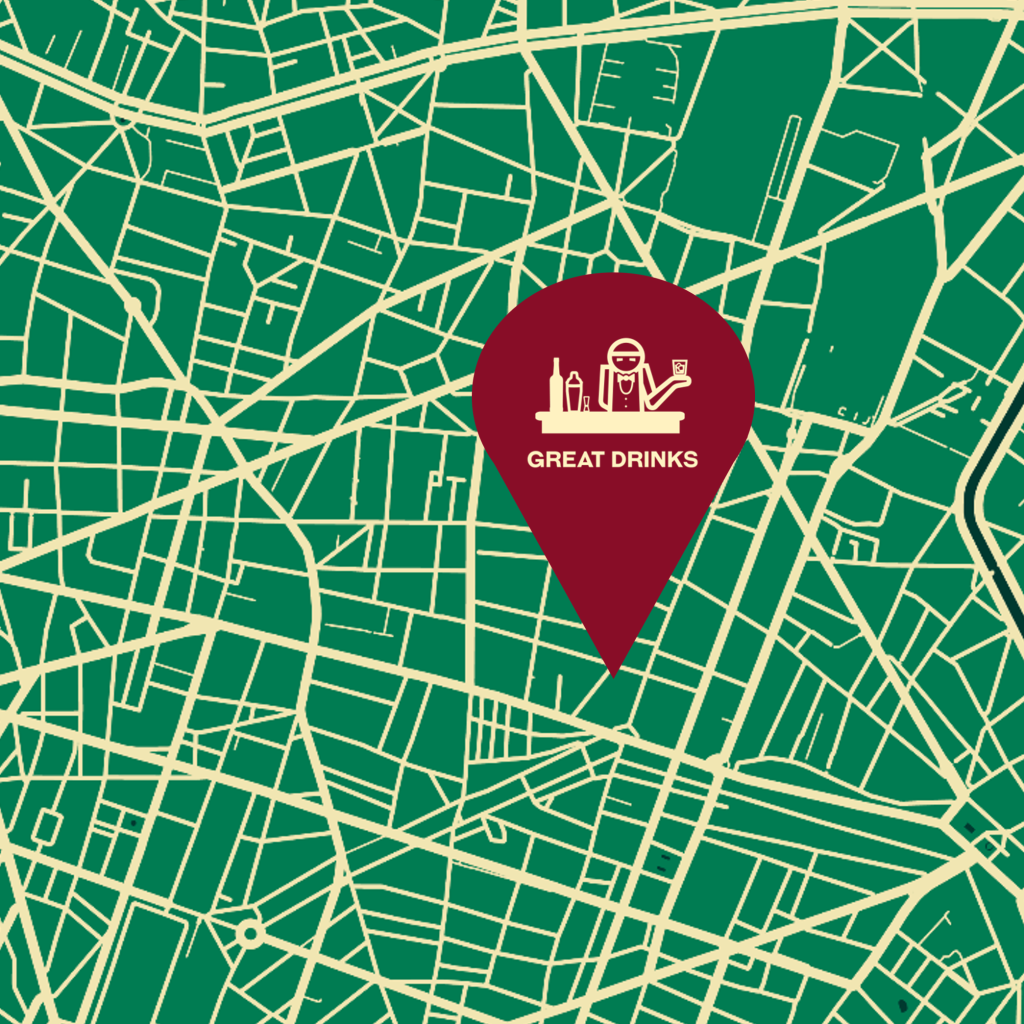 LA MÉCANIQUES DES FLUIDES
MONDAY – SUNDAY
17 Rue de Mazagran, 75010 Paris
A relaxed bar with a terrace, offering beers and cocktails, as well as charcuterie and cheese platters.
Experience the street chic vibe and life of locals enjoying the late afternoon and early energy of the city.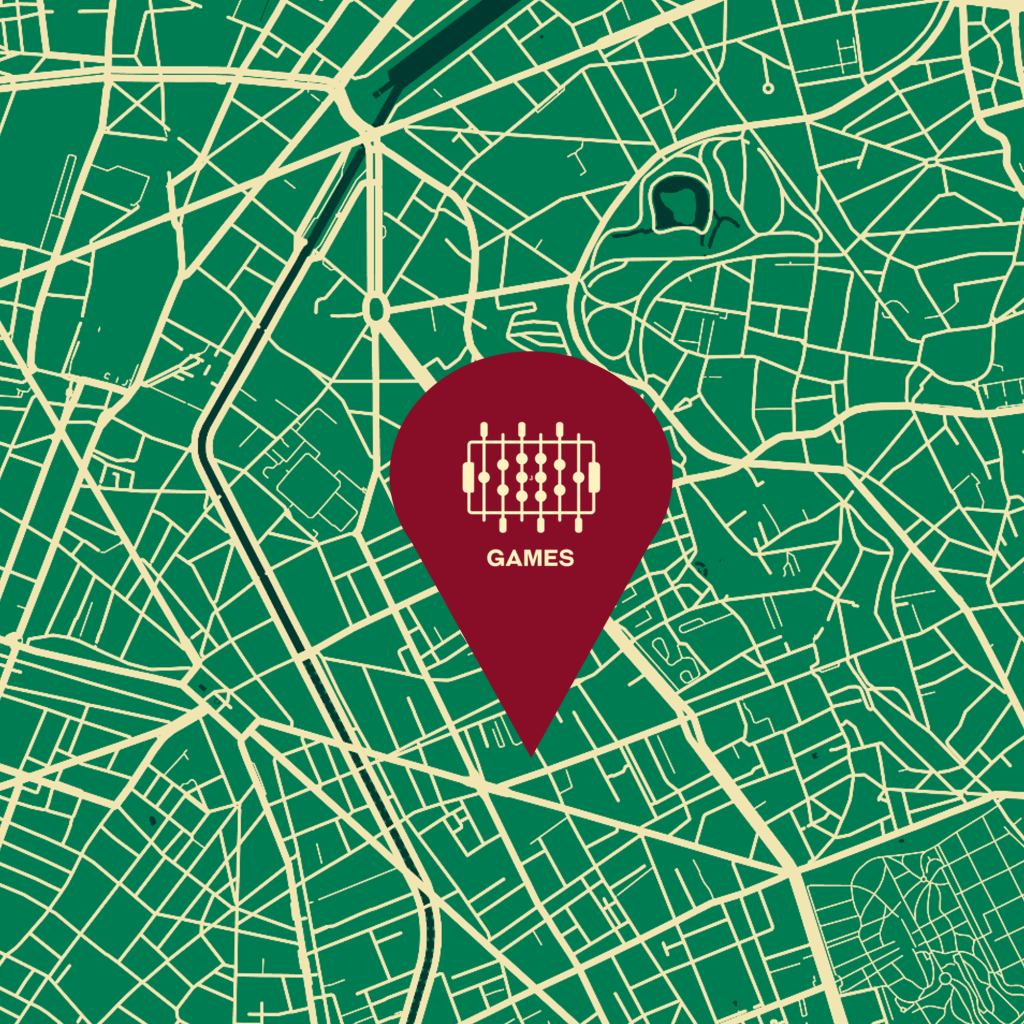 LE BAP
MONDAY – SUNDAY
111 Rue Saint-Maur, 75011 Paris
Large industrial-style tavern with pool table, table football, draught beer and sports events shown on a giant screen. This is a cool hang out with a totally chilled out energy. It feels like you're one of the crowd here, providing you're happy to wait your turn for a spin on the table footie.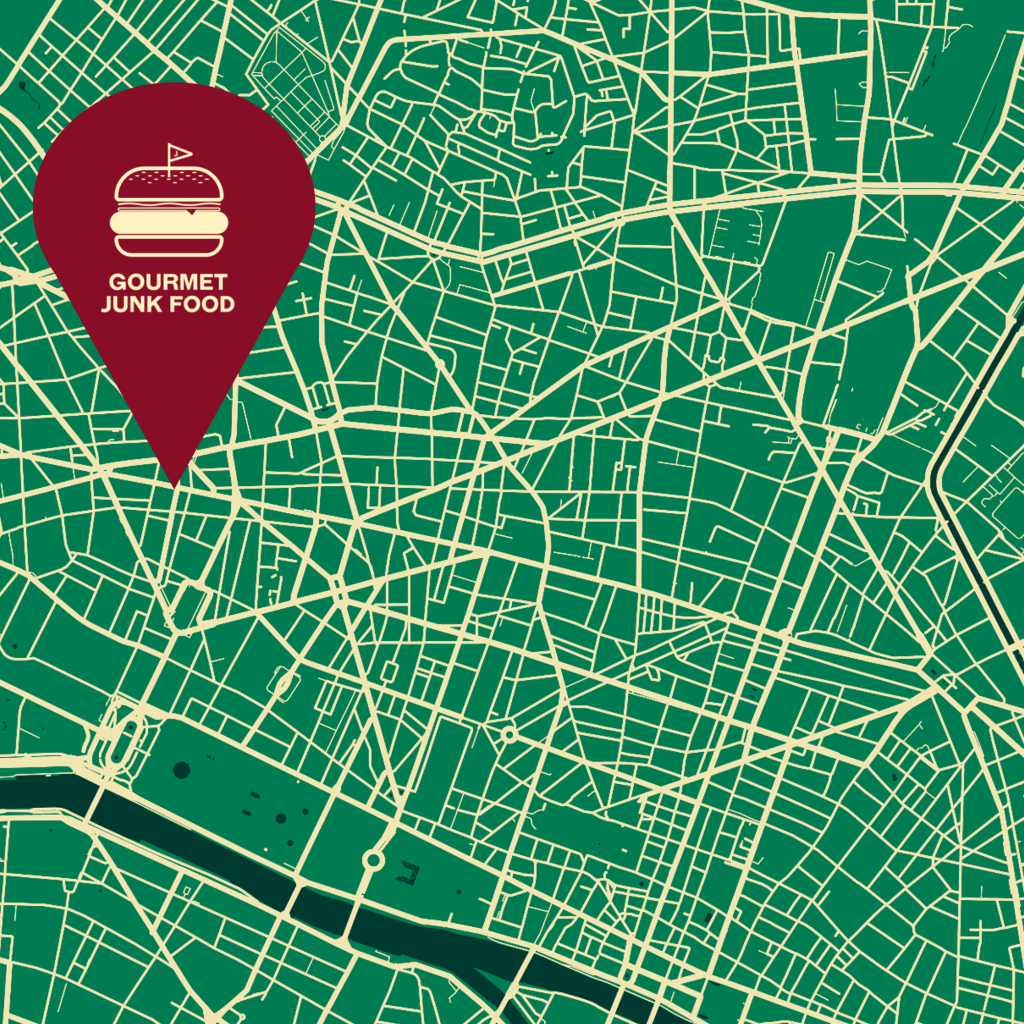 LE BLOC
MONDAY – SUNDAY
21 rue Brochant, 75017 Paris
A former warehouse, this place oozes industrial cool. You'll find a special Jameson burger to go with your Jameson Ginger & Lime on the menu. We're keen to hear how much you liked it.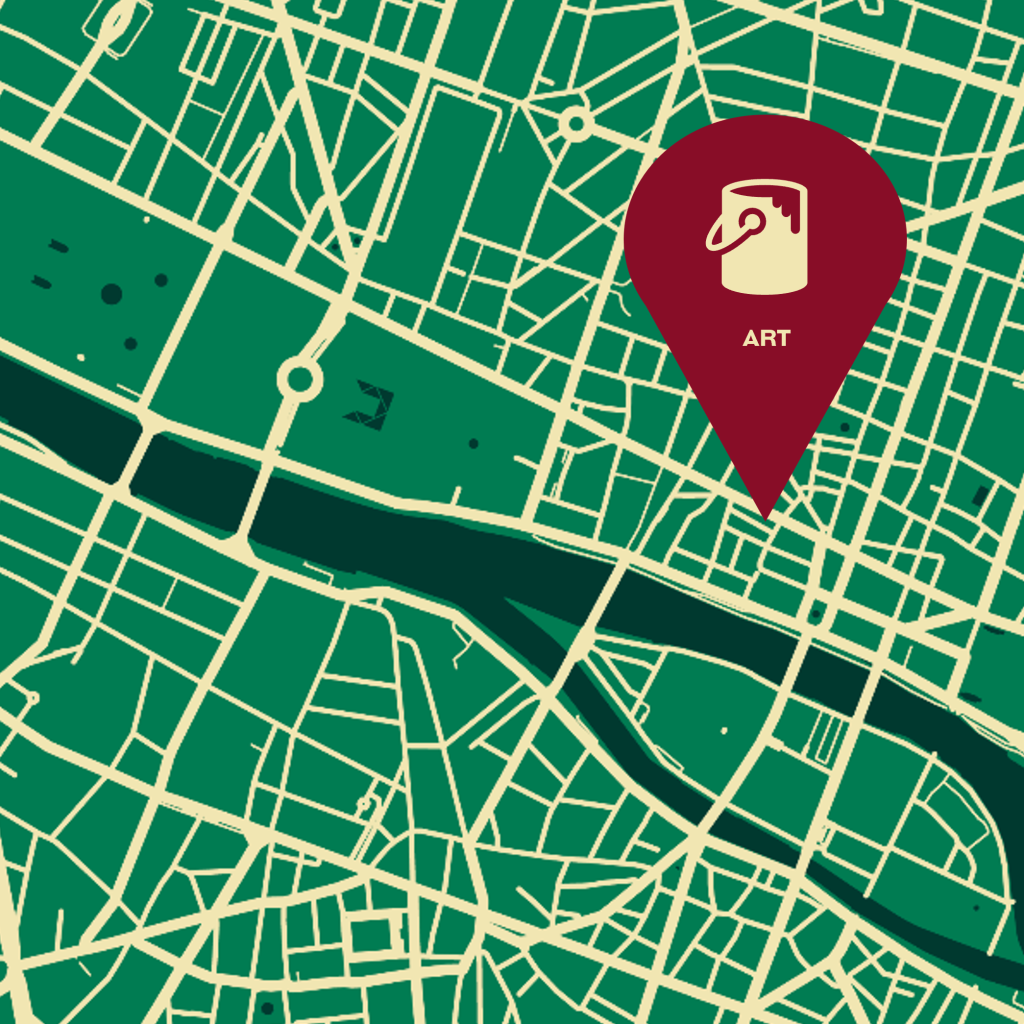 59 RIVOLI
MONDAY – SUNDAY
59, rue de Rivoli 75001 Paris
Originally an artists' squat, 59 Rivoli has become a real residence on 6 floors where exhibitions and artists' studios of all kinds can be found side by side! A street art exhibition in the heart of the most commercial street in Paris and it's free!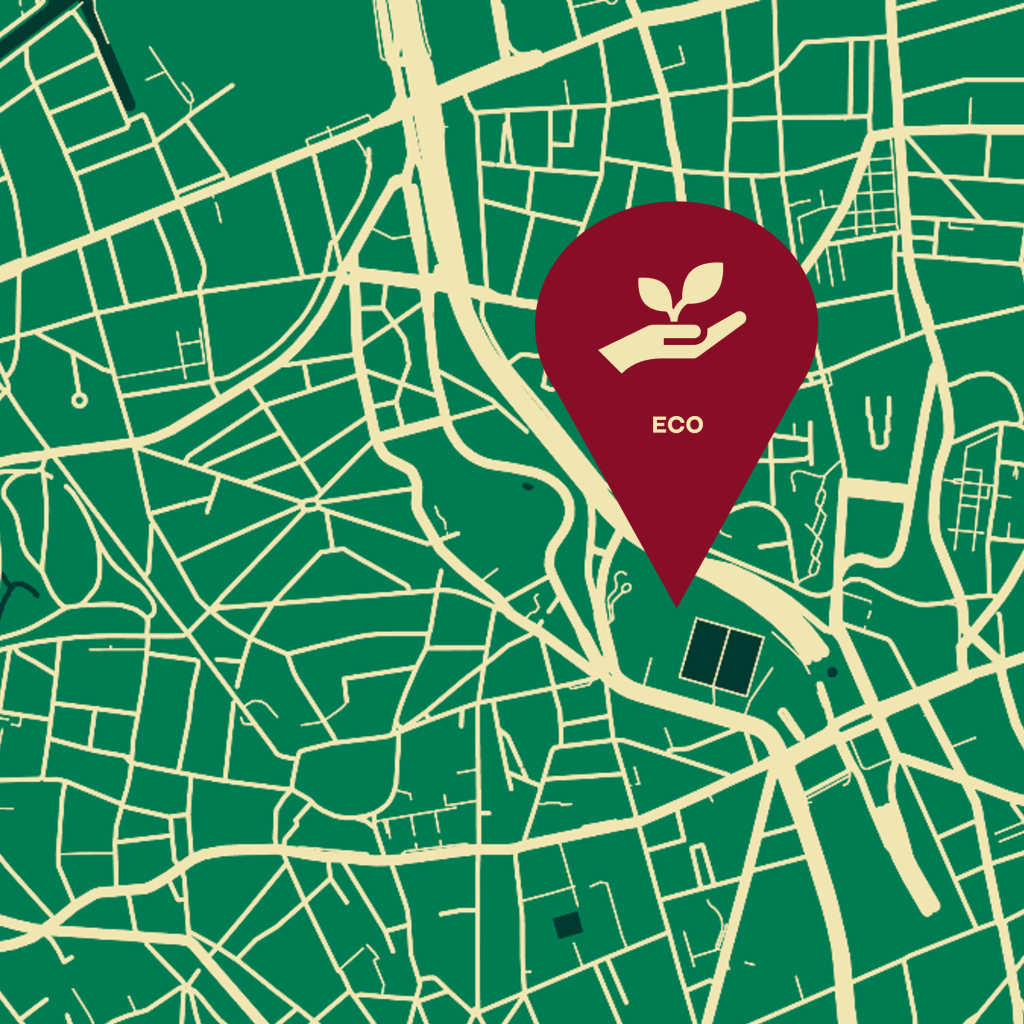 LA CITÉ FERTILE
MONDAY – SUNDAY
14 av. Edouard Vaillant, 93500 Pantin
Hang out here with a like-minded crew. Local crafts, a brewery, street food, and a good overall vibe. Head here for an afternoon.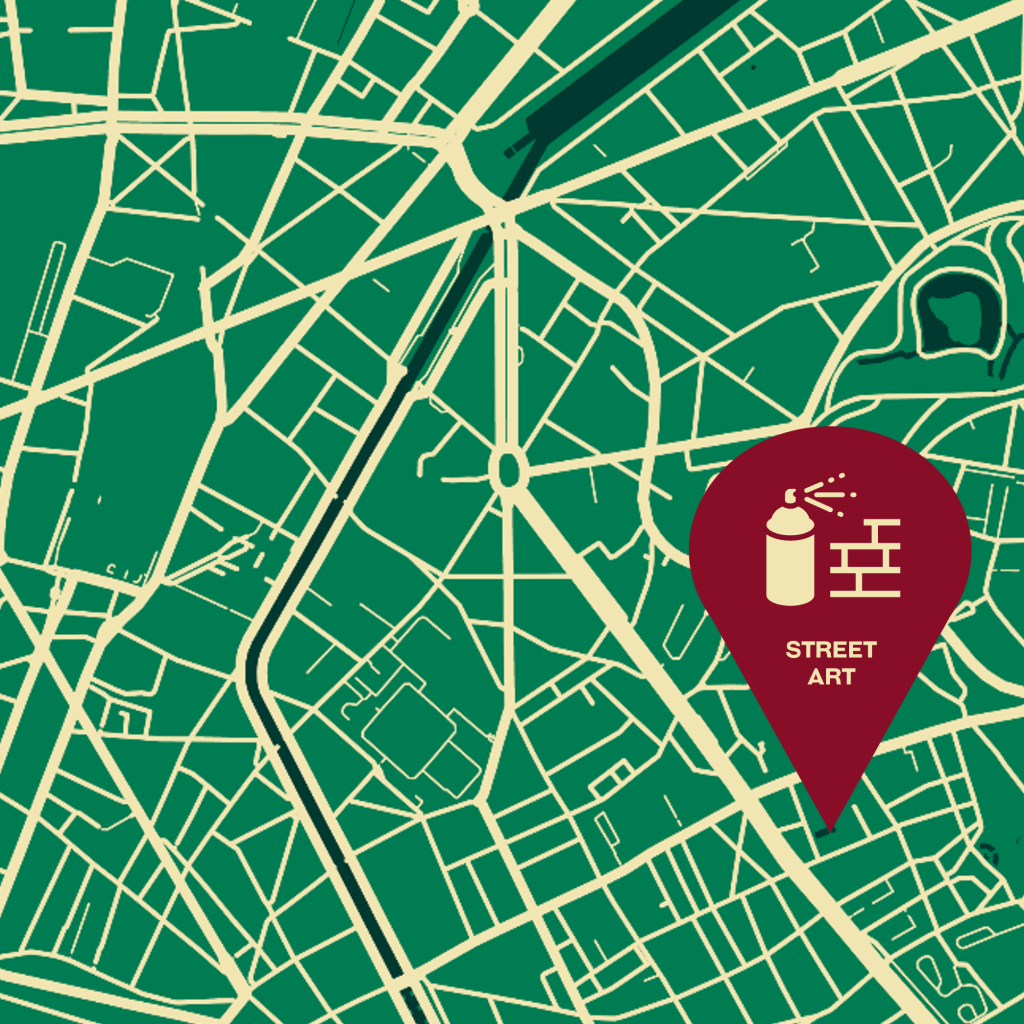 RUE DÉNOYEZ
MONDAY – SUNDAY
Rue Denoyez, 75020 Paris
While walking in the Belleville district, you'll discover one of the favourite playgrounds of street-artists: Denoyez Street.
150 meters long, it offers a canvas to all arts. Events are regularly organized here. Massive frescoes, graffiti, tags and pop planters, the street changes its face every time you pass by.
LAVOMATIC
MONDAY – SUNDAY
30 rue René Boulanger, 75010 Paris
This speakeasy requires a bit of intuition and a lot of determination. Hidden behind a lavatory (nice) it's a great bar to enjoy with friends. The drinks are delicious but it's the theatre of the bar and the experience of finding it that makes it stand out.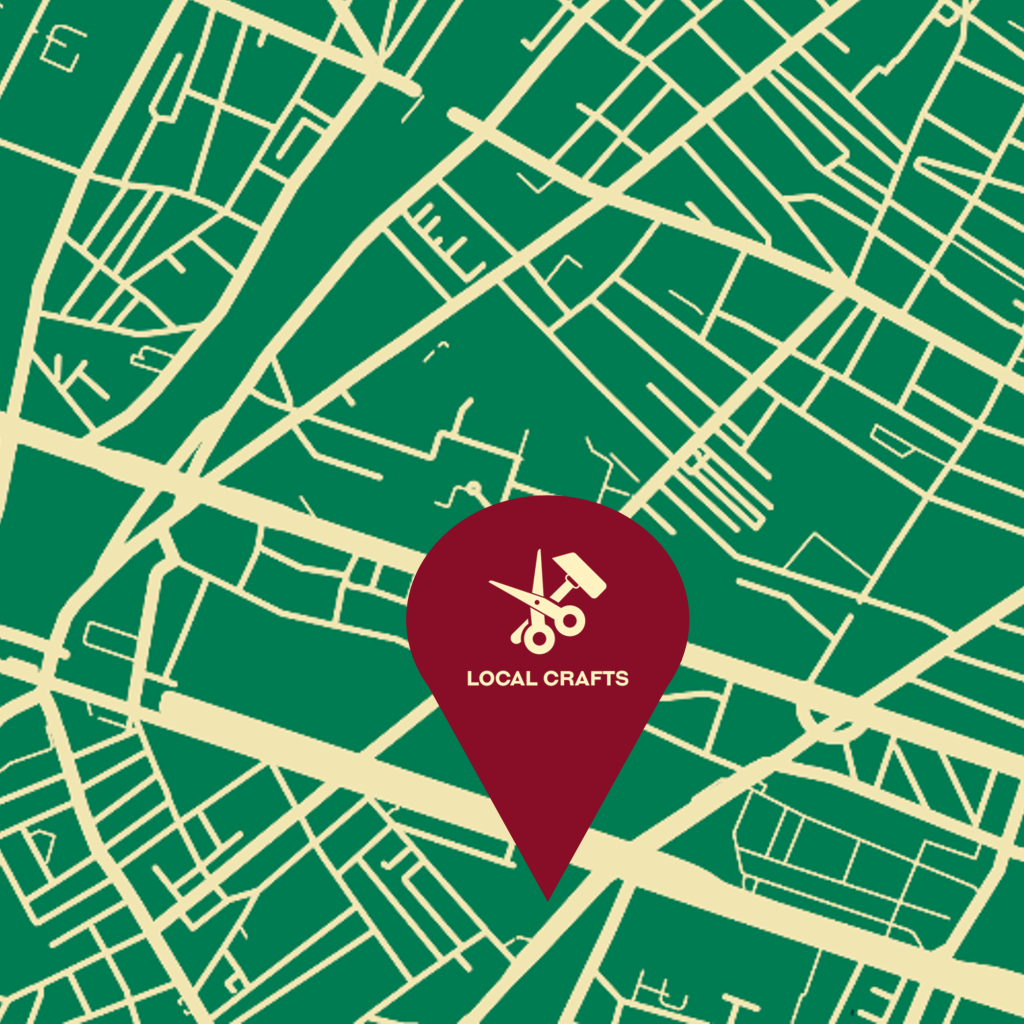 LA RECYCLERIE
MONDAY – SUNDAY
83 Bd Ornano, 75018 Paris
Driving home the message of eco-responsibility: "Reduce, reuse, recycle" are their watchwords! Built in a former train station of "La petite ceinture" has a bar, a garden, working spaces and zones to discover, chill out, and enjoy.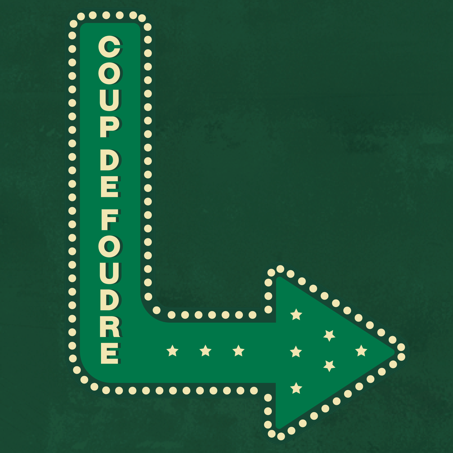 MEANING
"Coup de foudre" literally means to be struck by lightning. In Paris however when this is used it means to fall in love at first sight
EXAMPLE
I had forgotten how much I enjoyed travelling. It was a "coup de foudre" moment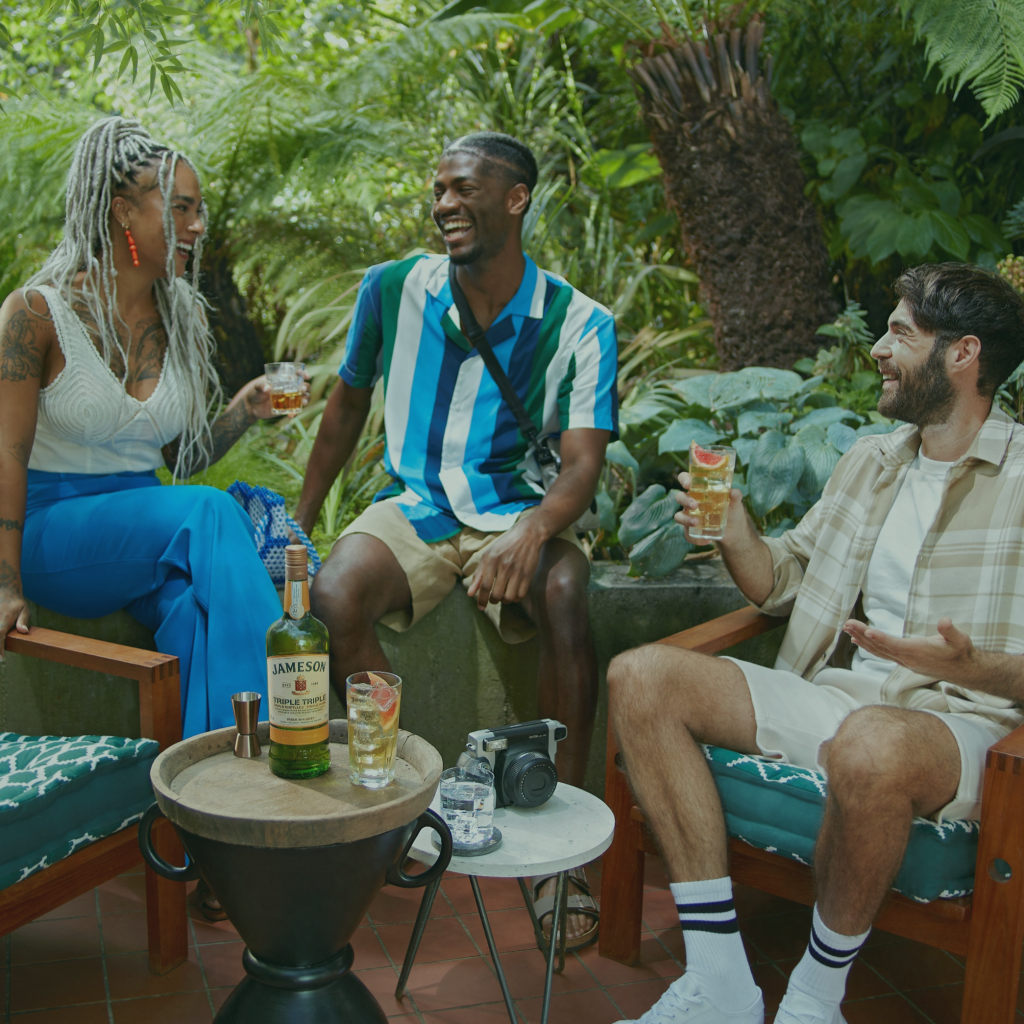 Wherever you go Jameson is welcomed to the table for its smoothness, great on its own or in cocktails. Simple or complex. Either way opening a bottle of Jameson is the equivalent of inviting someone to pull up a chair and join the chat.
Since you're here, check out the Jameson Triple Triple & grapefruit cocktail that you could make friends after you've picked up a bottle on your journey. Sláinte