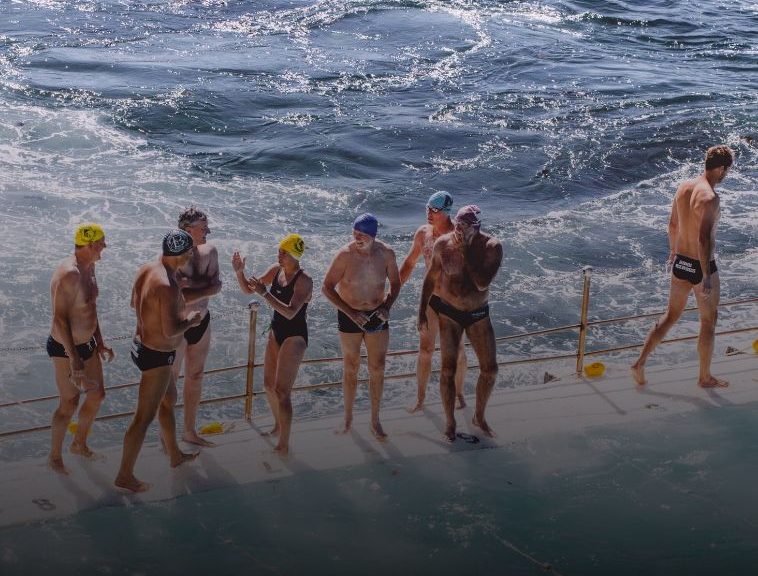 Explore Sydney
Discover Sydney
Like a Local
A city with a beach and an ocean warm enough to swim in. It definitely influences the locals. They're upbeat, cool and relaxed here, and so will you be once you've had a cool drink at one of the bars or relaxed looking at the stunning views.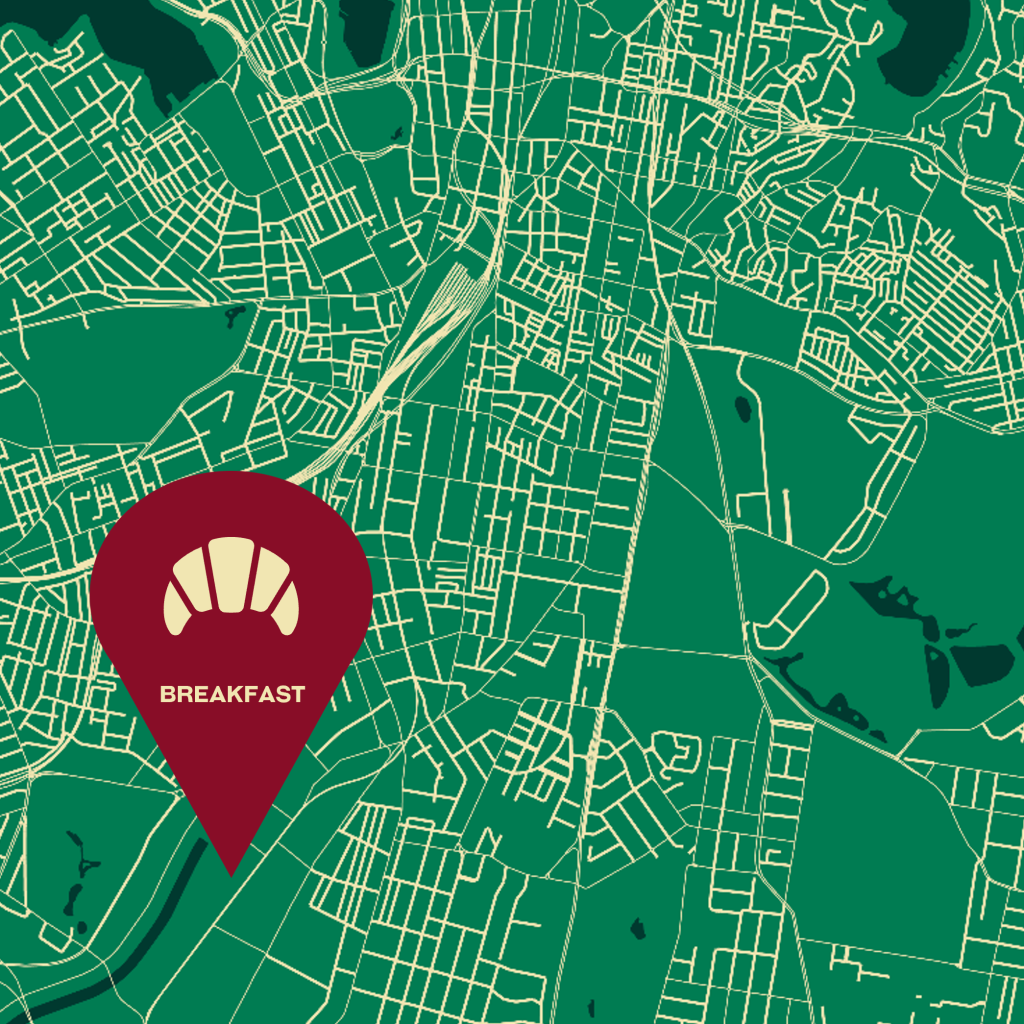 GROUNDS OF ALEXANDRIA
MONDAY – SUNDAY
7a/2 Huntley St, Alexandria NSW 2015
If your thing is fresh, flavour filled brunch with friends, then The Grounds is the place for you. A scenic garden creates a chill space as your tingling tastebuds go wild.
Don't be shy for the earthy smells, there's a petting zoo in the grounds. It'll keep you entertained for hours.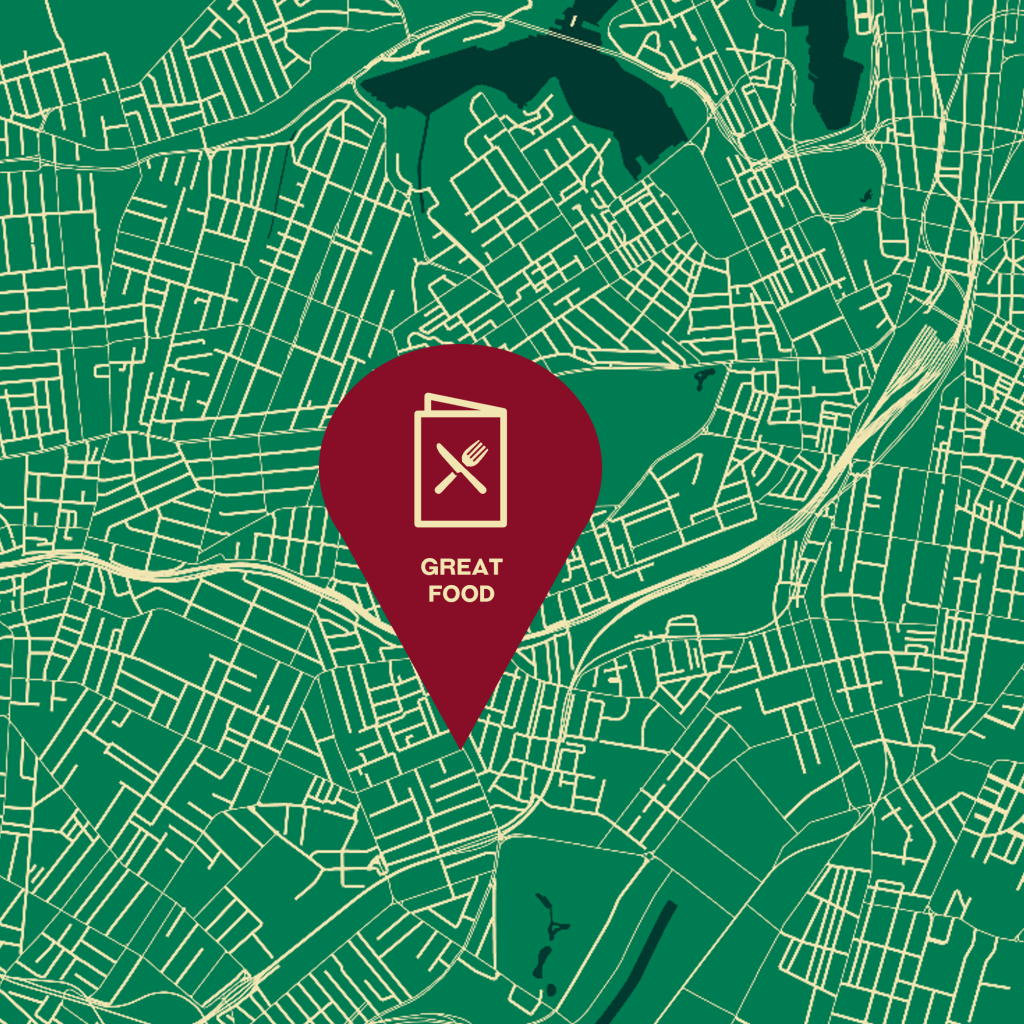 NEWTOWN'S KING ST
MONDAY – SUNDAY
Newtown NSW 2042, Sydney
Group can't decide on what to eat? A stroll down King St in Newtown is for you.
Not specific to one style of food the extensive range on offer here will please any crowd. Vegan, Vegetarian, authentic Thai or Japanese, King St has it all. As well as some incredible bars to enjoy cool JGL when you get the chance.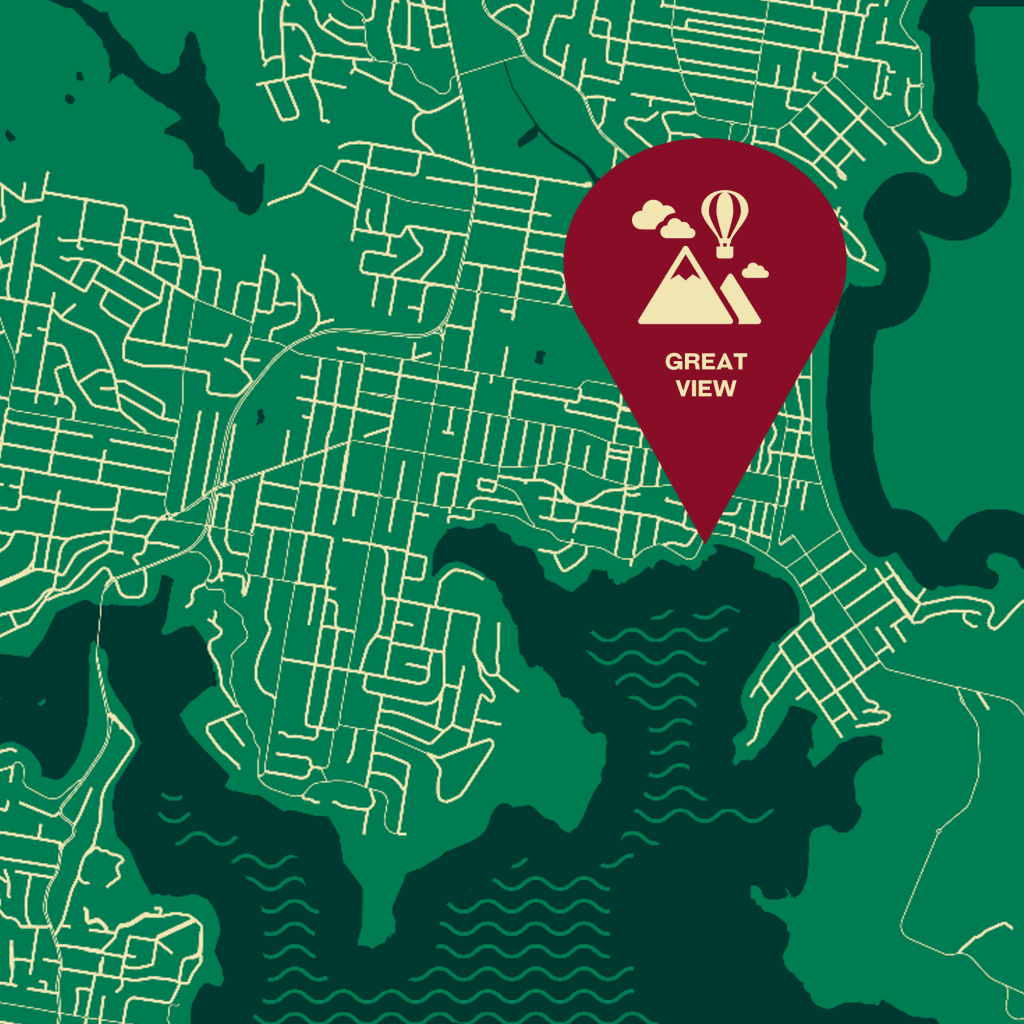 HUGO'S
TUESDAY – SUNDAY
Manly Wharf, 1 E Esplanade, Manly NSW 2095
Hugo's is a complete emersion into Australia cuisine. Perched on the timber of Manly wharf you can't beat this view of the sunset whilst enjoying the best of the best, pulled straight from the Aussie Sea.
Jump on the ferry over from Circular Quay to take in the stunning views of the Harbour Bridge & Opera House.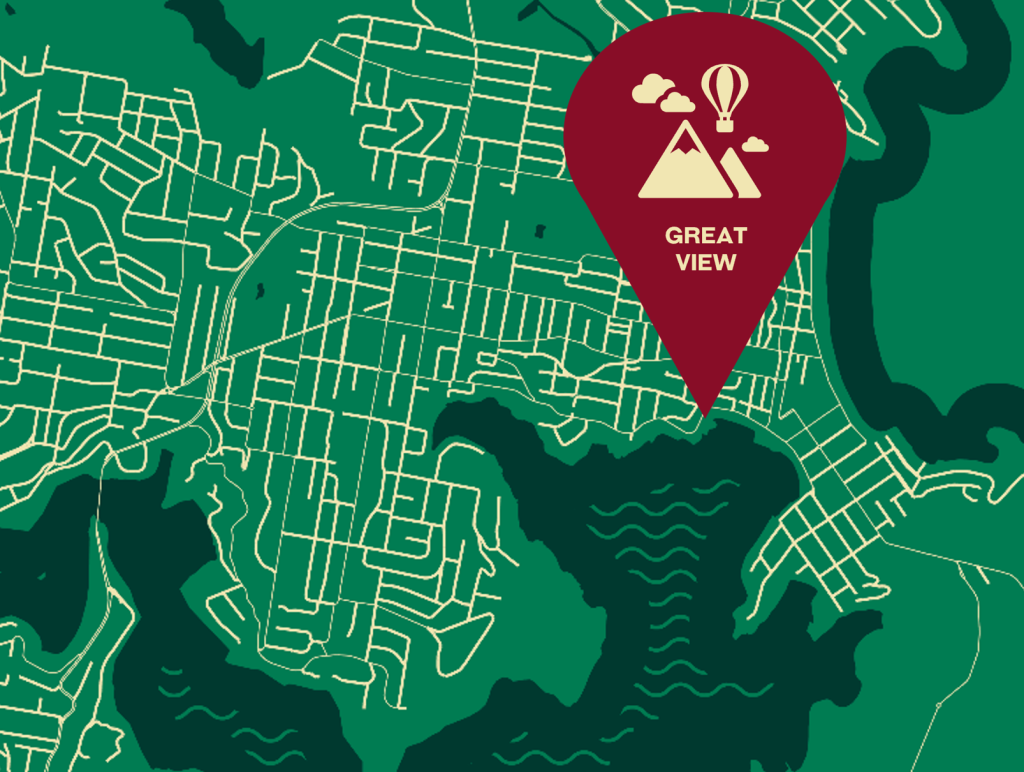 BONDI TONY'S
TUESDAY – SUNDAY
1/144-148 Glenayr Ave, Bondi Beach NSW 2026
Roll off the beach and head to Bondi Tony's for one of the best burger joints in Sydney.
The owner, Tony is never far away and is a big character who loves to share in the Irish spirit with a cheeky Jameson shot, so make sure you introduce yourself for more added entertainment.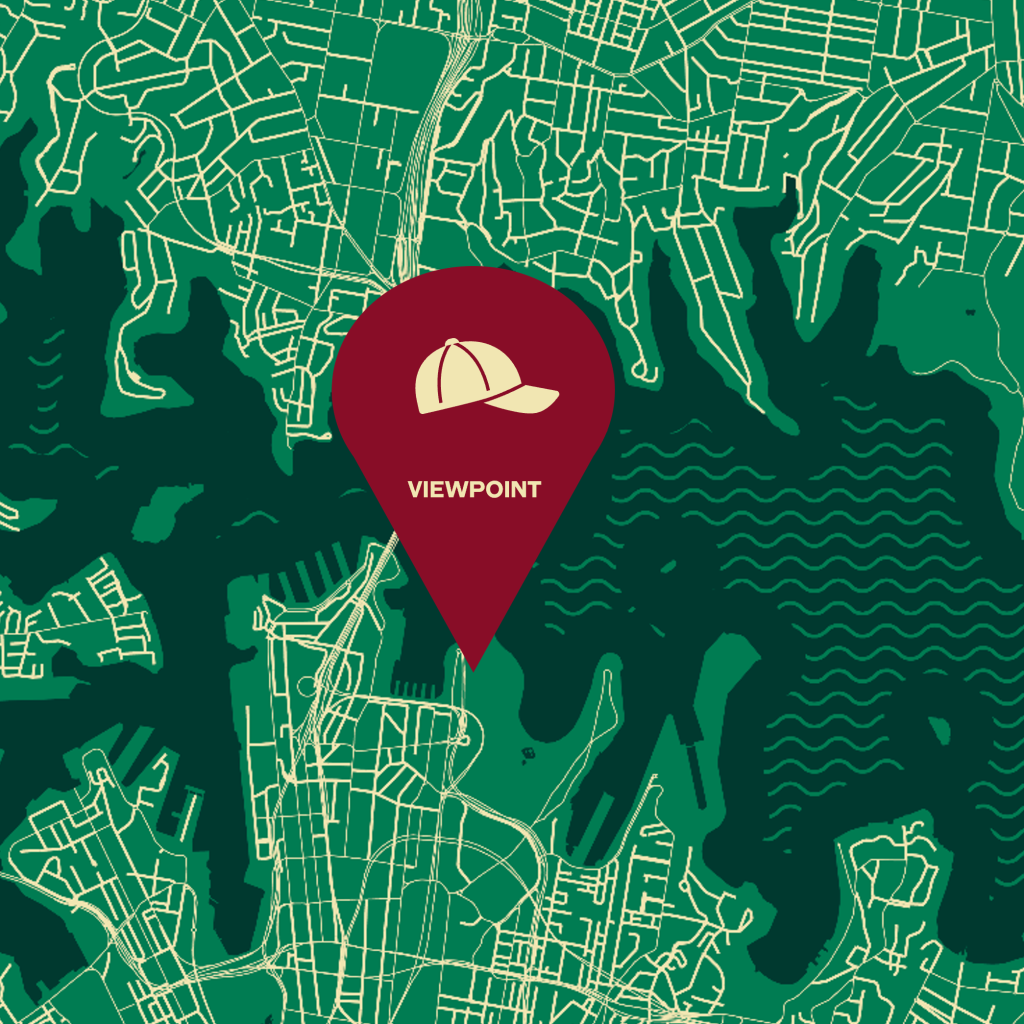 OPERA BAR
MONDAY – SUNDAY
Macquarie St, Sydney NSW 2000
If relaxing & enjoying the view is your thing, then this is the place to be. World class 'people watching' perched under the stunning Sydney Harbour bridge and Opera House, the Opera Bar won't disappoint. The menu will satisfy even the fussiest of eaters, Opera Bar has it all.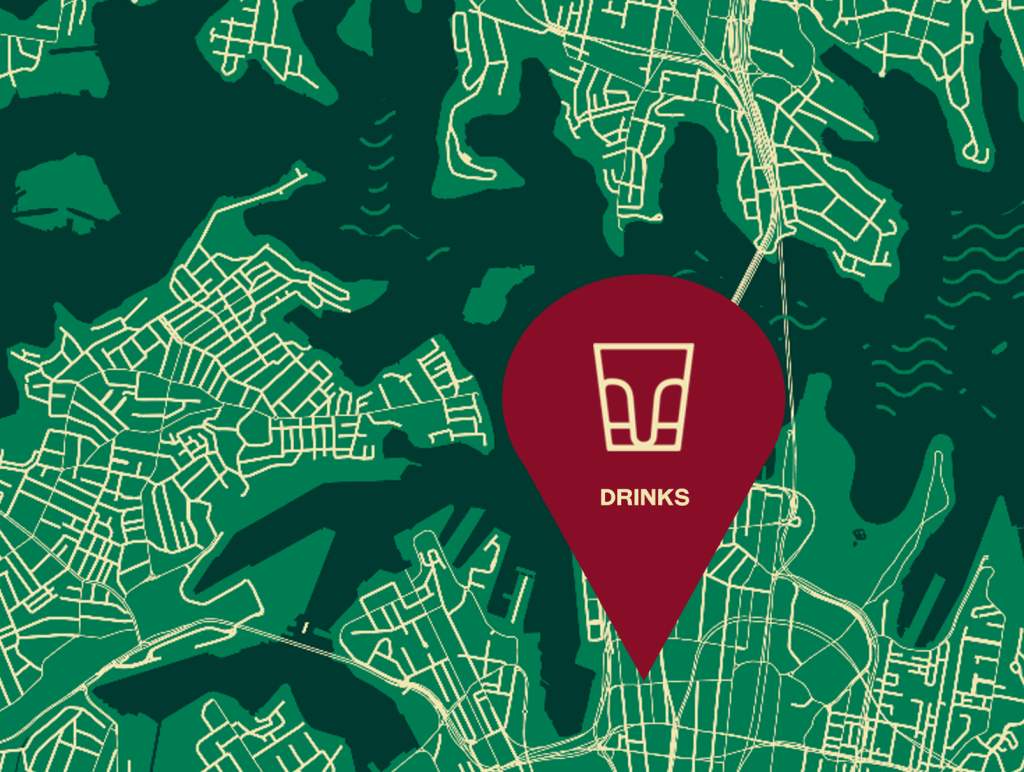 BAXTER INN
MONDAY – SUNDAY
152/156 Clarence St, Sydney NSW 2000
Baxter Inn has over 400 whiskeys from all over the world streaming the 15m long bar, known for it's iconic country music classics. This bar is one to visit (if you can find it hidden down the alley way off Clarence Street) when you have no other plans but to hang out with friends and sip some of the finest grain distillations.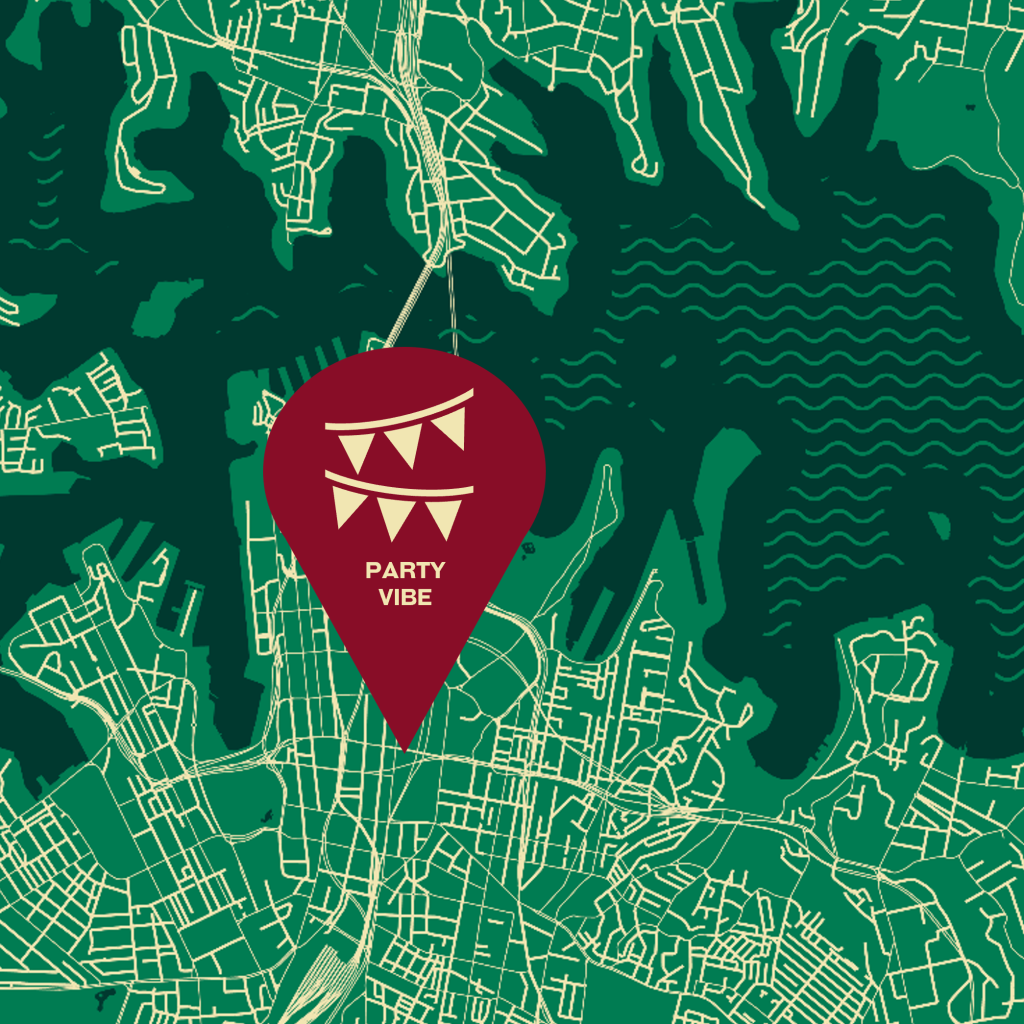 RAMBLIN RASCAL
MONDAY – SATURDAY
Basement/60 Park St, Sydney NSW 2000
Ramblin Rascal is an inclusive space for all walks of life that don't take themselves very seriously. The staff will always give you a fun time with plenty of chats to be had across the timber bar top.
Did someone say 'everyone up on the bar'? We wouldn't be surprised! As Ramblin Rascal is the place where anything goes.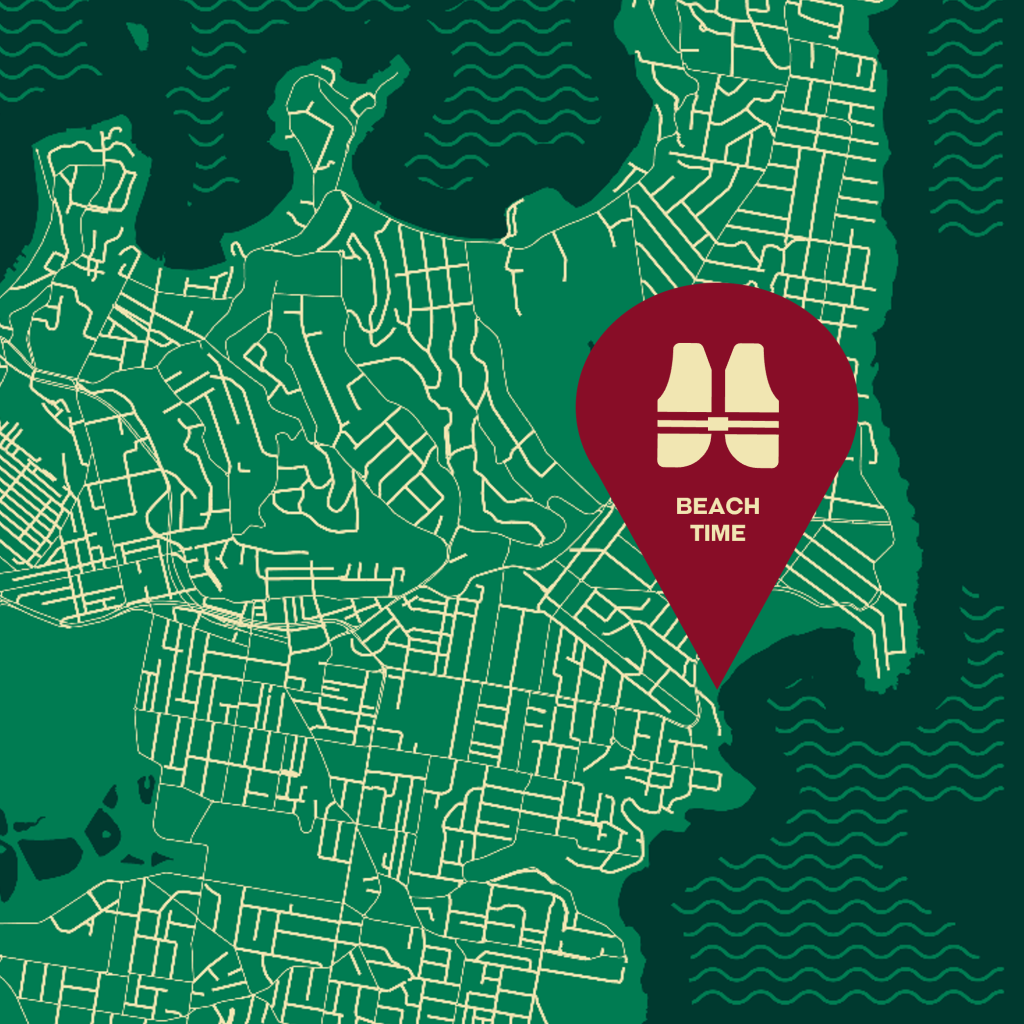 BONDI ICEBERGS CLUB
MONDAY – SUNDAY
1 Notts Ave, Bondi Beach NSW 2026
As beach clubs go this place has the best view in town. A local secret found under the iconic Icebergs restaurant. Head to Icebergs Club to enjoy one of the most impressive beaches in the world on a budget.
Check their website to avoid clothing requirement embarrassment at the door.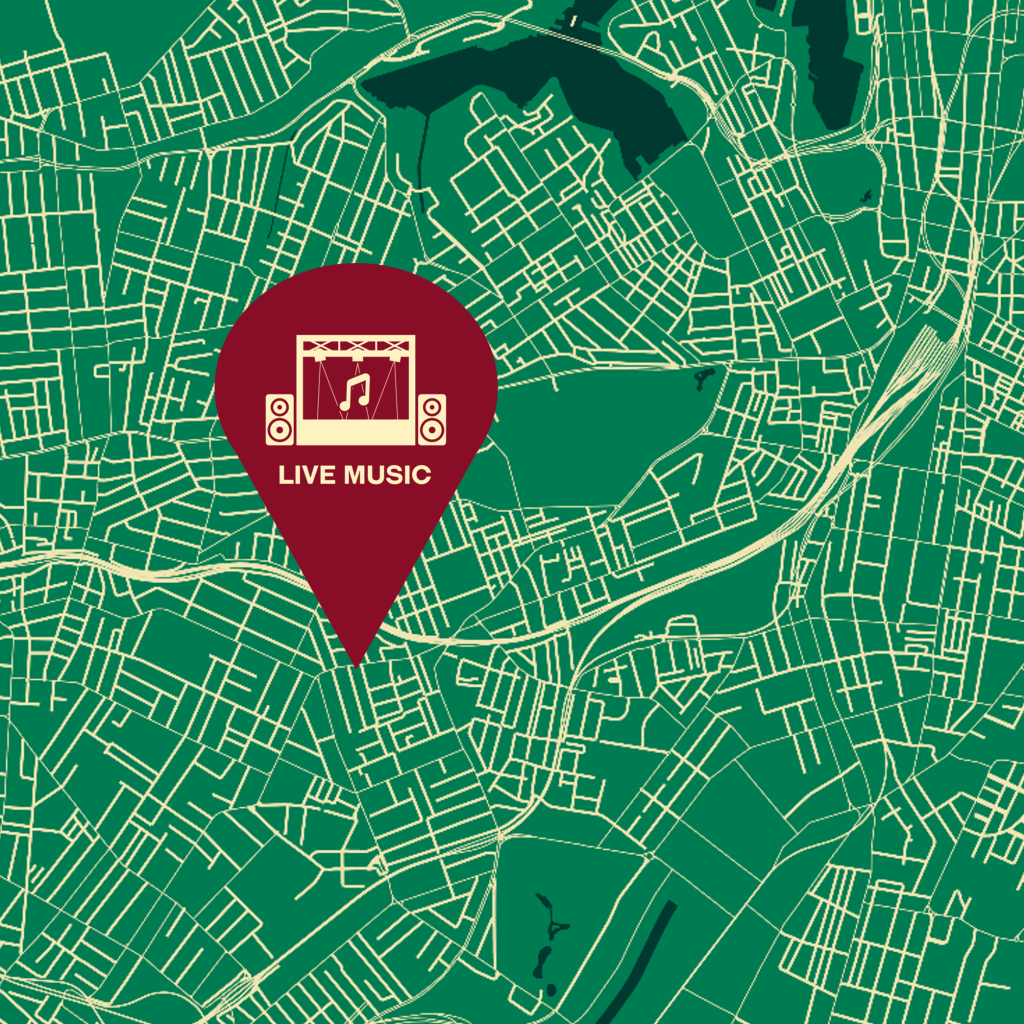 THE DUKE OF ENMORE
MONDAY – SUNDAY
148 Enmore Rd, Enmore NSW 2042
Home of the Pickle Back shot. This is one not to miss, with live music filling the air 5 days a week and a menu dedicated to the infamous Pickle Back shot, this bar is the package of the word 'vibe'.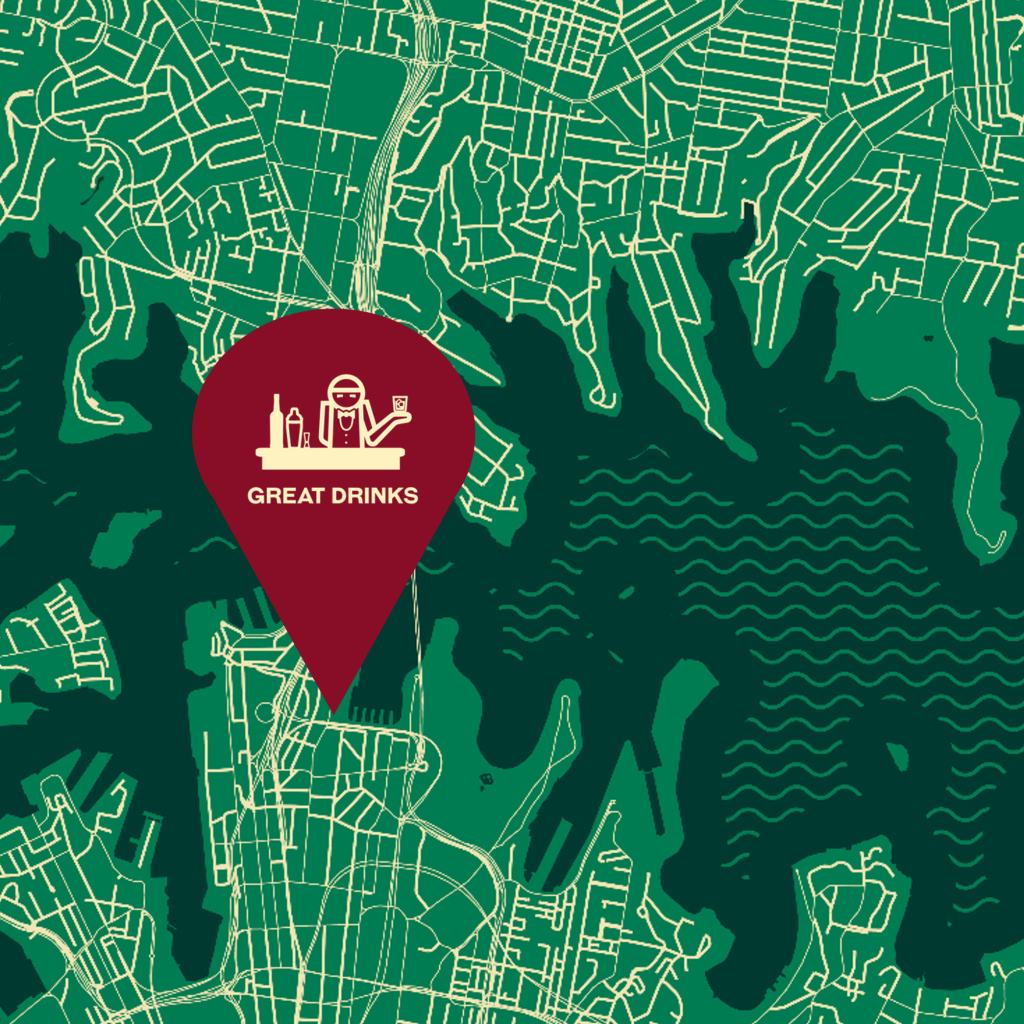 DOSS HOUSE
TUESDAY – SUNDAY
77/79 George St, The Rocks NSW 2000
Doss House is one of the oldest Irish whisky bars in Sydney. Located in the Rocks area the history rich venue will take you back in time to when the First Fleet arrived on the shores of Australia.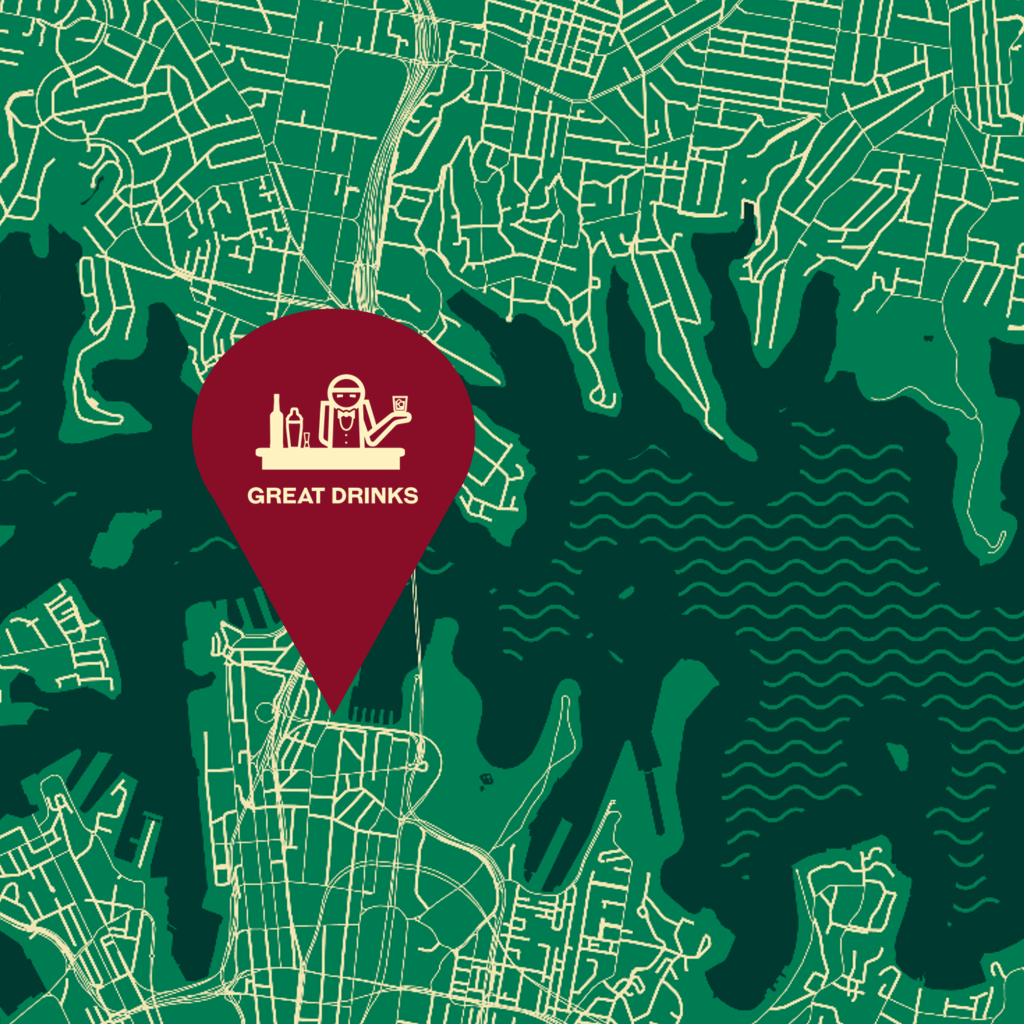 CLOVELLY BEACH
MONDAY – SUNDAY
Clovelly NSW 2031
Most people think 'Bondi' when visiting Sydney, but there's a "not so secret" spot where you can snorkel and not be tested by big waves.
Clovelly is a beautiful bay where you can snorkel, suntan and enjoy some salty treats & delicious drinks at the local snack shack.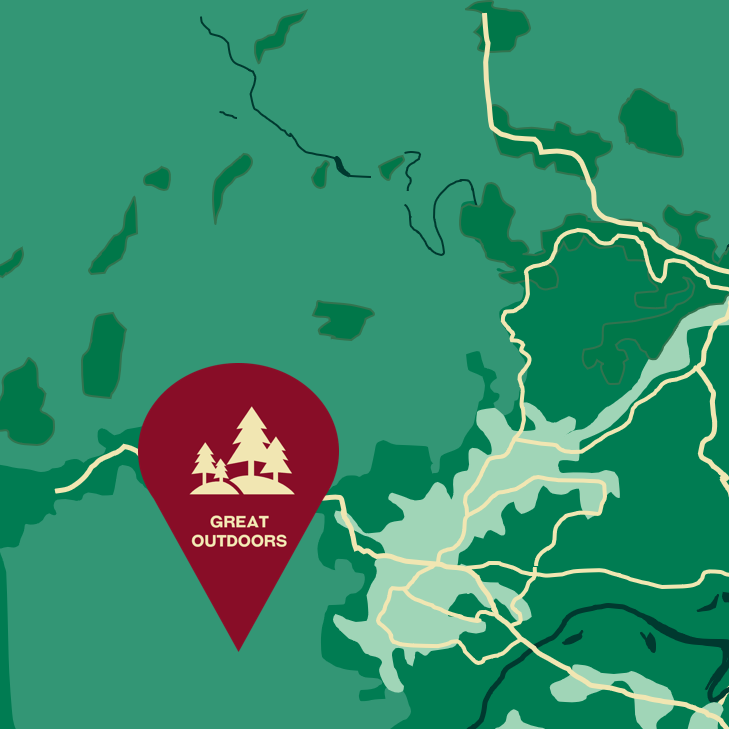 BLUE MOUNTAINS
MONDAY – SUNDAY
Cliff Dr, Katoomba NSW 2780
Not so far out of Sydney you can discover the oldest, bush land Australia has to offer. Enjoy a hike whilst looking onto the famous 'Three Sisters' and discover the wildlife only an hour out of the bustling city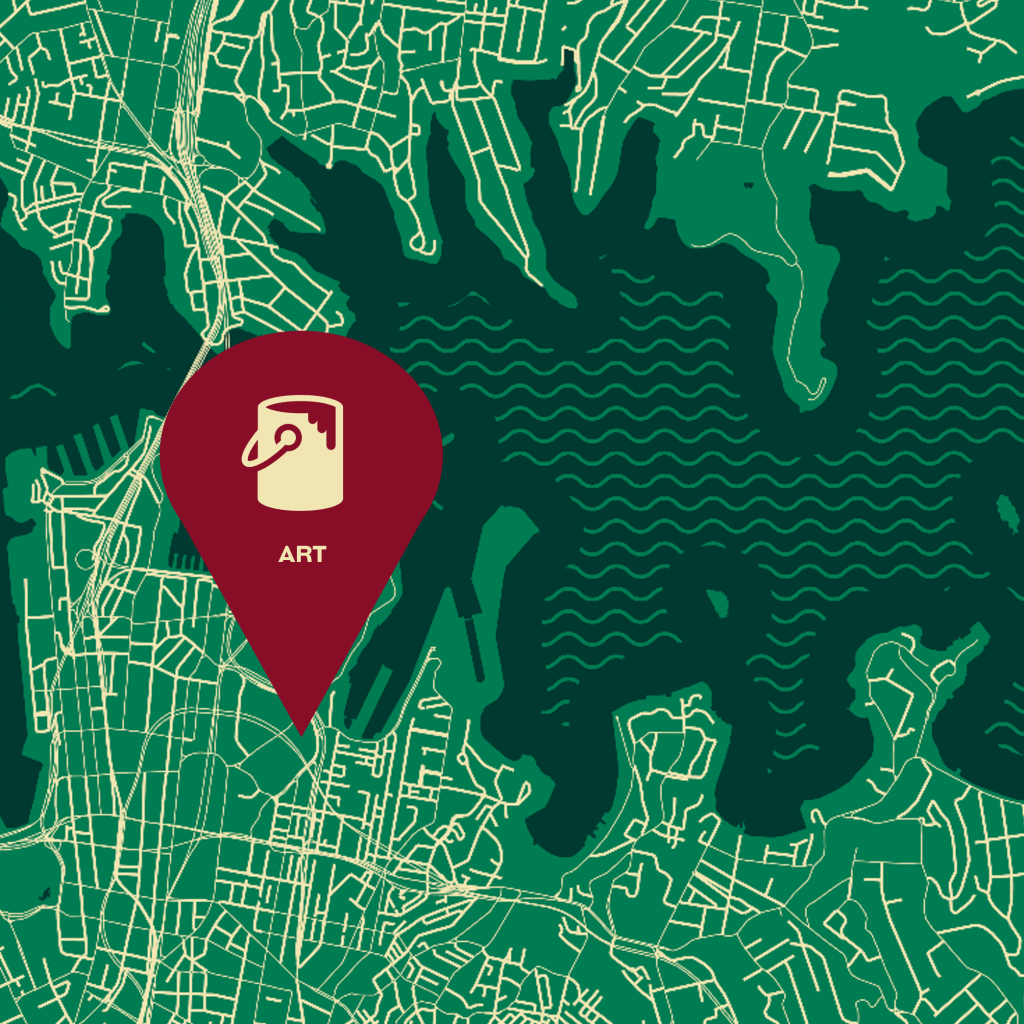 SYDNEY ART GALLERY
MONDAY – SUNDAY
Art Gallery Road, The Domain, Sydney NSW 2000
If aircon and incredible art is your thing, then you are in luck. Sydney has just opened their brand-new renovated gallery where Indigenous art is front and centre.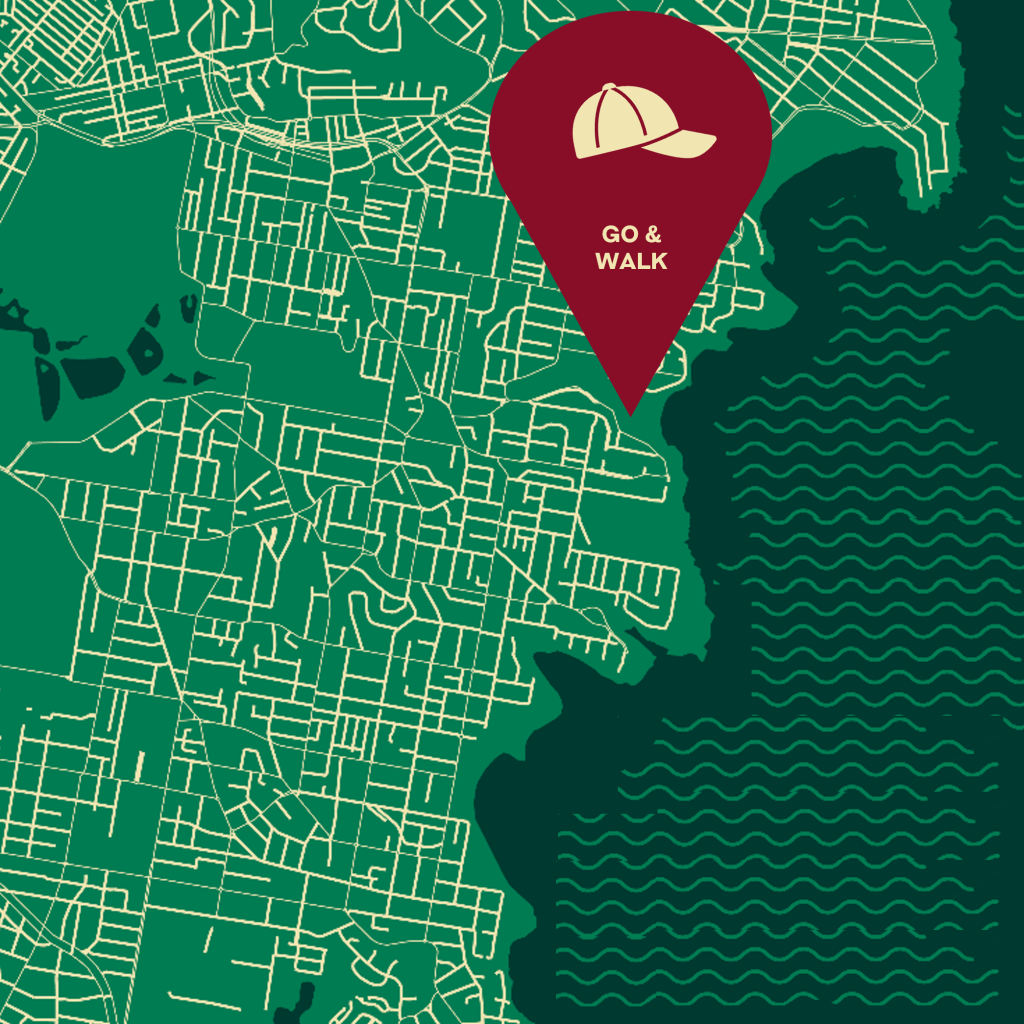 BONDI TO BRONTE COASTAL WALK
MONDAY – SUNDAY
Bondi Beach, NSW 2026
Pull on your active wear because this scenic walk is one to not miss (if you're an outdoorsy kind of tourist). The 2.3km walk will take you past some of the most beautiful coastlines in Sydney.
Don't forget to stop in to Bronte for a fresh juice to keep your energised.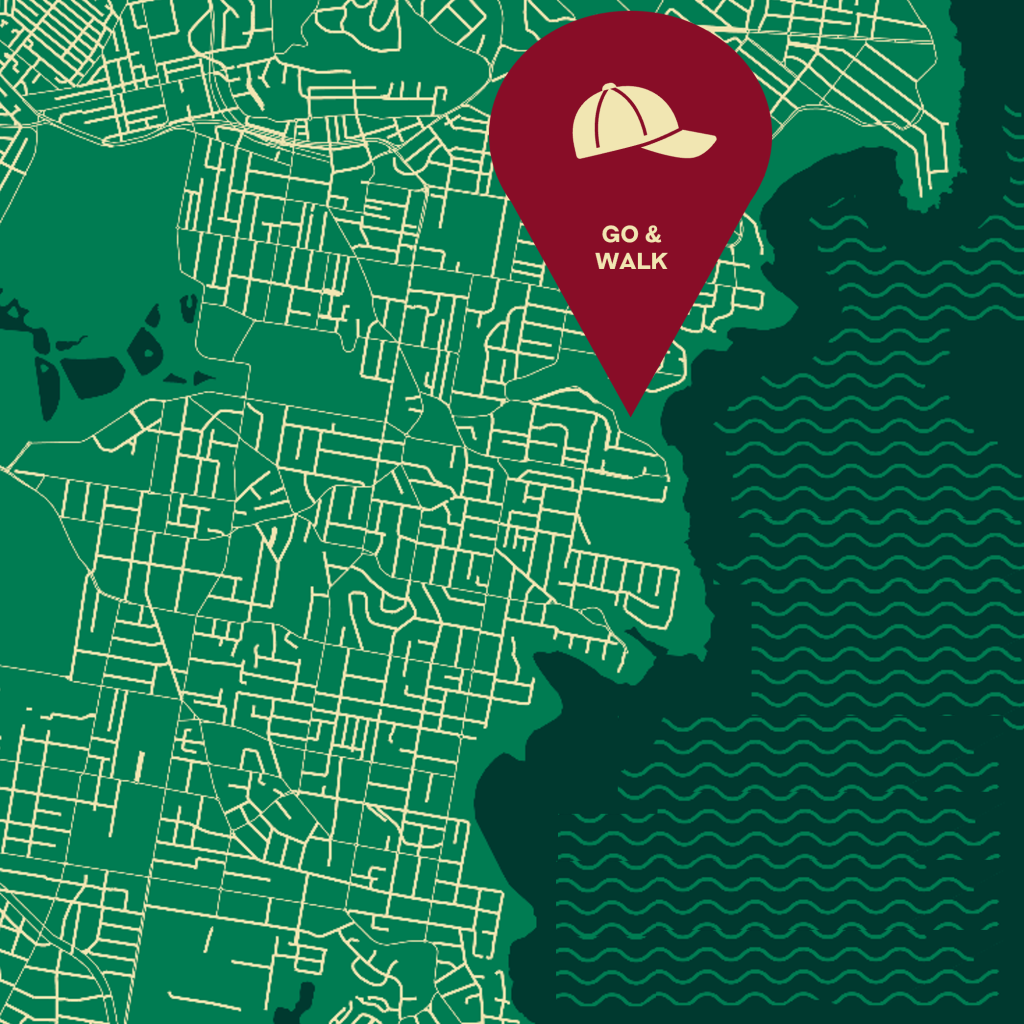 SYDNEY HARBOUR BRIDGE CLIMB
MONDAY – SUNDAY
3 Cumberland St, The Rocks NSW 2000
If adventuring and excursions are your thing, and you're really hankering after the view, then the Sydney Harbour Bridge climb is one to add to your 'to do' list. There are a few climbs to choose from, so make sure you check out the website for more info.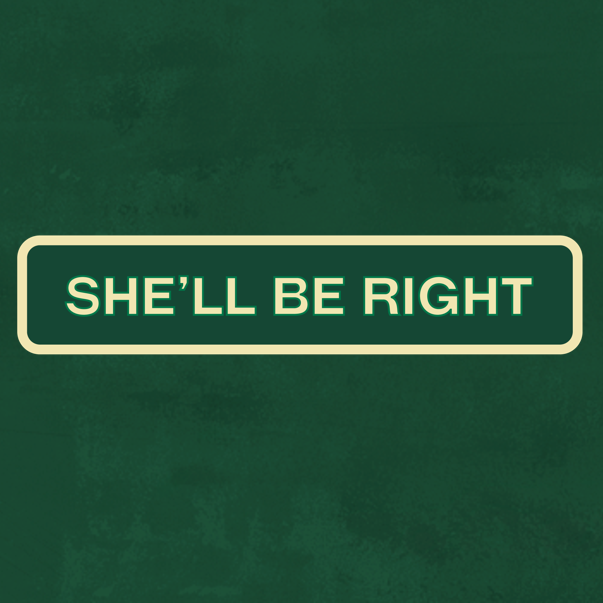 MEANING
Whatever is wrong will right itself, there's no need to worry
EXAMPLE
While you sit back and take your time, as your mate's getting a bit tense, you could ease the moment by saying "She'll be right"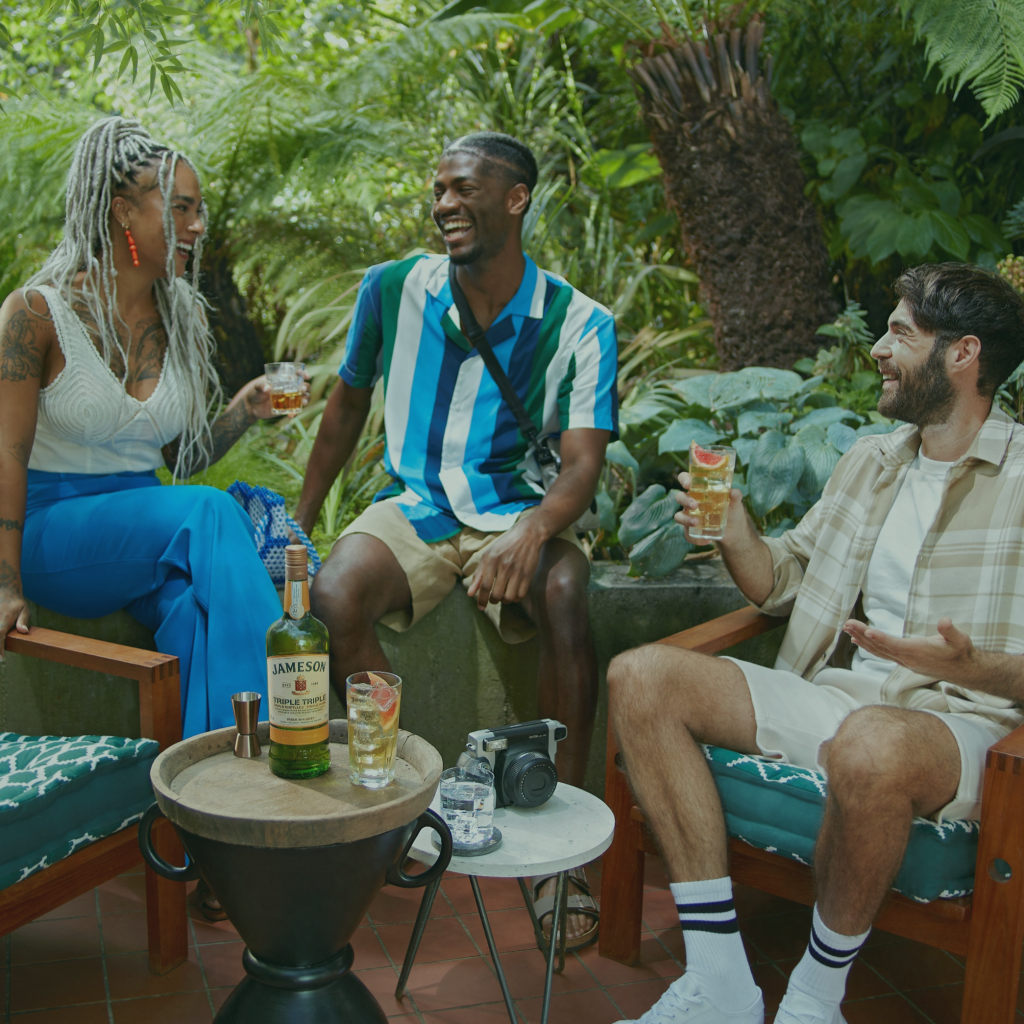 Wherever you go Jameson is welcomed to the table for its smoothness, great on its own or in cocktails. Simple or complex. Either way opening a bottle of Jameson is the equivalent of inviting someone to pull up a chair and join the chat.
Since you're here, check out the Jameson Triple Triple & grapefruit cocktail that you could make friends after you've picked up a bottle on your journey. Sláinte